A clean school is a healthy school
Kids deserve the best, and maintaining a healthy environment is absolutely critical to your educational or child care facility. Germs can spread quickly in these facilities, and children are much more susceptible to these toxins than their adult counterparts. Because of these risks, educational facilities require the utmost attentiveness from our crews. At Corvus, we understand the nuances of cleaning educational and child care facilities, as well as the importance of performing state and federal background checks on our janitorial service providers. Additionally, our Corvus 360° green cleaning program avoids using harsh chemicals, and we follow EPA and CDC recommendations in our cleaning procedures.
CDC - "How To Clean and Disinfect Schools To Help Slow the Spread of Flu"
Daycare facilities
Elementary, middle and high schools
Colleges/ universities
What our partners are saying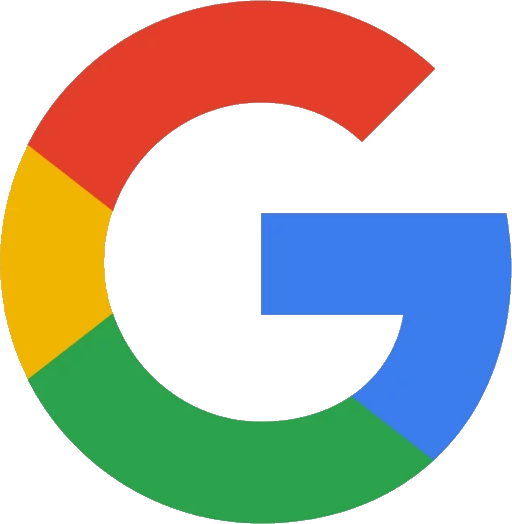 Karinn Koback
Education Facility Commercial Cleaning Client
"We are a school in the Littleton, CO area. We work hard to provide a clean environment in which our kiddos can learn. As such, Corvus plays an important role in meeting that goal. They are proactive, engaged and responsive. Our cleaning person, is amazing. She works very hard at dealing with each of our requests in a timely and effective manner. There has not been one spot she can not get out. We love her!"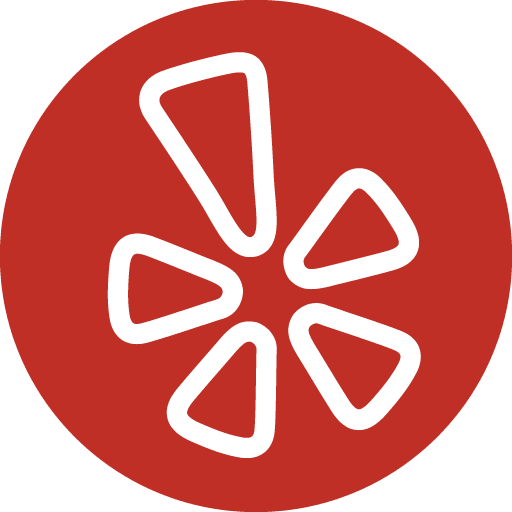 Marc Debrick
Education Facility Commercial Cleaning Client - St Louis
"Zion Lutheran School has been with Corvus since 2000. I love the communication we have with Corvus. They are so responsive to our cleaning needs at school. It is nice to have cleaning issues taken care of, and not have to deal with that during a busy school year. Corvus has been a great partner in our school growth."