Corvus Janitorial Systems
815 West Weed St. 1st Fl
Chicago, IL 60642
Hours
Monday-Friday 8am - 5pm
Get a complimentary quote
for commercial cleaning
Chicago Office Cleaning
and Janitorial Services
Corvus of Chicago provides offices and industries of all types with the best office cleaning and janitorial services available in the Chicagoland area. Consistently ranked as an industry leader, our commercial cleaning keeps client employees safe and businesses vibrant.
Since 2004, Corvus of Chicago has proudly partnered with our Franchisees to handle any type of office cleaning job, and we look forward to speaking with you to learn how we can produce a customized janitorial services program to meet your facilities needs. From educational facilities where children work, learn and play to manufacturing industries, Corvus of Chicago provides high-impact disinfecting and sanitizing services that accompany our standard office cleaning programs. For more information on industries serviced, and materials on Corvus, click here.
Standard Office Cleaning and Janitorial Services Include:
Trash Removal
Sweeping and Mopping of Hard Floors
Stocking of supplies such as towels, hand soap and toilet paper
Vacuuming Carpeted Areas
Glass and Window Cleaning
High and Low Dusting
Wiping and Disinfecting of horizontal and vertical surfaces
Break room cleaning, sanitizing, and disinfection
Deodorization
Restroom cleaning, disinfecting and sanitizing
These office cleaning specifications represent a small portion of the detailed cleaning specifications Corvus of Chicago offers, and our local, experienced team would appreciate any opportunity to provide more detailed quotes on your customized janitorial services plan.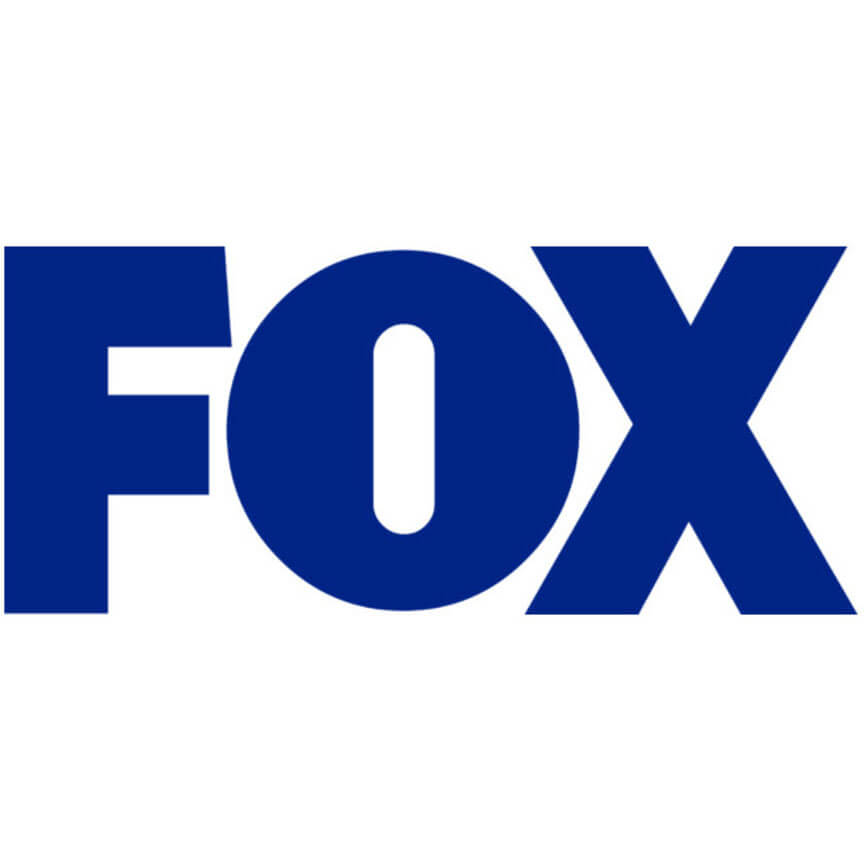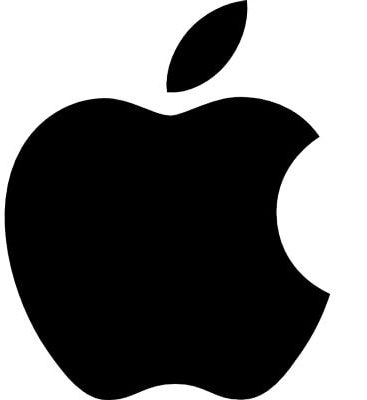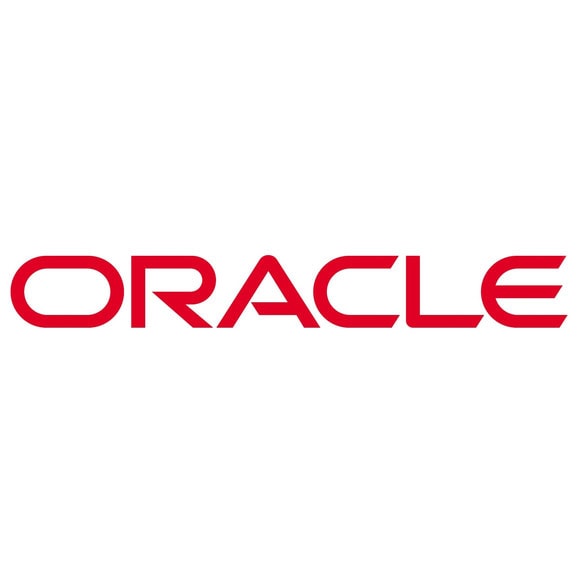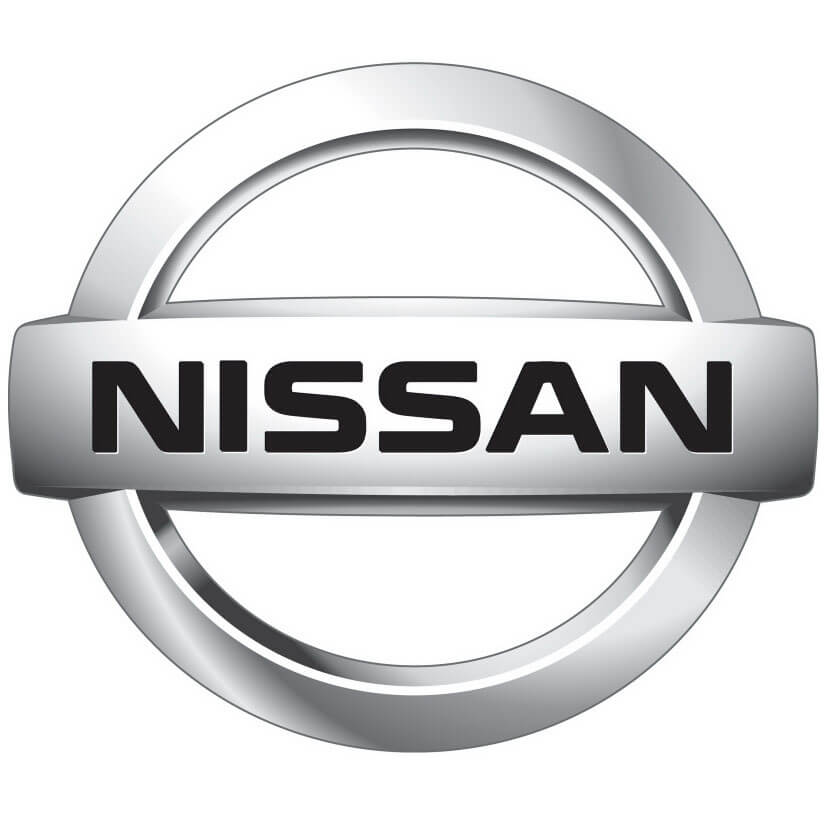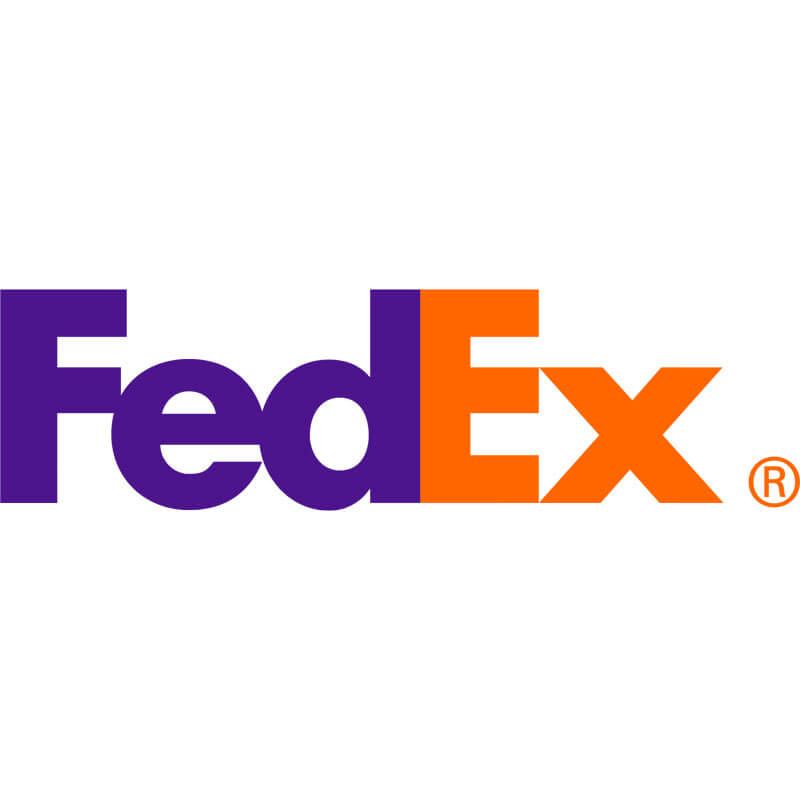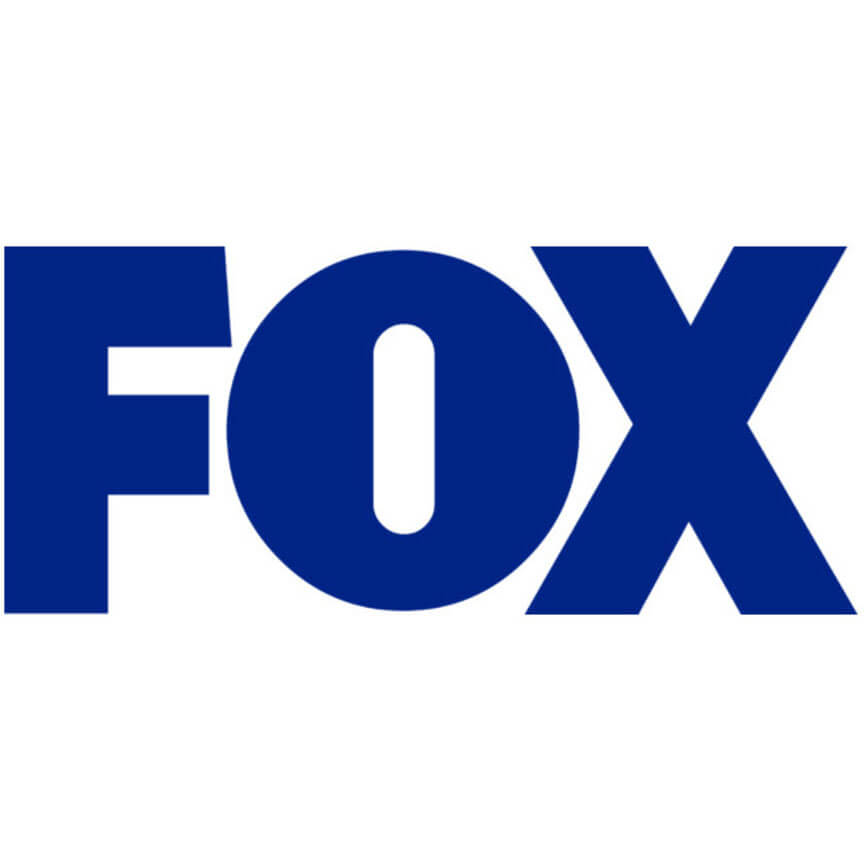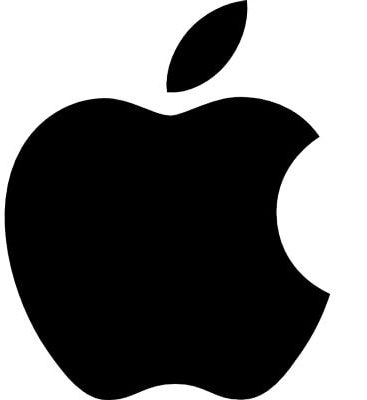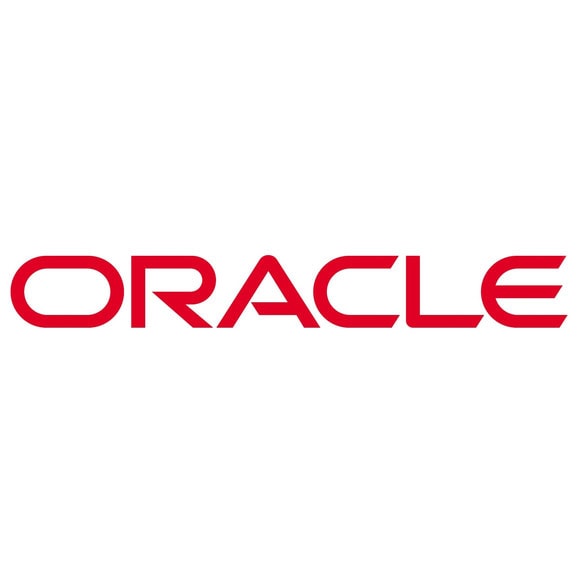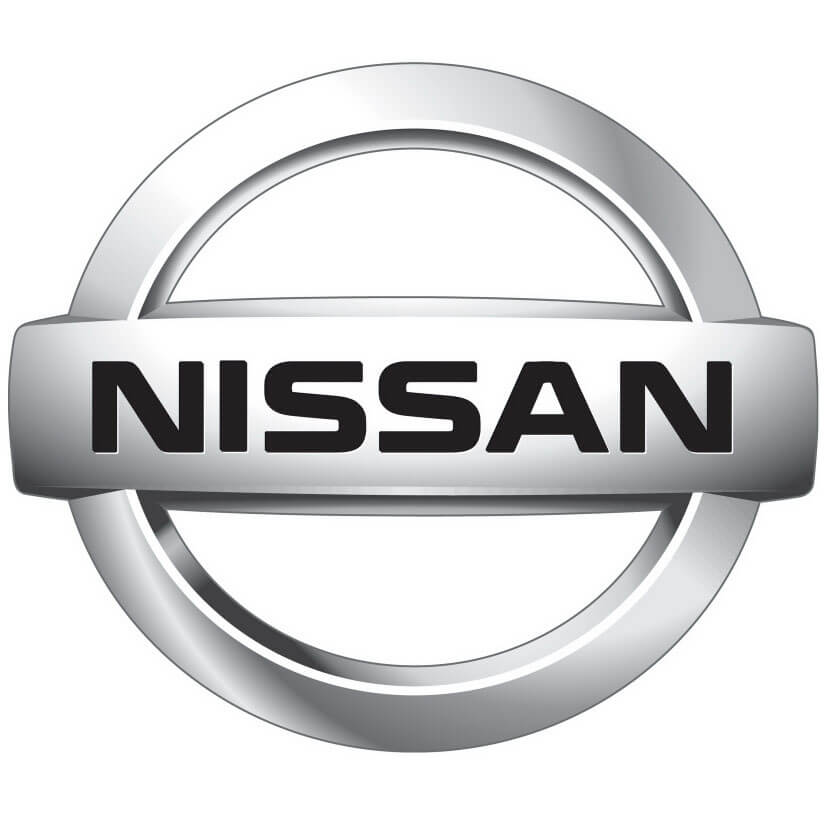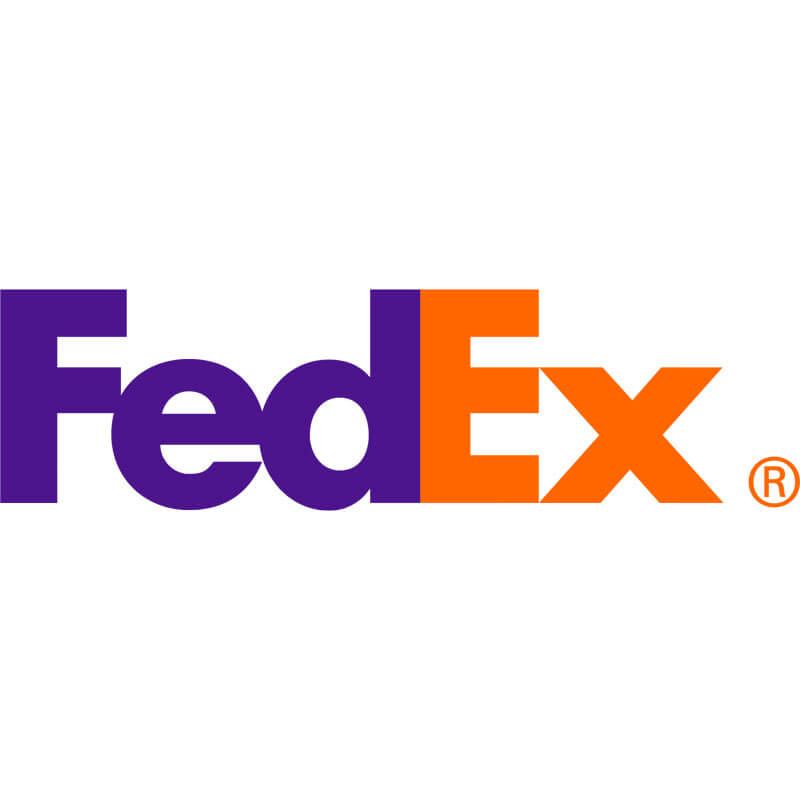 Own a commercial cleaning franchise in Chicago
Meet the Corvus of Chicago Franchisees
What our partners are saying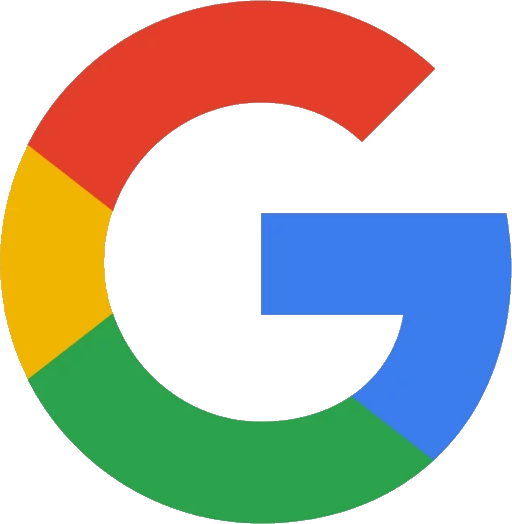 Jim Jarach
Commercial Cleaning Client - Chicago
"I have been using Corvus for several years now and the service is excellent. Their response to any concerns or question has been quick and the frequently check in with me to ensure my expectations are being met."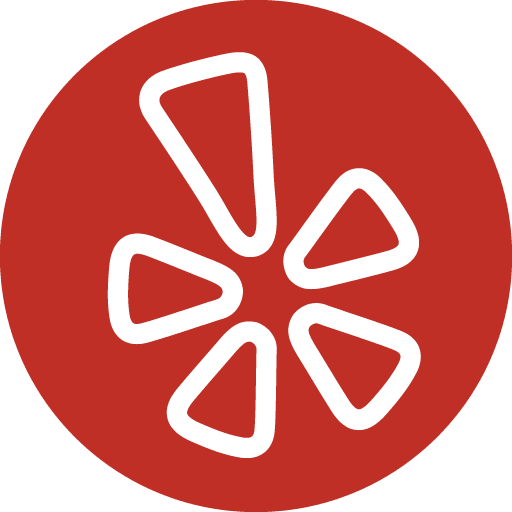 Michael Lamb
Corvus Franchise Owner - Chicago
"My partnership with Corvus Janitorial Systems as a Franchise Owner has been a great experience. The collaboration was just what I was looking for to start my business. The team in place has worked with me at every level for growth and expansion since I started in 2015. I feel like it is a true partnership."