Corvus Janitorial Systems
815 West Weed St. 1st Fl
Chicago, IL 60642
Hours
Monday-Friday 8am - 5pm
Get a complimentary quote
for commercial cleaning
Your business has important goals and objectives which you need to focus on. Let Corvus worry about office cleaning, delivering a healthy and vibrant workspace, so your business can do the big things.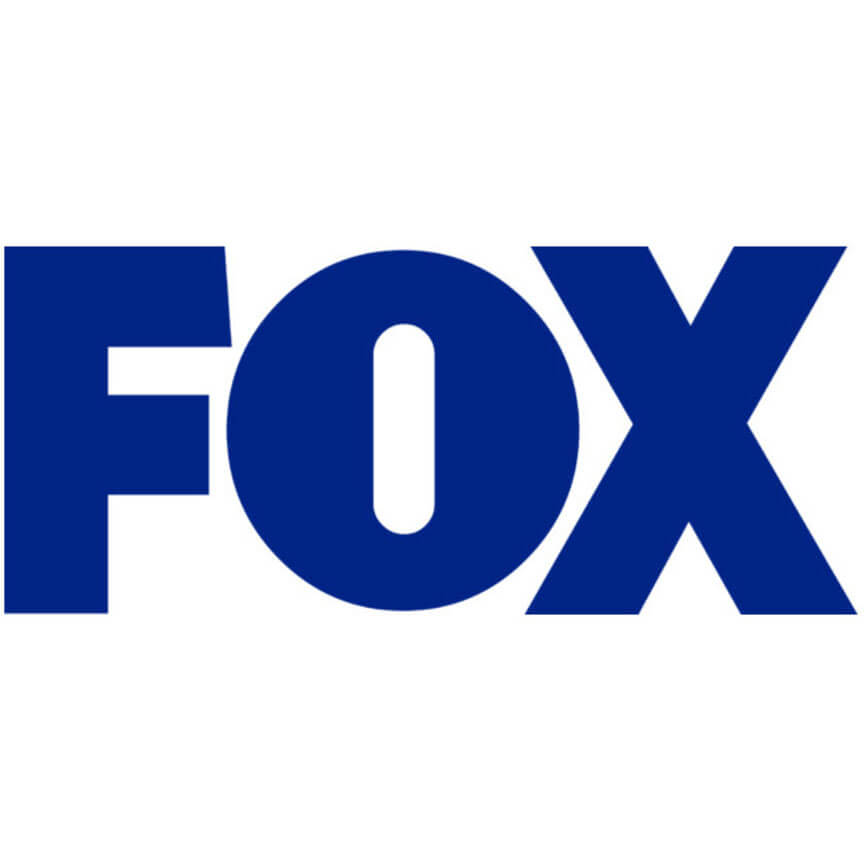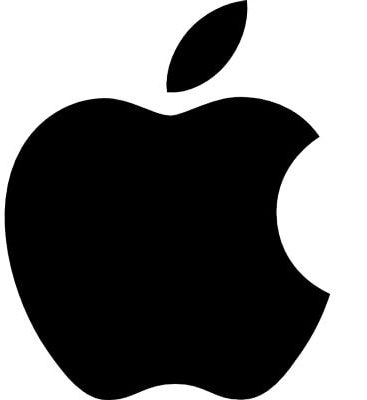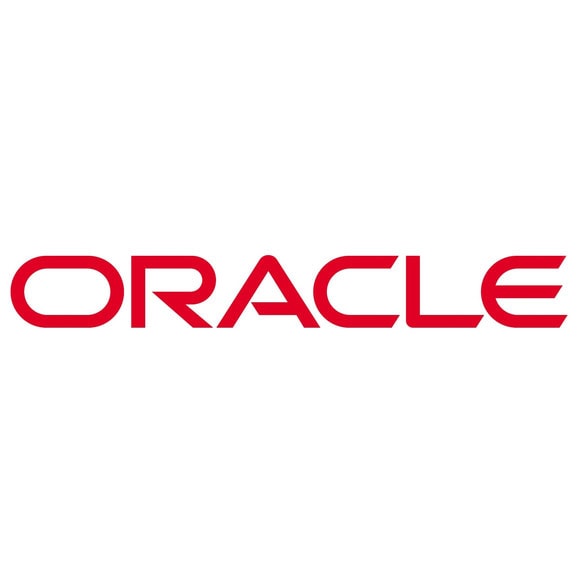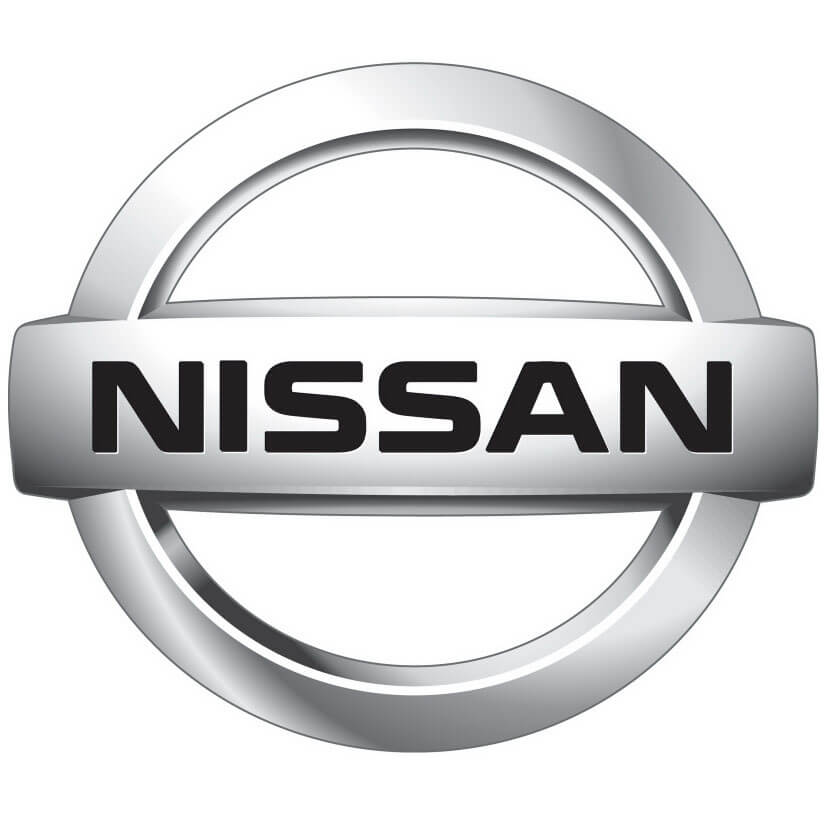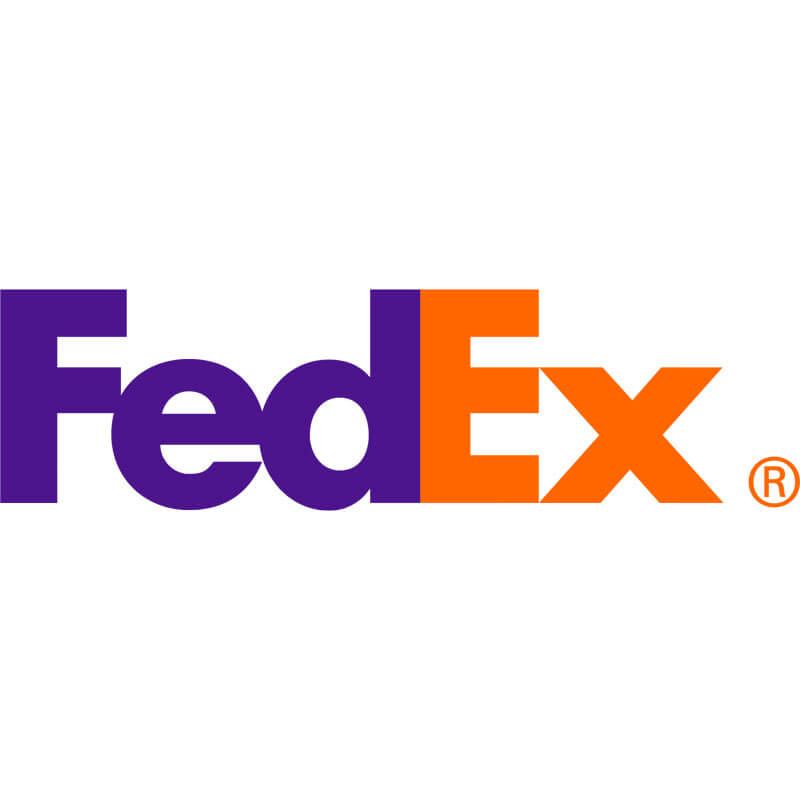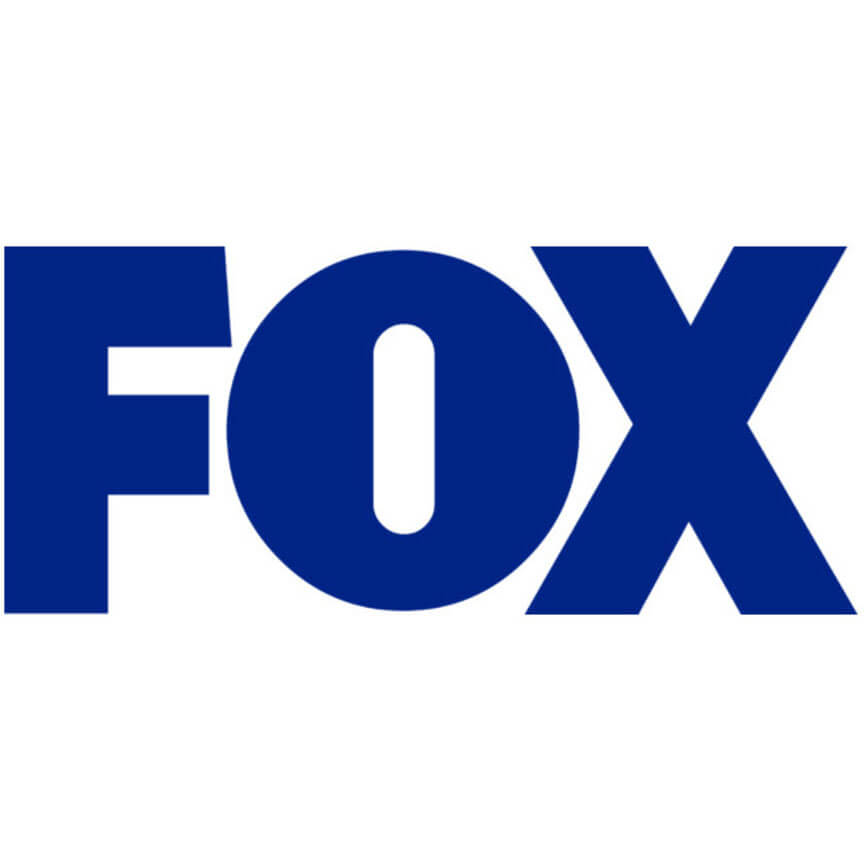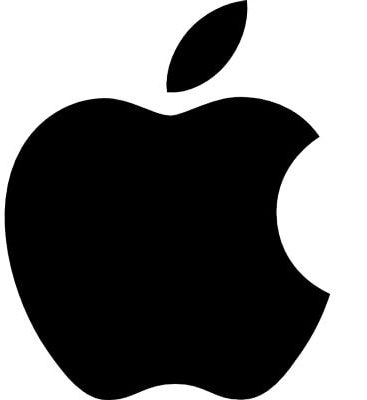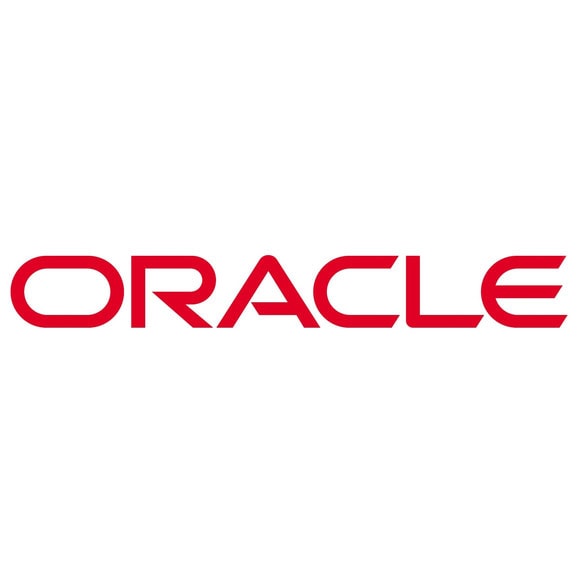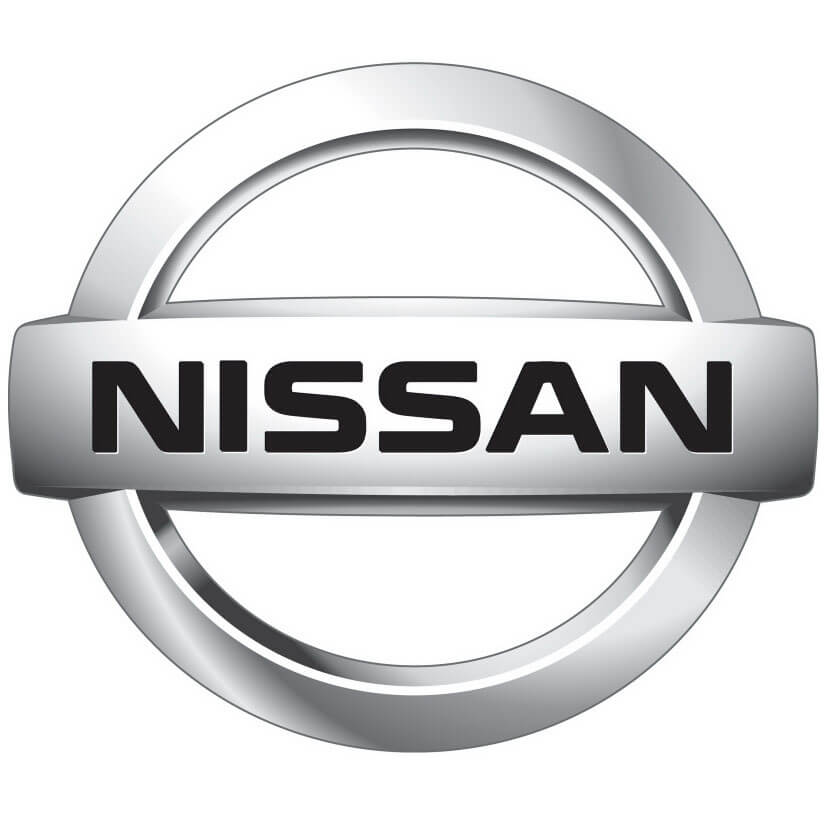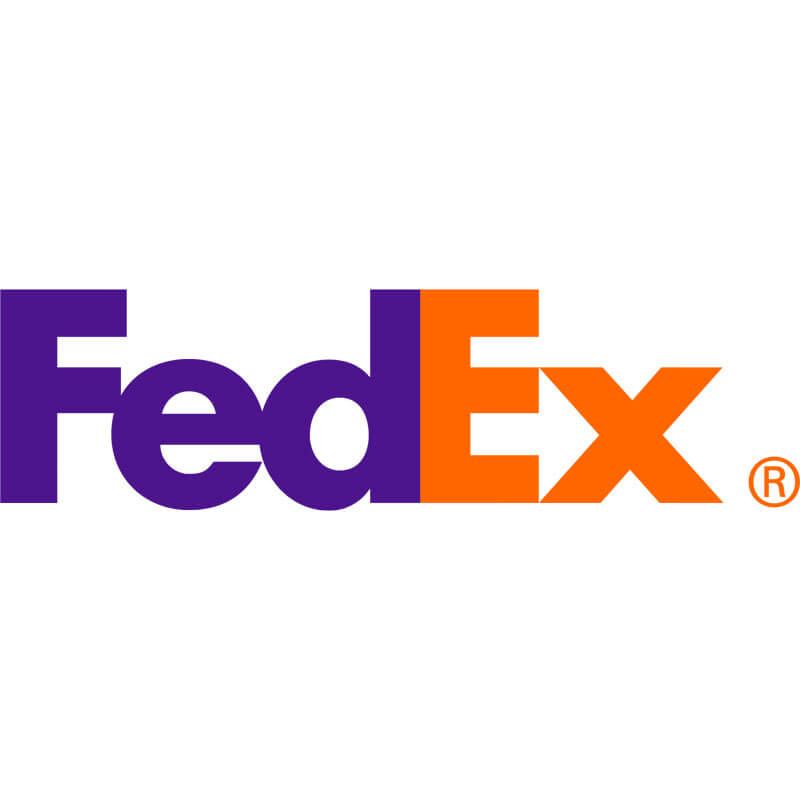 Own a commercial cleaning franchise in Chicago
Meet the Corvus of Chicago Franchisees
What our partners are saying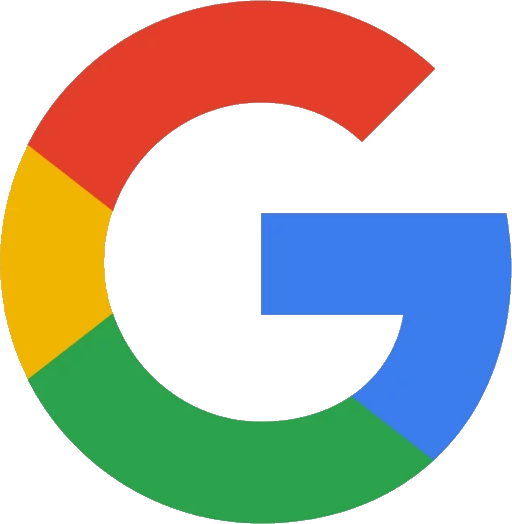 Jim Jarach
Commercial Cleaning Client - Chicago
"I have been using Corvus for several years now and the service is excellent. Their response to any concerns or question has been quick and the frequently check in with me to ensure my expectations are being met."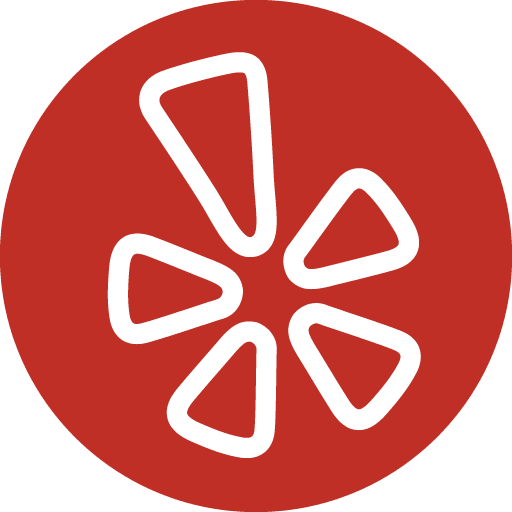 Michael Lamb
Corvus Franchise Owner - Chicago
"My partnership with Corvus Janitorial Systems as a Franchise Owner has been a great experience. The collaboration was just what I was looking for to start my business. The team in place has worked with me at every level for growth and expansion since I started in 2015. I feel like it is a true partnership."