Independence. Freedom. Ownership.
Corvus Franchising.
Capable. Comprehensive.
Corvus Clean.
All spaces
All industries
Facilities vary, our dedication doesn't.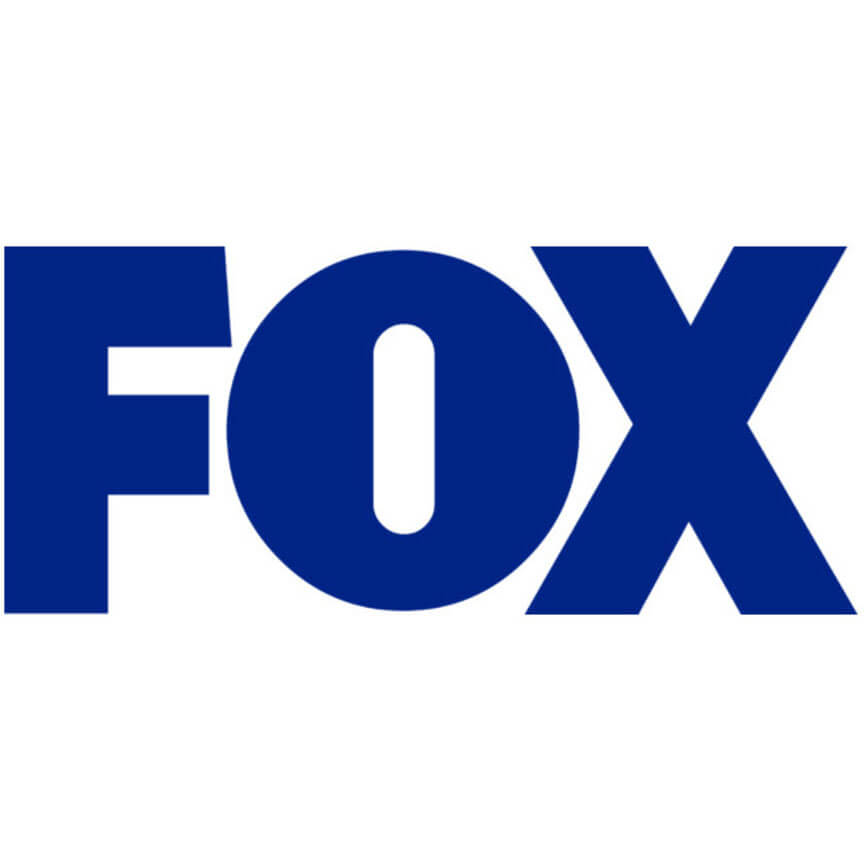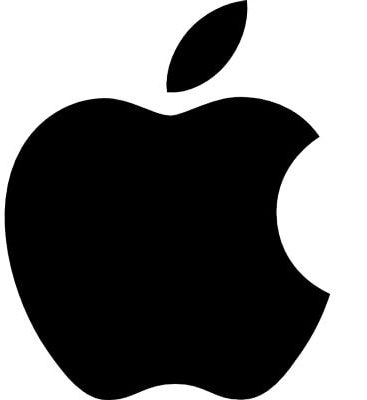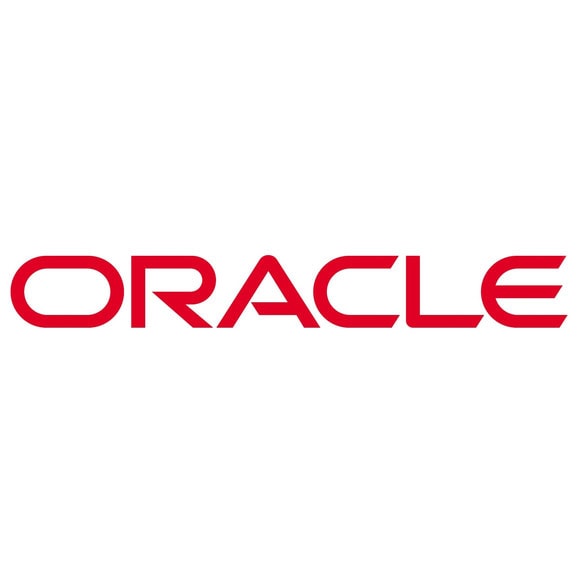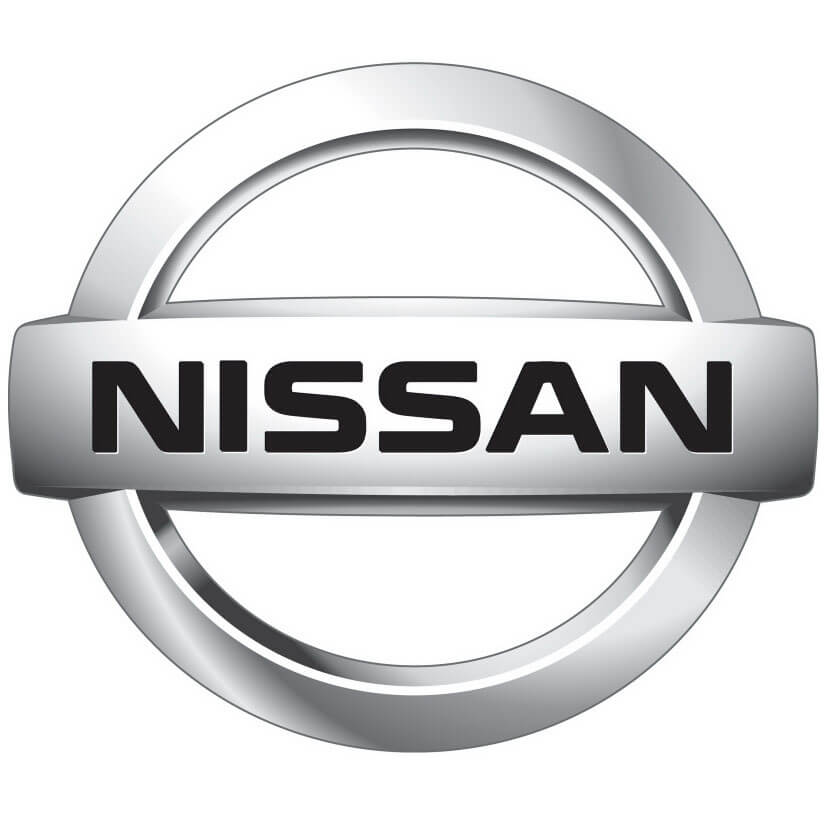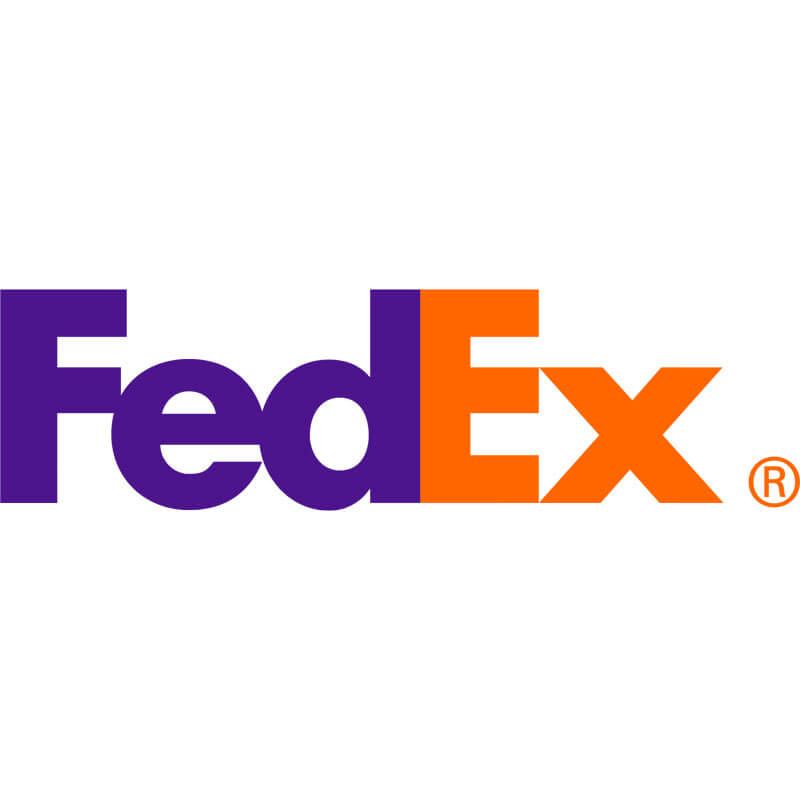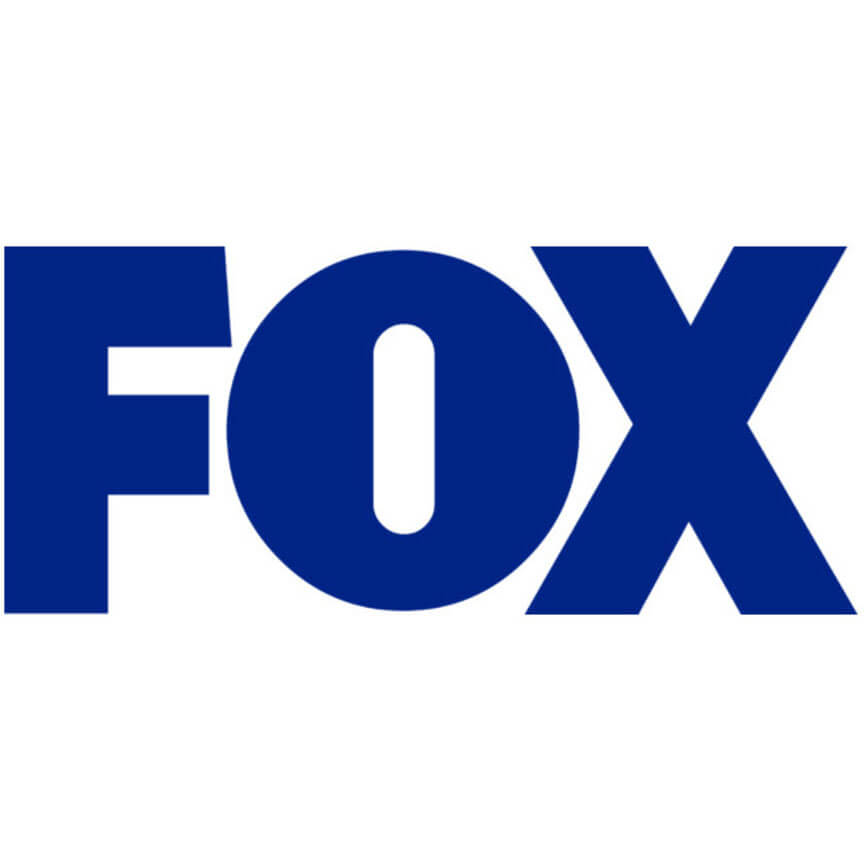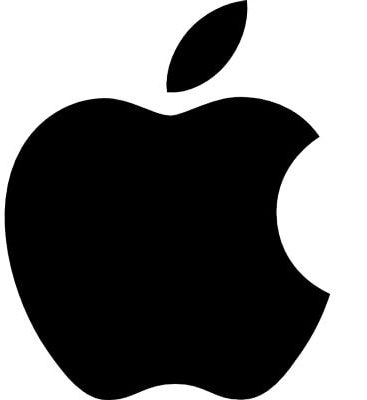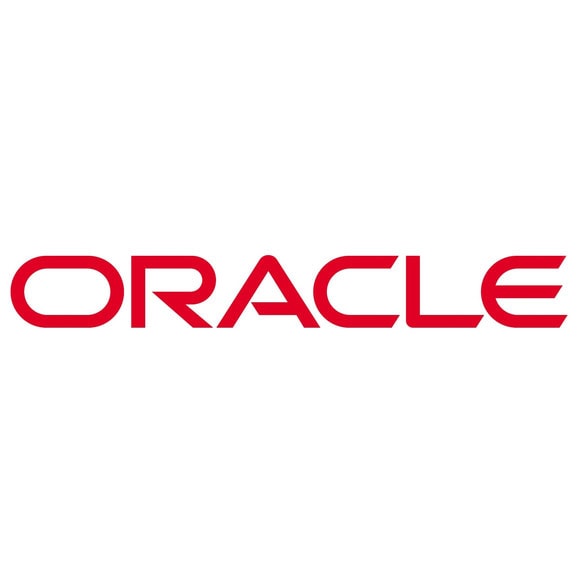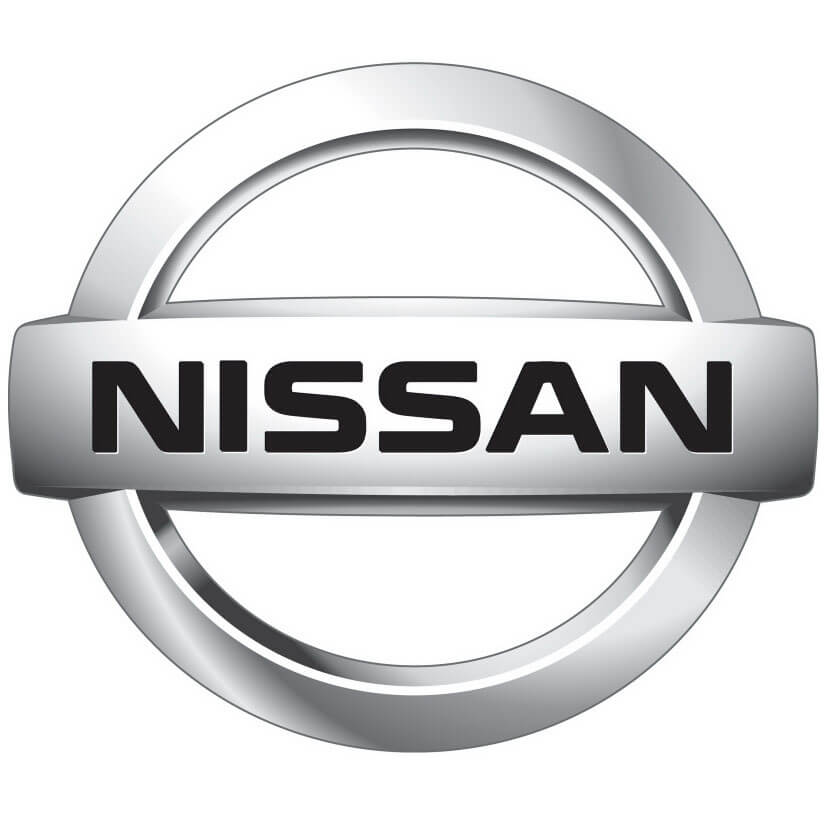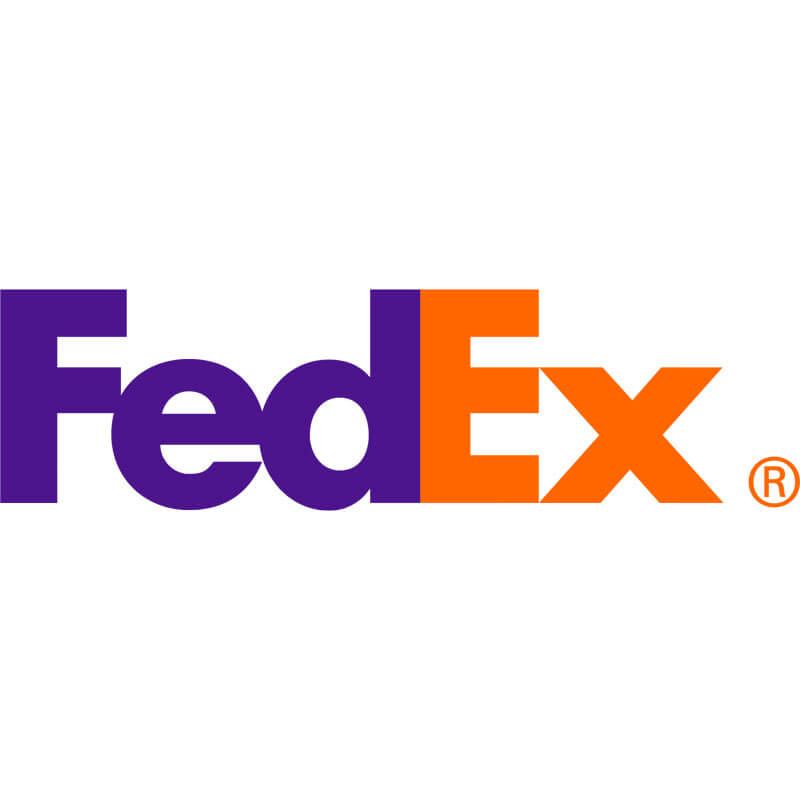 Everybody cleans
Nobody cleans like Corvus
At Corvus, we don't cut corners; we clean them. Our network of janitorial business owners bring an unsurpassed level of cleaning service and customer service to your office. We're real people, passionate about producing vibrant, productive work spaces.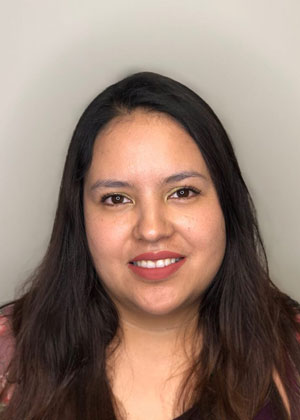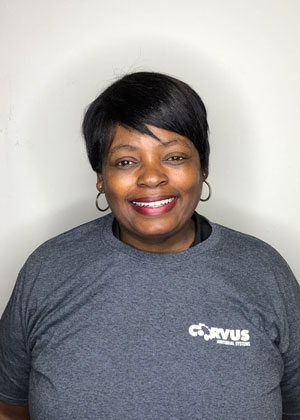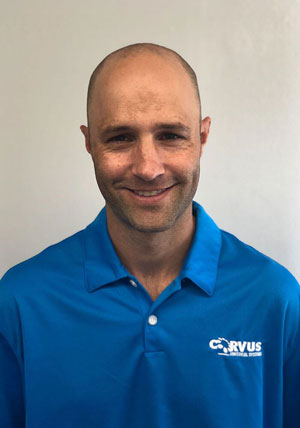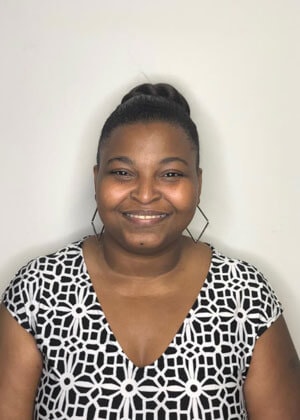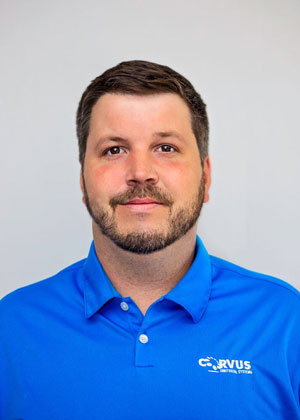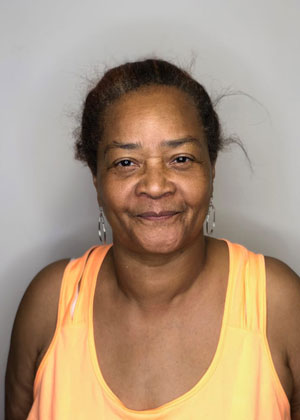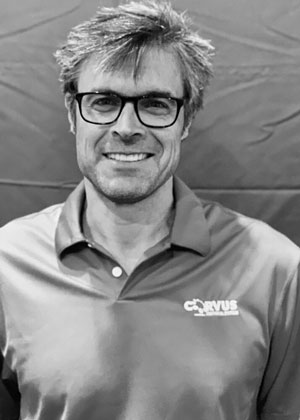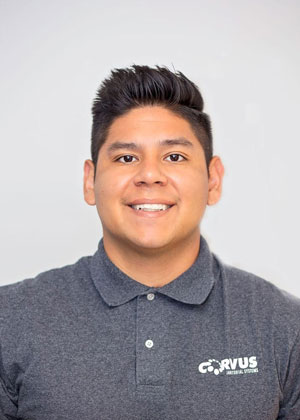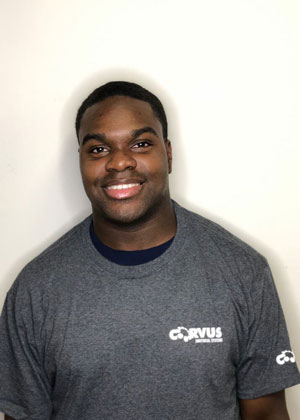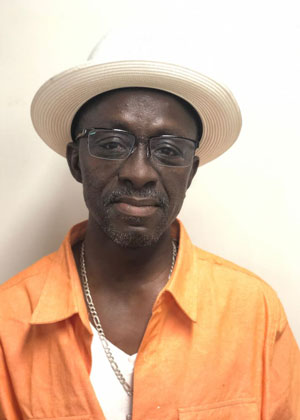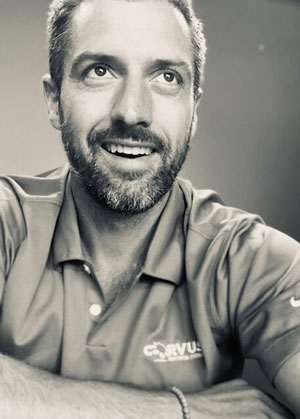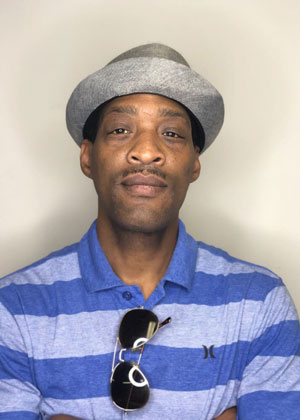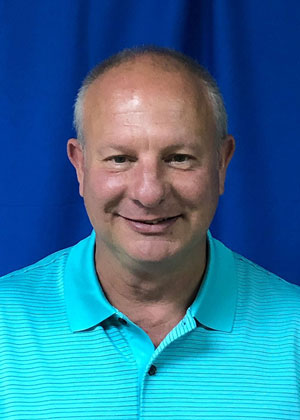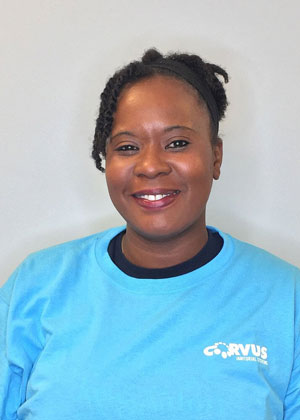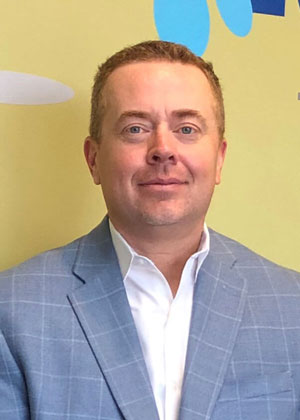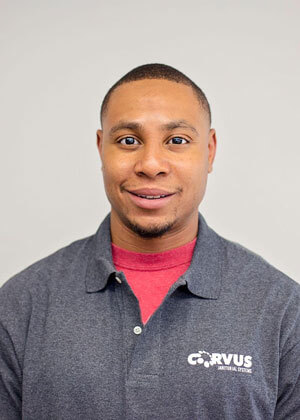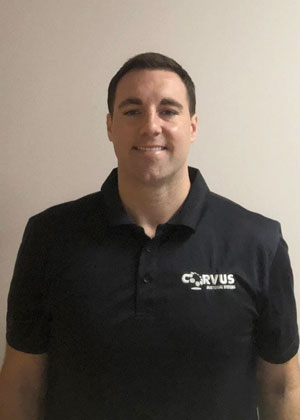 What our partners are saying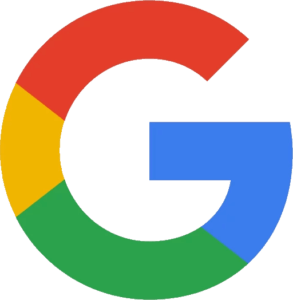 Lisa
Banctek Solutions Offices - Denver
"It is a joy to come into a clean and shining office every morning. It is comforting to know that when we leave at night, the day's mess will be erased. Thank you for this exceptional service."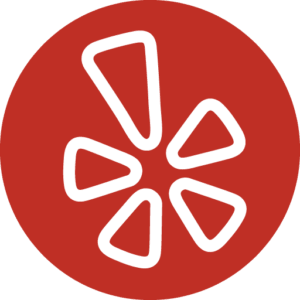 Jessica Inman
Lyft Offices - New Orleans
"We have been with Corvus 1 year now and don't plan on changing. Corvus is reasonably priced & everyone I have dealt with is great. Super friendly and professional crew. Communication is great, and any concerns are addressed asap. I am very happy with the service, and recommend them to family and friends."