Since our founding in 2004,
Our objective has always been to Make Lives Better
By providing customers clean, healthy, vibrant workplaces that foster safety and productivity, we believe Corvus can positively impact people's lives. Equally significant is how our franchise program facilitates our objective to Make Lives Better through business ownership and the independence it provides. Never before has that founding objective – to Make Lives Better – been as salient and as crucial as it is in these uncertain and unsettling times.
Independence. Freedom. Ownership.
Corvus Franchising.
Capable. Comprehensive.
Corvus Clean.
All spaces
All industries
Facilities vary, our dedication doesn't.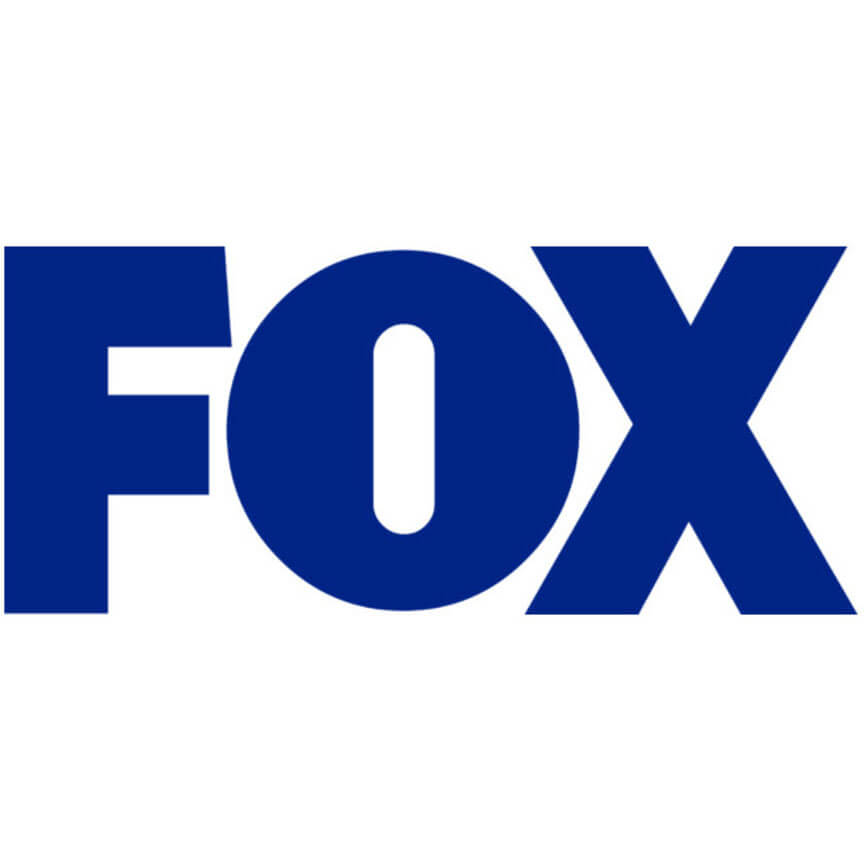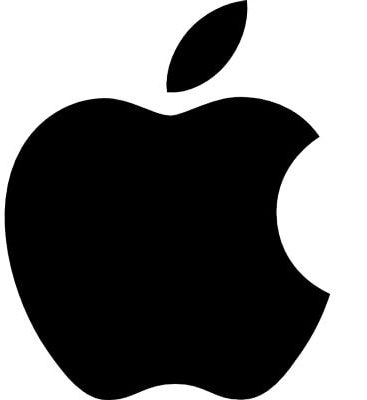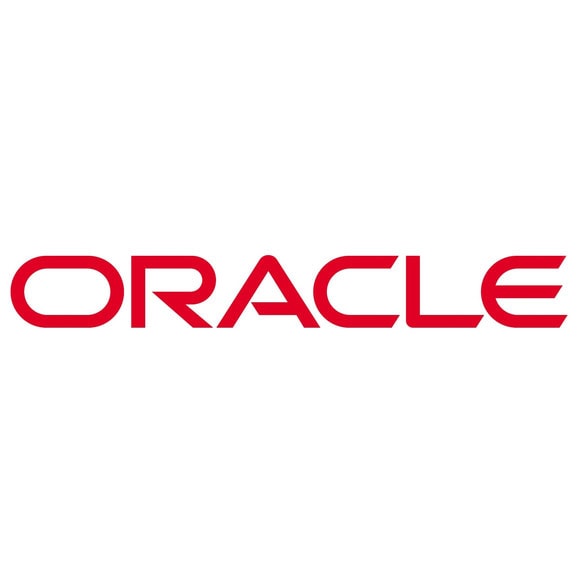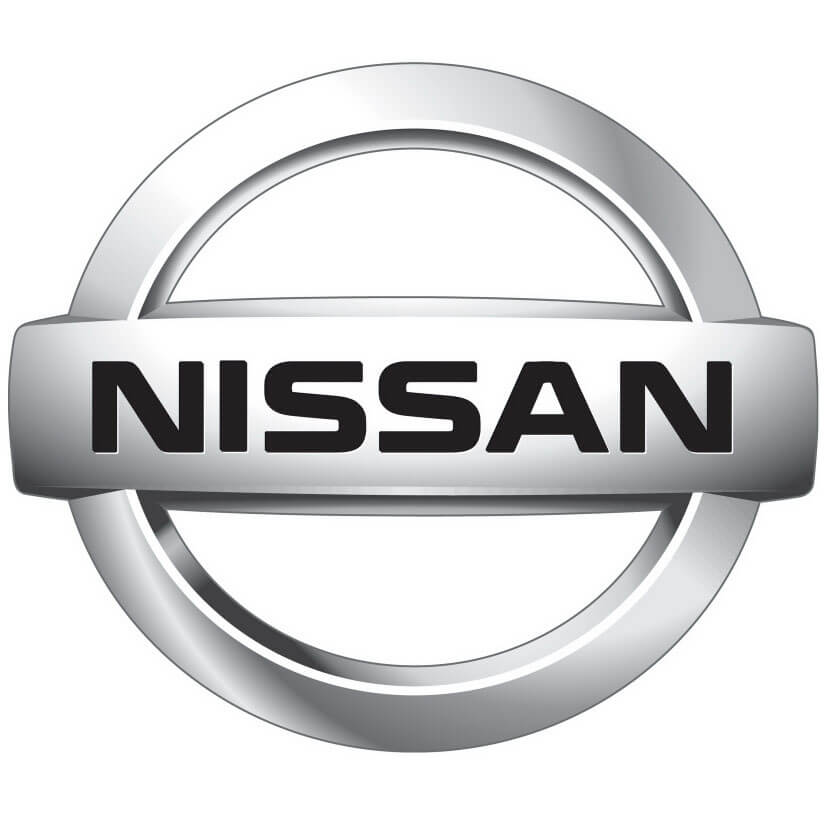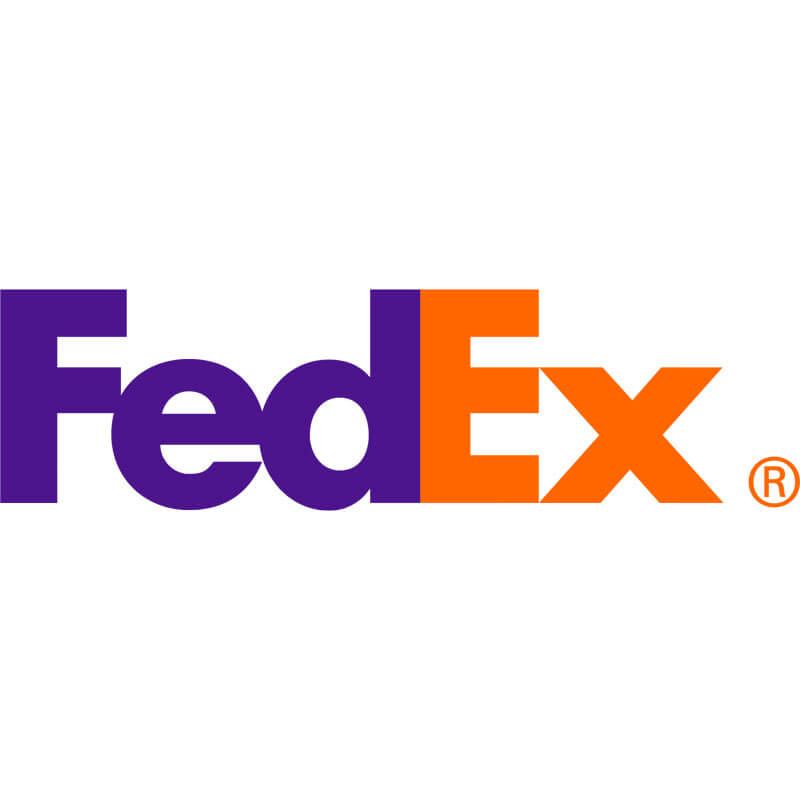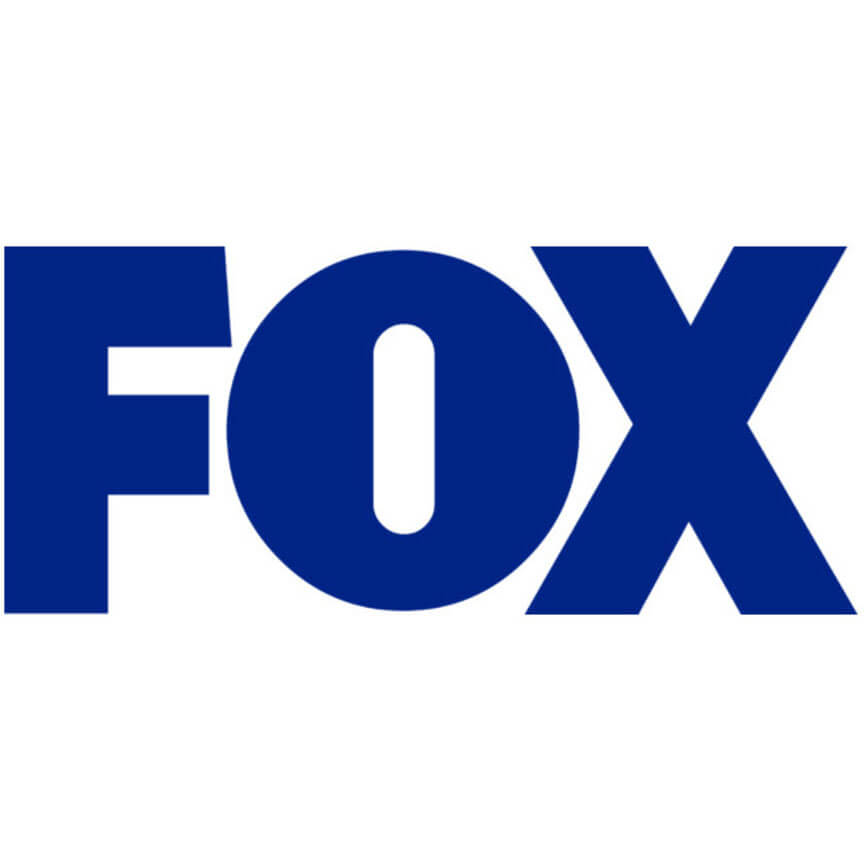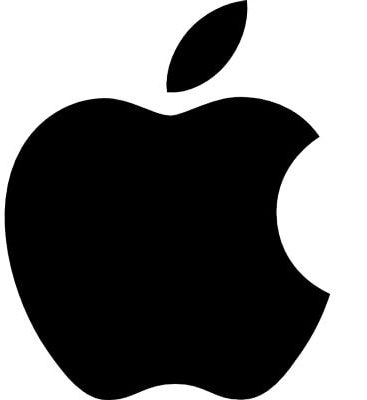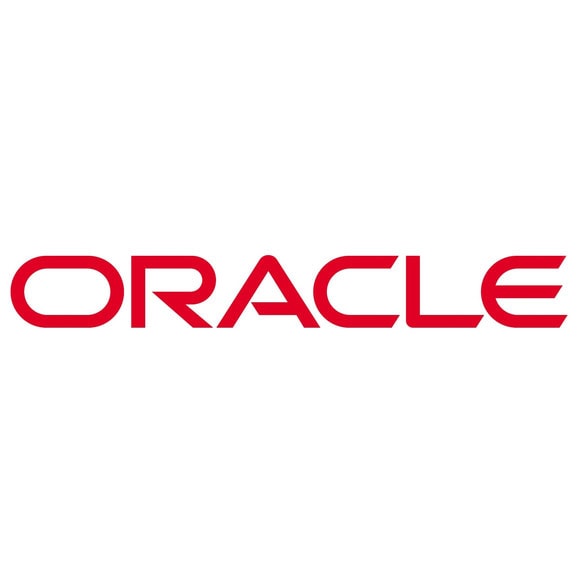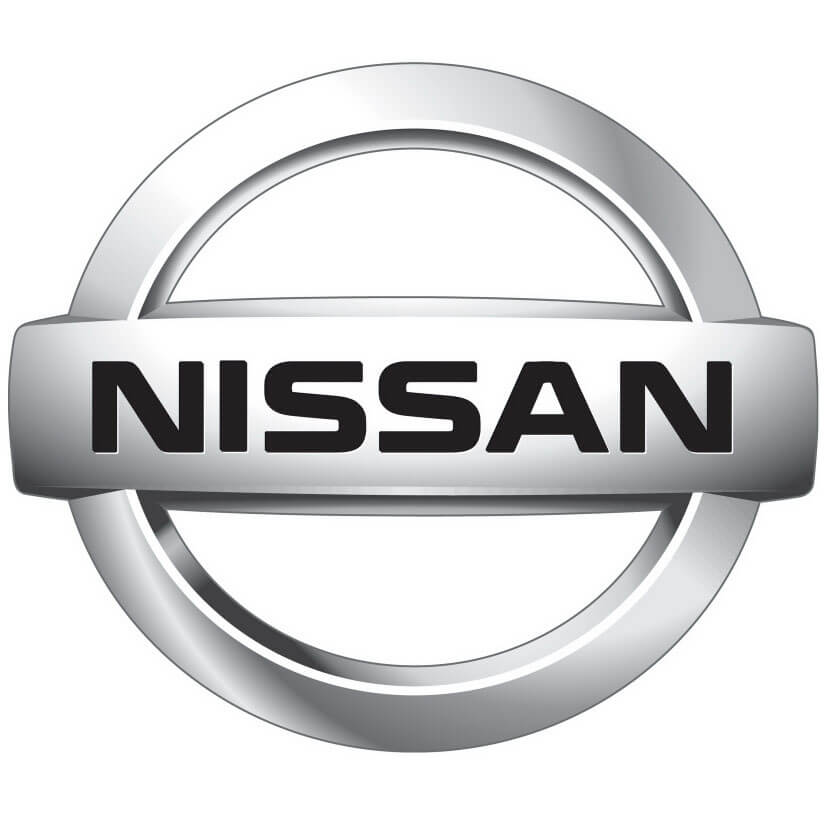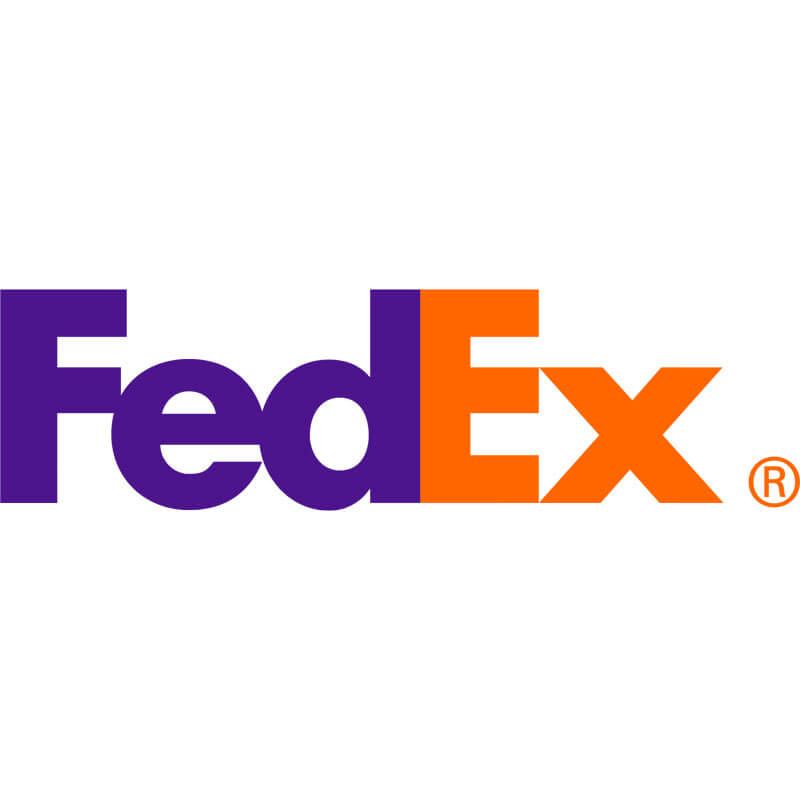 Everybody cleans
Nobody cleans like Corvus
At Corvus, we don't cut corners; we clean them. Our network of janitorial business owners bring an unsurpassed level of cleaning service and customer service to your office. We're real people, passionate about producing vibrant, productive work spaces.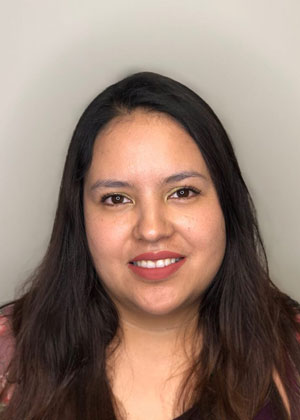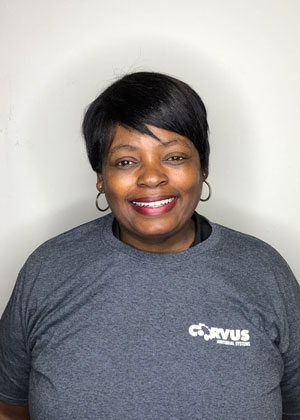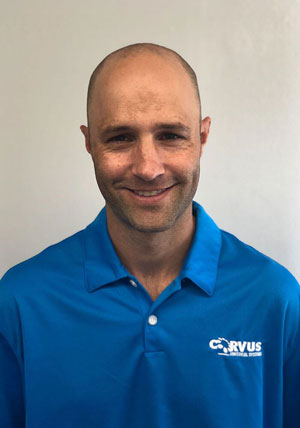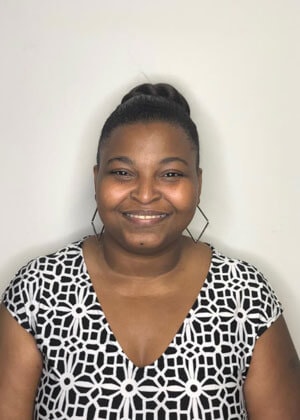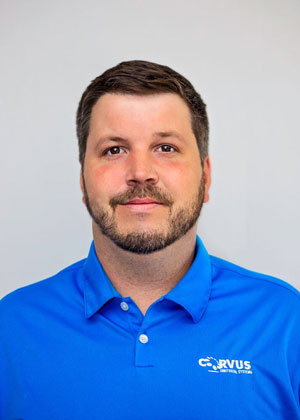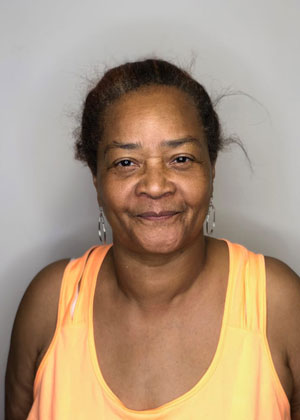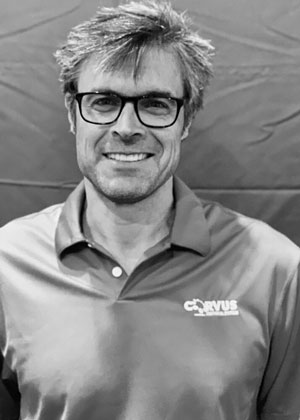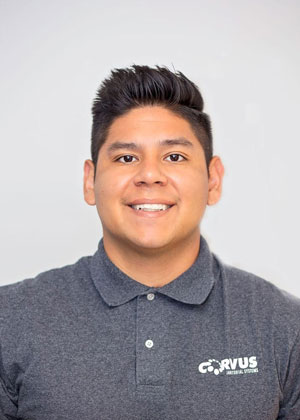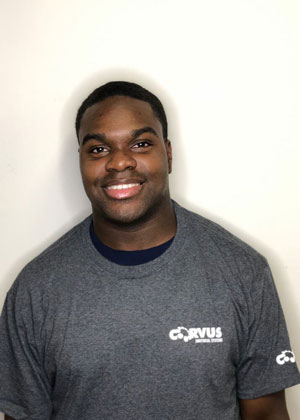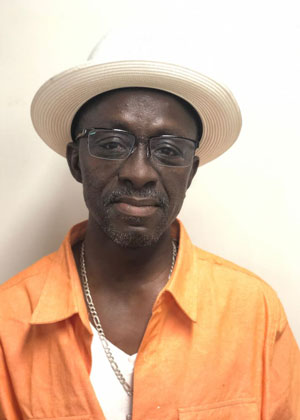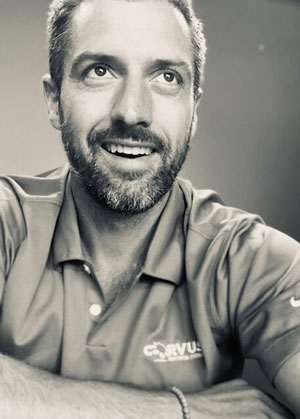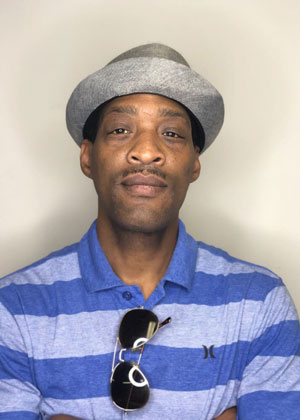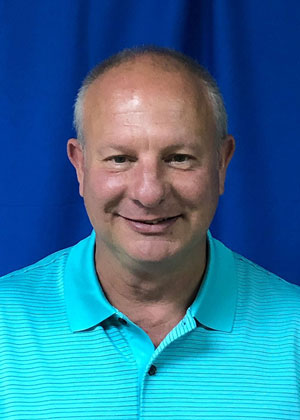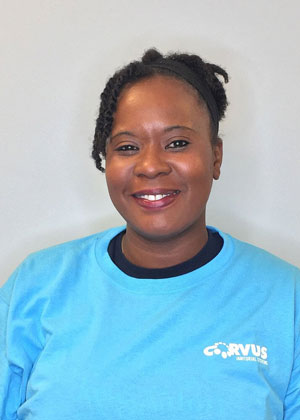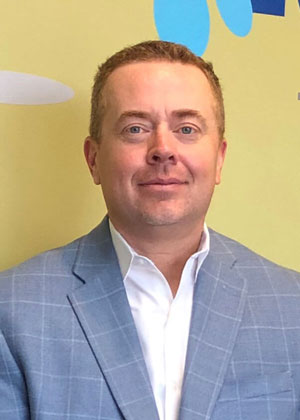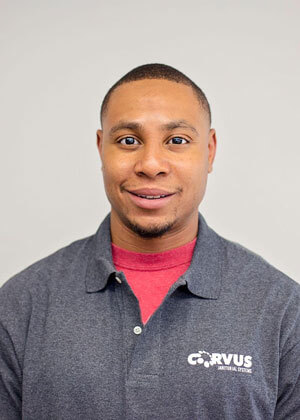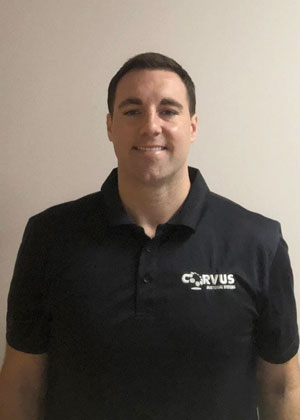 What our partners are saying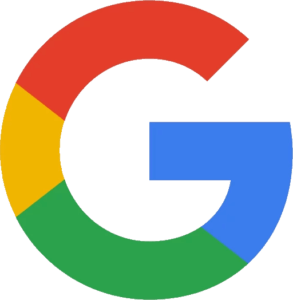 Killian Devitt
Stimare LLC - Denver
"Having tried a variety of cleaning services in the Denver area, I was started to get a little tired of the lackluster service I'd been receiving. I happened across Corvus and was pleasantly surprised by their professionalism. Our cleaning crew does all the basics right. Showing up on the right day, at the right time, not tripping the alarm and most importantly leaving the place clean. The affordable price has also been a bonus."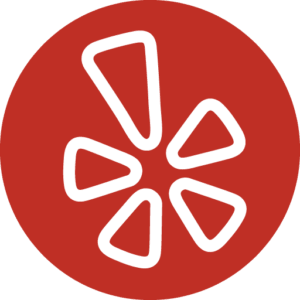 Jessica Inman
Lyft Offices - New Orleans
"We have been with Corvus 1 year now and don't plan on changing. Corvus is reasonably priced & everyone I have dealt with is great. Super friendly and professional crew. Communication is great, and any concerns are addressed asap. I am very happy with the service, and recommend them to family and friends."