Business ownership with Corvus delivers independence, security and potential, but with the support of a trusted brand and proven system. If you value controlling your future, establishing security and setting your own course...let Corvus help you.
Research the industry.  Use online resources to learn more about the franchising and the janitorial industry.
Compare us to one of our many outstanding competitors in the commercial cleaning franchise space, to find the best fit for you.
Schedule an in-person meeting at our local office with our Regional Director.
When you are ready to proceed, you will receive the FDD. After receiving the FDD, you need to wait at least 14 days before purchasing a Corvus franchise.
Read more about starting a cleaning business here.
At Corvus Janitorial Systems, our team takes care of contract acquisition; giving you the opportunity to focus on the cleaning portion of the job! Corvus's experienced marketing and sales teams are dedicated to scaling your cleaning business.
The amount you can expect to make depends on your business objectives, time commitment, and the accounts you choose to service. Whether you are looking to supplement income from another job or plan to clean full-time, options exist across the spectrum to earn income from a commercial cleaning franchise. Contact us to set up a meeting with a Corvus representative.
Freedom. Independence. Security.
I have been a franchise owner for the last 3 years. If you are looking for the freedom to be your own boss and make some good money, this is worth looking into!
Keith Johnson
Corvus Franchisee Little Rock
I was fed up working for the man, but there was no way I had the money to start my own business from scratch. Then, I discovered Corvus. I no longer work for the man; I couldn't be happier.
Michael Forbess
Corvus Franchisee Little Rock
My first year has been an amazing experience! Great clients! Great team at Corvus office! And very supportive on my business! I'm excited about my future with the company.
Niya Cooper
Corvus Franchisee New Orleans
Corvus Franchise Owners Share Their Experience
Corvus' dedicated franchise partners are proud to share their experience starting and managing a cleaning business
"The flexibility and the ability to help others earn a living is the best part about franchising with Corvus" – Denice Lee
"I'm able to do so many things to advance my life with my wife, and it's recession proof, so you're always going to have business" – Shedrice Banks
"If you are looking for a franchise, Corvus is the place for you to be" – Johnny Norman
On your own
But not alone
Business ownership provides the financial stability, scheduling freedom and upward mobility connected to self-determination that our country is based upon. Since 2004, the Corvus Janitorial Systems franchise program has assisted thousands of individuals in growing and thriving as entrepreneurs. From financing to technical support to customer acquisitions, our system is designed to help franchisees succeed.
Our nationally recognized brand, coupled with sales and marketing resources, supports franchisees in providing service to customers of all types.
Our objective is to help our franchisees achieve their personal goals by providing them with operational support at every step.
Corvus' flexible plans allow franchisees to grow at their own pace, aiming for their own goals.
Customers Corvus Franchisees proudly serve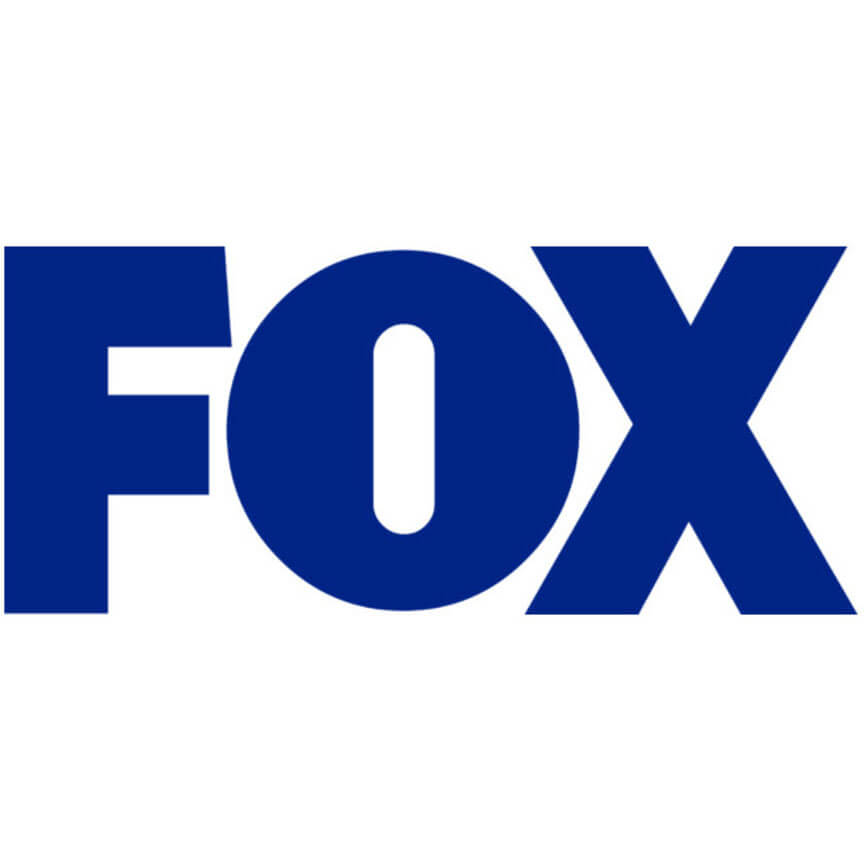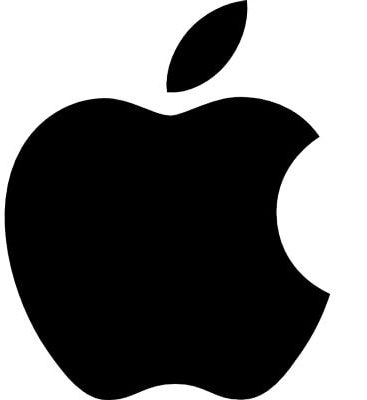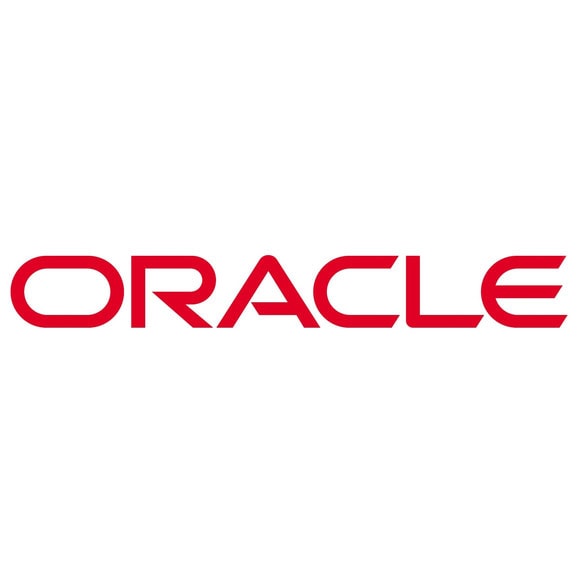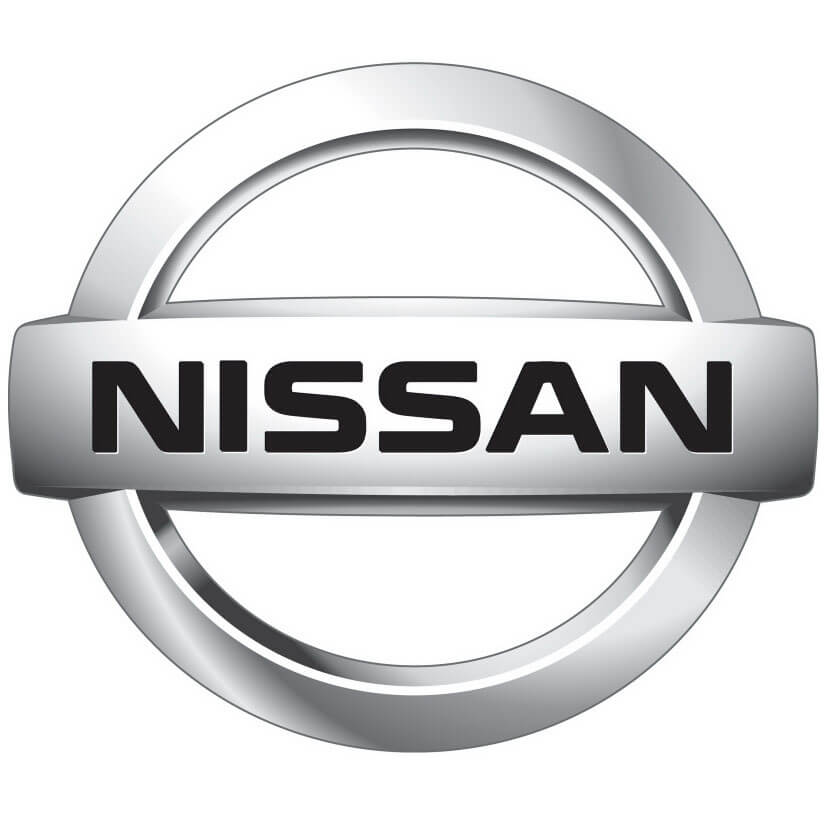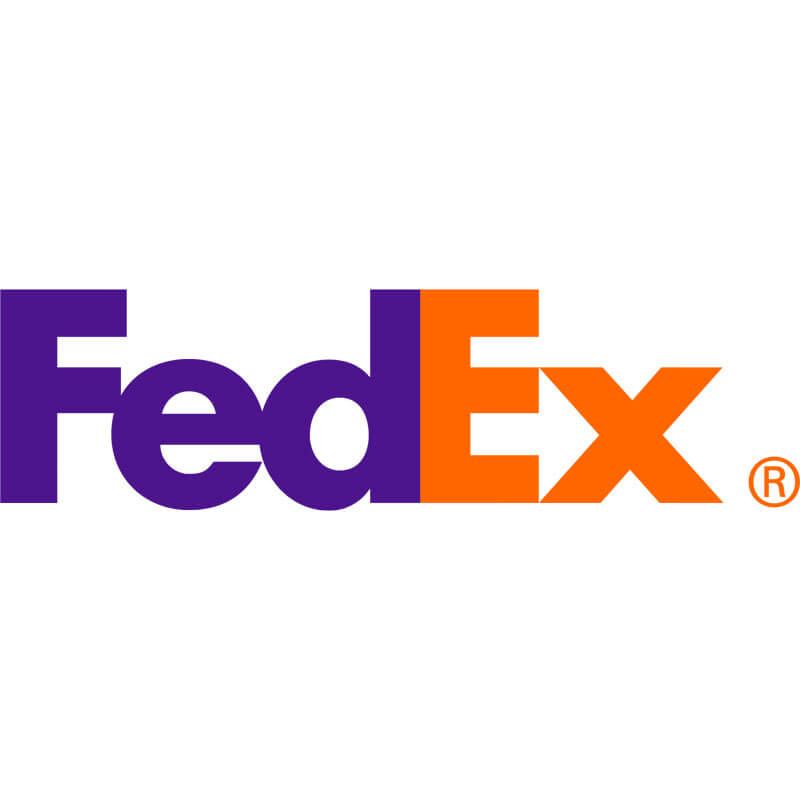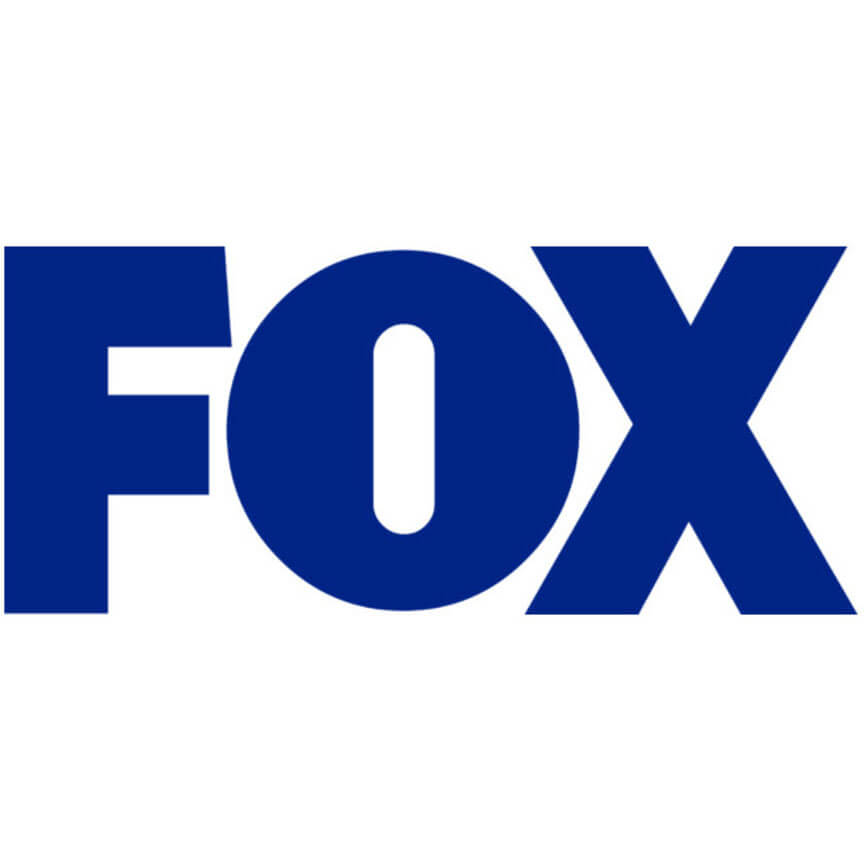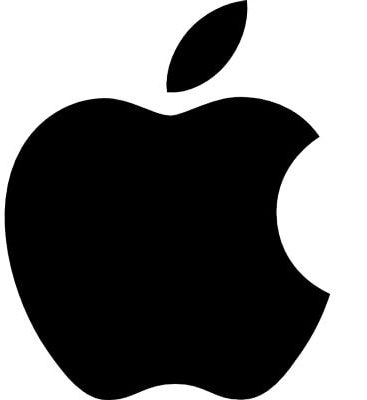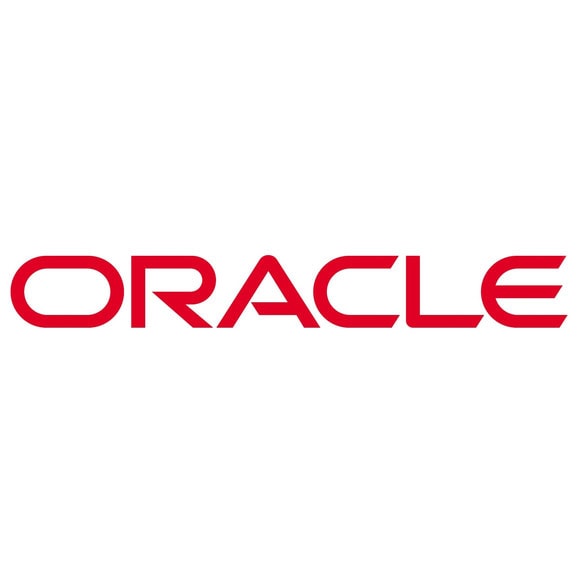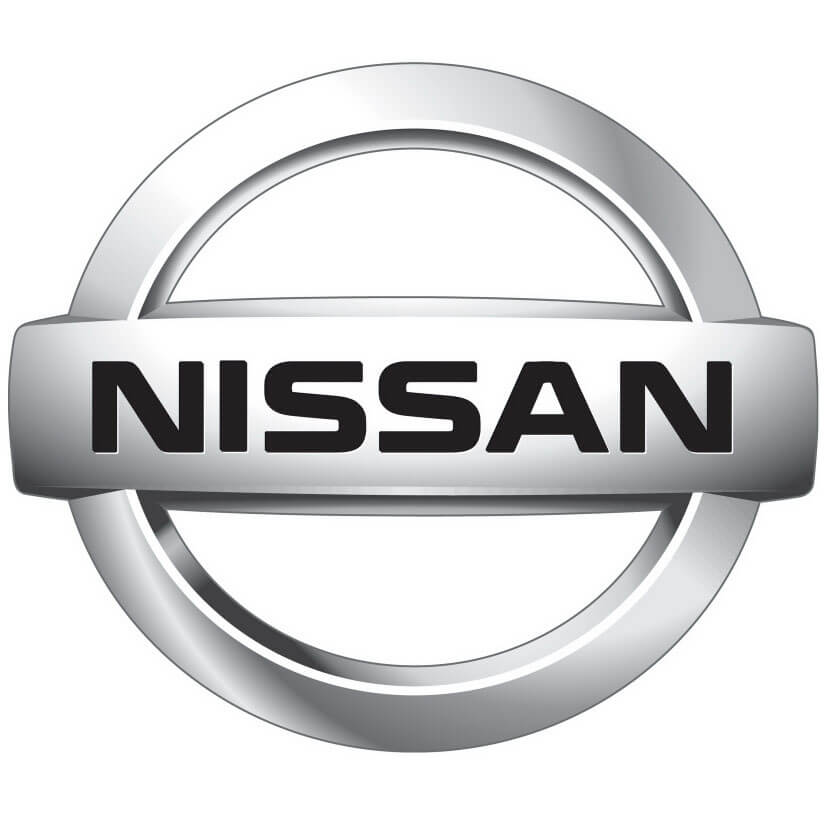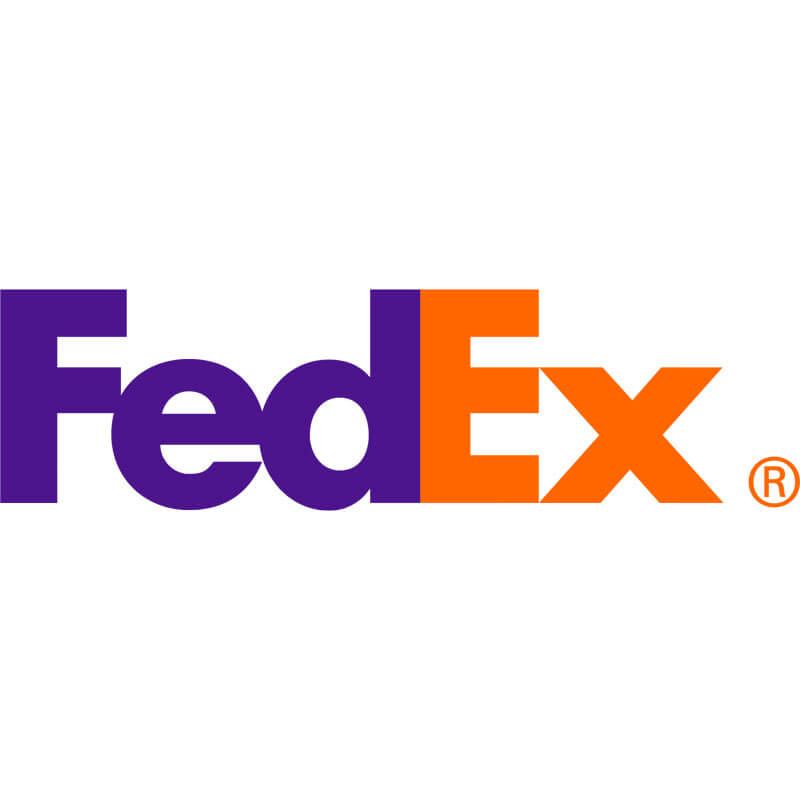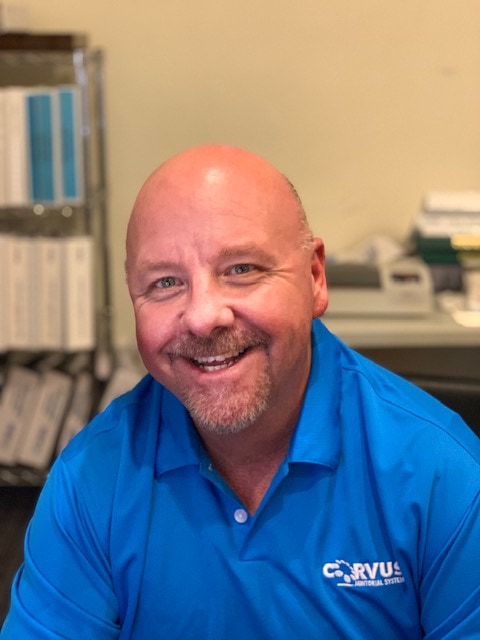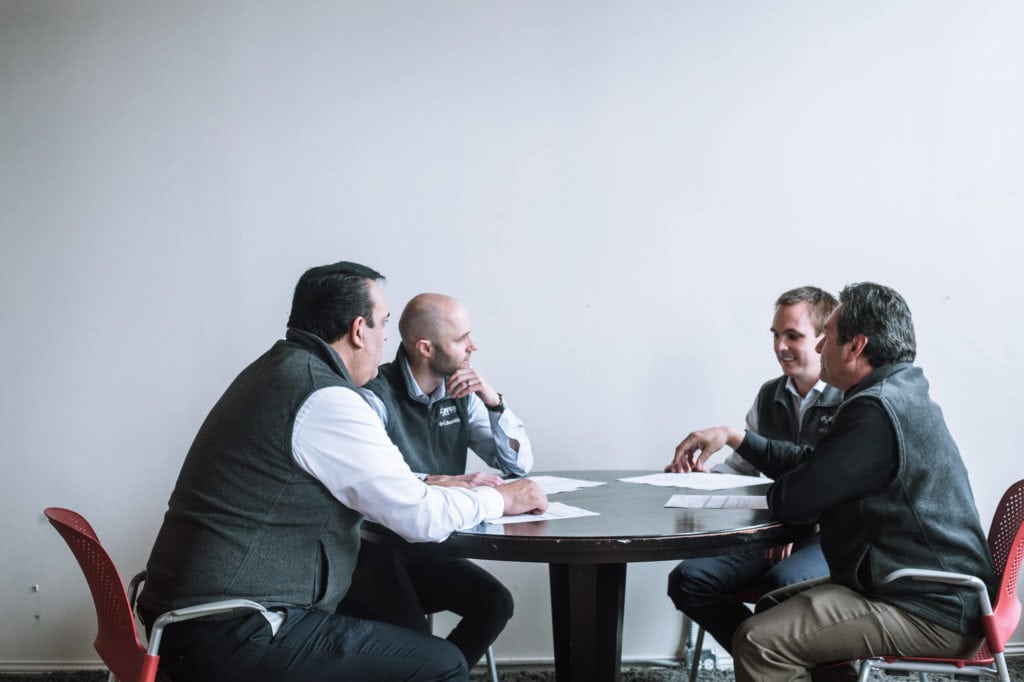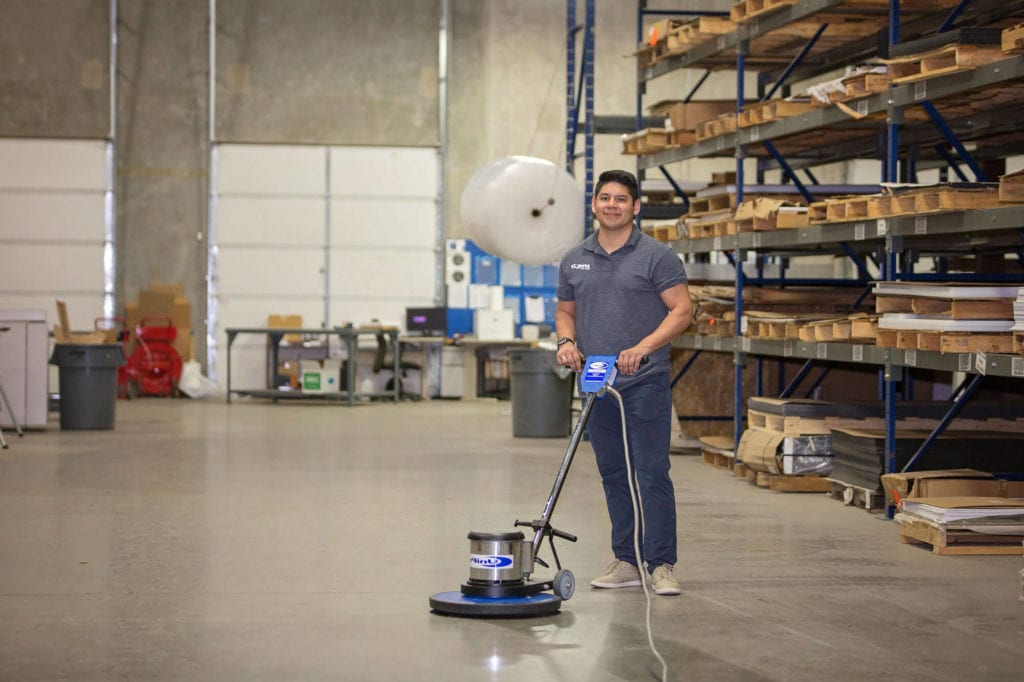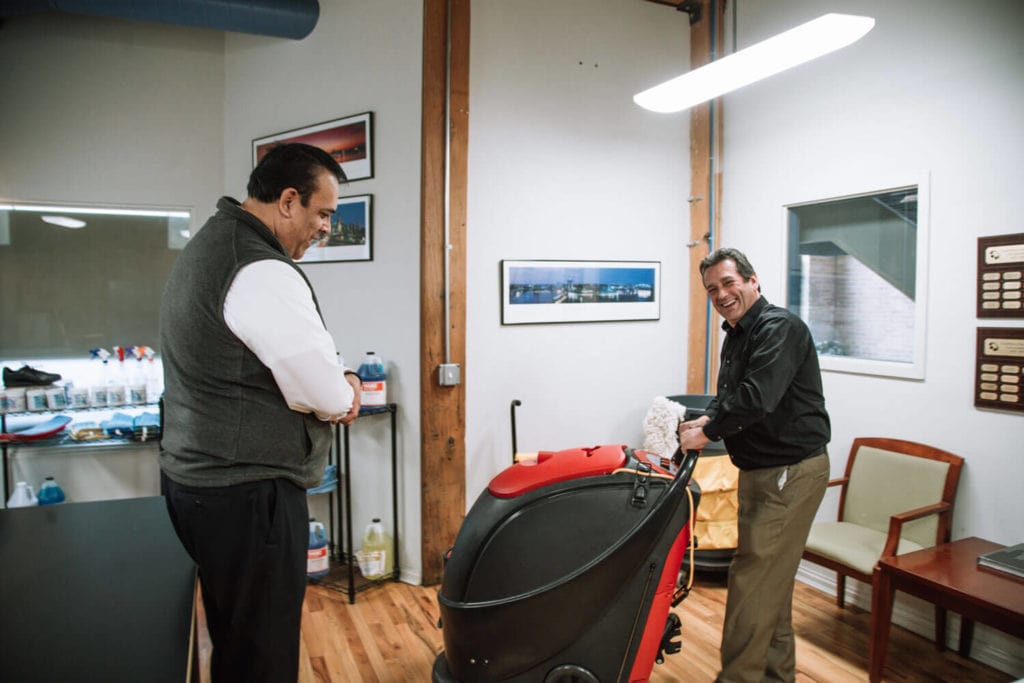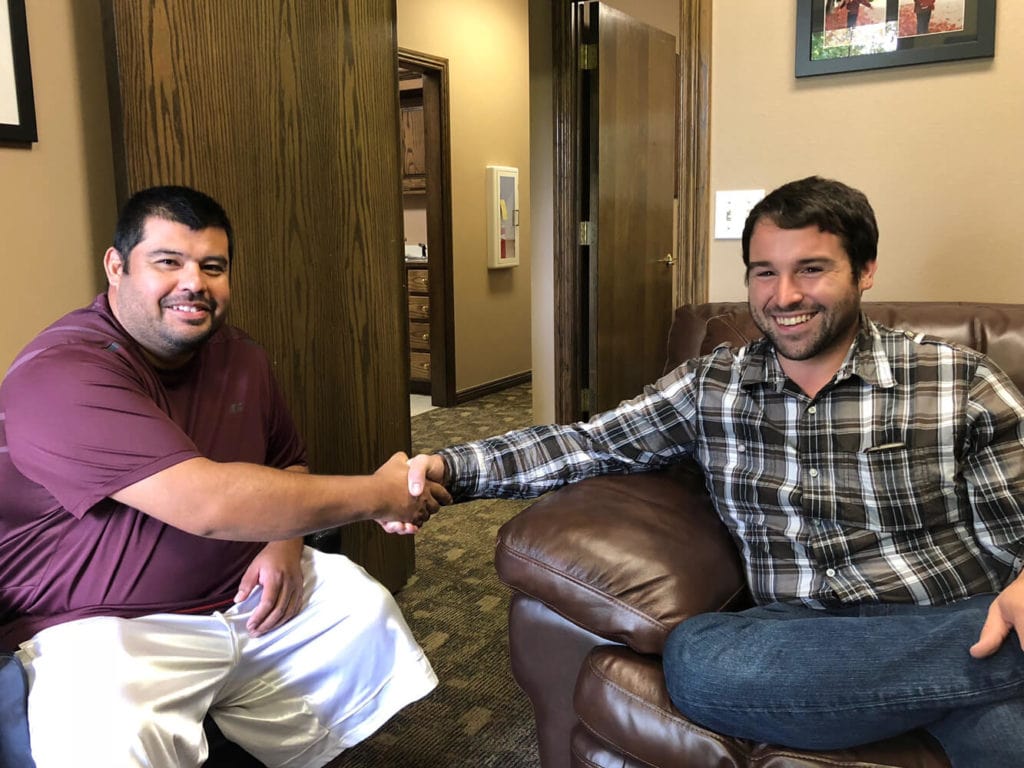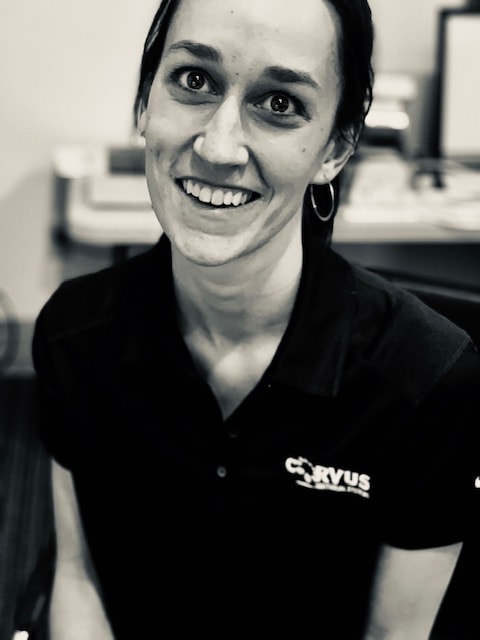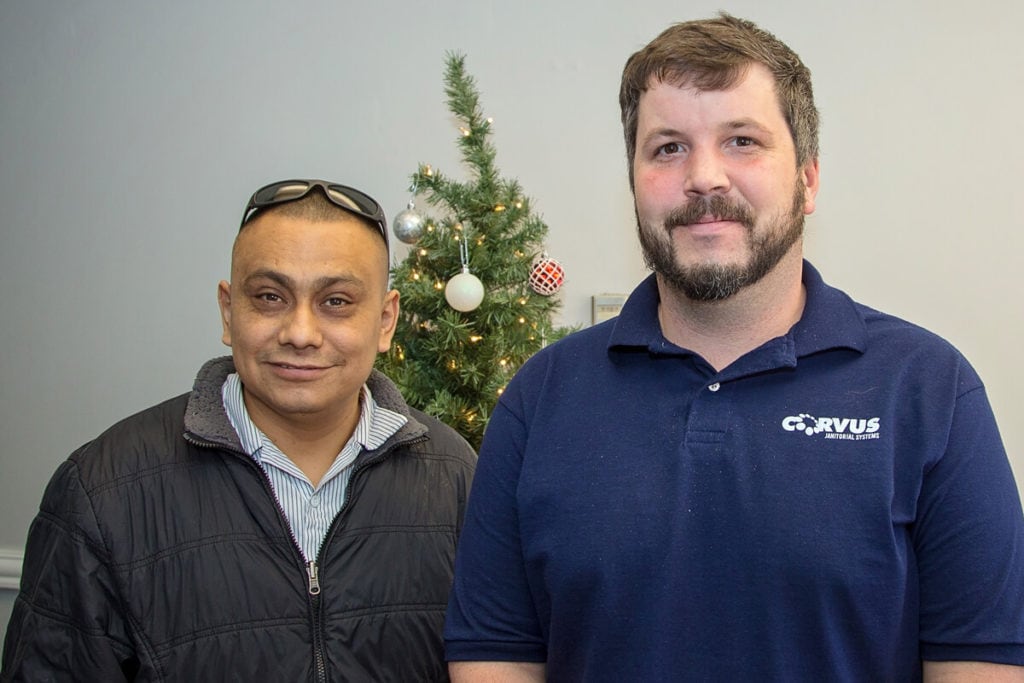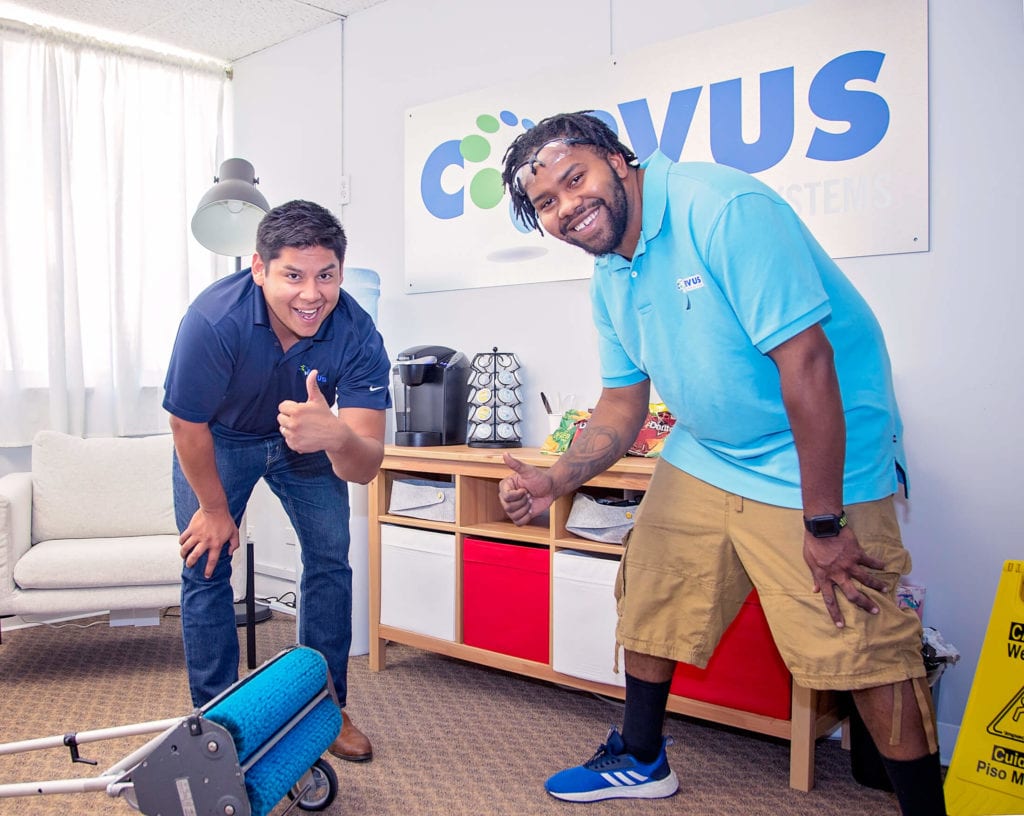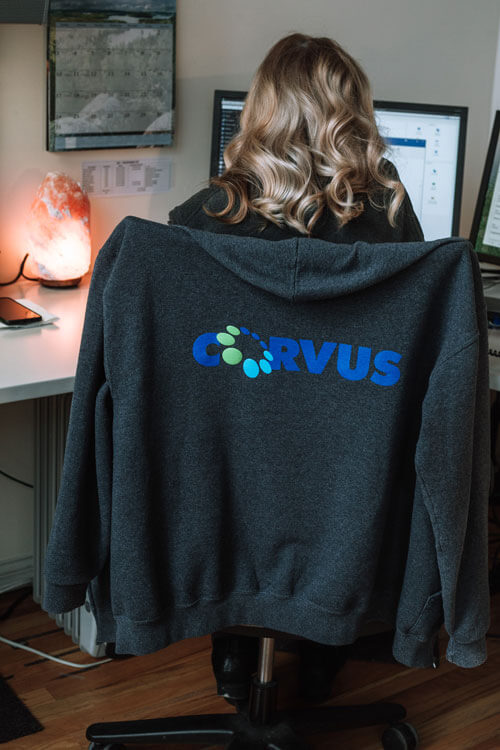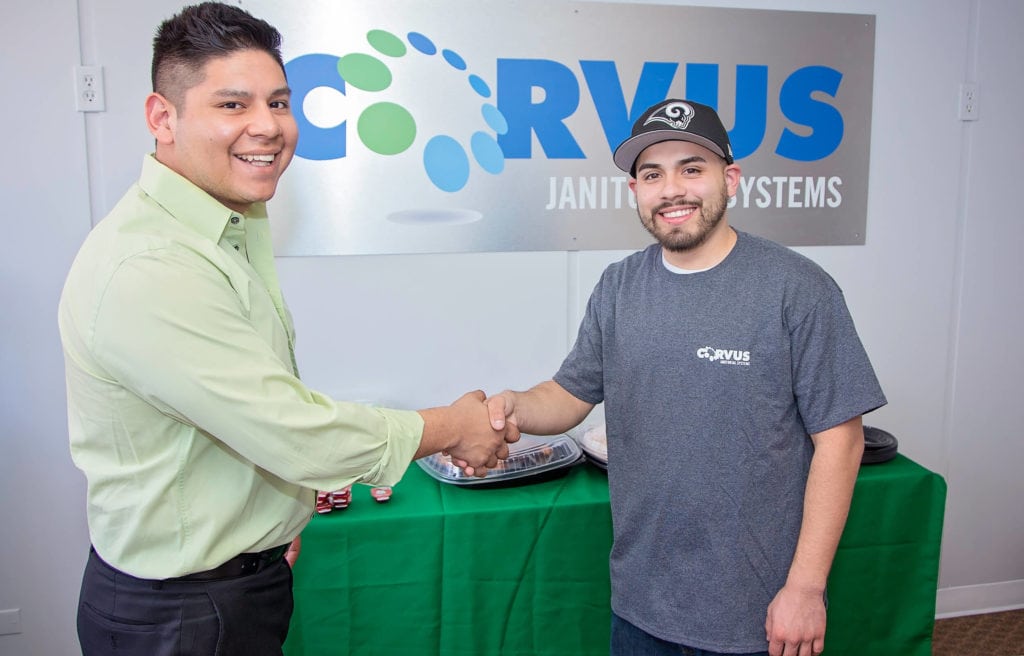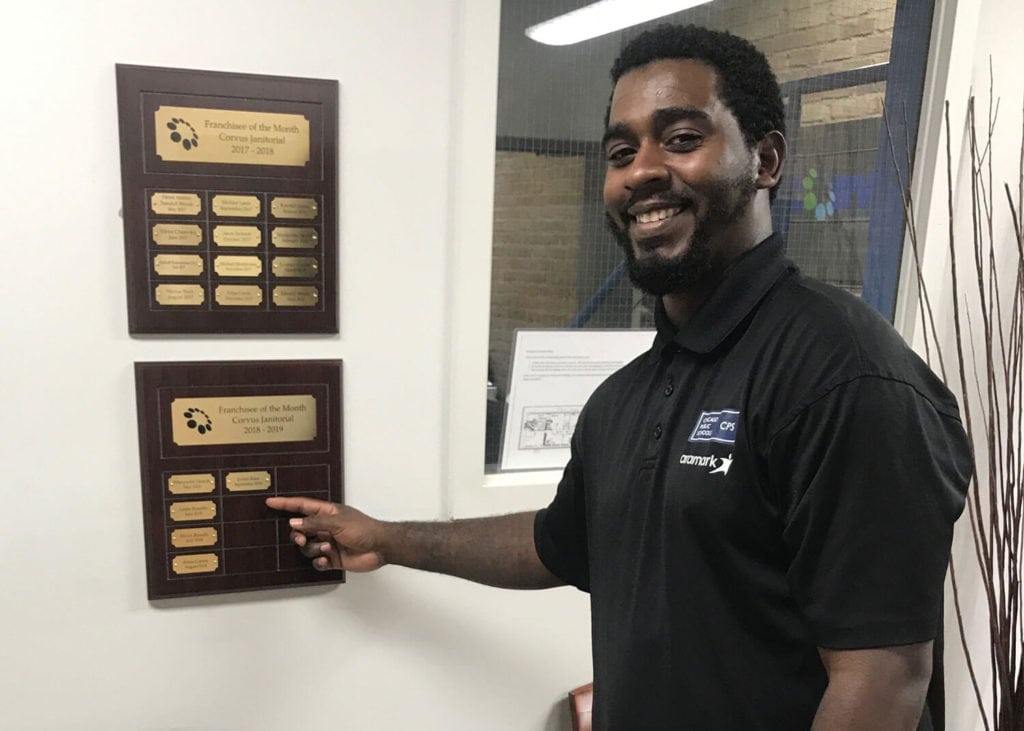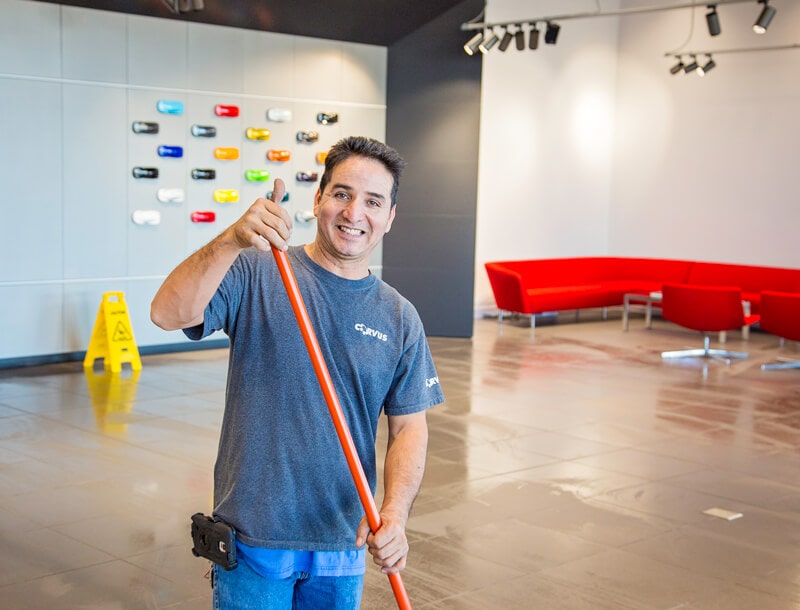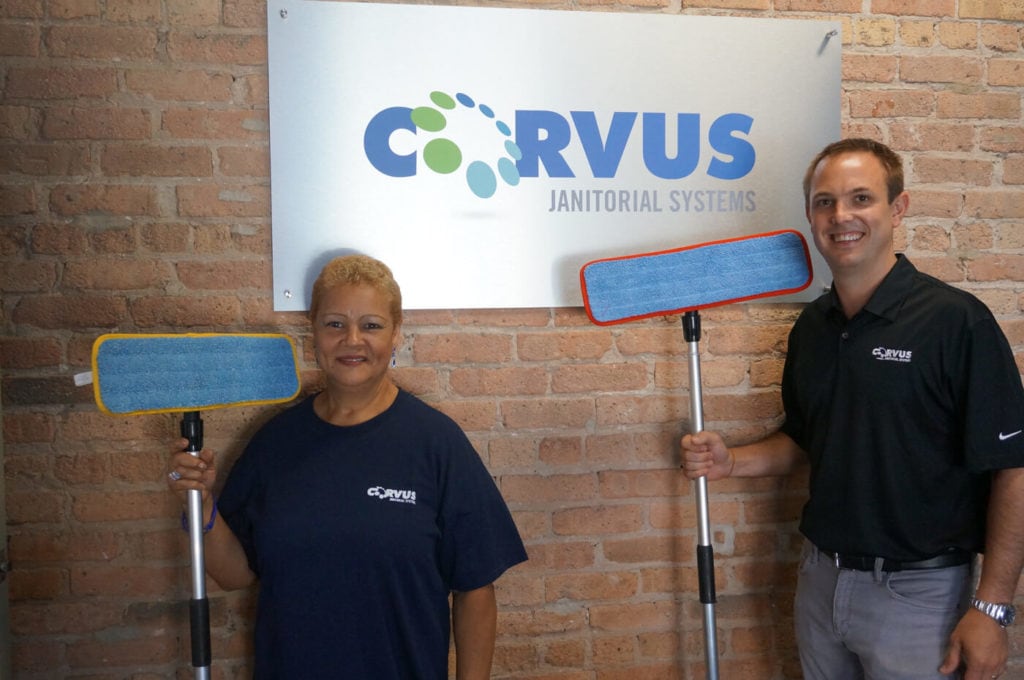 What our partners are saying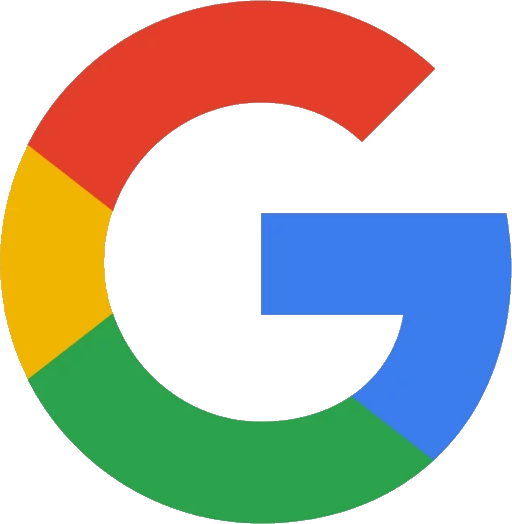 Annika
Corvus Franchise Owner - Cincinnati
"I would say the best thing about my experience owning a Corvus franchise is the flexibility I have to run my business the way I think is best to achieve my personal goals."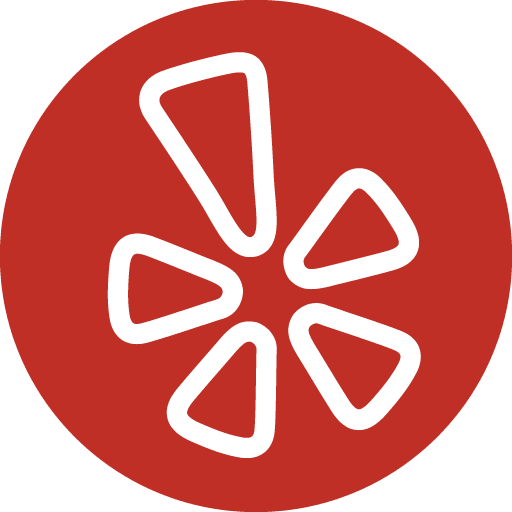 Tamara
Corvus Franchise Owner - Raleigh-Durham
"I never thought I would be able to own my own business. Now, I am able to spend time with my two sons while still providing them with everything they need!"