A clean workspace is a vibrant workspace. With over a decade of experience cleaning office spaces, Corvus has the know-how necessary to create a productive, clean environment for your employees. Studies show a direct link between workplace cleanliness and worker productivity. At Corvus, we aim to take the weight of office cleaning off of your business's shoulders. We strive to keep your employees healthy, happy, and productive in the workplace. We will focus on the clean so your employees can focus on their work!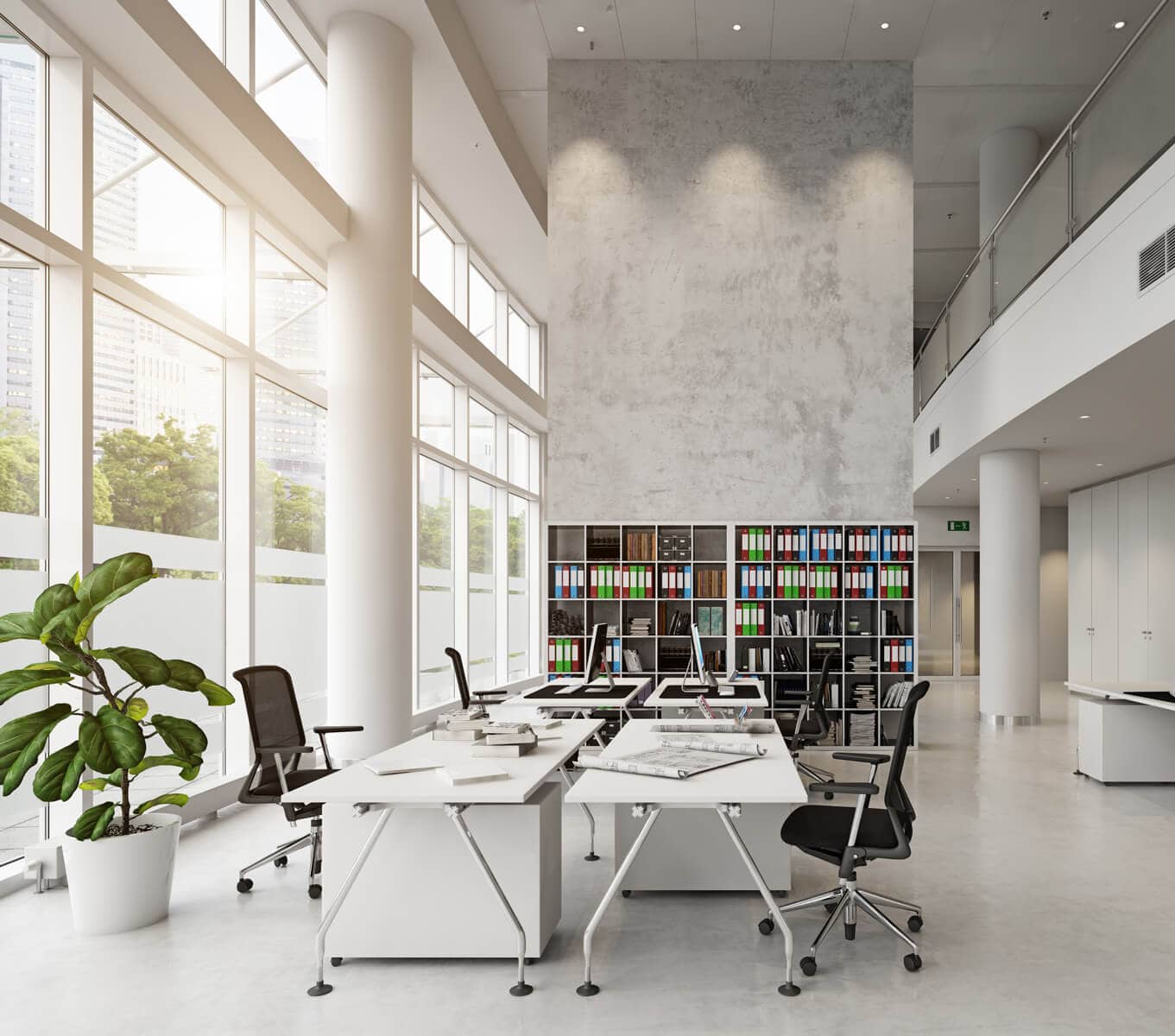 Focus on these hotspots
Points of entry
Restrooms
High touch points
High traffic areas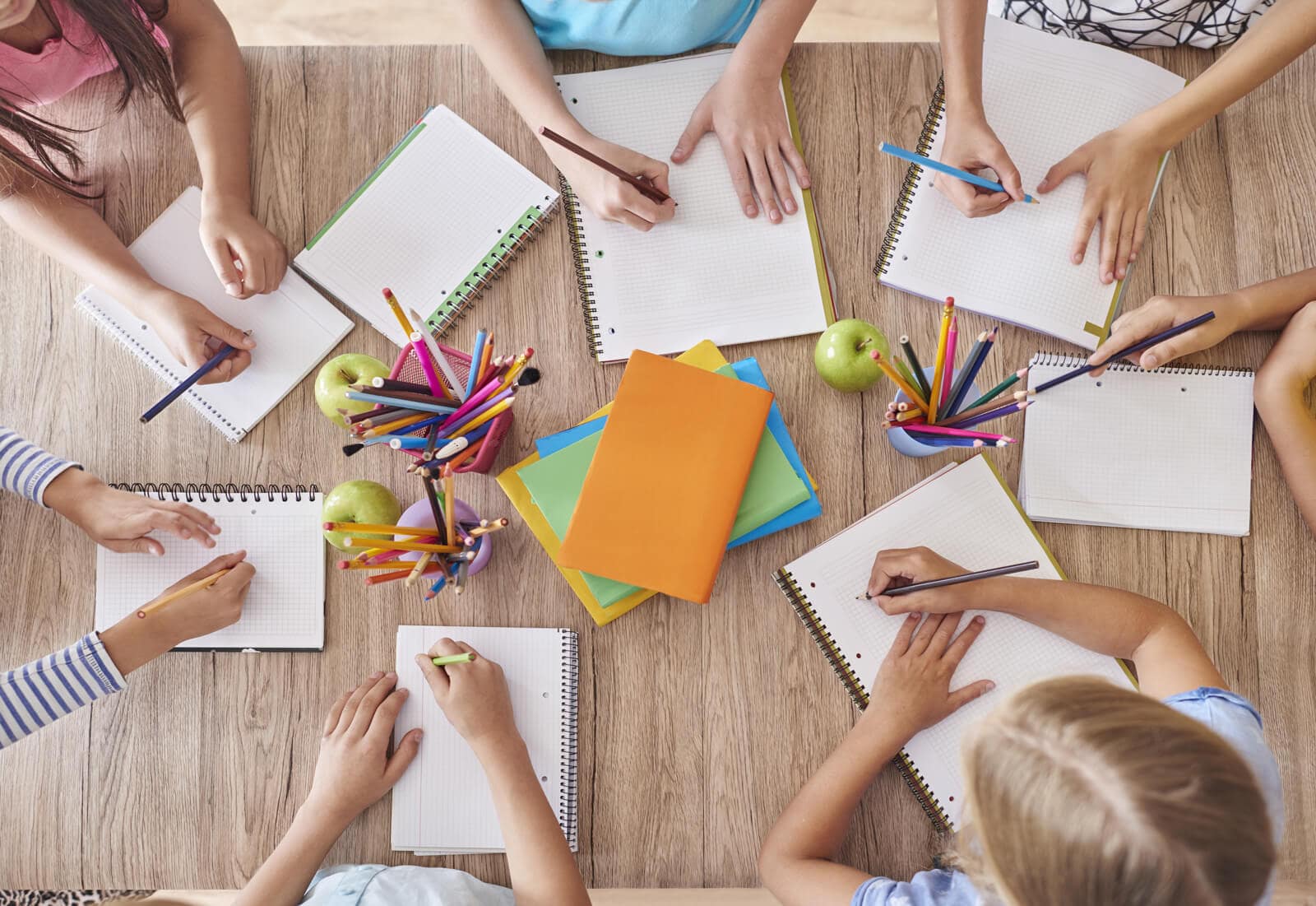 Corvus partners with
Daycare Facilities
Elementary, Middle and High Schools
Colleges/ Universities
A clean school is a healthy school
Students and teachers learn in close quarters and come into contact with dozens of surfaces throughout the day. From small daycares to universities, we keep your campus clean so your students keep learning. Emphasis is on cafeterias, germ-ridden water fountains, dirty floors, and smelly restrooms so that students, teachers and parents can focus on learning.
CDC - "How To Clean and Disinfect Schools To Help Slow the Spread of Flu"
A clean environment is essential for the health of your patients
Whether you run a small children's hospital or operate a family-focused clinic, we go the extra mile to keep your space clean. We follow your cleanliness guidelines closely, meeting or exceeding your expectations.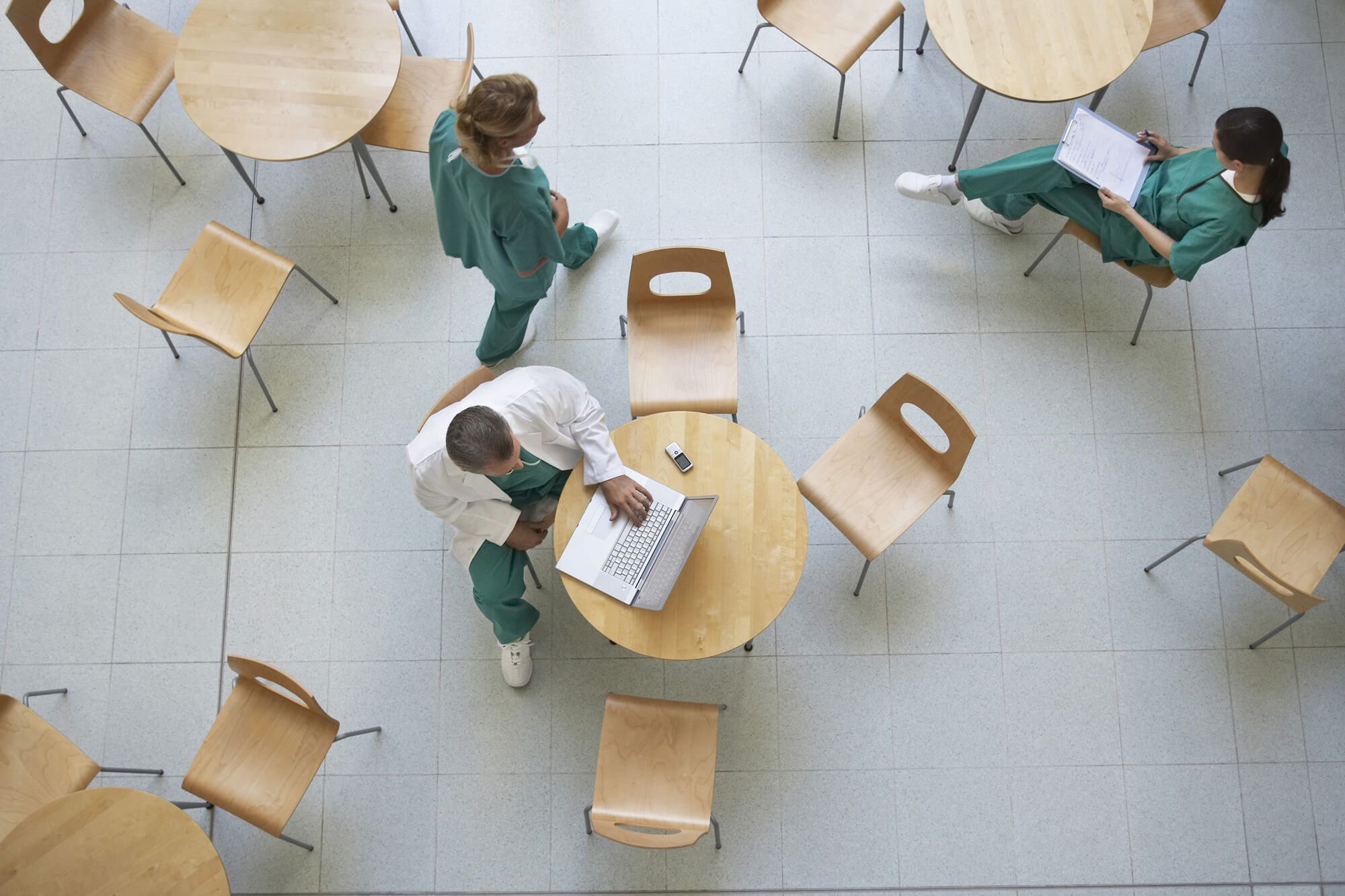 Corvus partners with
Day Surgery/Outpatient Centers
Hospitals
Dialysis Centers
Dental Offices
Veterinary Centers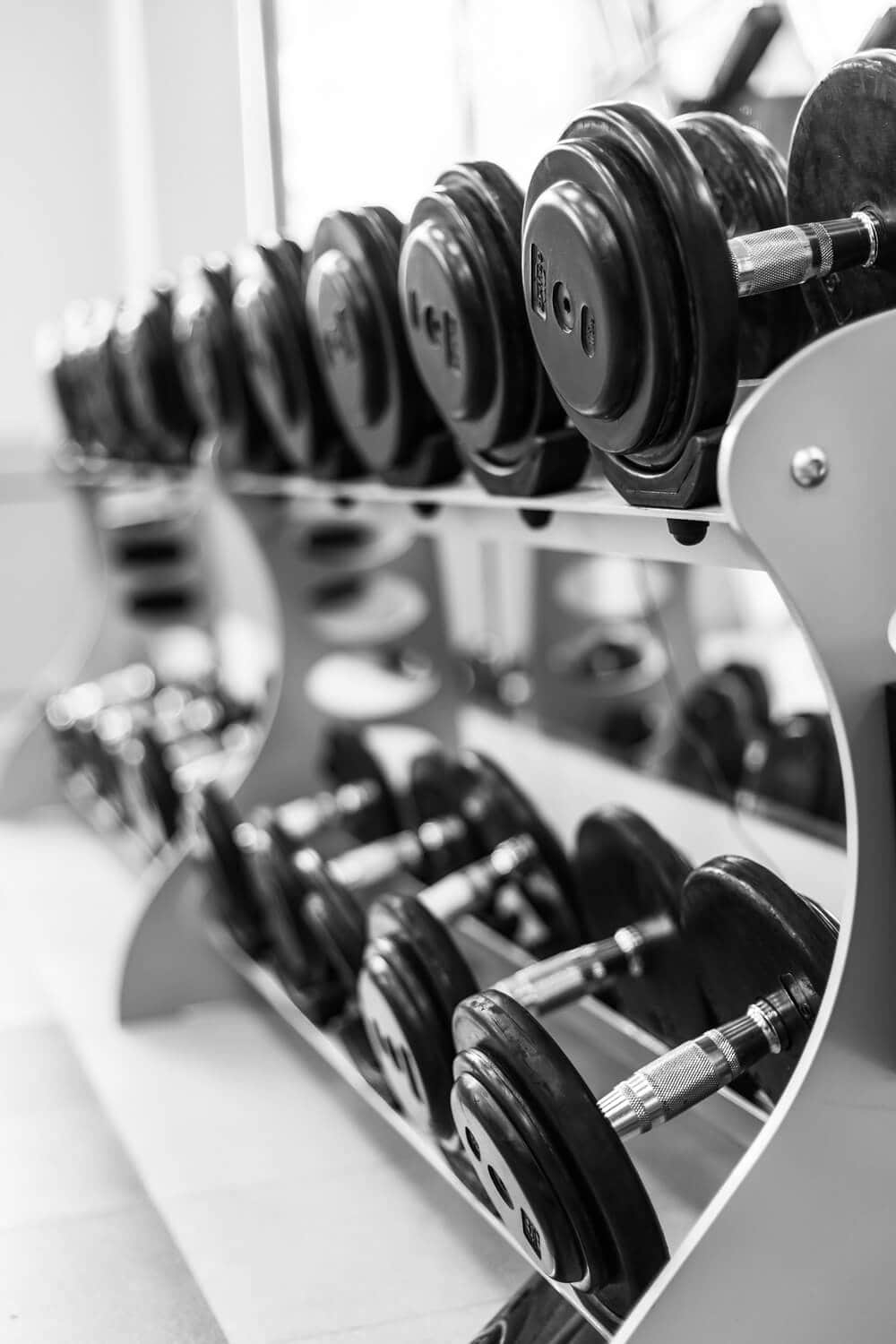 Let us sweat to keep your facilities clean
Play often, play hard, play clean. Maintaining exceptional cleanliness is of the utmost importance in a high volume facility such as a gym, yoga studio, or stadium. In a recreational facility, people are constantly coming into contact with communal spaces and equipment. It is imperative to your business that those communal items remain clean, because nobody wants to work out with other people's germs. At Corvus, we will create a personalized clean – tailored to the needs of your facility – and keep your recreational spaces clean. Let us focus on the cleaning, so your clients can focus on their fitness.
A clean workspace is a safe workspace
Clean and organized industrial spaces equate to production. Safety is of utmost importance in a plant setting, and safety starts with a clean, healthy workplace. Industrial and manufacturing plants – especially their floors, – can take a beating during day-to-day operations. Cleaning an industrial or manufacturing plant is not the same as cleaning an office. At Corvus, we understand the difference, and we customize our cleaning practices to your facility.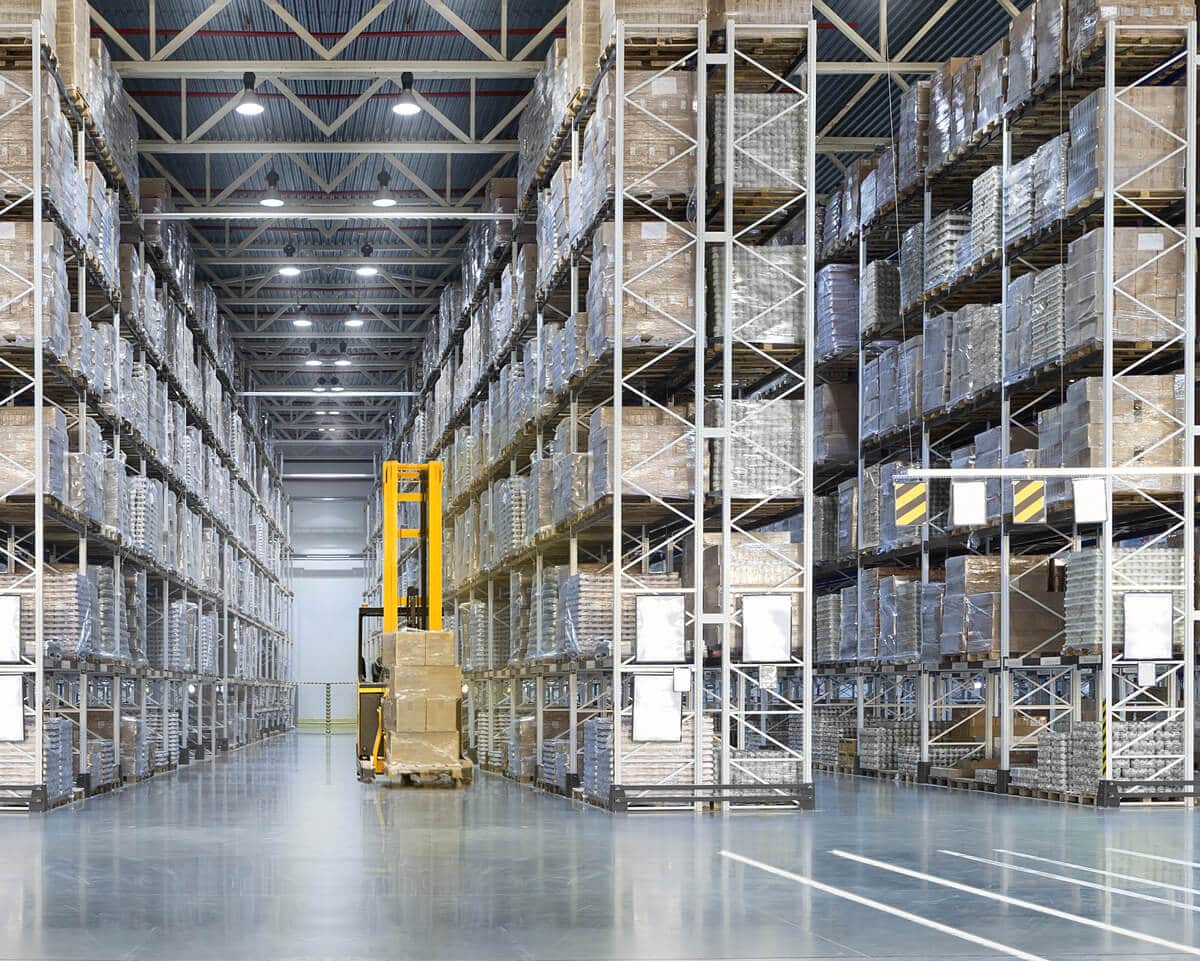 Focus on these hotspots
Break Rooms
Locker Rooms
Day-porting between shifts
Transitional areas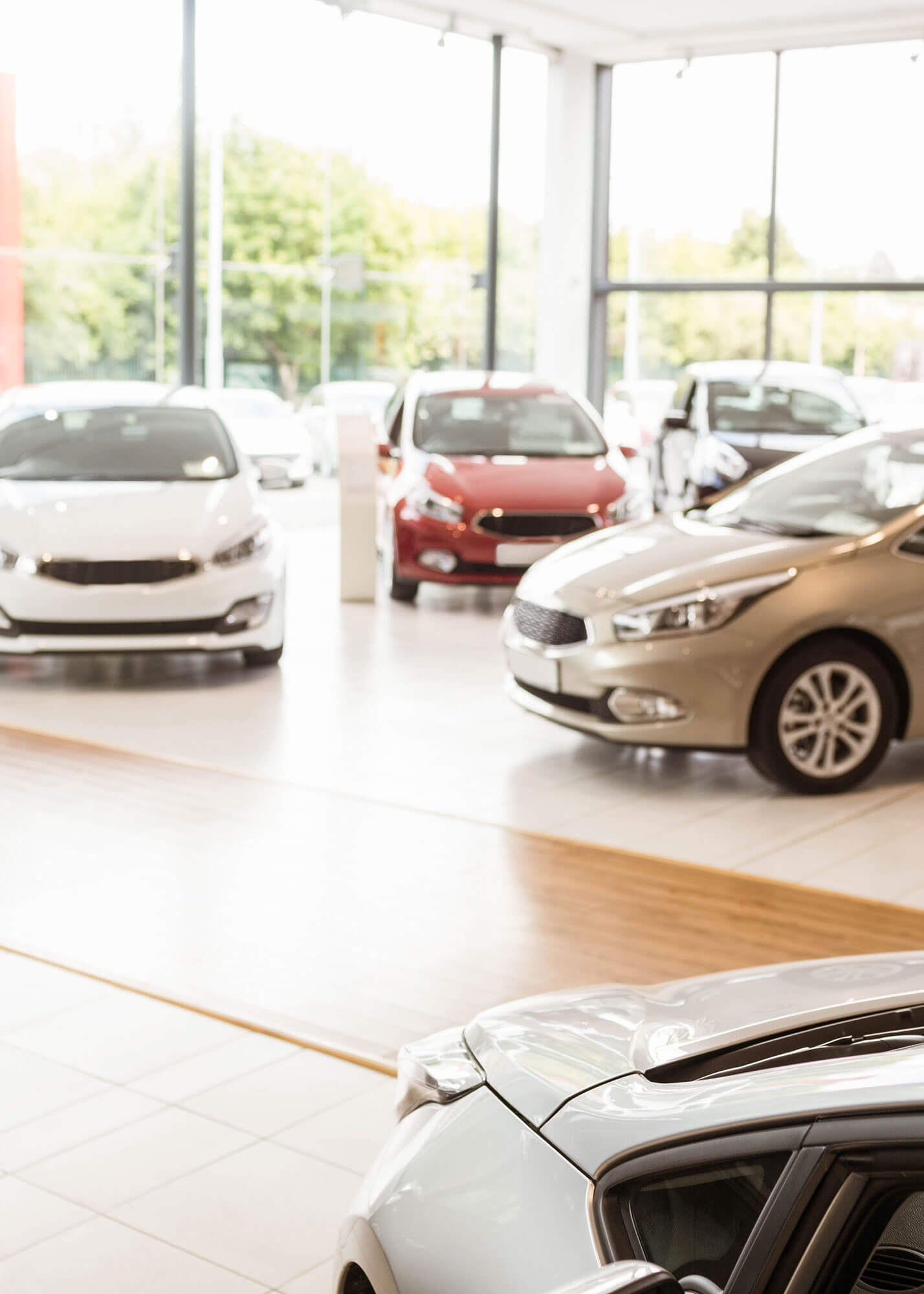 Corvus partners with
Car Dealerships
Apartment Buildings
Religious Facilities
Restaurants
Retail Shops
Theaters
Banks
Customer experience begins with a clean workplace
In over fifteen years of commercial cleaning, Corvus franchisees have serviced buildings with a wide variety of purposes. The satisfaction of you and your tenants is our first priority, which is why we customize our proposals to meet your budget. We are here to lend our experience to you; we know that every facility is different. Facility cleanliness has a huge impact on tenant retention; our trained professionals are ready to work with you to create an aesthetically pleasing and healthy environment at a price you can afford. At Corvus, we offer high quality, affordable services that are adaptable to your facility and your budget.
What our partners are saying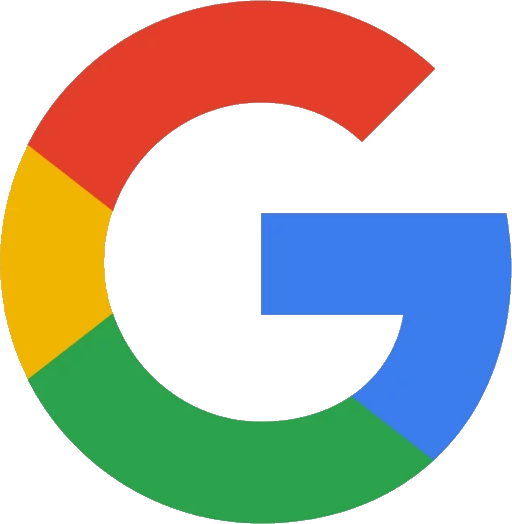 Marilyn Logan
Corvus Commercial Cleaning Client
"The Corvus crew does a great job of cleaning our office. Management works with us to make sure we are pleased with their services, and promptly addresses any concerns that we have."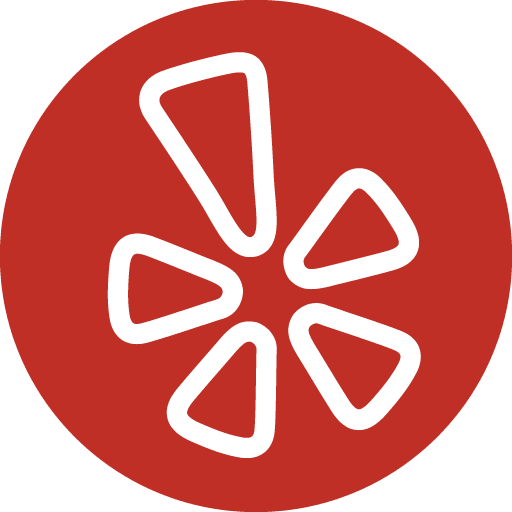 Killian Devitt
Stimare LLC - Denver
"Having tried a variety of cleaning services in the Denver area, I was started to get a little tired of the lackluster service I'd been receiving. I happened across Corvus and was pleasantly surprised by their professionalism. Our cleaning crew does all the basics right. Showing up on the right day, at the right time, not tripping the alarm and most importantly leaving the place clean. The affordable price has also been a bonus."