Commercial Cleaning Services
Our commercial cleaning services help your business and employees by delivering a safe environment during this critical time.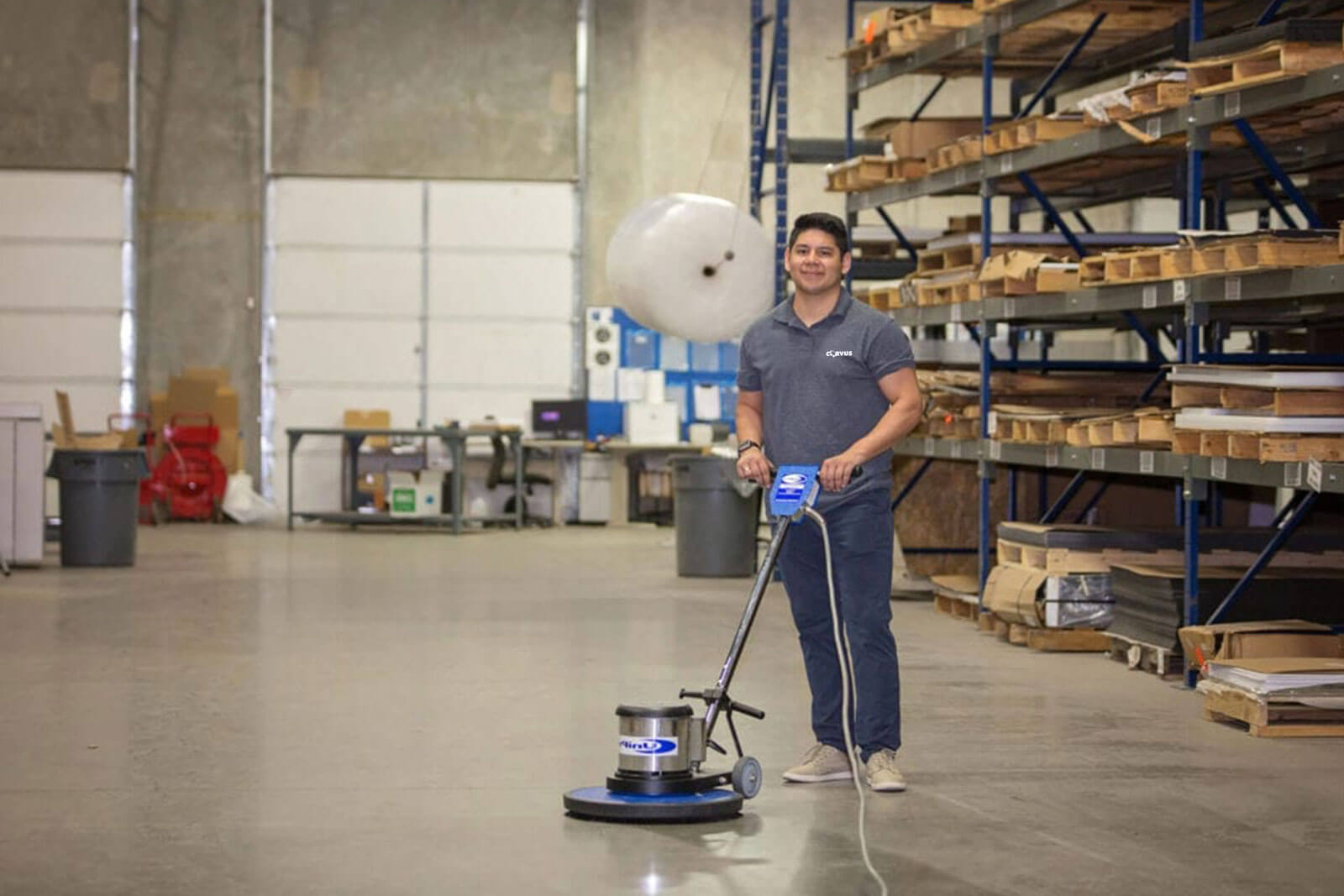 Thousands of companies across the United States trust Corvus Janitorial Systems for their commercial cleaning and disinfecting needs.
A clean workspace is a productive workspace. Studies show a direct link between workplace cleanliness and worker productivity.
Commercial cleaning services designed for your business
Each Corvus client receives a customized commercial cleaning program. We provide a thorough and customized quote for you to make the right decisions for your business. At Corvus, we are here to be your long-term partner.
See All Janitorial Services
Frequently Asked Questions
We can start tomorrow. Let's chat.