Nashville
Commercial Cleaning
Find us
Corvus Janitorial Systems of Nashville
711 Hill Ave.
Nashville, TN 37210
Counties Served:
Davidson County, Wilson County, Williamson County, Cheatham County, Robertson County, Sumner County, and Rutherford County
615 781 9494
nashville@corvusjanitorial.com
Hours of Operation
Monday - Friday 8am - 5pm
Corvus Janitorial Systems of
Nashville
Since 2004, Corvus Janitorial Systems has consistently ranked as an industry leader in commercial cleaning, and we are thrilled to begin servicing our newest market, Corvus of Nashville. We deliver high-quality commercial cleaning services to offices, educational buildings, medical offices, recreational centers, industrial parks, and other spaces. Corvus understands that every business and every industry comes with its own unique set of janitorial needs, which is why our team will work with you one-on-one to create a customized plan for your facility.
With excellent services, proven systems, and dedicated, local franchisees, Corvus of Nashville will give your facility the superior clean it deserves. We look forward to the chance to meet you and provide more information on how we can help meet your janitorial needs.
Corvus Office Cleaning
and Janitorial Services

Glass and Window Cleaning


Stock towels, tissue and hand soap


Sweeping and Mopping of Floors

Virus Disinfecting Services
These office cleaning specifications represent a small portion of the detailed cleaning specifications Corvus of Nashville offers, and our local, experienced team would appreciate any opportunity to provide more detailed quotes on your customized janitorial services plan.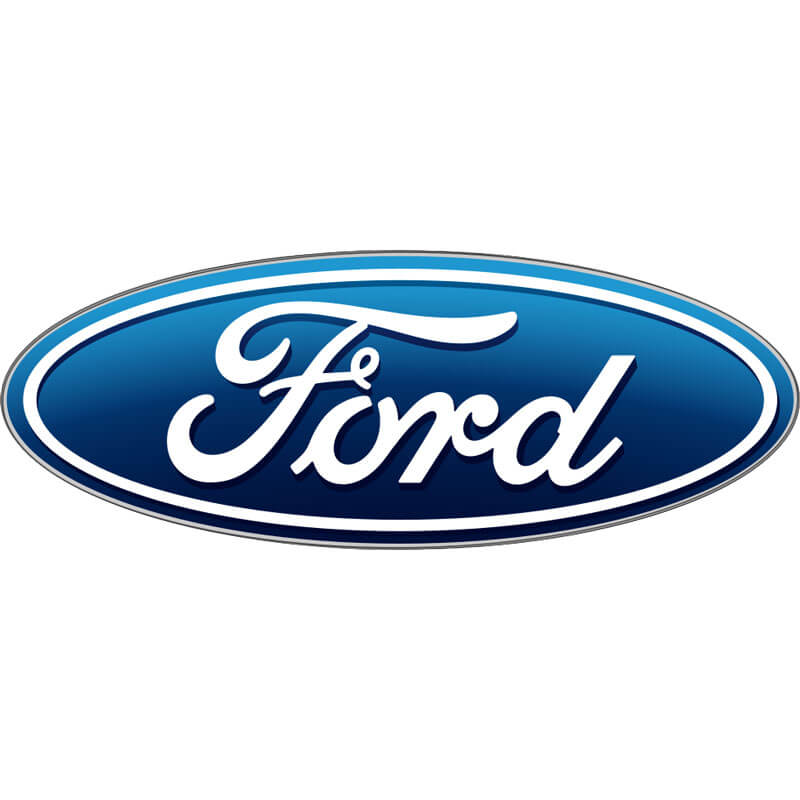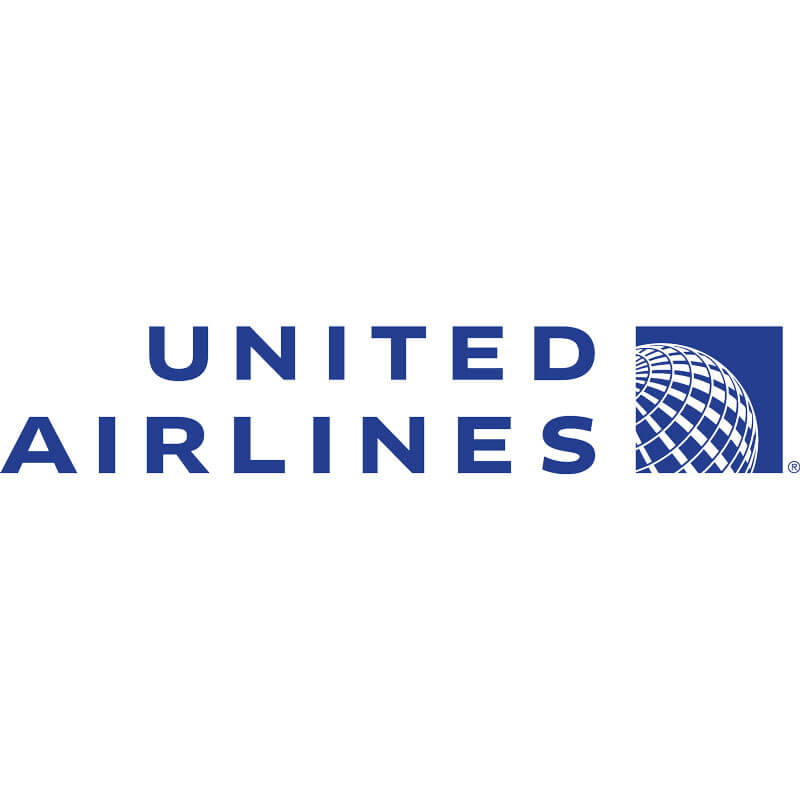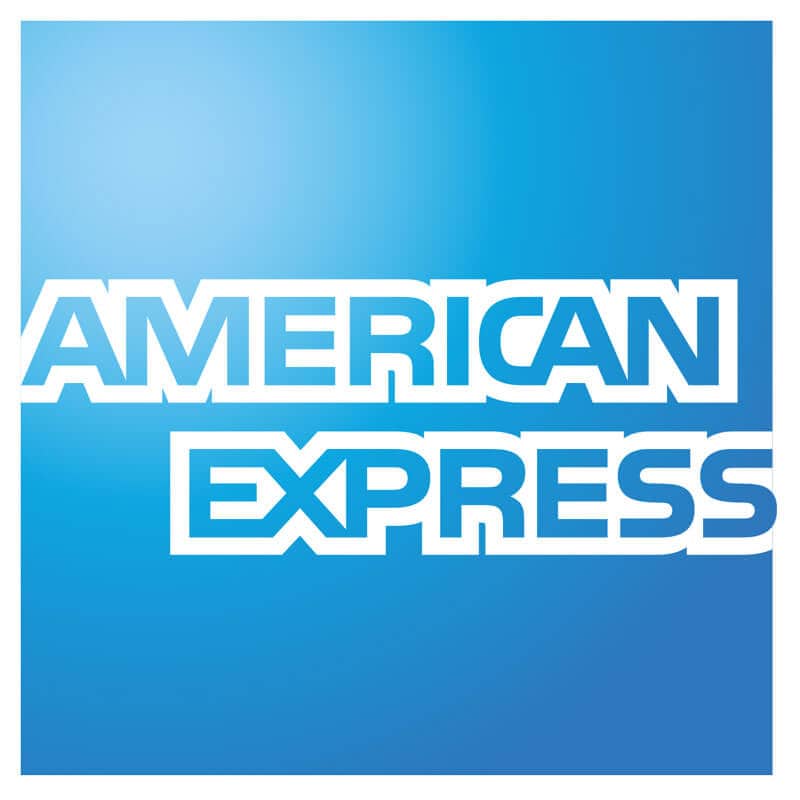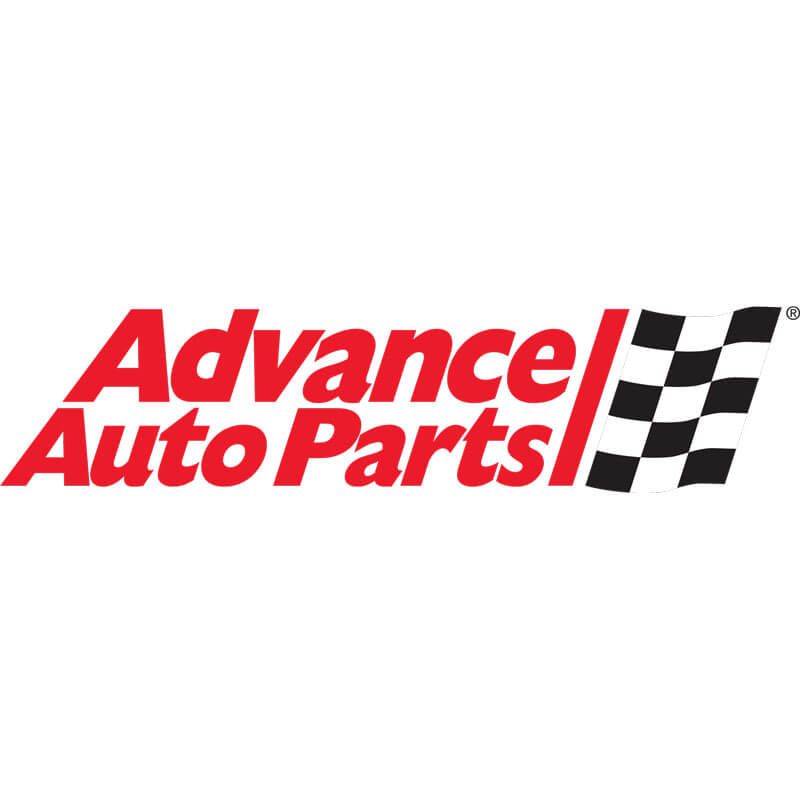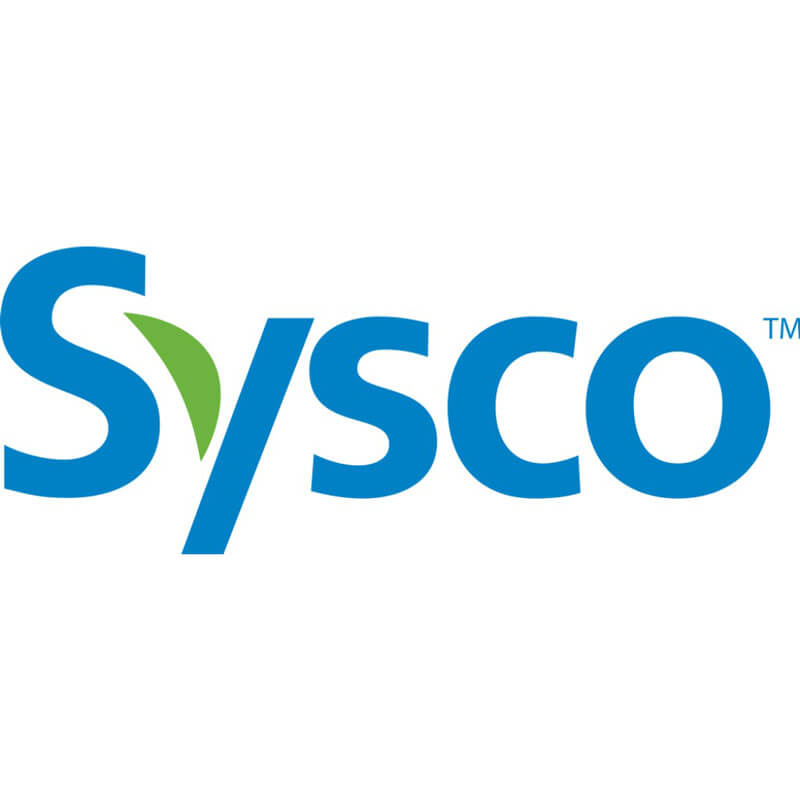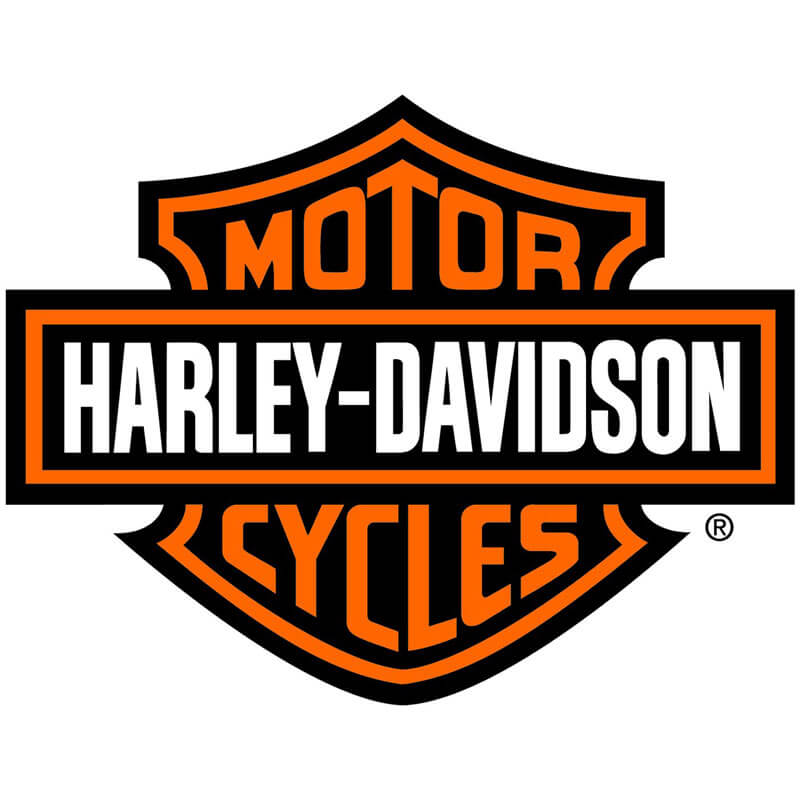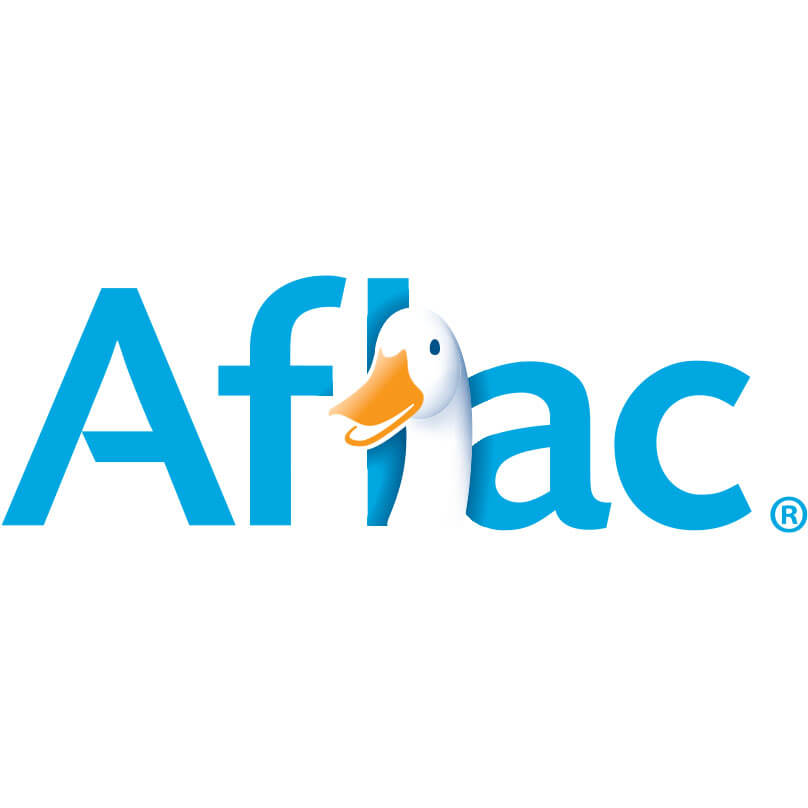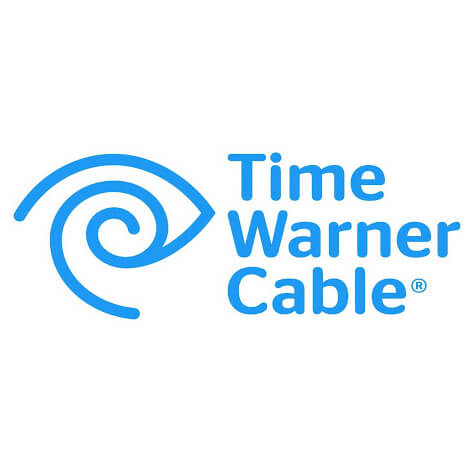 Learn more about Corvus Janitorial Services best practices and important infomation during this critical time.
Franchise with
Corvus of Nashville
Since 2004, the Corvus Janitorial Systems franchise program has assisted individuals in growing and thriving as entrepreneurs. From financing to technical support to customer acquisitions, our system is designed to help franchisees succeed.
Don't just take our word for it
"Switched over to Corvus at our site several months ago. Their service and attention to detail have been great."
- Conor Welsh, Commercial Cleaning Client
"Have used Corvus for several months now at my office. (Corvus) has been thorough and has stopped by to confirm his team has lived up to my standards. Would recommend!!!!"
- William Hardin, - Commercial Cleaning Client
"I think I just lucked up one time. I was going through the website...just looking at different Franchises and stuff, and I just found Corvus. It gives me freedom, I can move around at my own pace, and do other things I need to do."
- Marcus Breedlove, Franchisee
Whether you are interested in a commercial clean or franchising opportunities, Corvus Janitorial Services is by your side.