Corvus Janitorial Systems
11900 Plantside Dr. Ste. F
Louisville, KY 40299
Hours
Monday-Friday 8am - 5pm
Get a complimentary quote
for commercial cleaning
Louisville Office Cleaning
and Janitorial Services
As a family owned and operated business, Corvus of Louisville takes great pride in delivering outstanding office cleaning and disinfecting services to Louisville and its surrounding areas. Since 2004, Corvus of Louisville has made a mission of ensuring its janitorial services customers receive healthy, quality, reliable office cleaning services from their valued Franchisees. And in times like these, small and large businesses alike turn to Corvus of Louisville to deliver services that keep businesses clean and open for business.
According to Chad Weaver, Corvus of Louisville Executive Director, "I am truly proud of our Franchisees and team for providing our community the cleaning services they need, as well as innovating processes, systems and service options to guarantee our community is safe, clean and productive".
At the outset of 2020, Corvus of Louisville was instrumental in creating the Corvus Disinfecting Services program which relies on techniques like electrostatic spraying to deliver comprehensive disinfecting and sanitizing solutions for customers. Although all customers rely on this innovative technique, facilities like places or worship and educational organizations - such as daycares, high schools and colleges - have taken advantage of the product to deliver their stakeholders outstanding cleaning experiences.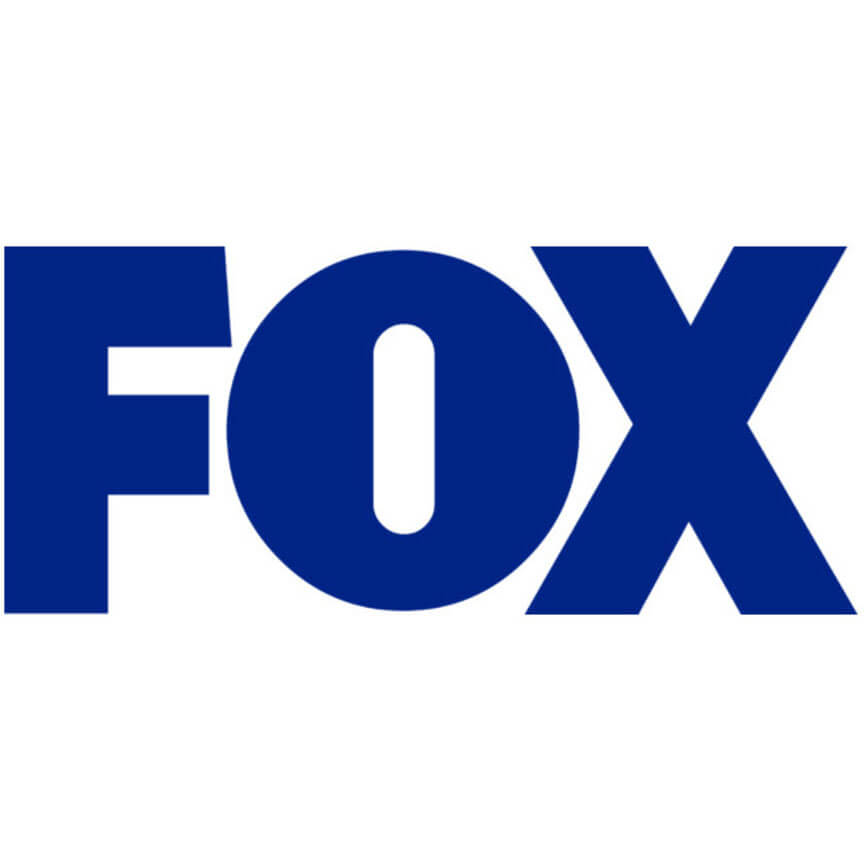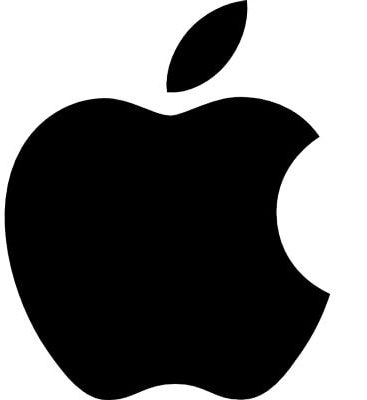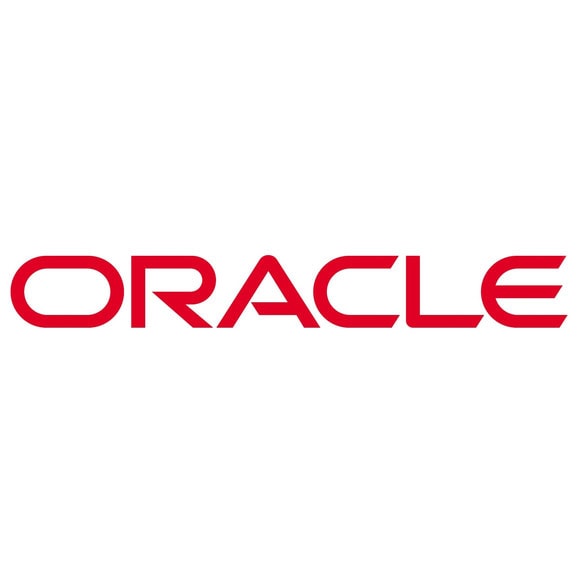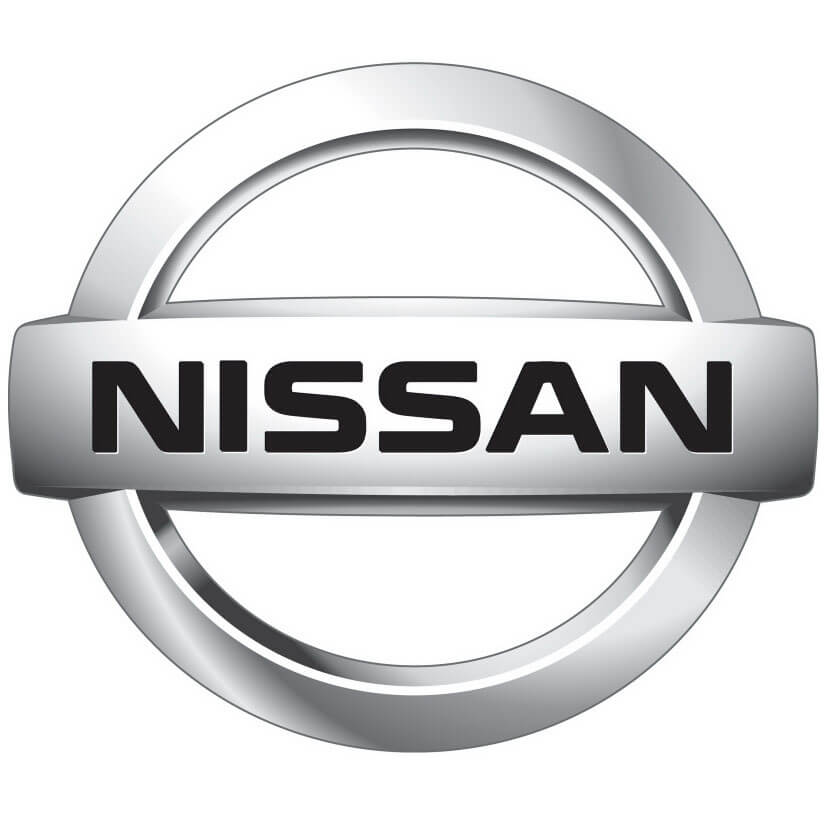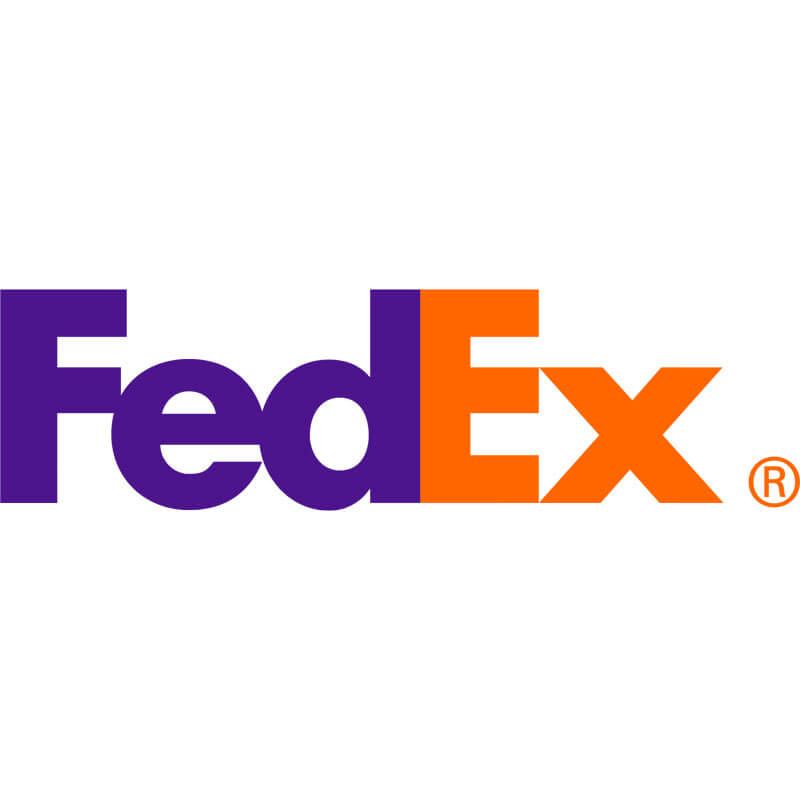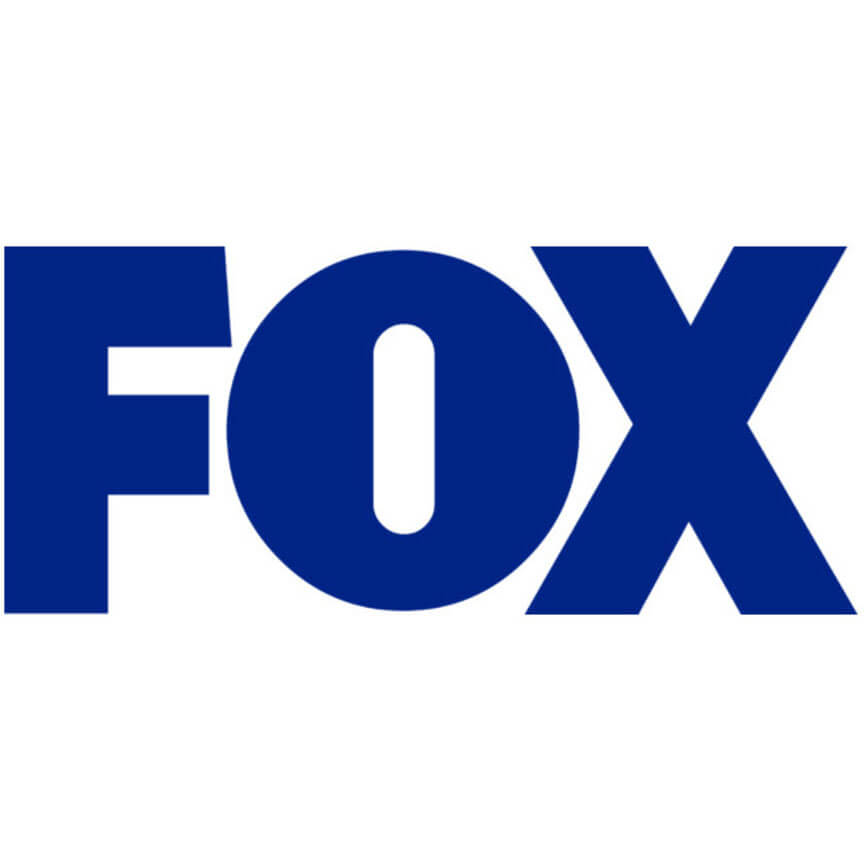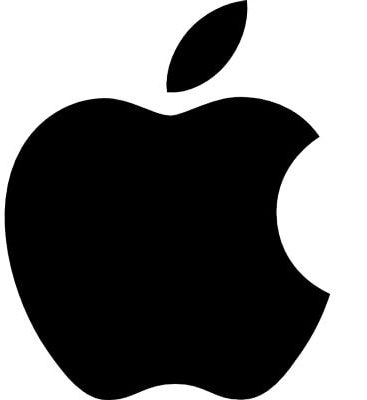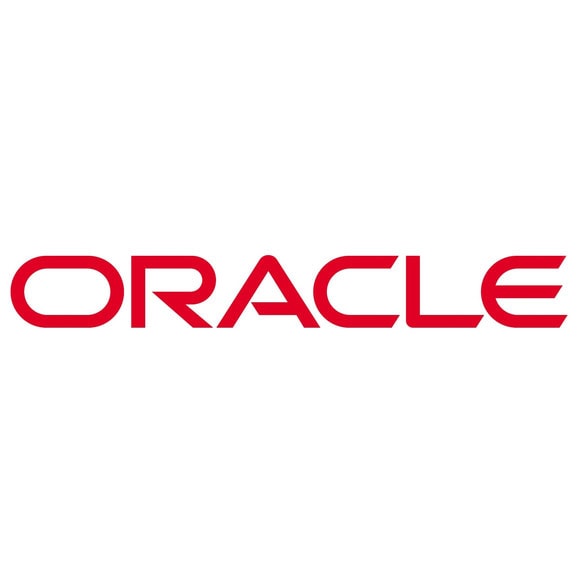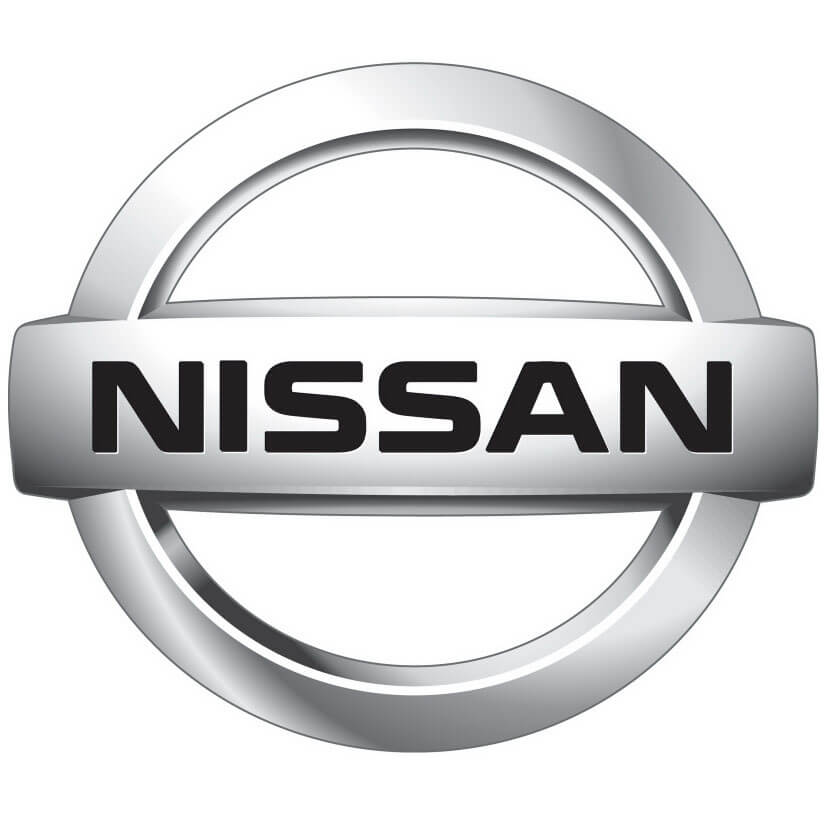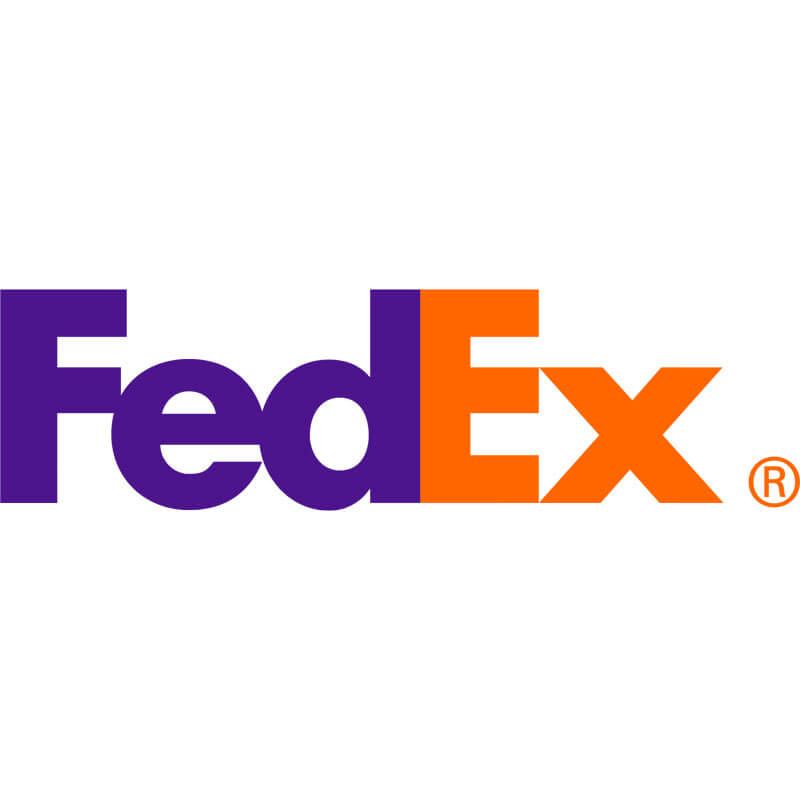 Own a commercial cleaning franchise in Louisville
What our partners are saying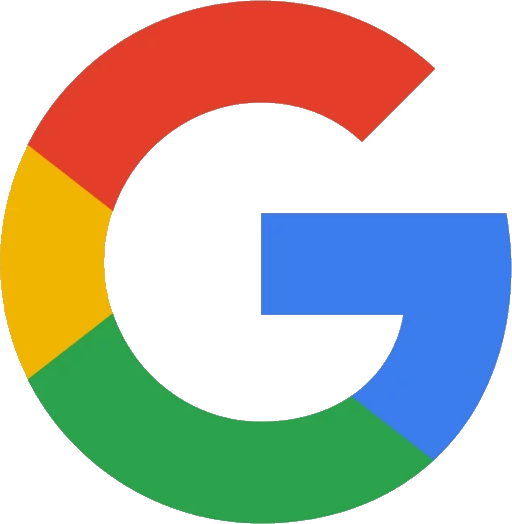 Carolina Copy
Commercial Cleaning Client - Charlotte
"We have been using Corvus Janitorial services at our offices since June 2007. We've had the same technicians for the last 8 years. We are very happy with the services performed by their staff. Not only do they clean but they also strip and wax our floors. Very trustworthy. Always accommodating when we have changes/special requests. We are very pleased and couldn't ask for more."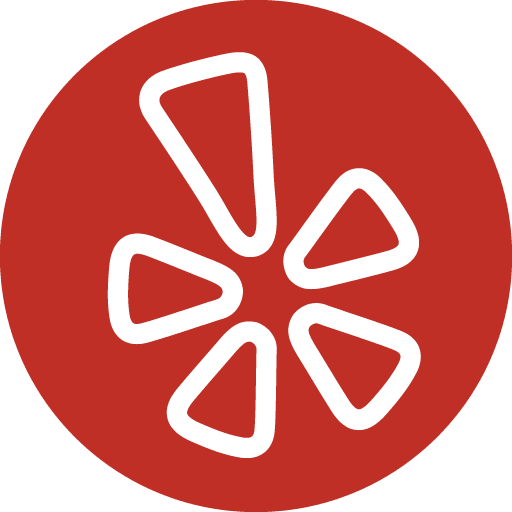 Terry Halley
Corvus Franchisee Owner - Charlotte
"I have been with Corvus for about 3 month and this company by far has been the best investment that I have made to becoming a franchise owner. They are the best in detail and how they train you. Great environment to work in and they are willing to help push you in becoming the best franchise owner you can be. I would tell anybody that it is worth it."