Louisville
Commercial Cleaning Services
Find us
Corvus Janitorial Systems of Louisville
307 Townepark Circle
Louisville, KY 40243
Counties Served:
Jefferson County, Oldham County, Bullitt County, Shelby County, and Spencer County
502 493 8900
louisville@corvusjanitorial.com
Hours of Operation
Monday - Friday 8am - 5pm
Corvus Janitorial Systems of
Louisville
As a family owned and operated business, Corvus of Louisville takes great pride in delivering outstanding office cleaning and disinfecting services to Louisville and its surrounding areas. Since 2004, Corvus of Louisville has made a mission of ensuring its janitorial services customers receive healthy, quality, reliable office cleaning services from their valued Franchisees. And in times like these, small and large businesses alike turn to Corvus of Louisville to deliver services that keep businesses clean and open for business. According to Chad Weaver, Corvus of Louisville Executive Director, "I am truly proud of our Franchisees and team for providing our community the cleaning services they need, as well as innovating processes, systems and service options to guarantee our community is safe, clean and productive."
At the outset of 2020, Corvus of Louisville was instrumental in creating the Corvus Disinfecting Services program which relies on techniques like electrostatic spraying to deliver comprehensive disinfecting and sanitizing solutions for customers. Although all customers rely on this innovative technique, facilities like places or worship and educational organizations - such as daycares, high schools and colleges - have taken advantage of the product to deliver their stakeholders outstanding cleaning experiences.
Corvus Office Cleaning
and Janitorial Services

Glass and Window Cleaning


Stock towels, tissue and hand soap


Sweeping and Mopping of Floors

Virus Disinfecting Services
These office cleaning specifications represent a small portion of the detailed cleaning specifications Corvus of Louisville offers, and our local, experienced team would appreciate any opportunity to provide more detailed quotes on your customized janitorial services plan.
Supporting your community
We offer professional commercial cleaning services to businesses just like yours throughout the Louisville area. At Corvus Janitorial Systems the cleanliness of your building is our top priority.
Clay City
Versailles
Willisburg
Berea
Georgetown
Frankfort
Ford
Maysville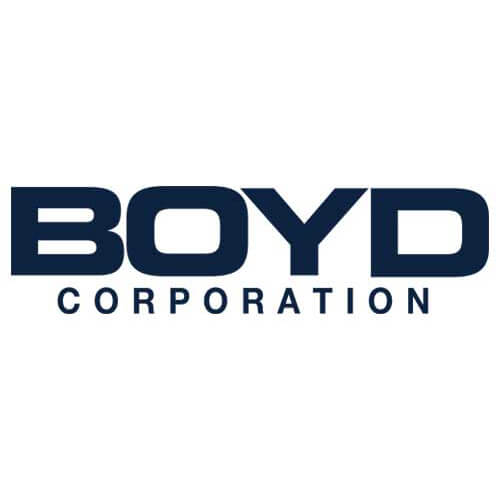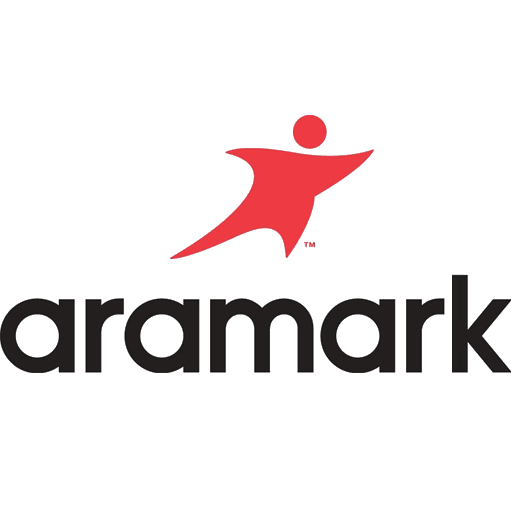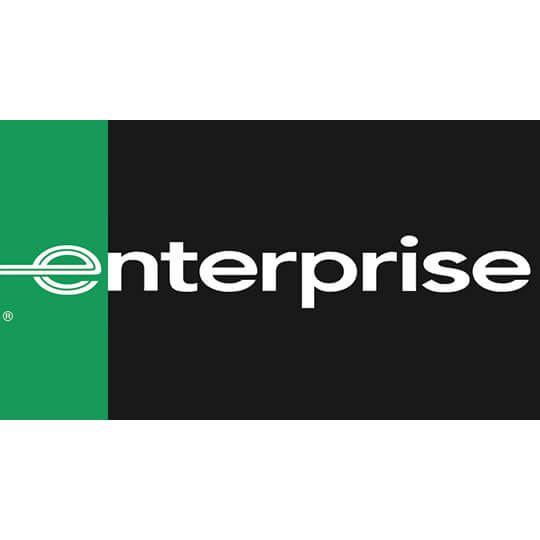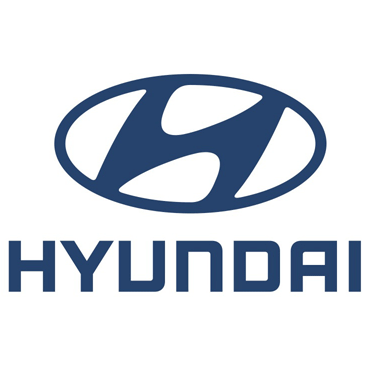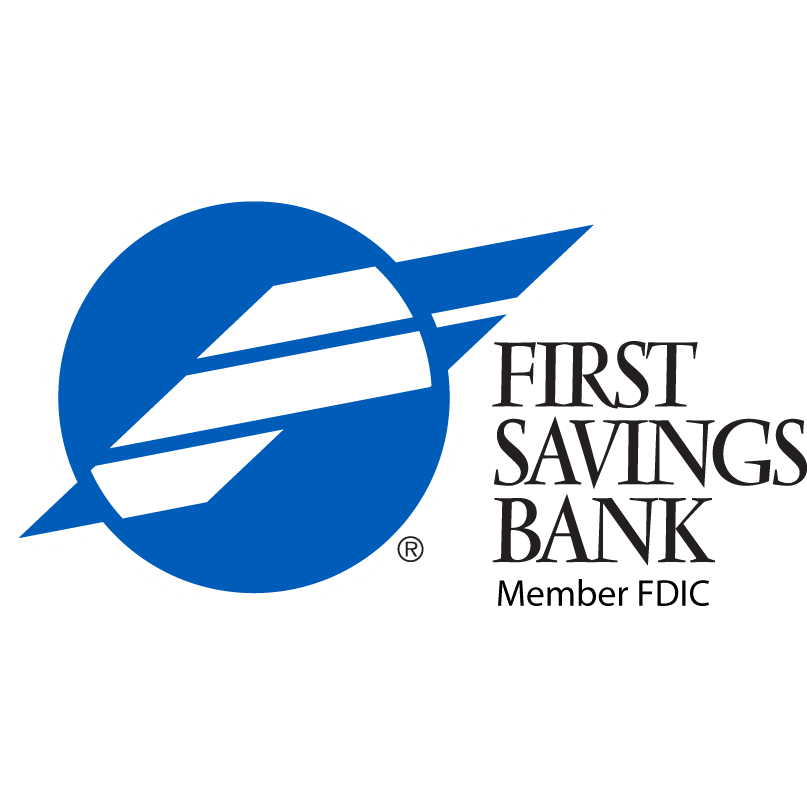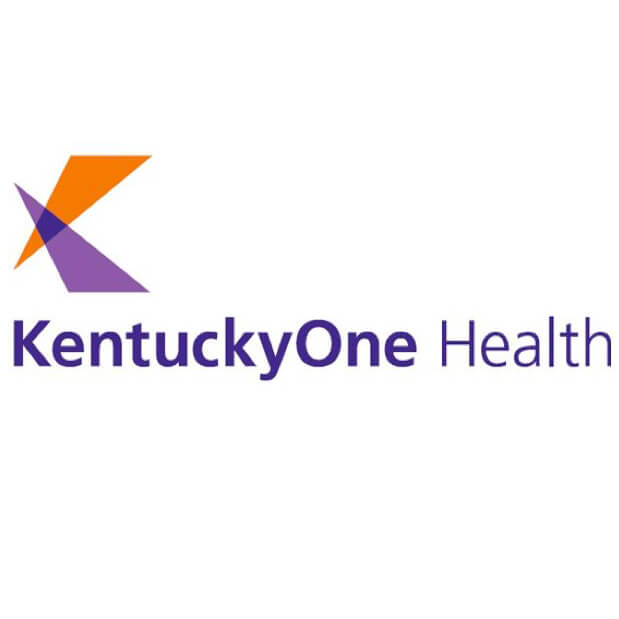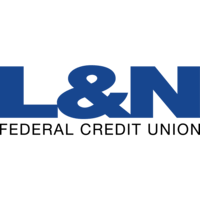 L&N Federan Credit Unions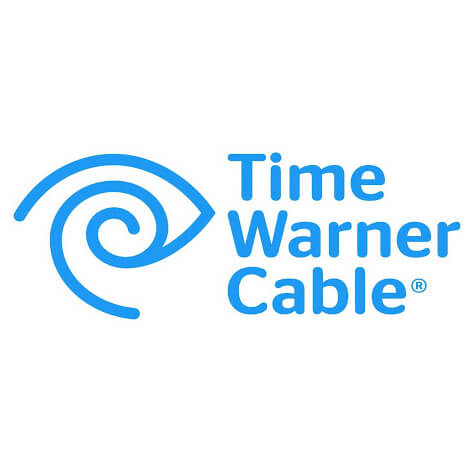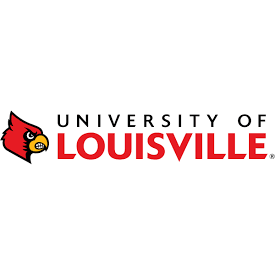 Learn more about Corvus Janitorial Services best practices and important infomation during this critical time.
Franchise with
Corvus of Louisville
Since 2004, the Corvus Janitorial Systems franchise program has assisted individuals in growing and thriving as entrepreneurs. From financing to technical support to customer acquisitions, our system is designed to help franchisees succeed.
Don't just take our word for it
"I've been a franchise owner with Corvus Janitorial System since 2007. It's a great place for someone to become a franchise owner. The people in the office are great people and you will build a great rapport with them. They are true to the word to helping you build your business."
- Myles Jennings - Franchisee
"Corvus is a great franchise! A great way to make money, great people to work with and a great confidence builder. Corvus supplies great product great people to get your business clean and ready for the next day. There are plenty of cleaning companies out there but if you want the best then you will go with Corvus. I will give Corvus 10 stars in a five-star rating!"
- Addison Enterprises - Franchisee
"Very responsive and follows up promptly something I have never experienced with previous companies. The quality of the cleaning is exceptional and also better than received from prior companies, not to mention the friendliness and professionalism from the employees I have interacted with."
- Laura Alexander - Commercial Cleaning Client
Whether you are interested in a commercial clean or franchising opportunities, Corvus Janitorial Services is by your side.