Corvus Janitorial Systems
1700 Wells Rd Suite 25
Orange Park, FL 32073
Hours
Monday-Friday 8am - 5pm
Get a complimentary quote
for commercial cleaning
Your business has important goals and objectives which you need to focus on. Let Corvus worry about office cleaning, delivering a healthy and vibrant workspace, so your business can do the big things.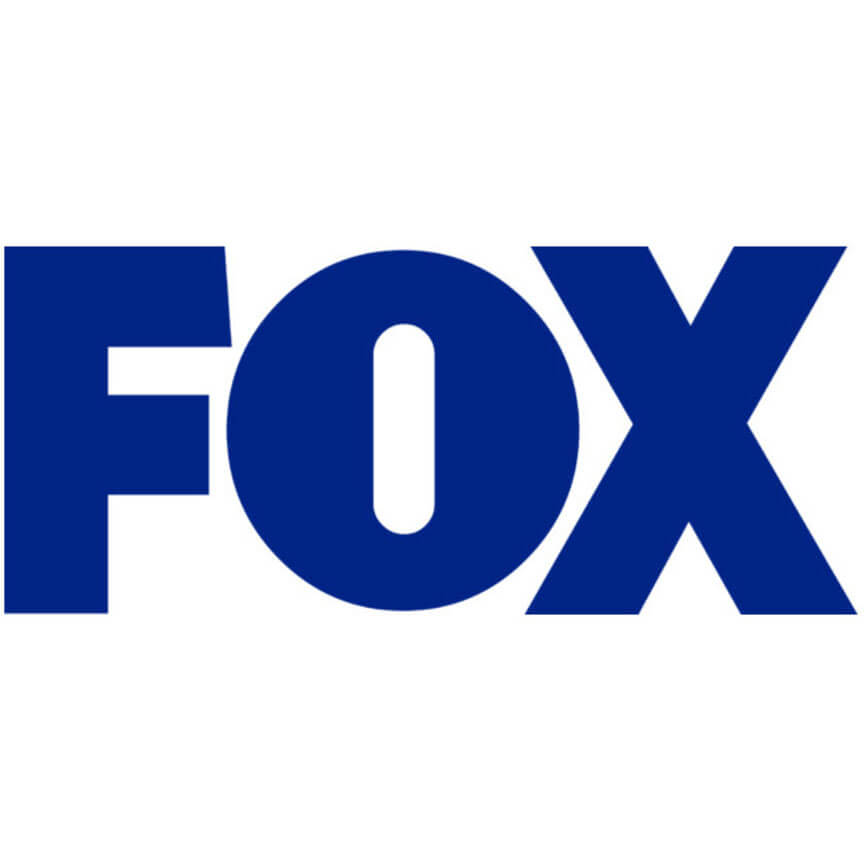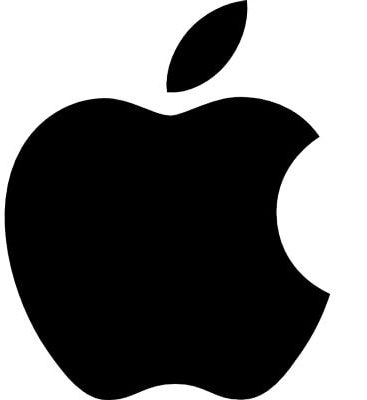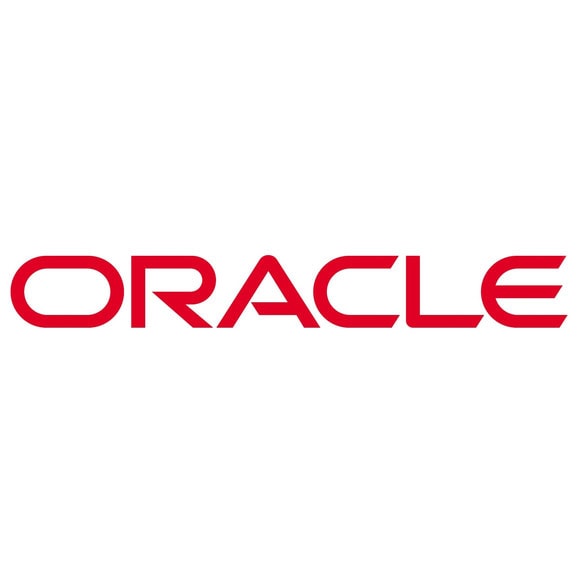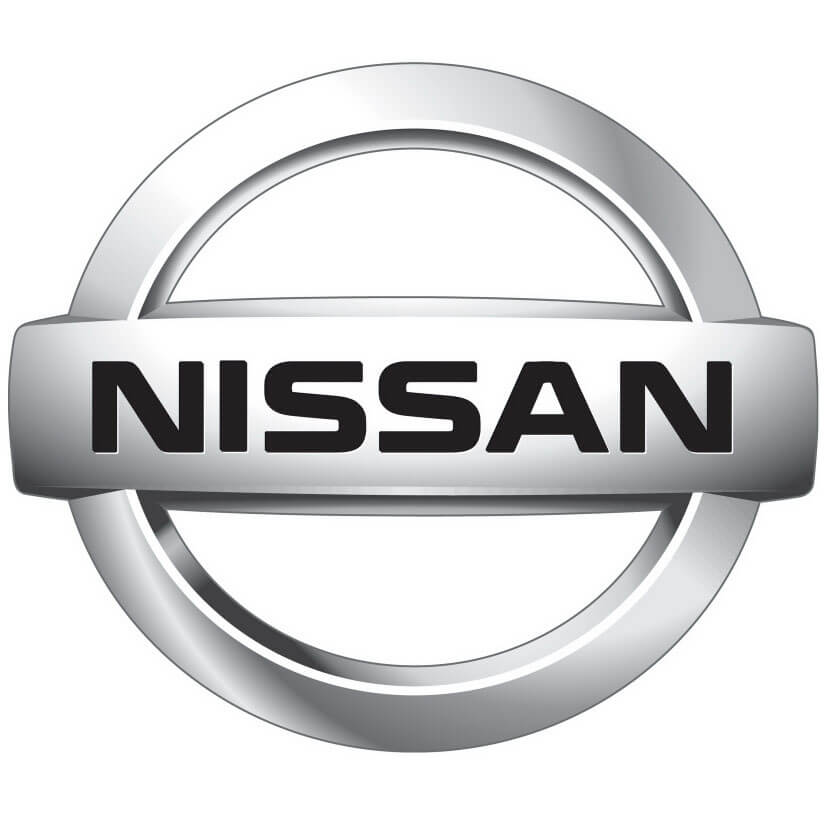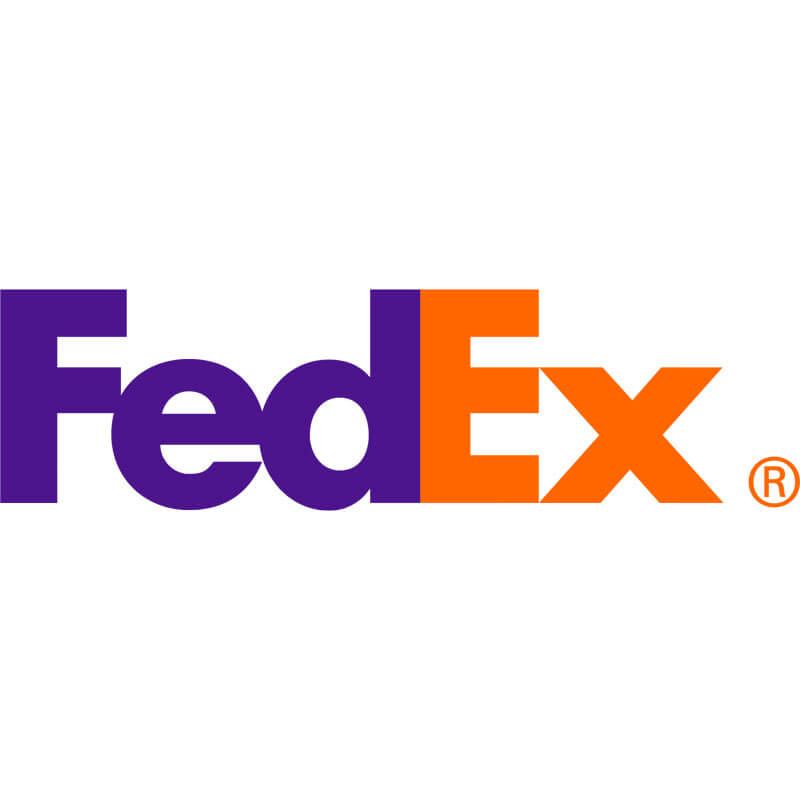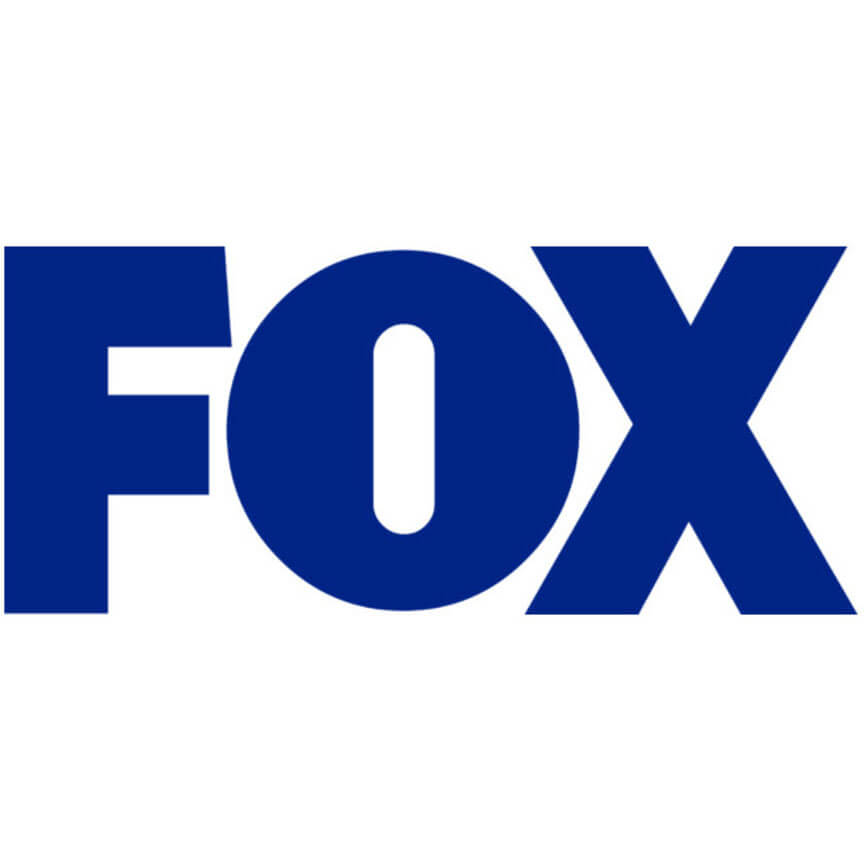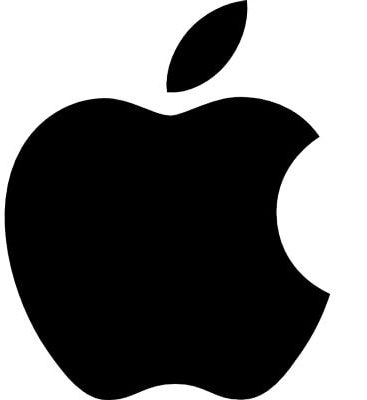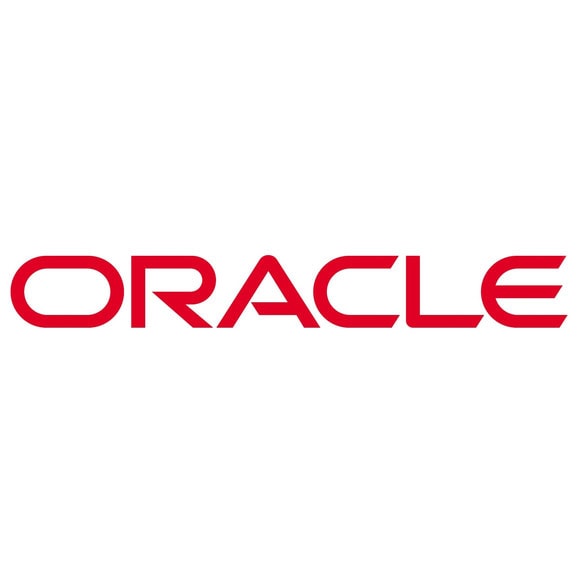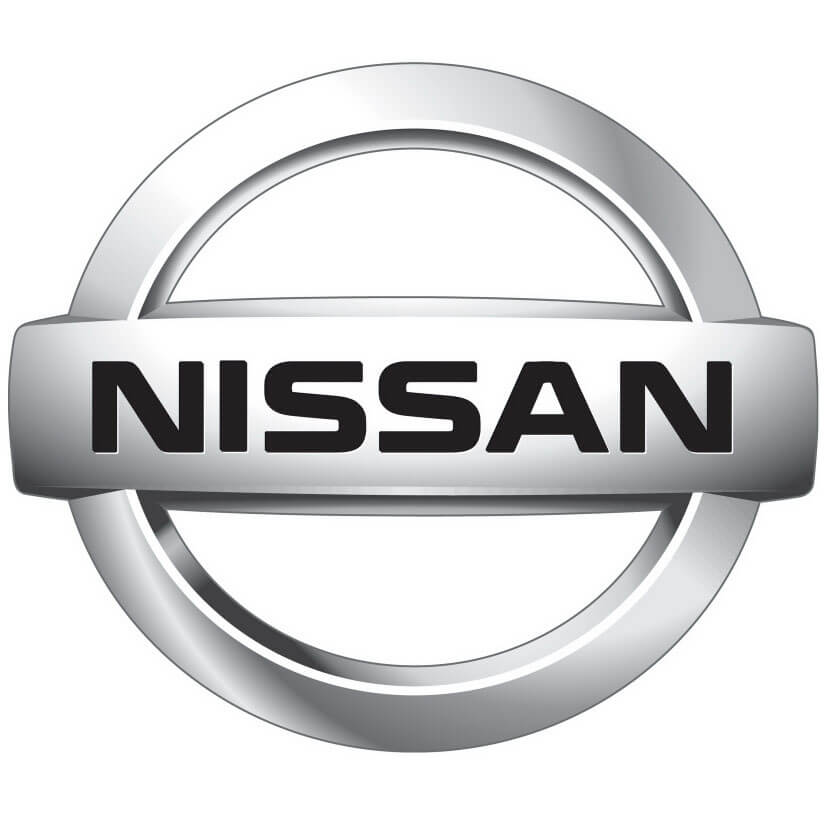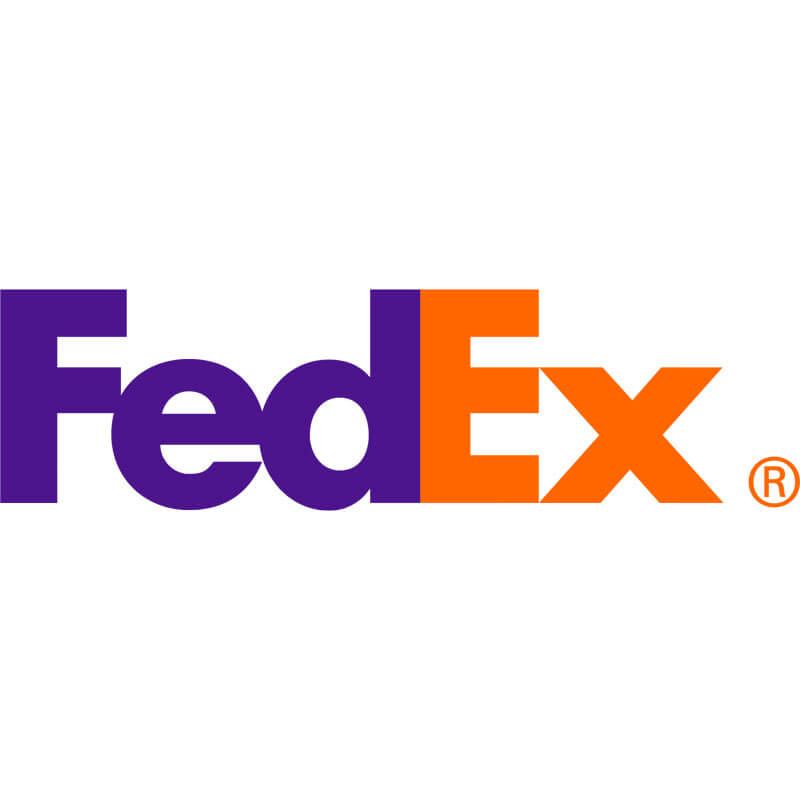 Own a commercial cleaning franchise in Jacksonville
Meet the Corvus of Jacksonville Franchisees
What our partners are saying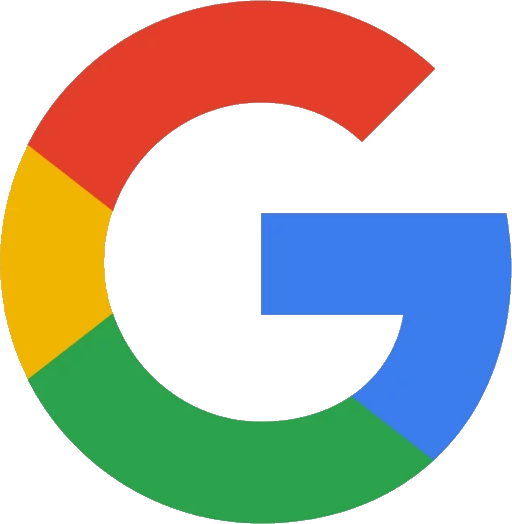 Charles Fields
Commercial Cleaning Client - Jacksonville
"Outstanding Attention to Detail with Corvus of Jacksonville! They took a very high traffic retail wood floor and made it look new again and also took care of all my concerns with no problem at all! Regional Director Spencer Sandell has been a pleasure to work with. He kept me informed every step of the way!!! Terrific follow-up and especially customer service! He truly cares about building a business relationship with a client! Would definitely recommend."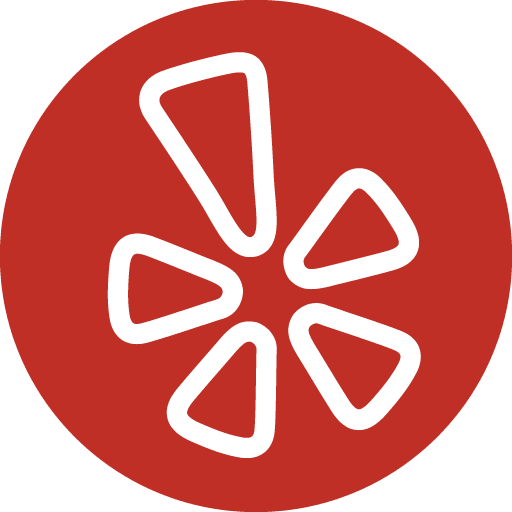 Ruthie Johnson
Corvus Franchisee - Jacksonville
"I have been working for Corvus of Jacksonville for almost 2 years. The same day we did our training, I got my first contract. If you want to make money and be your own boss this is the place. Amy and Spencer are the best. If you are not working for this company yet, then you should sign up and experience freedom to be your own boss and work your own hours. The opportunities is right here with Corvus Janitorial System"