Corvus Janitorial Systems
1700 Wells Rd Suite 25
Orange Park, FL 32073
Hours
Monday-Friday 8am - 5pm
Get a complimentary quote
for commercial cleaning
Jacksonville Office Cleaning
and Janitorial Services
All across the Jacksonville area, businesses trust Corvus of Jacksonville for their cleaning and disinfecting needs. Corvus of Jacksonville provides industry-leading services, proven systems, and dedicated employees to ensure that your facility gets the high-quality clean it deserves. We understand that your industry and your workplace come with their own unique set of needs, which is why our dedicated team will work one-on-one to determine the best schedule, plan, and services for your facility.
At Corvus of Jacksonville, it is our mission to make certain that your workplace not only looks pristine, but remains as safe and healthy as possible. In addition to our standard cleaning programs, we offer high-impact disinfection and sanitation services to organizations of all types and sizes. Our Corvus Disinfecting Services program implements disinfection methods like electrostatic spraying to attack any germs, bacteria, and viruses that might exist. From places of worship to medical offices and many in-between, facilities trust Corvus of Jacksonville to keep their workspaces clean, healthy, and safe.
For all of your cleaning, sanitizing, and disinfecting needs, you can rely on Corvus of Jacksonville. We look forward to the opportunity to introduce ourselves and learn more about how we can help your organization.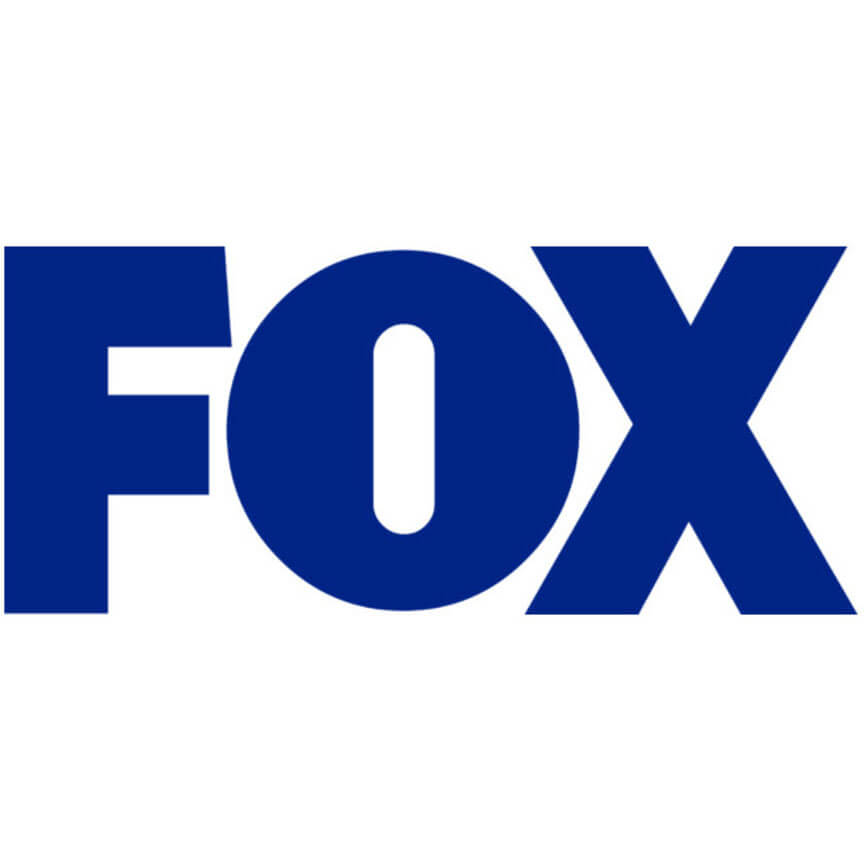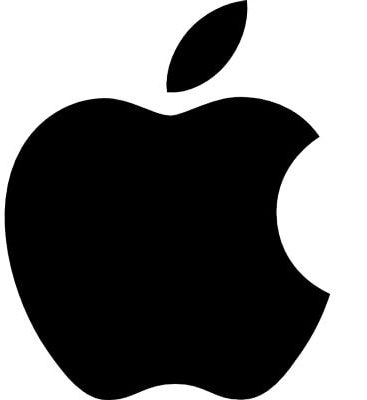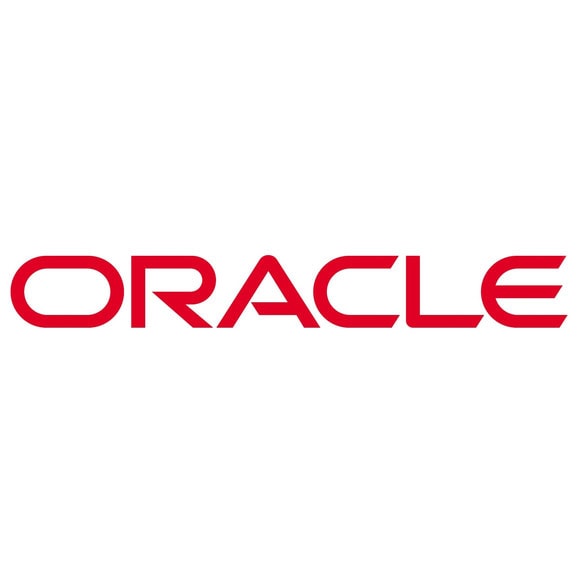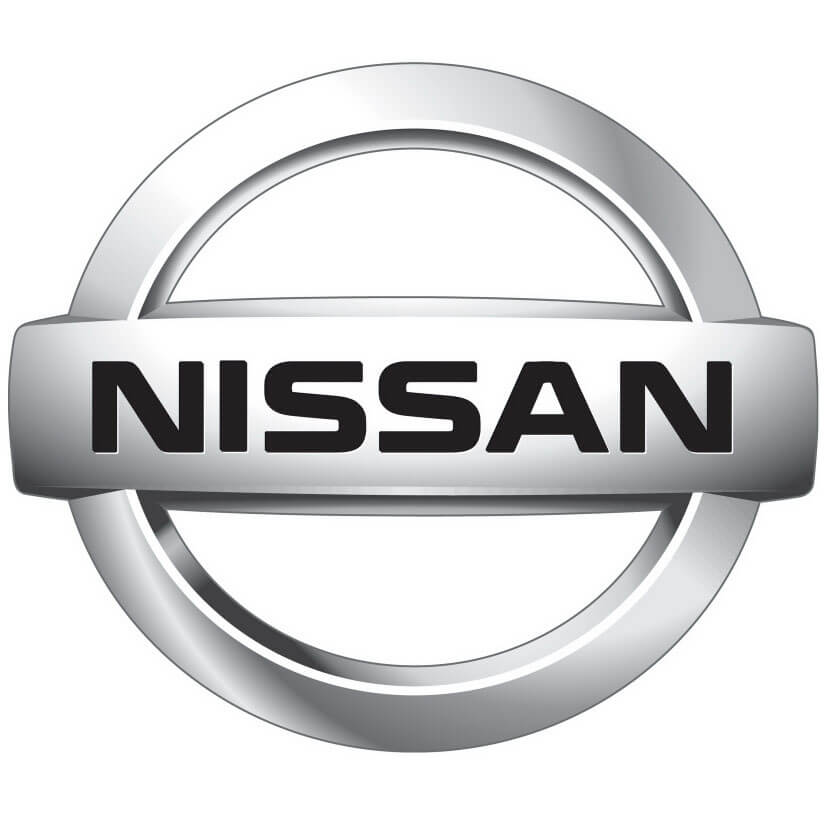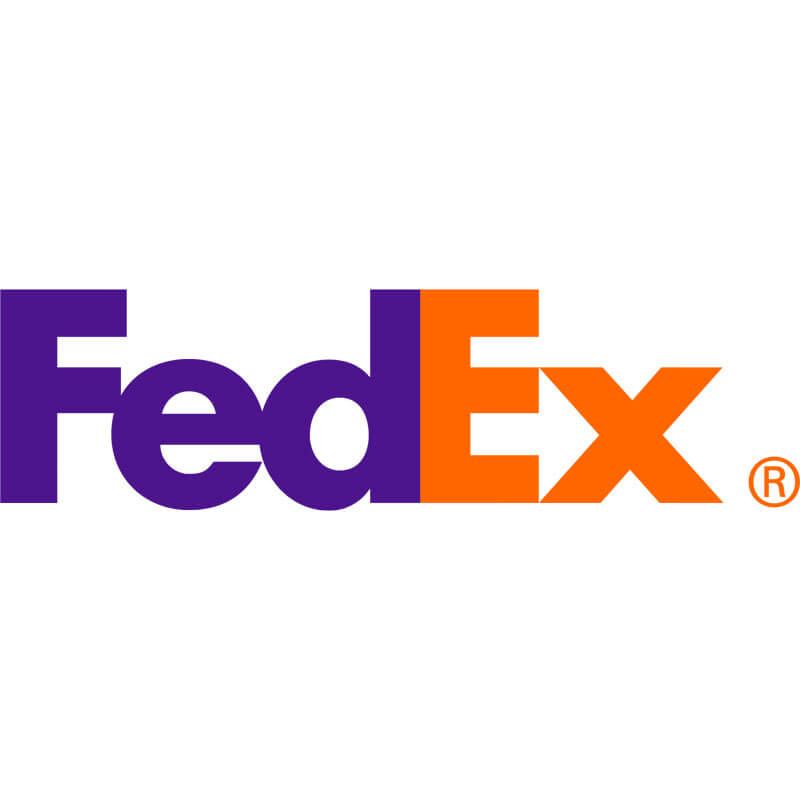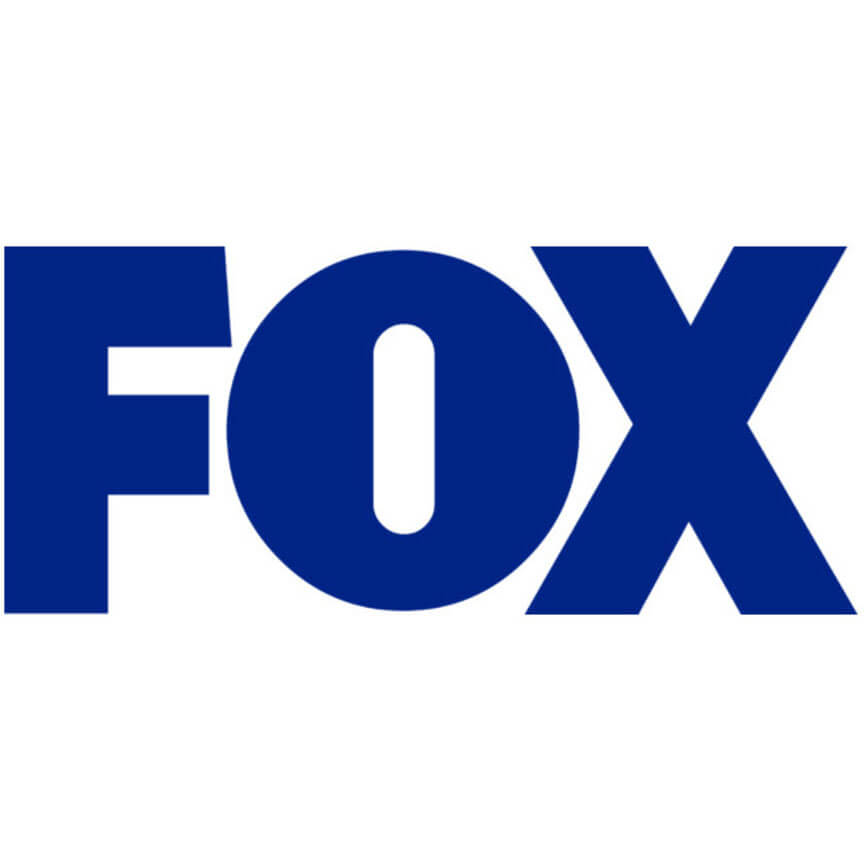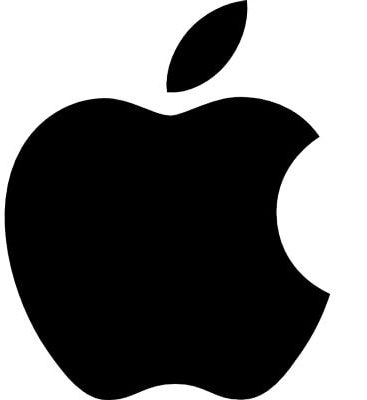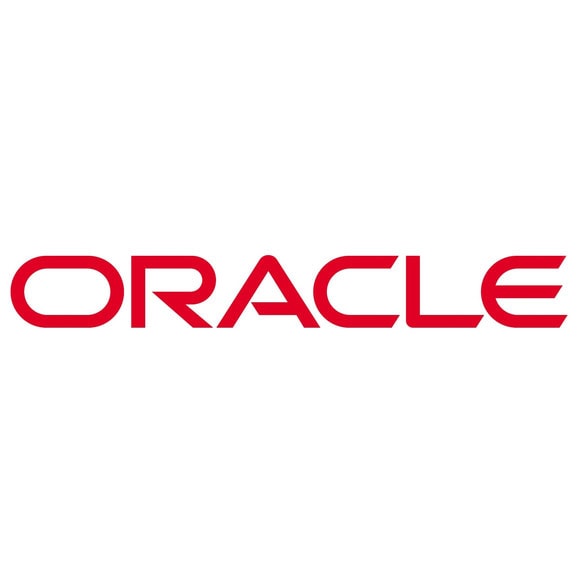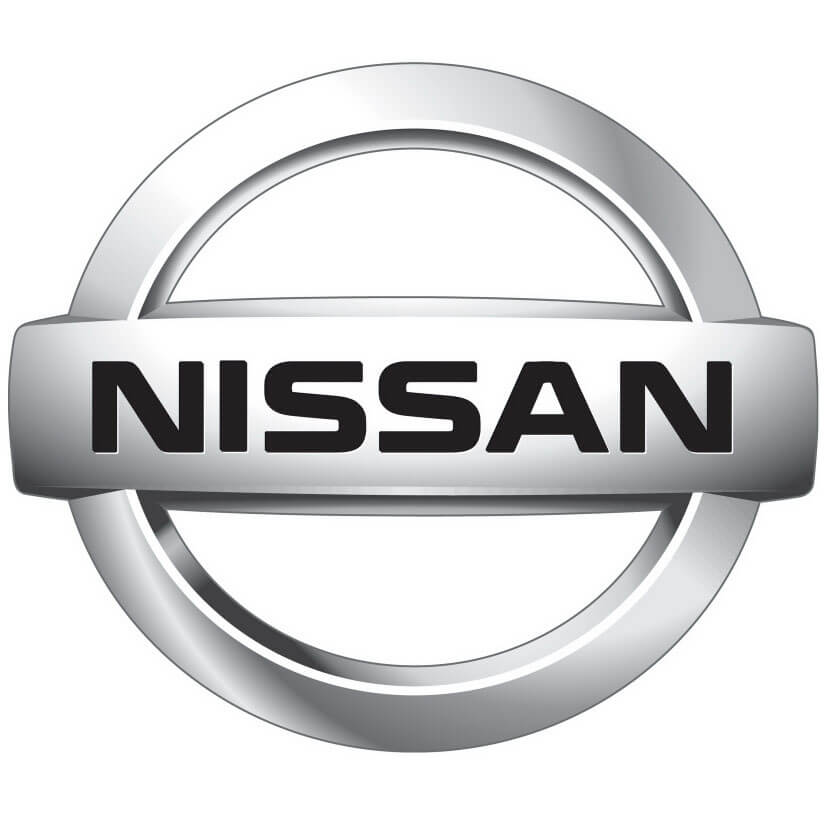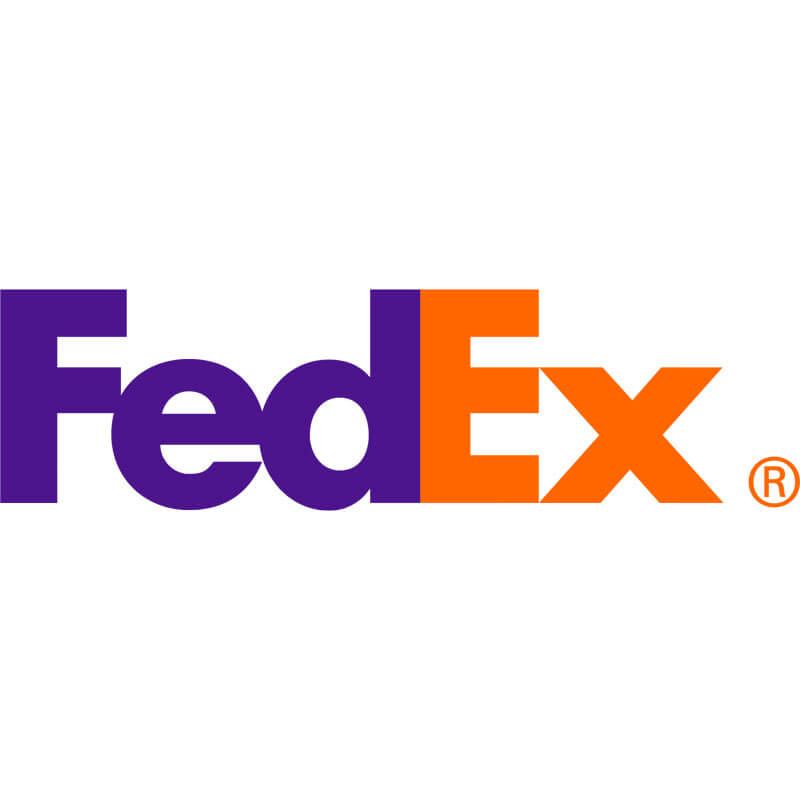 Own a commercial cleaning franchise in Jacksonville
Meet the Corvus of Jacksonville Franchisees
What our partners are saying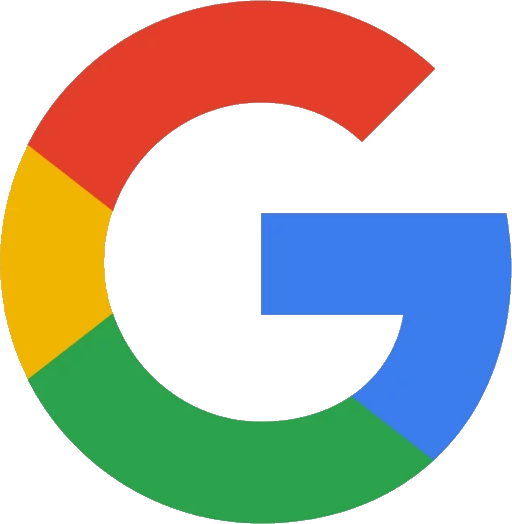 Charles Fields
Commercial Cleaning Client - Jacksonville
"Outstanding Attention to Detail with Corvus of Jacksonville! They took a very high traffic retail wood floor and made it look new again and also took care of all my concerns with no problem at all! Regional Director Spencer Sandell has been a pleasure to work with. He kept me informed every step of the way!!! Terrific follow-up and especially customer service! He truly cares about building a business relationship with a client! Would definitely recommend."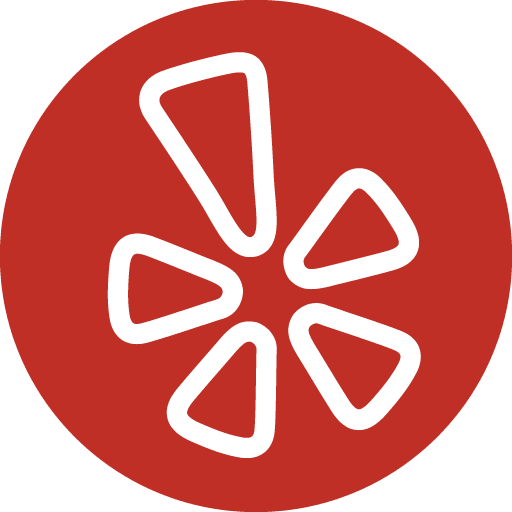 Ruthie Johnson
Corvus Franchisee - Jacksonville
"I have been working for Corvus of Jacksonville for almost 2 years. The same day we did our training, I got my first contract. If you want to make money and be your own boss this is the place. Amy and Spencer are the best. If you are not working for this company yet, then you should sign up and experience freedom to be your own boss and work your own hours. The opportunities is right here with Corvus Janitorial System"