Corvus Janitorial Systems
2020 Oneida St Ste 201
Denver, CO 80224
Hours
Monday-Friday 8am - 5pm
Get a complimentary quote
for commercial cleaning
Denver Office Cleaning
and Janitorial Services
Corvus of Denver has built its reputation on the excellent cleaning and disinfecting services we provide to businesses all across the Denver area. As an industry leader for over a decade, Corvus of Denver has delivered high-quality commercial cleaning services to offices, educational buildings, medical offices, recreational centers, industrial parks, and other spaces. We understand that every business and every industry comes with its own unique set of janitorial needs, which is why our team will work with you one-on-one to create a customized plan for your facility. Our standard office cleaning and janitorial services include, but are not limited to:
Trash Removal
Sweeping and Mopping of Hard Floors
Stocking of supplies such as towels, hand soap, and toilet paper
Vacuuming Carpeted Areas
Glass and Window Cleaning
High and Low Dusting
Wiping and Disinfecting of horizontal and vertical surfaces
Break room cleaning, sanitizing, and disinfection
Deodorization
Restroom cleaning, disinfecting, and sanitizing
In addition to our standard cleaning programs, we offer high-impact disinfection and sanitation services to better ensure that businesses stay clean and healthy. Our Corvus Disinfecting Services program utilizes disinfection methods like electrostatic spraying to attack any germs, bacteria, and viruses that might exist.
With high-quality services, proven systems, and dedicated teams, Corvus of Denver will give your facility the superior clean it deserves. We look forward to the chance to meet you and provide more information on how we can help meet your janitorial needs.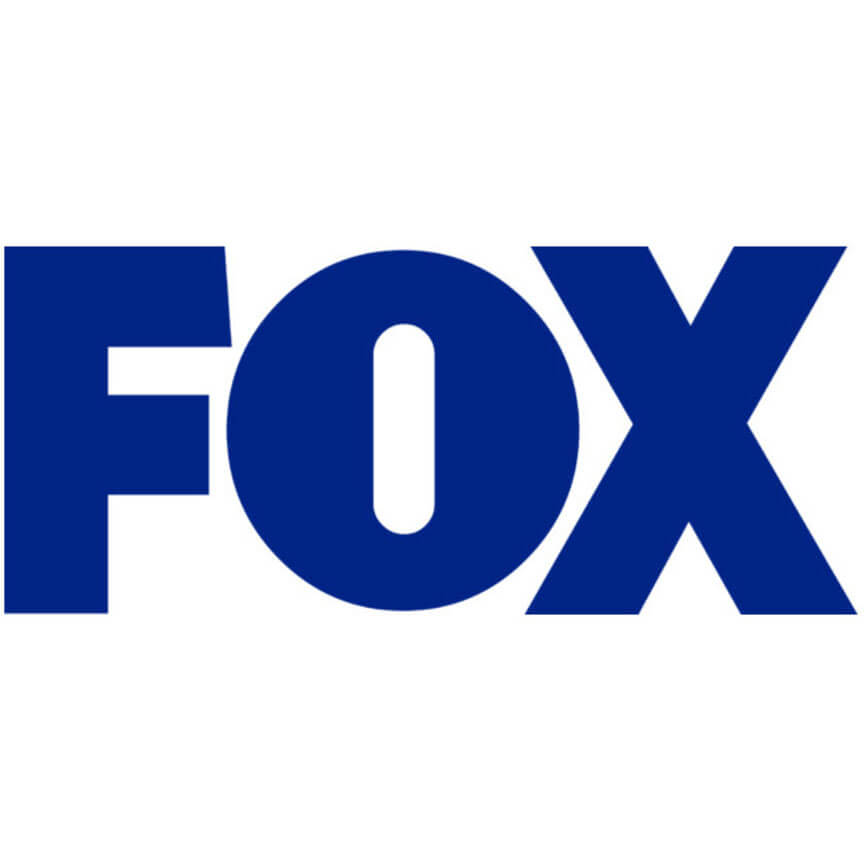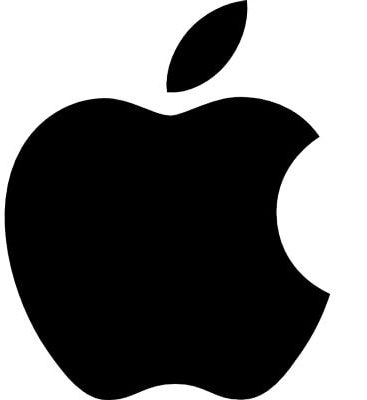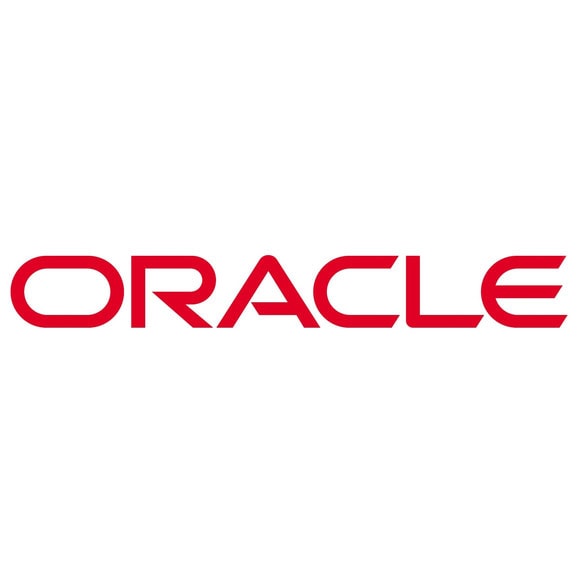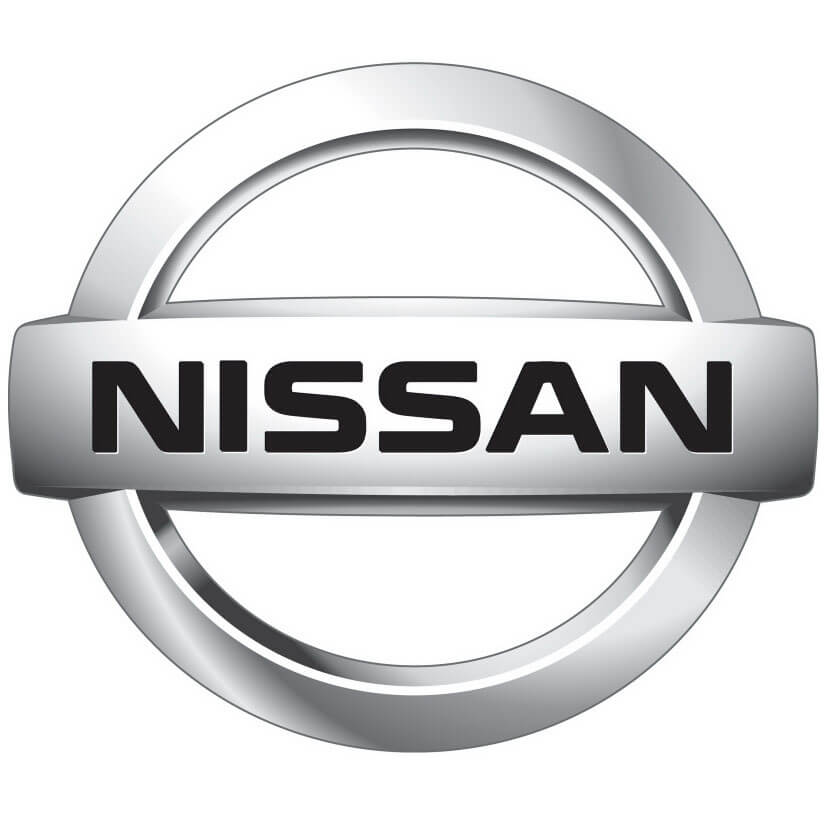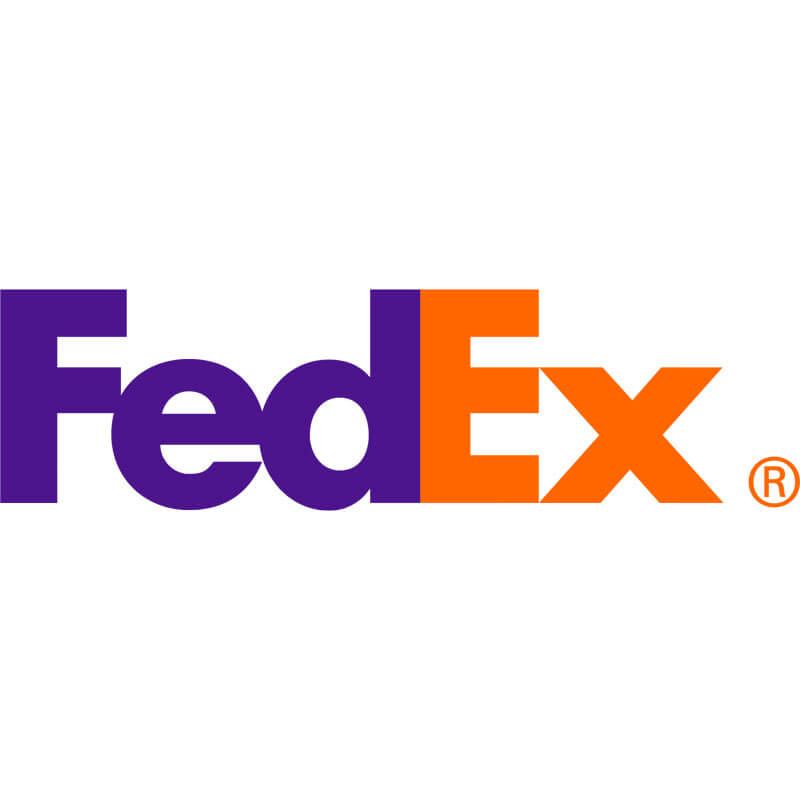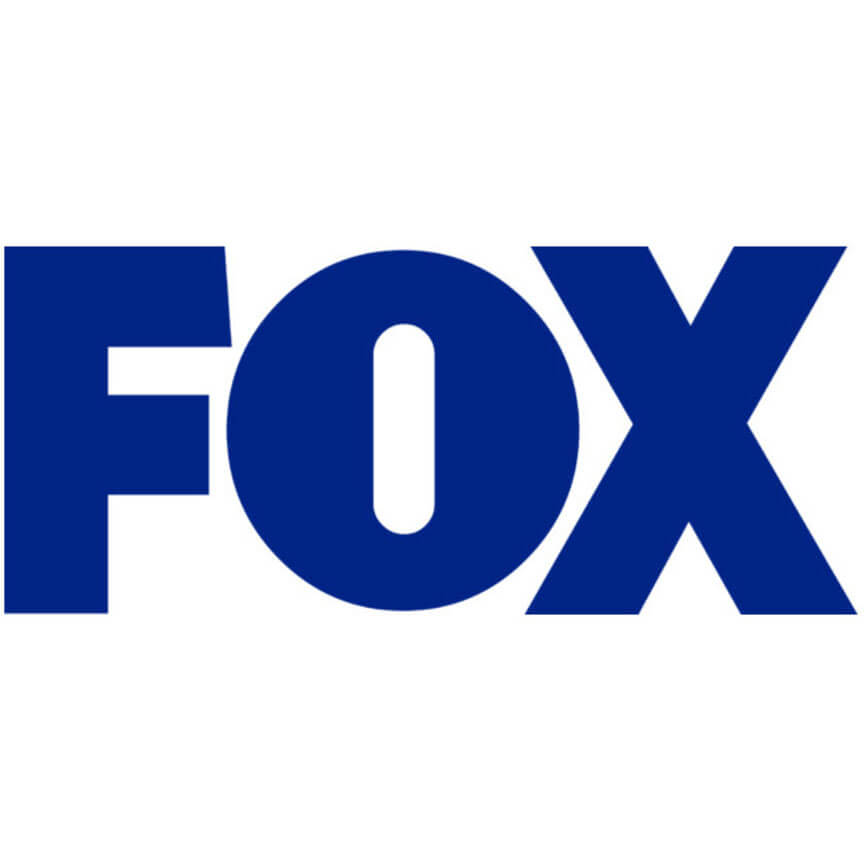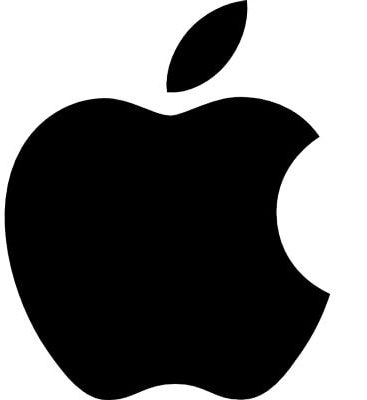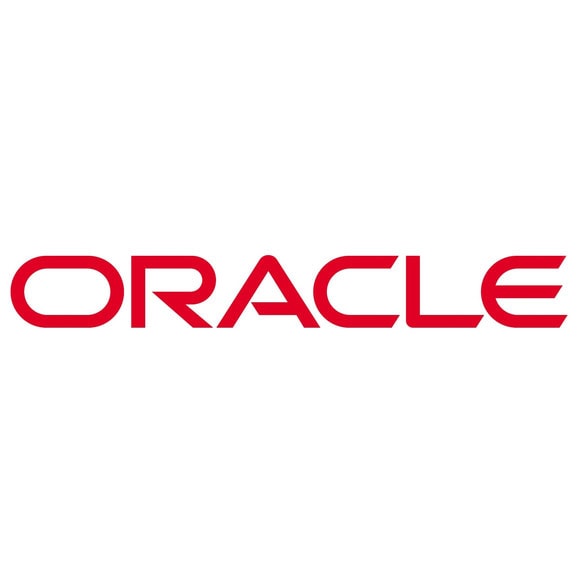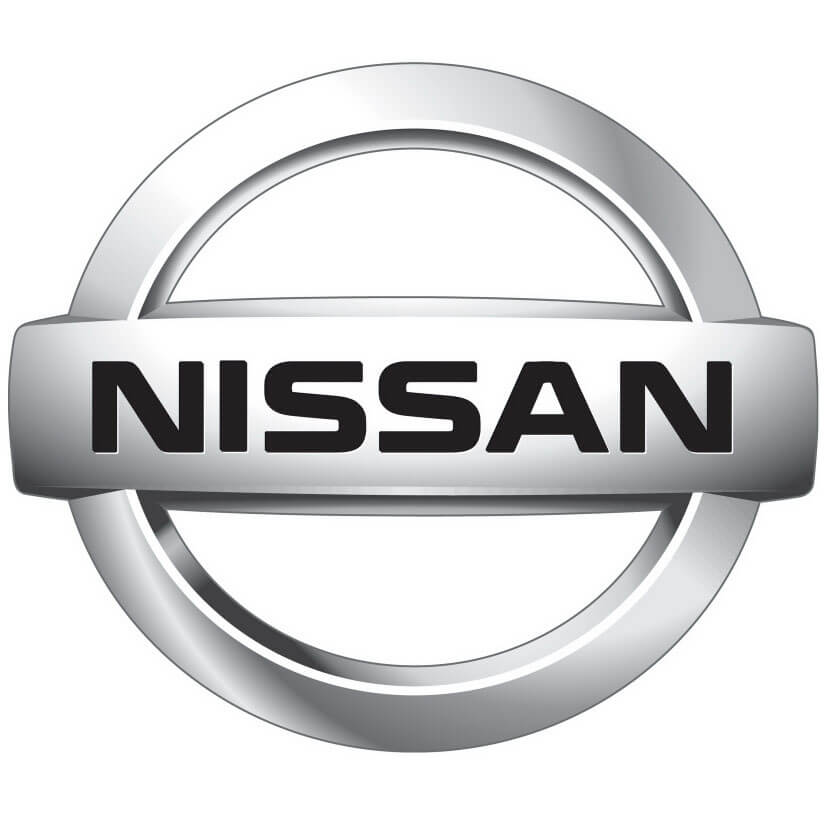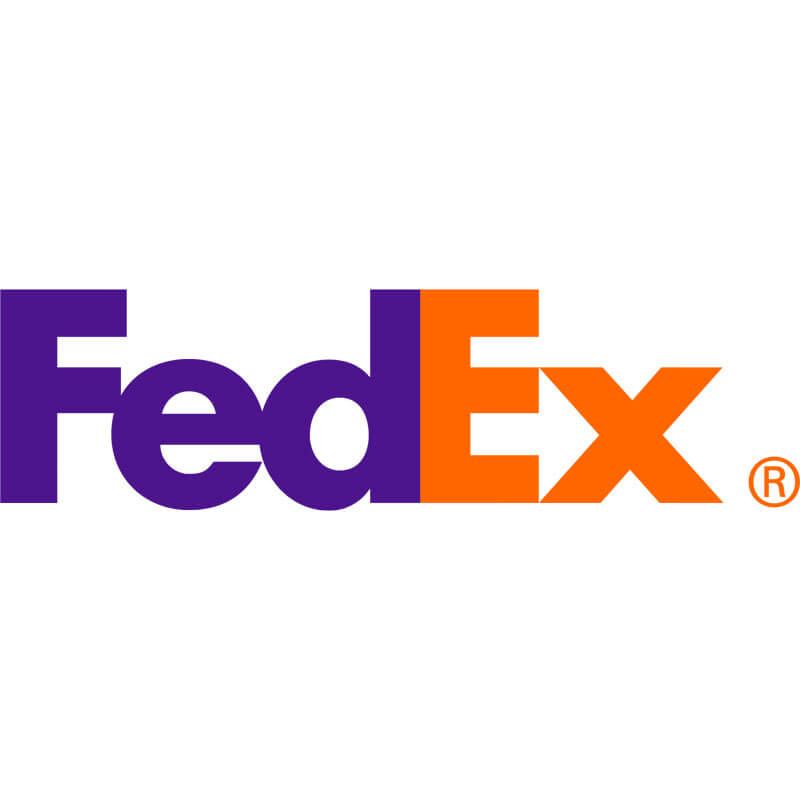 Own a commercial cleaning franchise in Denver
Meet the Corvus of Denver Franchisees
What our partners are saying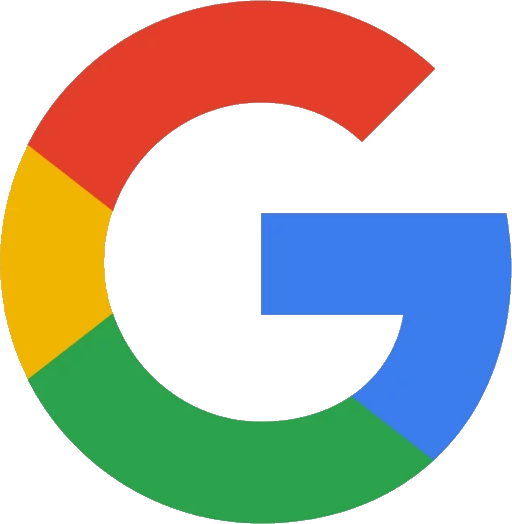 John Gribbin
Commercial Cleaning Client - Denver
"As a business owner, I need to know that I can trust a cleaning company to do a great job cleaning...and keep everything safe and secure. Corvus has done an excellent job for us in both regards. I'm very happy. And I'd recommend them for any other small business in Denver who has had previous challenges with their cleaning service."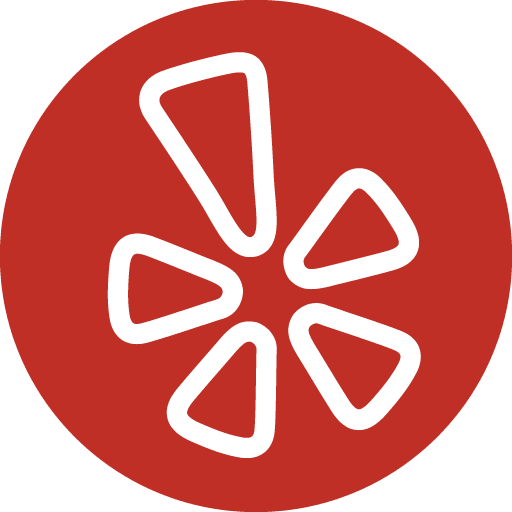 Jennifer Sullivan
Commercial Cleaning Client - Denver
"The team at Corvus Janitorial in Denver provides top notch customer service. We are very pleased with their response time, with their willingness to provide additional services and with the consistency of the cleaning crew. Working with Corvus has been a great experience for our company."