Raleigh-Durham
Janitor Services
Find us
Corvus Janitorial Systems of Raleigh-Durham
3834 Generosity Ct. Ste. 104
Garner, NC 27529
Counties Served:
Wake County, Franklin County, Harnett County, Granville County, Vance County, and Johnston County
919 779 3700
raleighdurham@corvusjanitorial.com
Hours of Operation
Monday - Friday 8am - 5pm
Corvus Janitorial Systems of
Raleigh-Durham
Here at Corvus of Raleigh-Durham, we have developed our business based on a reputation of delivering best-in-class service and customer satisfaction. Corvus of Raleigh proudly provides cleaning and disinfecting services to offices, educational buildings, medical facilities, recreational centers, industrial parks, and other spaces all throughout the Raleigh-Durham area.
Corvus of Raleigh-Durham does not take a one-size-fits-all approach to cleaning. Each business comes with its own set of obligations, which is why our janitorial services are tailored to individual workspaces, needs, and requirements. Our standard office cleaning and janitorial services include, but are not limited to:
Corvus Office Cleaning
and Janitorial Services

Glass and Window Cleaning


Stock towels, tissue and hand soap


Sweeping and Mopping of Floors

Virus Disinfecting Services
These office cleaning specifications represent a small portion of the detailed cleaning specifications Corvus of Raleigh-Durham offers. Experience first-hand why businesses count on Corvus of Raleigh-Durham for all their cleaning, sanitizing, and disinfecting needs. Contact us today for a free quote and to learn more about how we can give your business the clean it deserves.
Supporting your community
We offer professional commercial cleaning services to businesses just like yours throughout the Raleigh-Durham area. At Corvus Janitorial Systems the cleanliness of your building is our top priority.
Chapel Hill
Sanford
Holly Springs
Lillington
Rocky Mount
Winston-Salem
Clayton
Cary
Apex
Smithfiled
Creedmore
Fearrington
Garner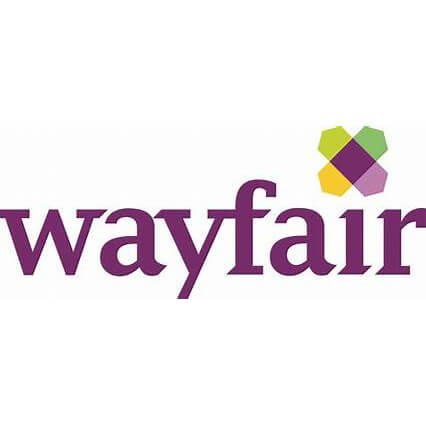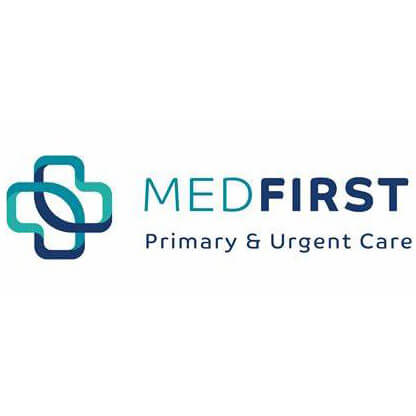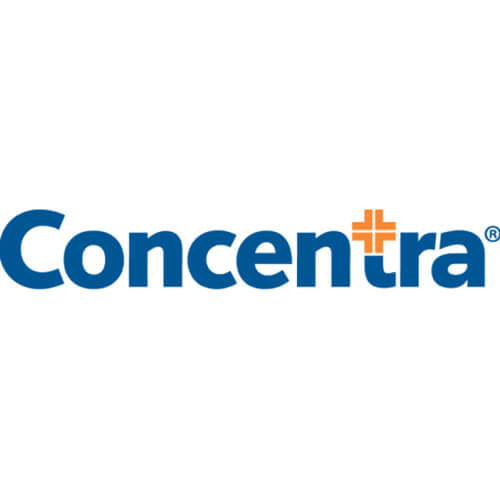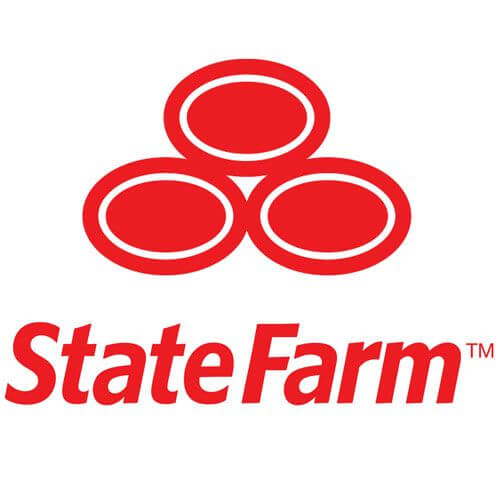 Learn more about Corvus Janitorial Services best practices and important infomation during this critical time.
Franchise with
Corvus of Raleigh-Durham
Since 2004, the Corvus Janitorial Systems franchise program has assisted individuals in growing and thriving as entrepreneurs. From financing to technical support to customer acquisitions, our system is designed to help franchisees succeed.
Whether you are interested in a commercial clean or franchising opportunities, Corvus Janitorial Services is by your side.