Corvus Janitorial Systems
3834 Generosity Ct. Ste. 104
Garner, NC 27529
Hours
Monday-Friday 8am - 5pm
Get a complimentary quote
for commercial cleaning
Your business has important goals and objectives which you need to focus on. Let Corvus worry about office cleaning, delivering a healthy and vibrant workspace, so your business can do the big things.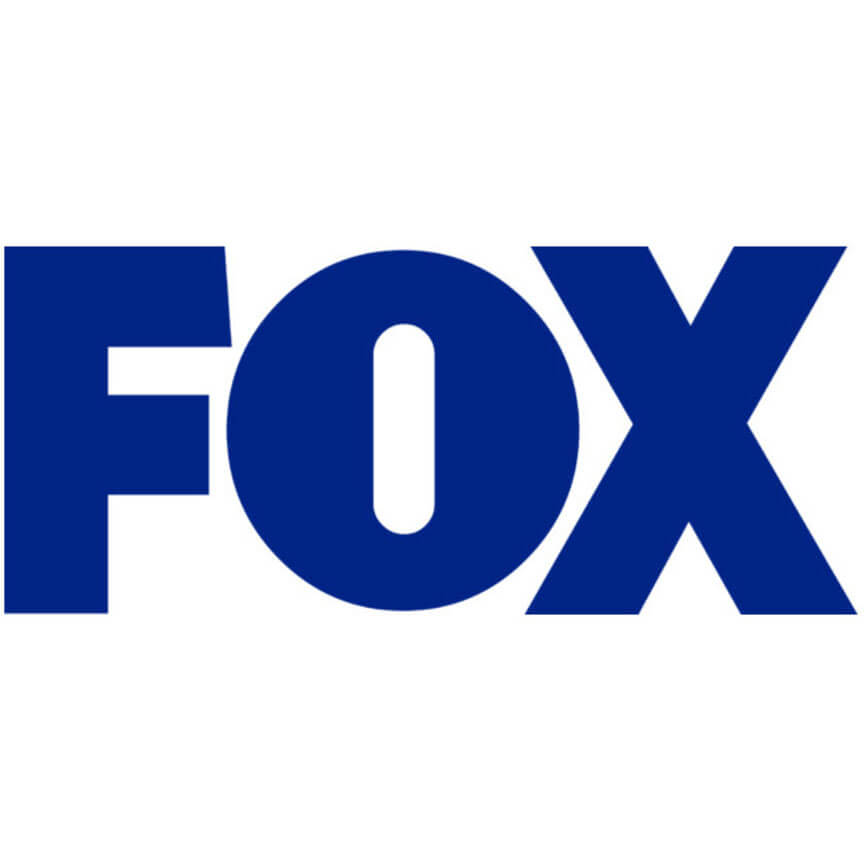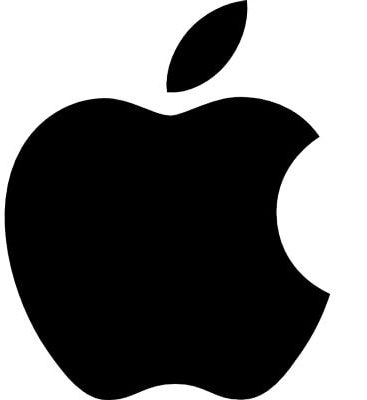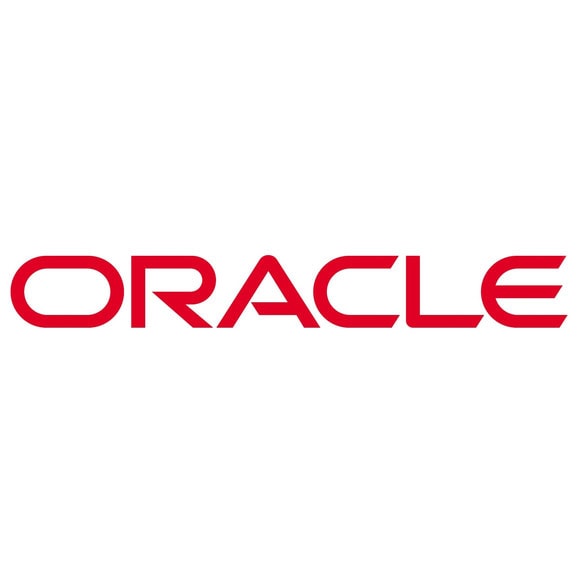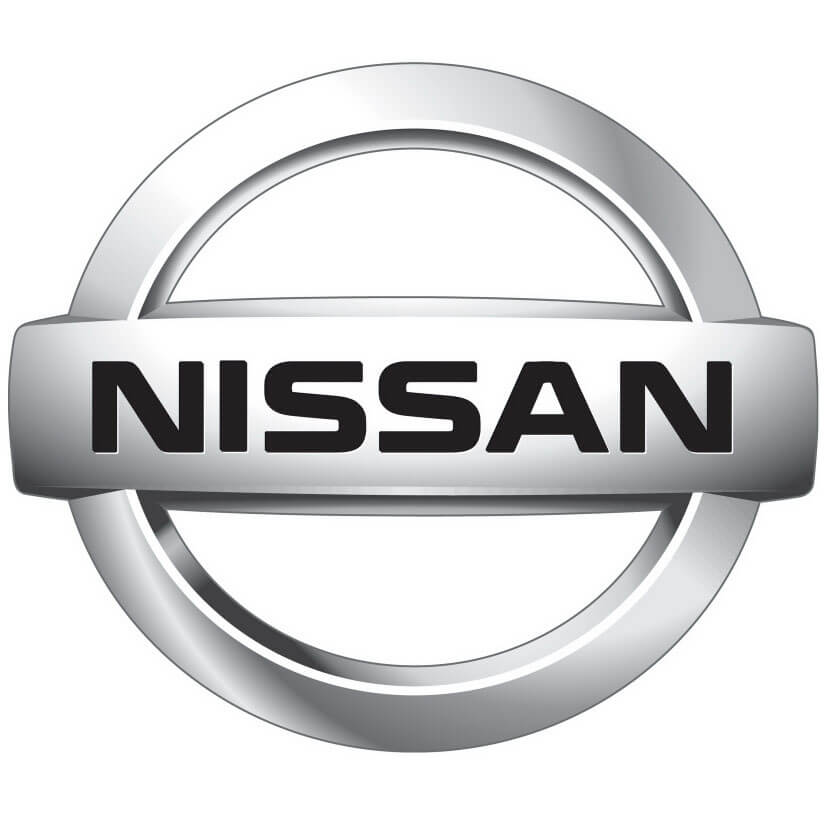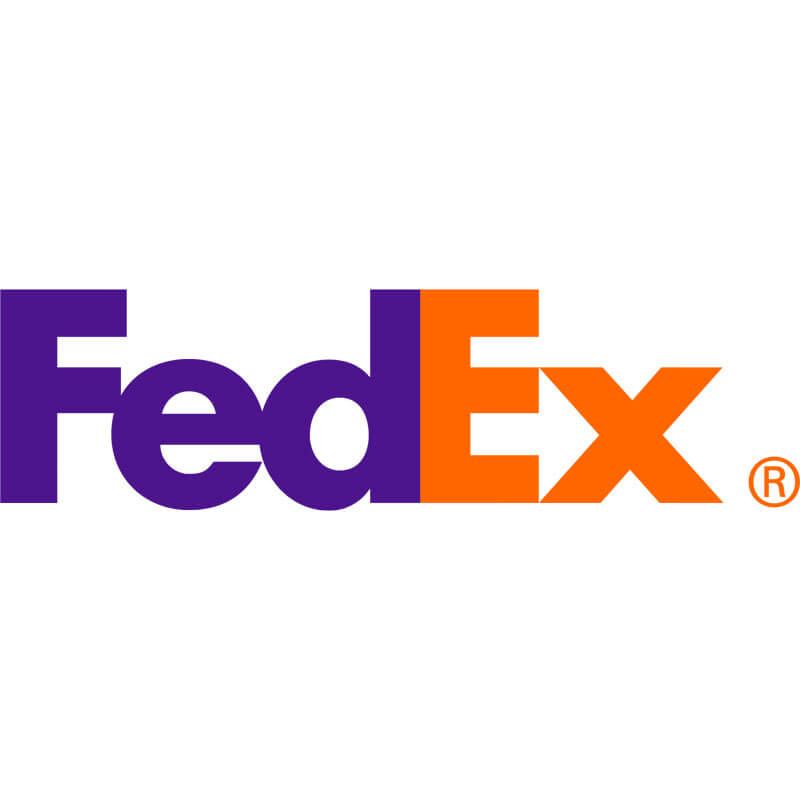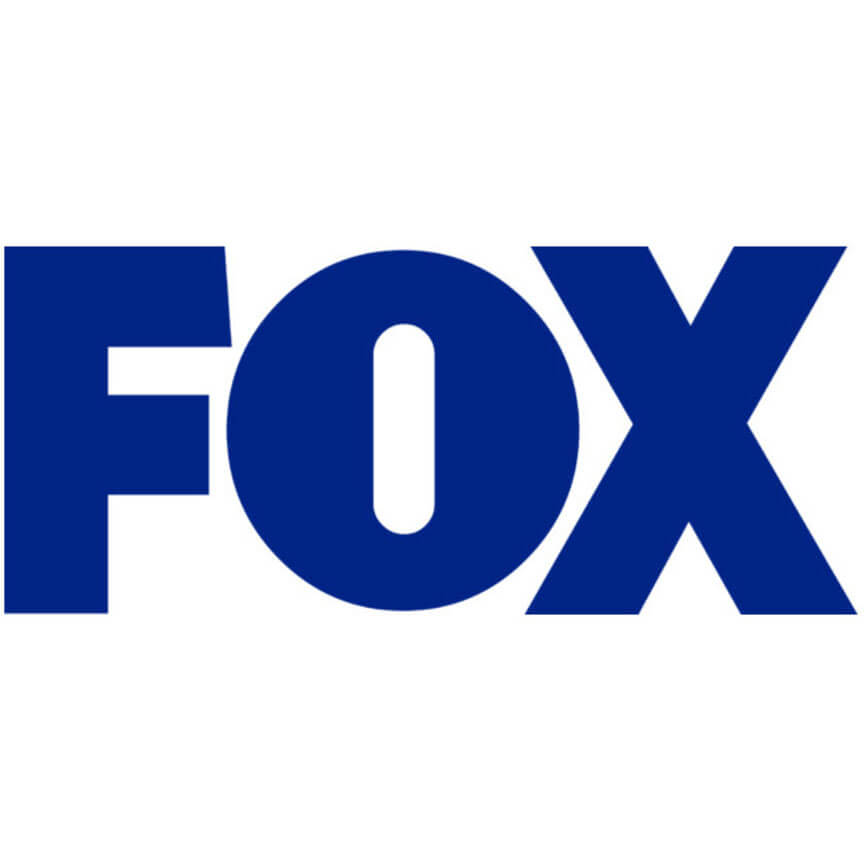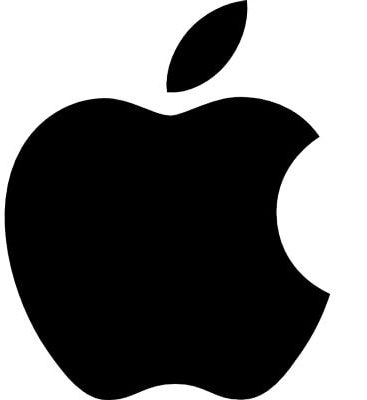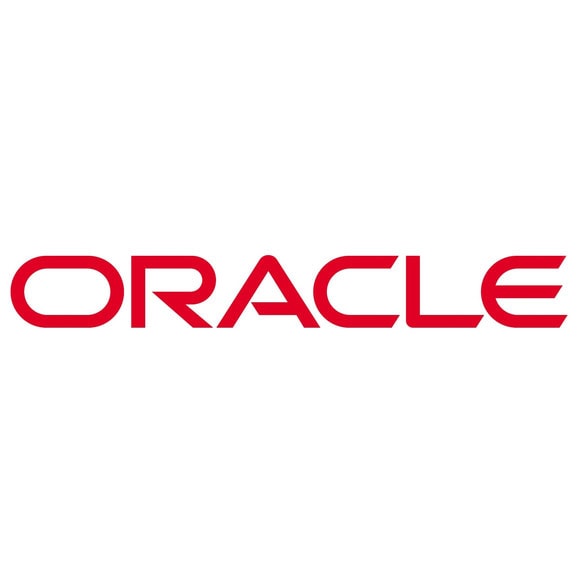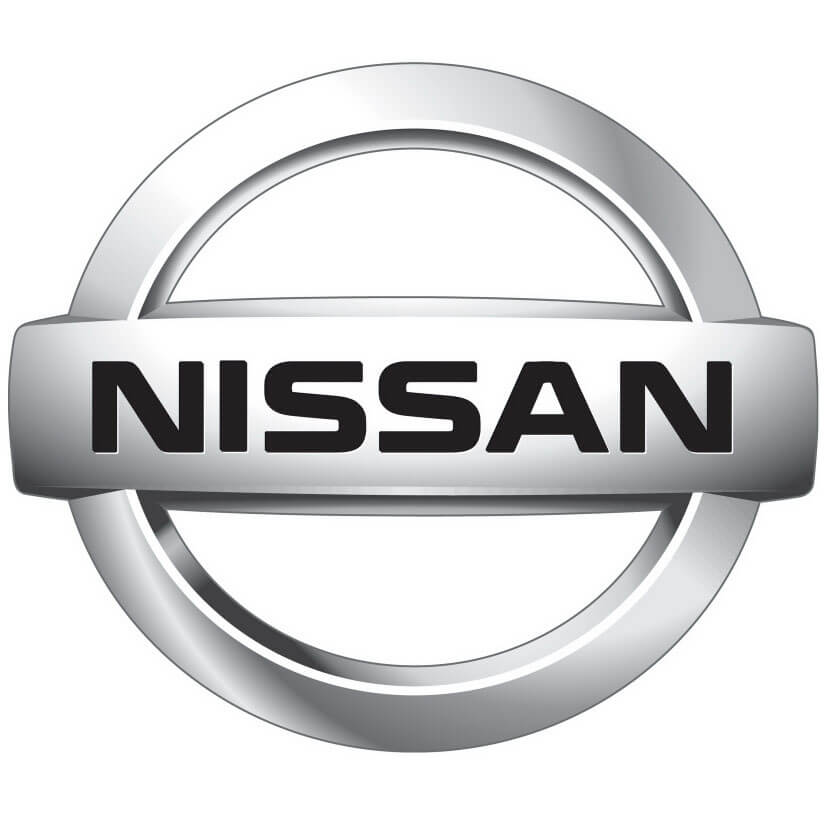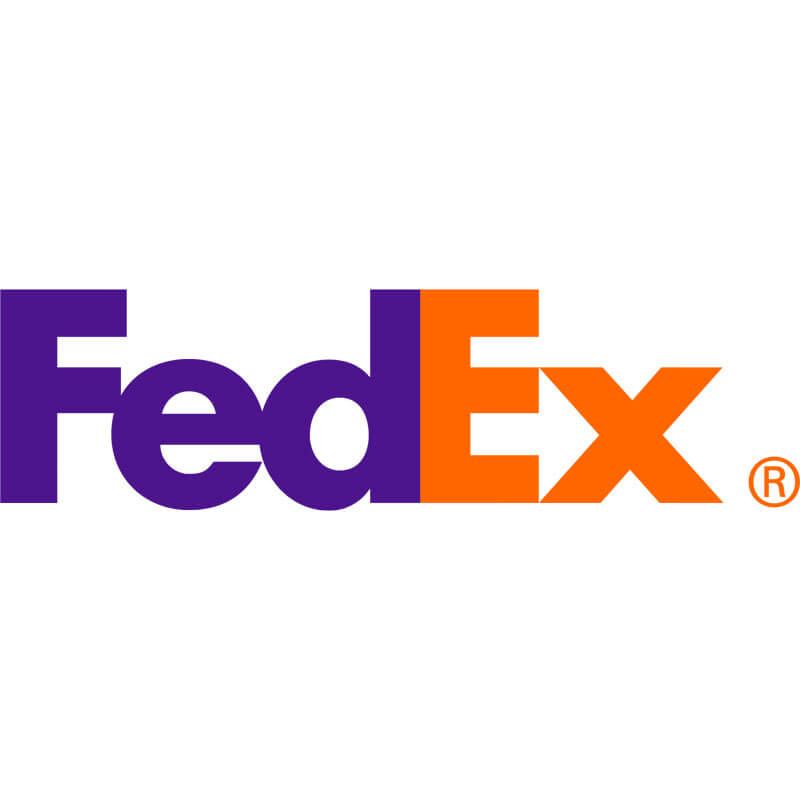 Own a commercial cleaning franchise in Raleigh-Durham
What our partners are saying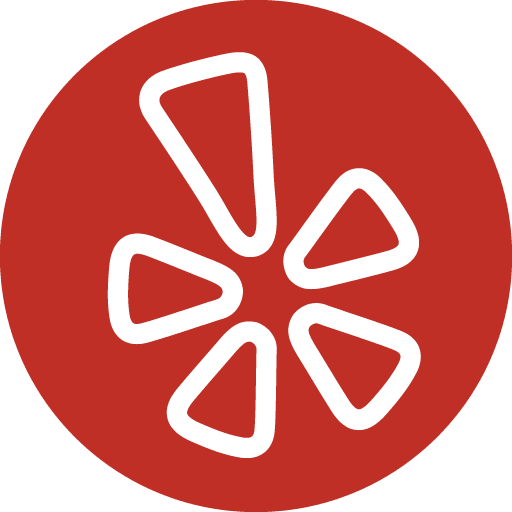 Tamara
Corvus Franchisee  - Raleigh-Durham
"I never thought I would be able to own my own business. Now, I am able to spend time with my two sons while still providing them with everything they need!"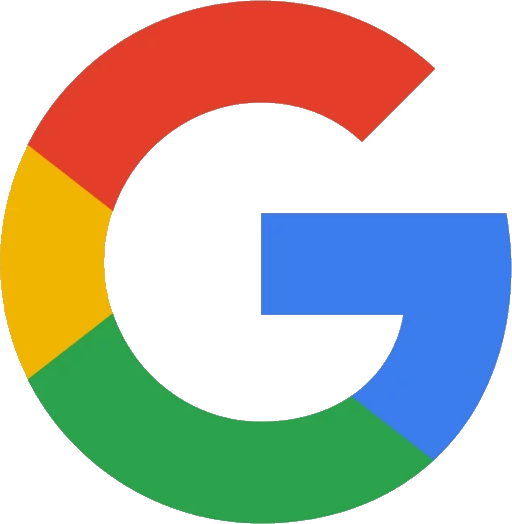 Carolina Copy
Commercial Cleaning Client - Charlotte
"We have been using Corvus Janitorial services at our offices since June 2007. We've had the same technicians for the last 8 years. We are very happy with the services performed by their staff. Not only do they clean but they also strip and wax our floors. Very trustworthy. Always accommodating when we have changes/special requests. We are very pleased and couldn't ask for more."