Corvus Janitorial Systems
1009 Maitland Center Commons Blvd. Ste. 218
Maitland, FL 32751
Hours
Monday-Friday 8am - 5pm
Get a complimentary quote
for commercial cleaning
Your business has important goals and objectives which you need to focus on. Let Corvus worry about office cleaning, delivering a healthy and vibrant workspace, so your business can do the big things.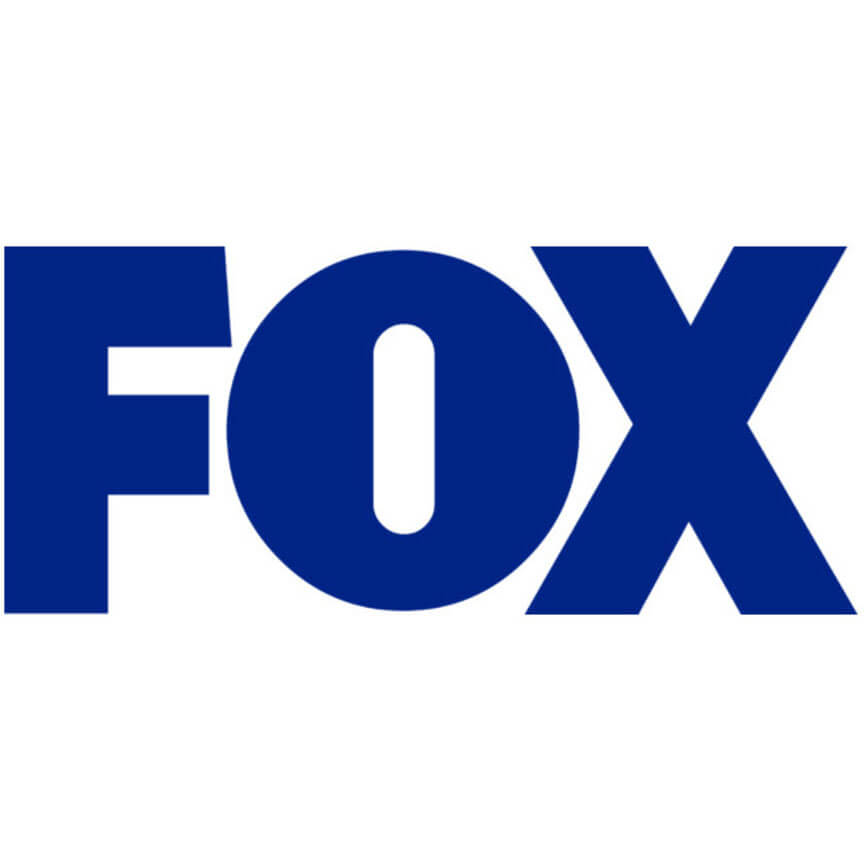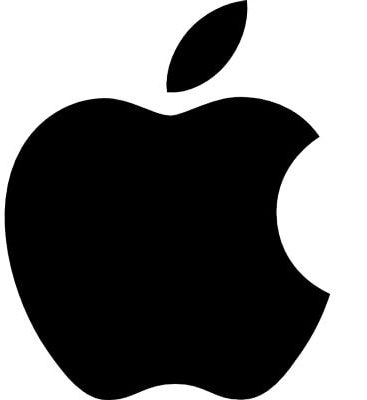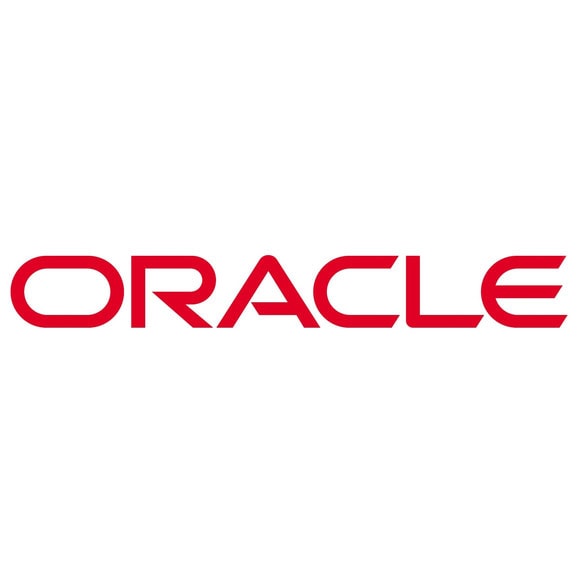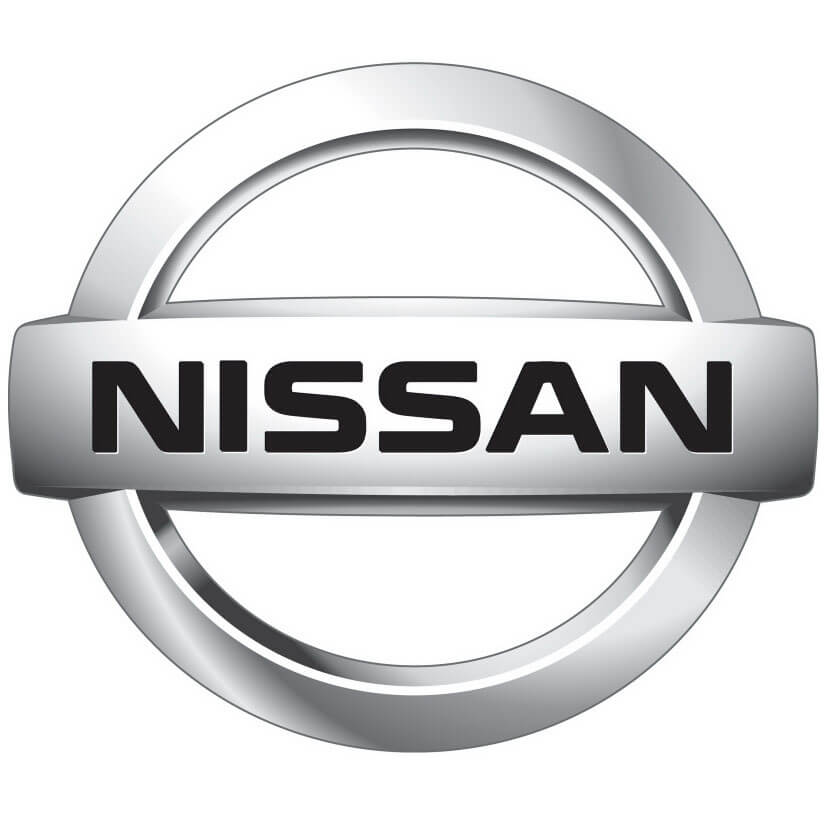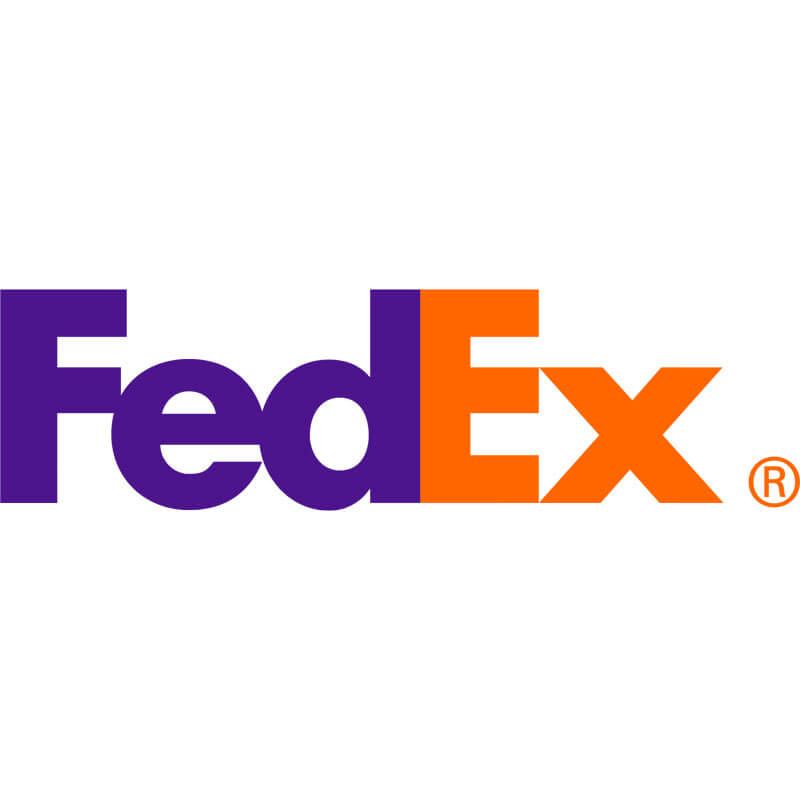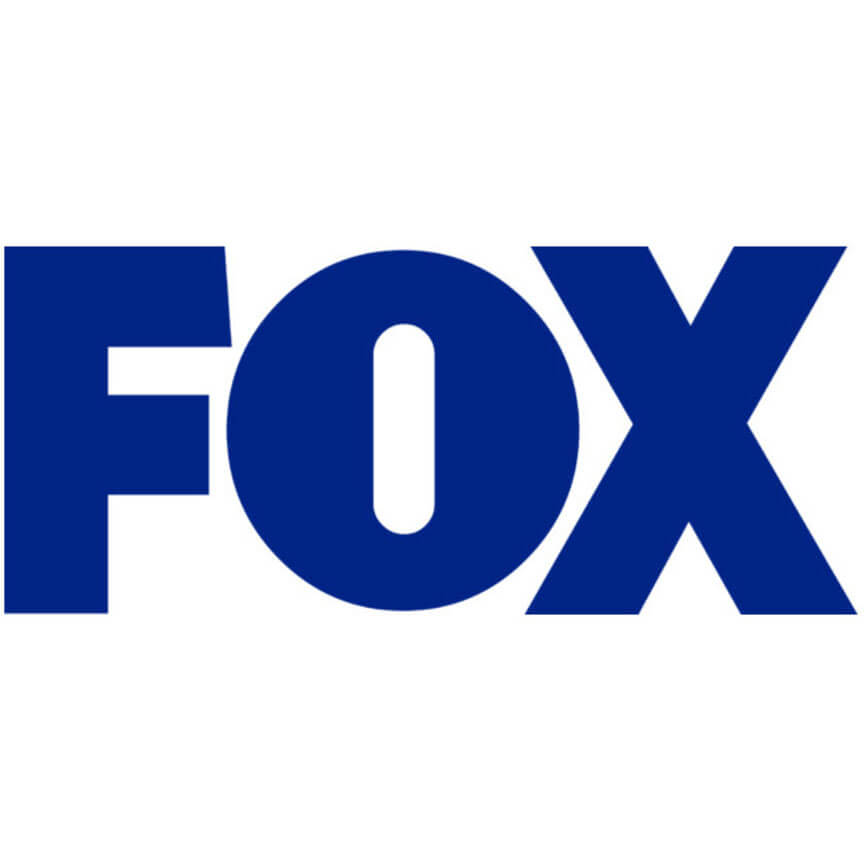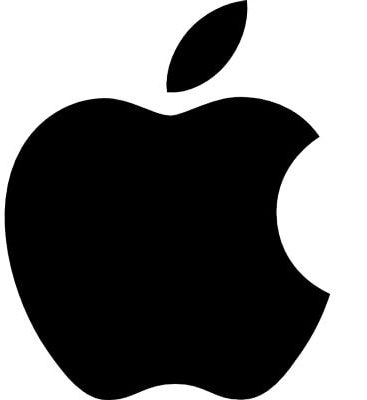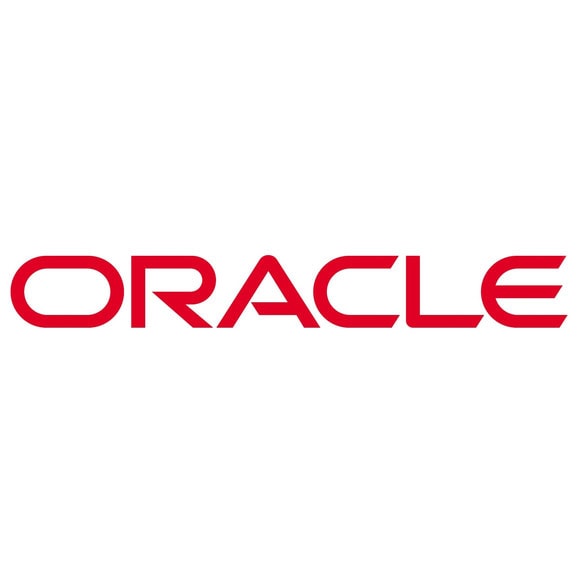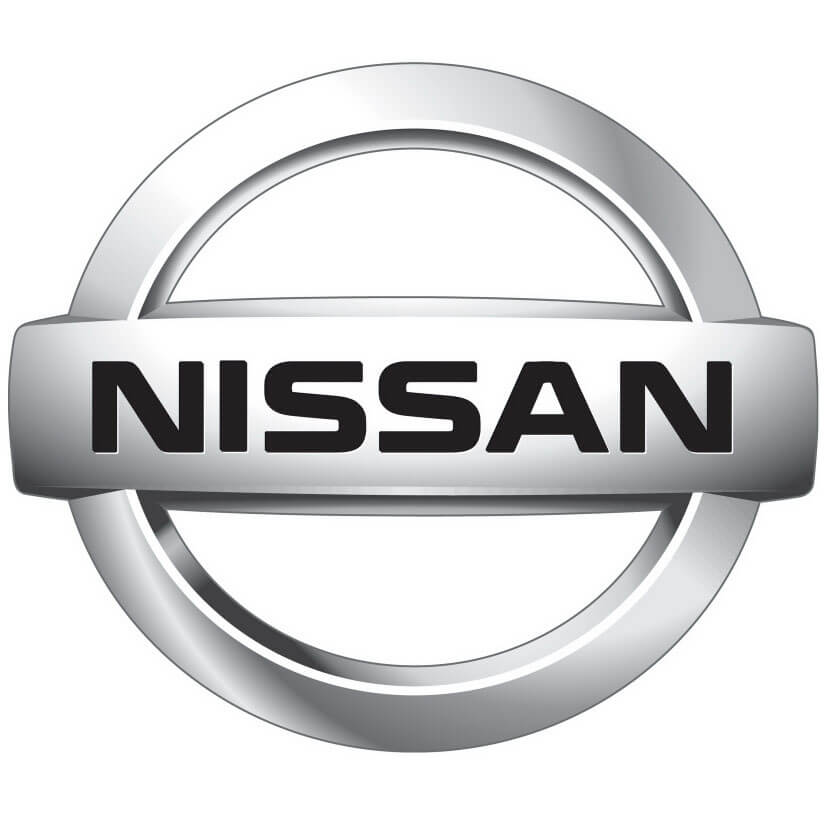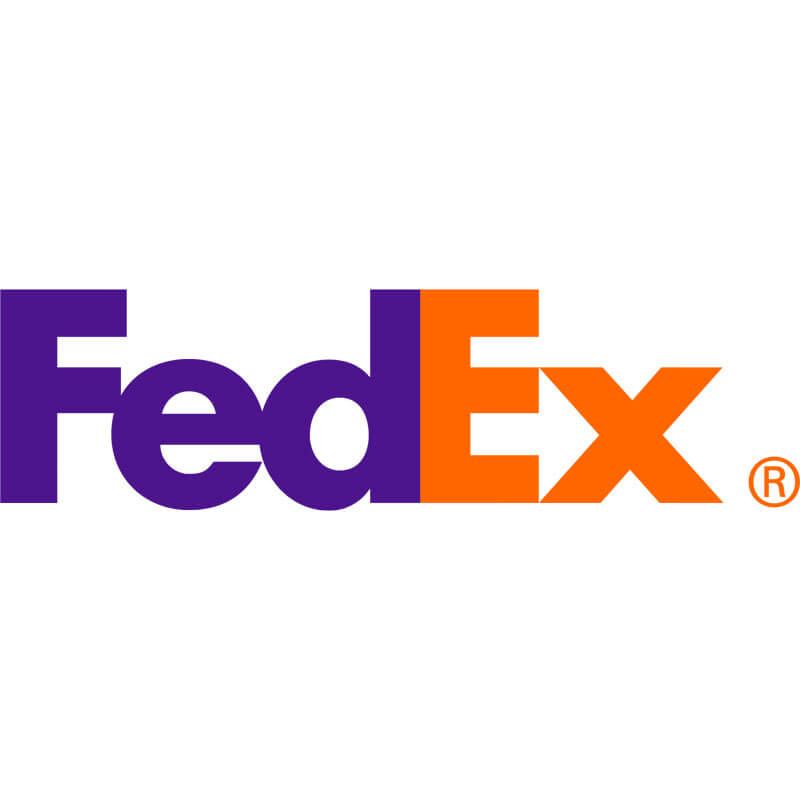 Own a commercial cleaning franchise in Orlando
What our partners are saying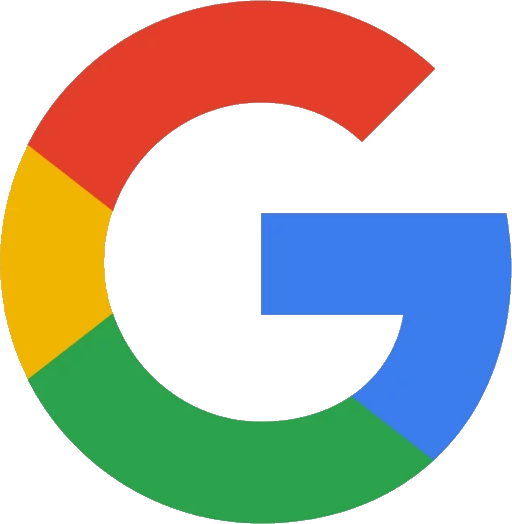 Travis Loyd
Commercial Cleaning Client - Orlando
"We switched from a different company to Corvus and when we came in after there first cleaning it looked so much better than any other cleaning service we have had. Very happy with the results and we highly recommend them."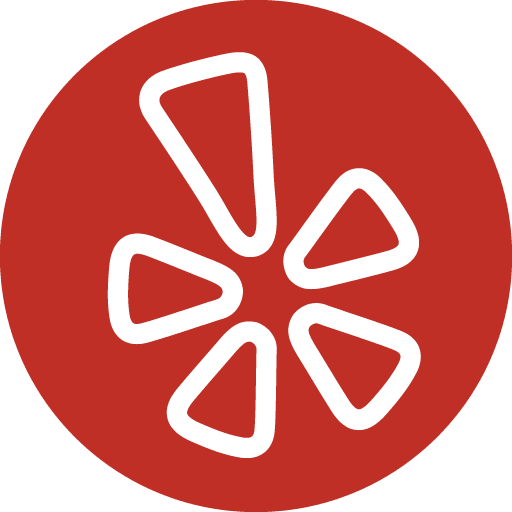 Anthony Garcia
Corvus Franchisee - Orlando
"I love my clients! Hands down working for Corvus has been life changing. The clientele is nice, professional and easy going. This makes cleaning their businesses a pleasure! I am 28, have been in Corvus for two years and can now say I am self employed with the majority of my income being generated through Corvus. I AM PROUD TO SAY THAT I AM A CORVUS FRANCHISEE!!!"