Corvus Janitorial Systems
309 East Sharon Rd. Ste. B
Cincinnati, OH 45246
Hours
Monday-Friday 8am - 5pm
Get a complimentary quote
for commercial cleaning
Your business has important goals and objectives which you need to focus on. Let Corvus worry about office cleaning, delivering a healthy and vibrant workspace, so your business can do the big things.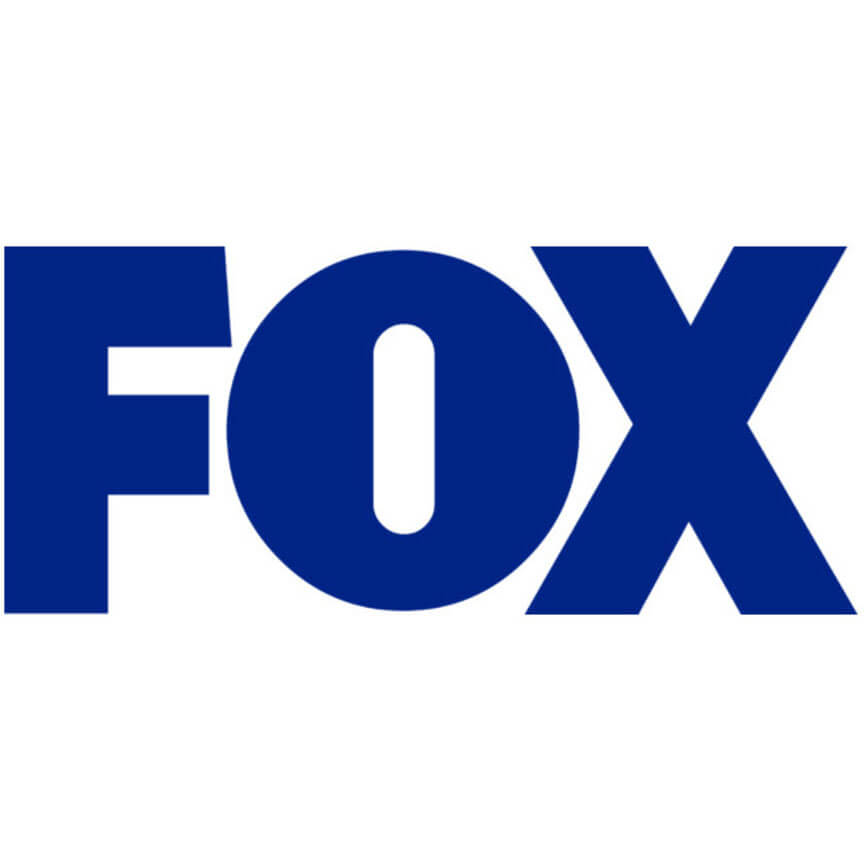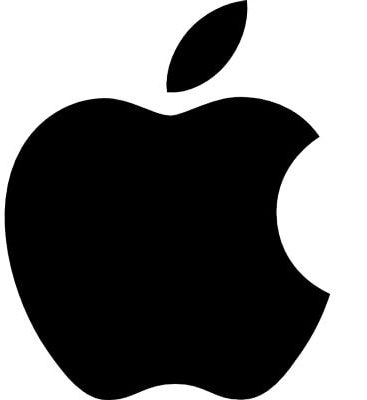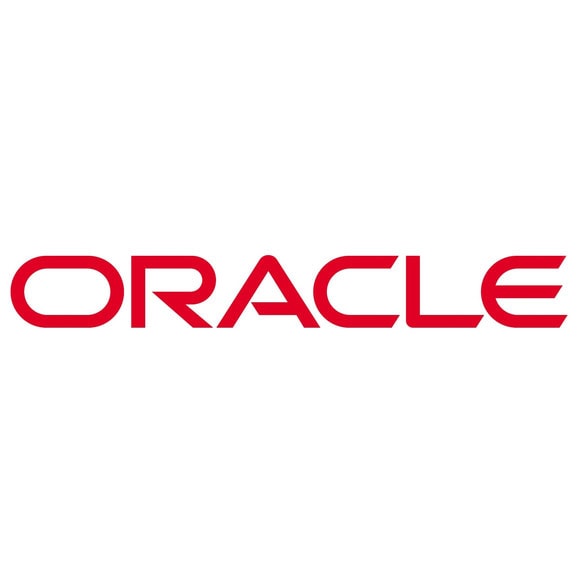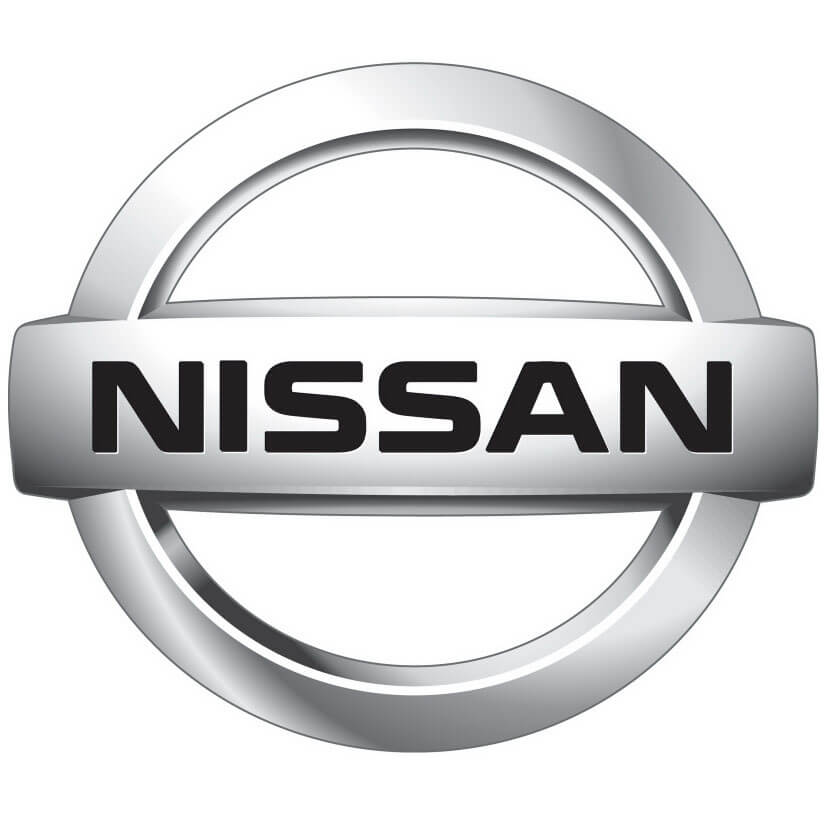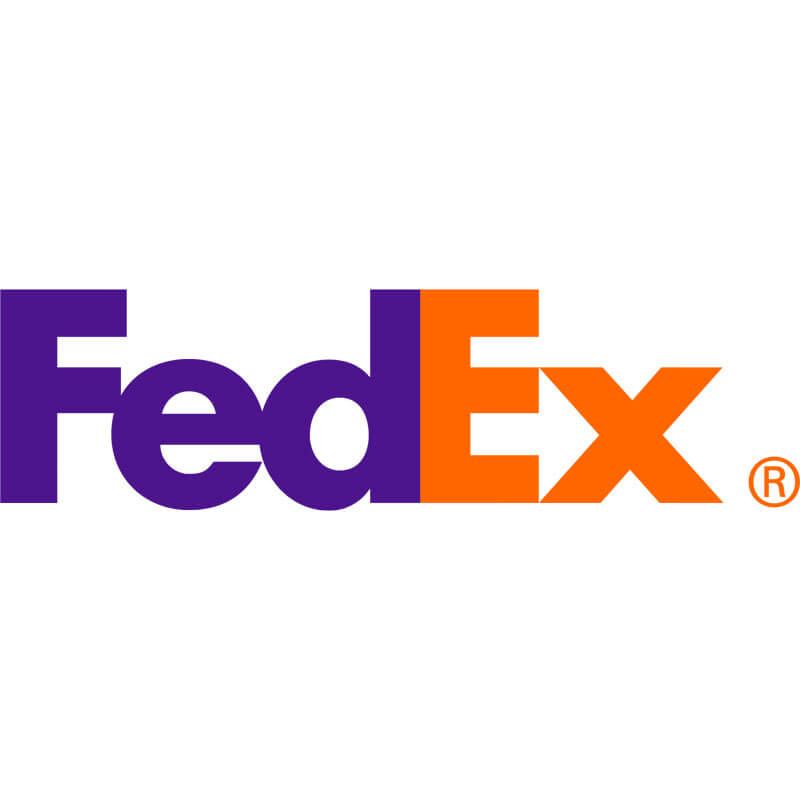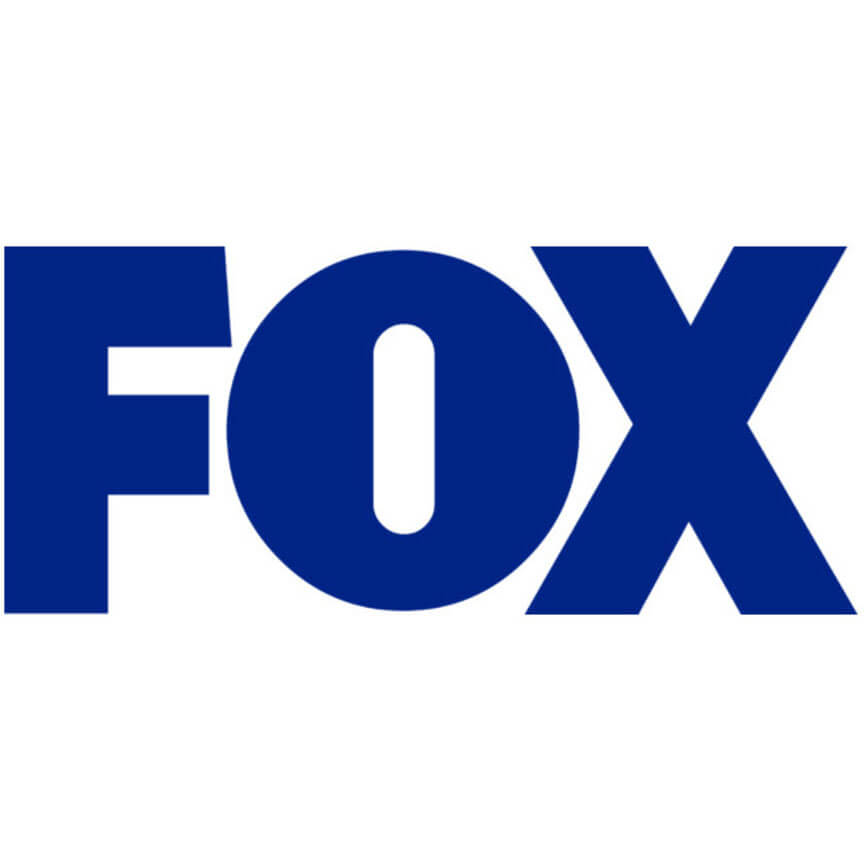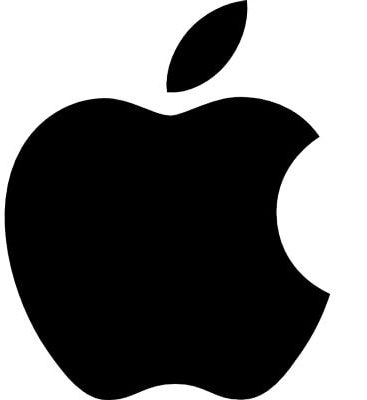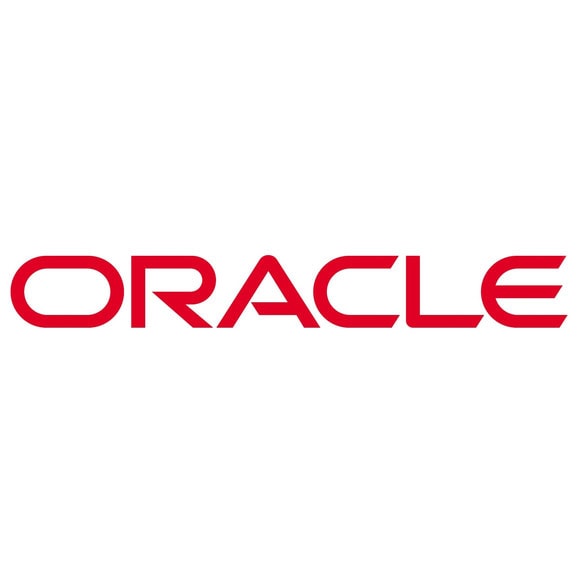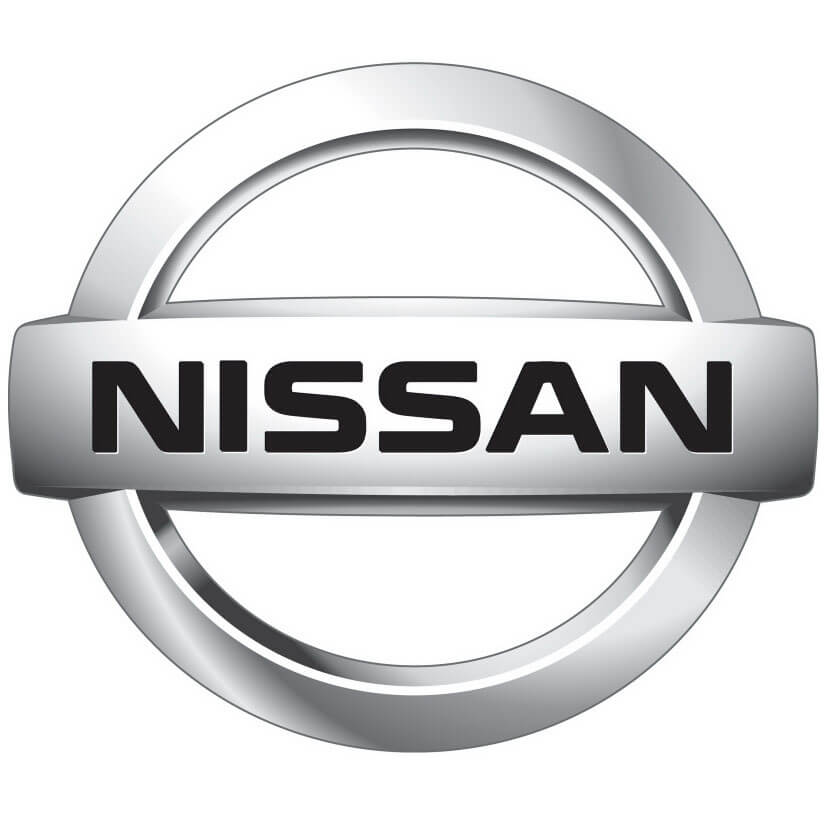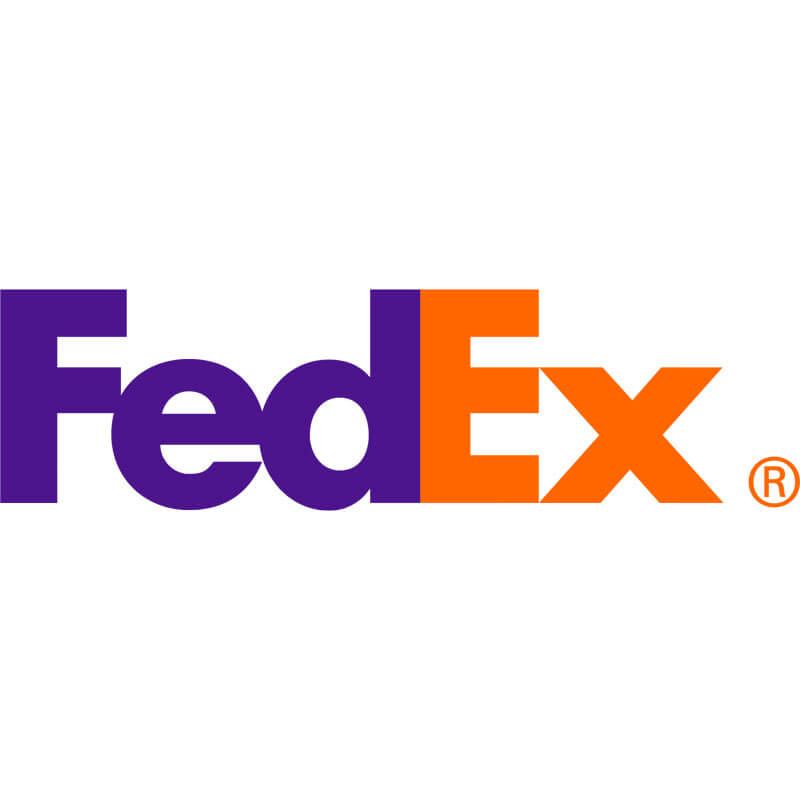 Own a commercial cleaning franchise in Cincinnati
What our partners are saying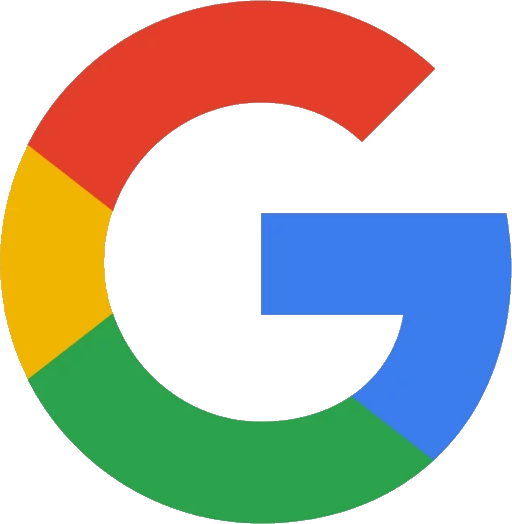 Ed McColley
Commercial Cleaning Client - Cincinnati
"Christine and her team are the greatest. They go above and beyond to make sure that there clients are getting great service. Her knowledge is unbelievable. I would highly recommend you reach out to Christine for your commercial cleaning needs. You won't be disappointed."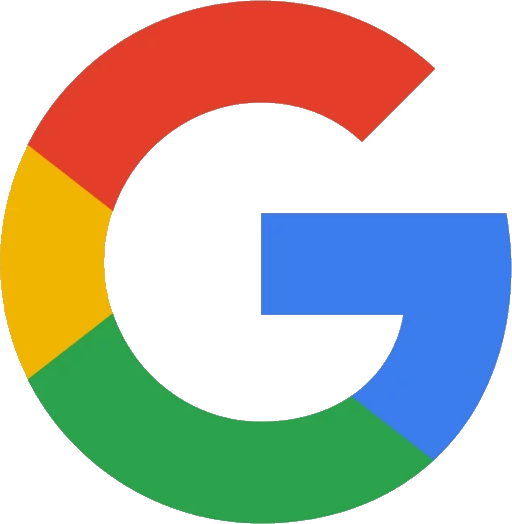 Annika
Corvus Franchise Owner - Cincinnati
"I would say the best thing about my experience owning a Corvus franchise is the flexibility I have to run my business the way I think is best to achieve my personal goals."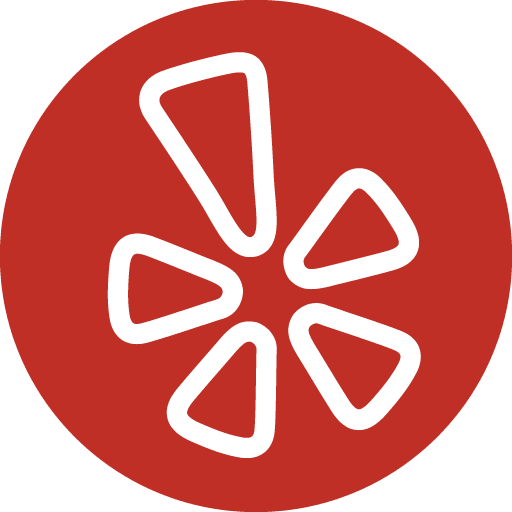 Elizabeth Koch
Commercial Cleaning Customer - Cincinnati
"Very detailed oriented. I requested specific things. The first time the crew came they missed something. I made a phone call to Christine one time and they went above and beyond my expectations. Fantastic crew!!!"