Cincinnati
Cleaning and Janitorial
Find us
Corvus Janitorial Systems of Cincinnati
309 East Sharon Rd. Ste. B
Cincinnati, OH 45246
Counties Served:
Hamilton County, Clermont County, Butler County, and Warren County
513 791 4404
cincinnati@corvusjanitorial.com
Hours of Operation
Monday - Friday 8am - 5pm
Corvus Janitorial Systems of
Cincinnati
Since 2004, businesses all throughout Cincinnati and its surrounding areas have relied on Corvus of Cincinnati for their janitorial needs. Our knowledge, expertise, and experience in the commercial cleaning industry enables us to provide superior cleaning and disinfecting services to a wide range of industries.
Corvus of Cincinnati and our local Franchise Owners are committed to keeping your business safe for your employees and customers. Your business is unique, so your clean should be too. Together, we can review your commercial cleaning needs and create a customized quote for your facility. Contact our local office today or fill out the form below to begin.
Corvus Office Cleaning
and Janitorial Services

Glass and Window Cleaning


Stock towels, tissue and hand soap


Sweeping and Mopping of Floors

Virus Disinfecting Services
This list captures just a small portion of what Corvus of Cincinnati offers. In addition to our standard cleaning programs, we supply high-impact disinfection and sanitation services to organizations of all types and sizes. Our Corvus Disinfecting Services program implements disinfection methods like electrostatic spraying to attack any germs, bacteria, and viruses that might exist.
Supporting your community
We offer professional commercial cleaning services to businesses just like yours throughout the Cincinnati area. At Corvus Janitorial Systems the cleanliness of your building is our top priority.
Madeira
Montgomery
Mariemont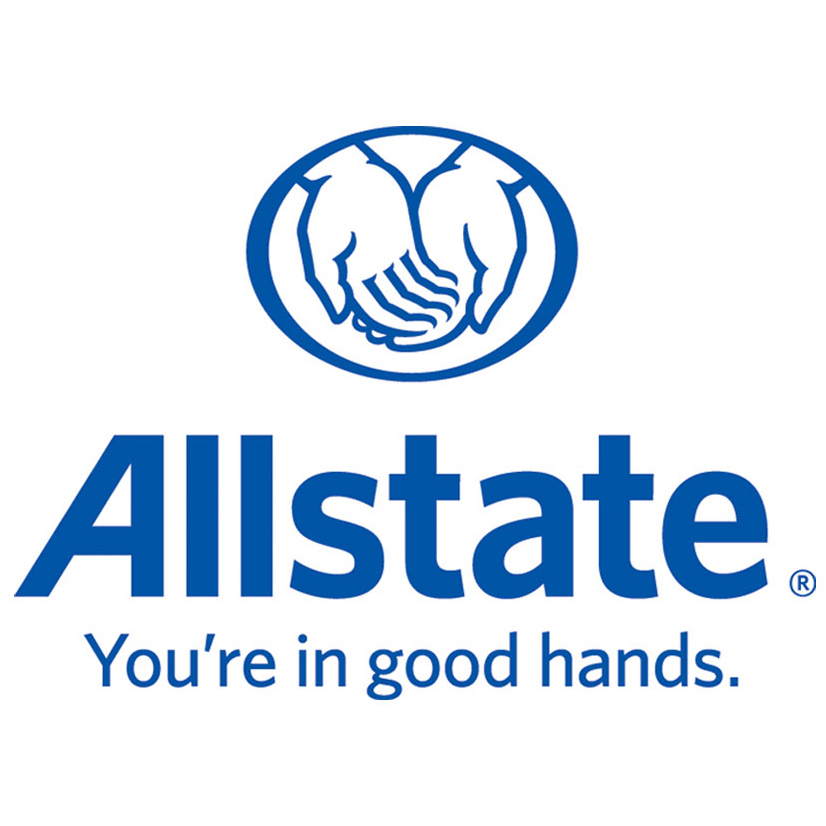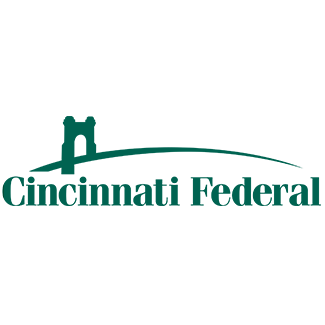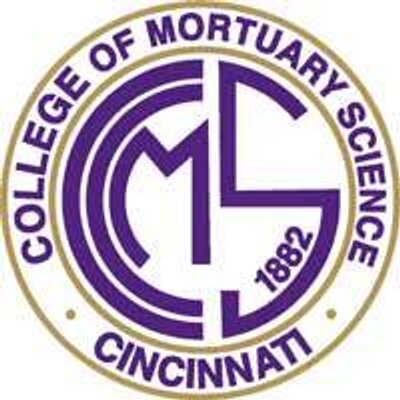 Cincinnati College of Mortuary Science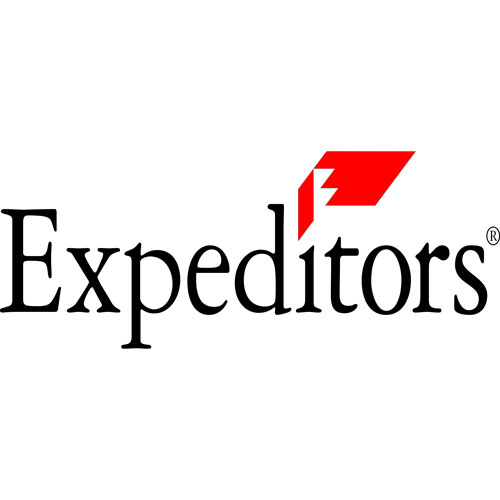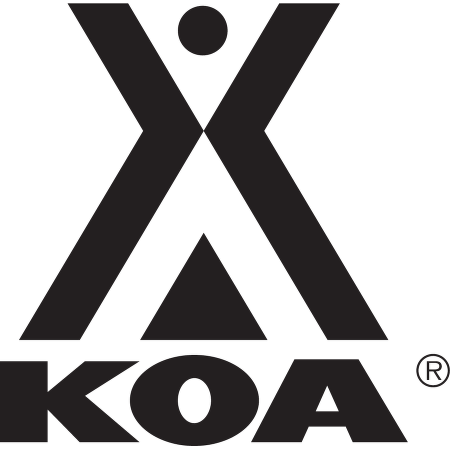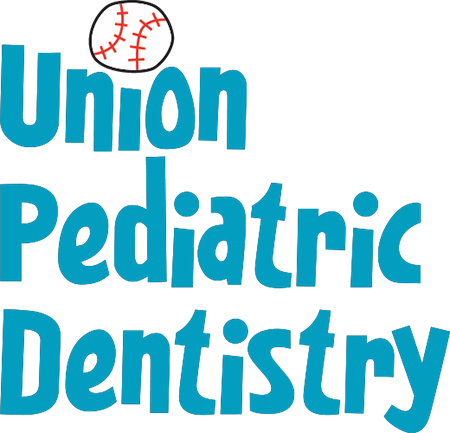 Union Pediatric Dentistry
Learn more about Corvus Janitorial Services best practices and important infomation during this critical time.
Franchise with
Corvus of Cincinnati
Since 2004, the Corvus Janitorial Systems franchise program has assisted individuals in growing and thriving as entrepreneurs. From financing to technical support to customer acquisitions, our system is designed to help franchisees succeed.
Don't just take our word for it
"Christine and her team are the greatest. They go above and beyond to make sure that their clients are getting great service. Her knowledge is unbelievable. I would highly recommend you reach out to Christine for your commercial cleaning needs. You won't be disappointed."
- Ed McColley, Commercial Cleaning Client
"I've never really taken a chance on a janitorial company to come out to detail my kitchen but we've been beyond busy and I'm one of those OCD chefs...Christine and her crew came out and left it cleaner than I could have, and I pride myself on being clean and organized. They were listening to music and smiling while they worked...just like I do! That makes all the difference when you truly enjoy what you do! I will continue to use and recommend this company to my entire referral network."
- Jake Bartone w/ Bartone Catering, LLC, Commercial Cleaning Client
"It's a great place. Anyone looking to start their own franchise of cleaning should come to Corvus. They are nice, beyond helpful and so professional. I would Highly Recommend."
- Middletown Lost & Found, LLC, Franchisee
Whether you are interested in a commercial clean or franchising opportunities, Corvus Janitorial Services is by your side.