Indianapolis
Cleaning Services
Find us
Corvus Janitorial Systems of Indianapolis
5619 West 74th St.
Indianapolis, IN 46278
Counties Served:
Marion County, Hamilton County, Johnson County, Hendricks County, Hancock County, and Boone County
317 202 9570
indianapolis@corvusjanitorial.com
Hours of Operation
Monday - Friday 8am - 5pm
Corvus Janitorial Systems of
Indianapolis
Consistently ranked as an industry leader, Corvus of Indianapolis provides offices and industries of all types with high-quality office cleaning and janitorial services all throughout the Indianapolis area. Our local, owner-operated Franchisees are thoroughly trained and fully equipped to handle all of your commercial cleaning needs. Our cleaning crews provide the following janitorial services on a daily, nightly, monthly, or one-time basis:
Corvus Office Cleaning
and Janitorial Services

Glass and Window Cleaning


Stock towels, tissue and hand soap


Sweeping and Mopping of Floors

Virus Disinfecting Services
In addition to our standard cleaning programs, we offer high-impact disinfection and sanitation services to organizations of all types and sizes. Our Corvus Disinfecting Services program implements disinfection methods like electrostatic spraying to attack any germs, bacteria, and viruses that might exist. It is our mission to make certain that your workplace not only looks pristine, but remains as safe and healthy as possible. From educational institutions to medical offices and many in-between, facilities trust Corvus of Indianapolis to keep their workspaces clean, healthy, and safe.
Contact us today to learn more about the cleaning and disinfecting services Corvus offers. We look forward to the chance to meet you and provide more information on how we can help meet your facility's needs.
Supporting your community
We offer professional commercial cleaning services to businesses just like yours throughout the Indianapolis area. At Corvus Janitorial Systems the cleanliness of your building is our top priority.
Whitehall
Grove City
New Albany
Newark
Dublin
Etna
Sunbury
Granville
Reynoldsburg
London
Obetz
Hilliard
Lewis Center
Shawnee Hills
Wilmington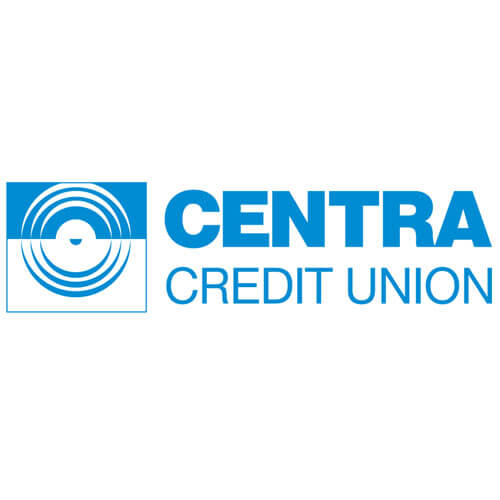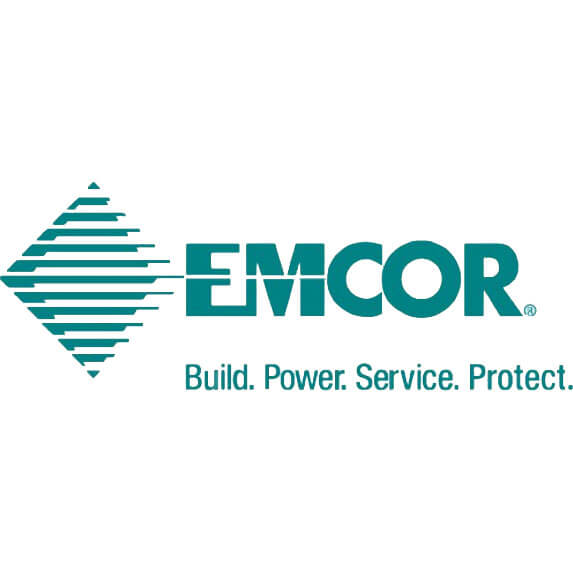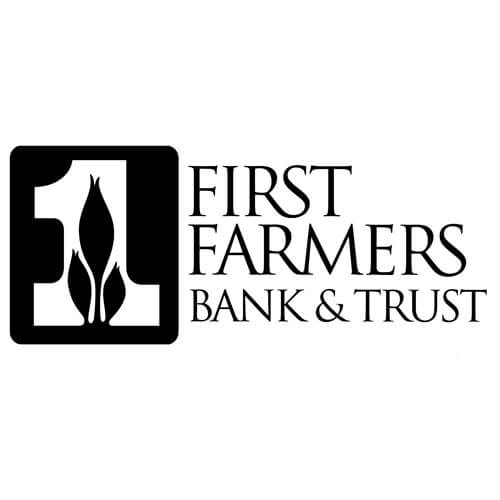 First Farmers Bank & Trust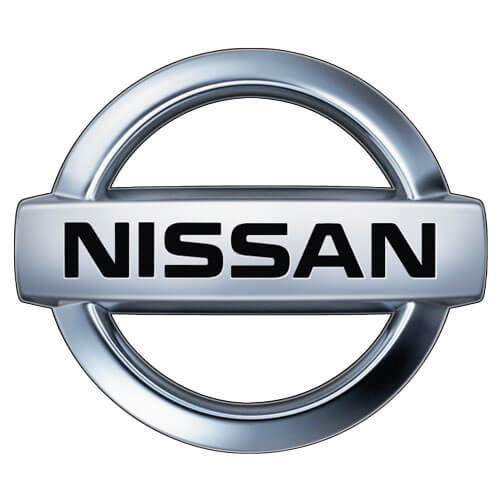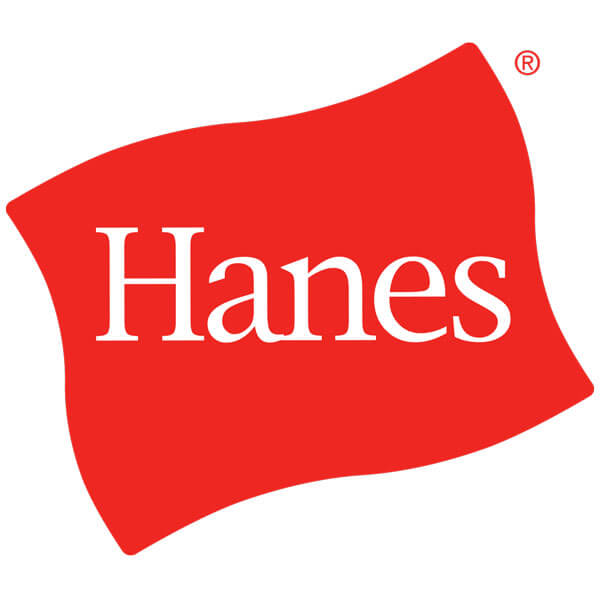 Learn more about Corvus Janitorial Services best practices and important infomation during this critical time.
Franchise with
Corvus of Indianapolis
Since 2004, the Corvus Janitorial Systems franchise program has assisted individuals in growing and thriving as entrepreneurs. From financing to technical support to customer acquisitions, our system is designed to help franchisees succeed.
Whether you are interested in a commercial clean or franchising opportunities, Corvus Janitorial Services is by your side.