Corvus Janitorial Systems
5619 West 74th St.
Indianapolis, IN 46278
Hours
Monday-Friday 8am - 5pm
Get a complimentary quote
for commercial cleaning
Your business has important goals and objectives which you need to focus on. Let Corvus worry about office cleaning, delivering a healthy and vibrant workspace, so your business can do the big things.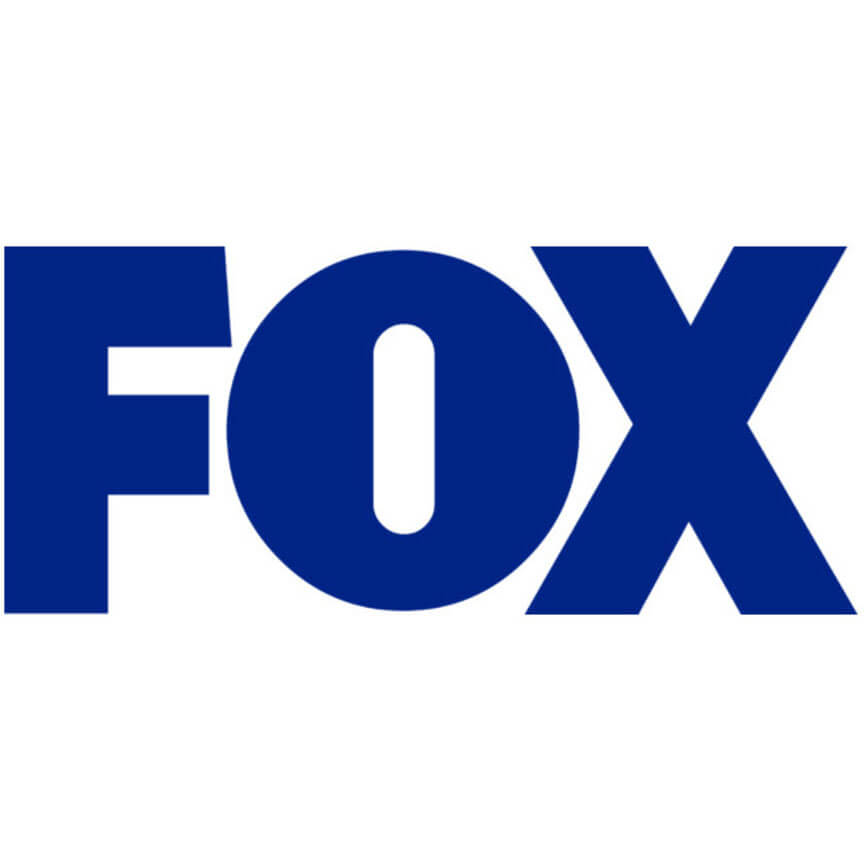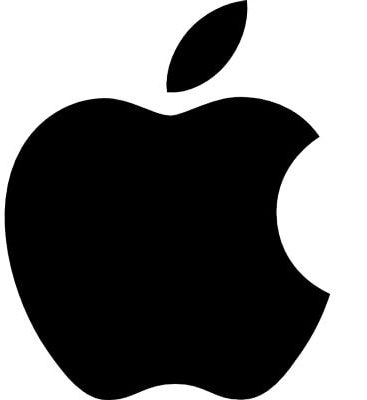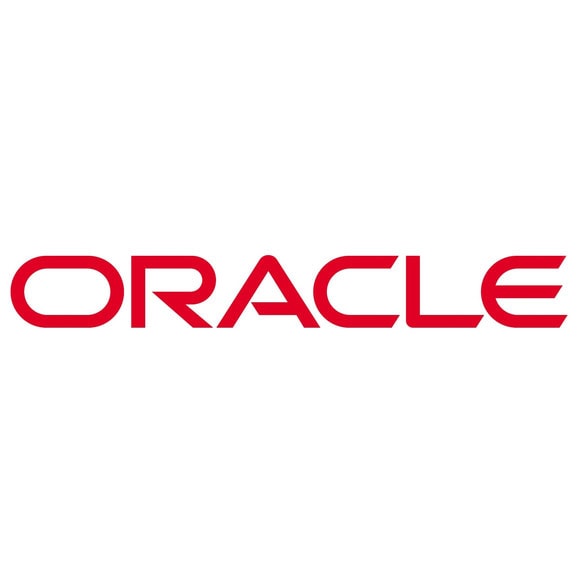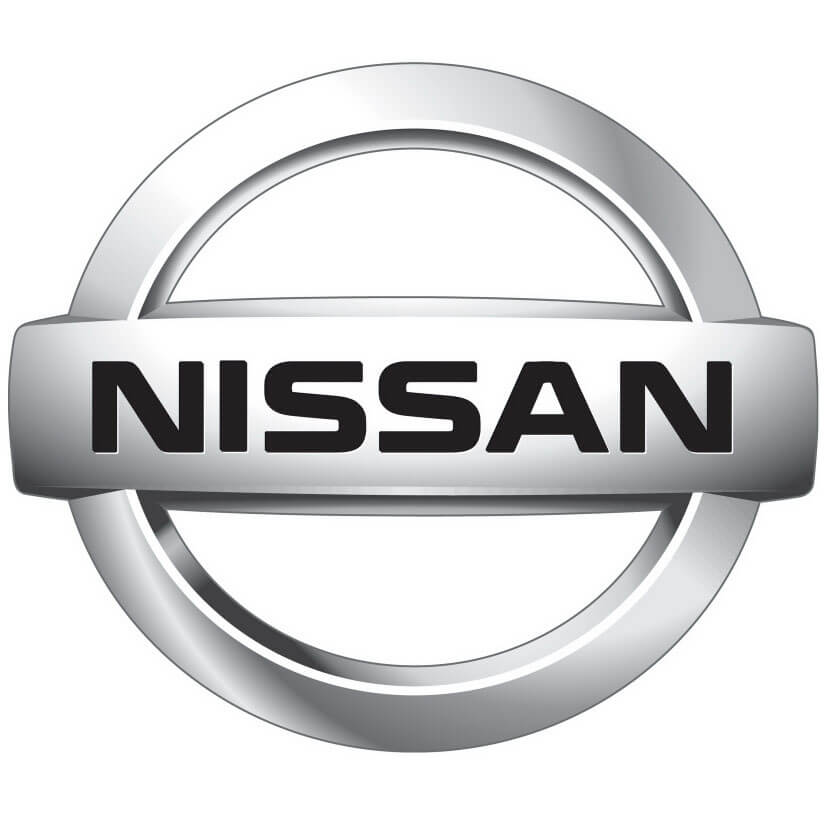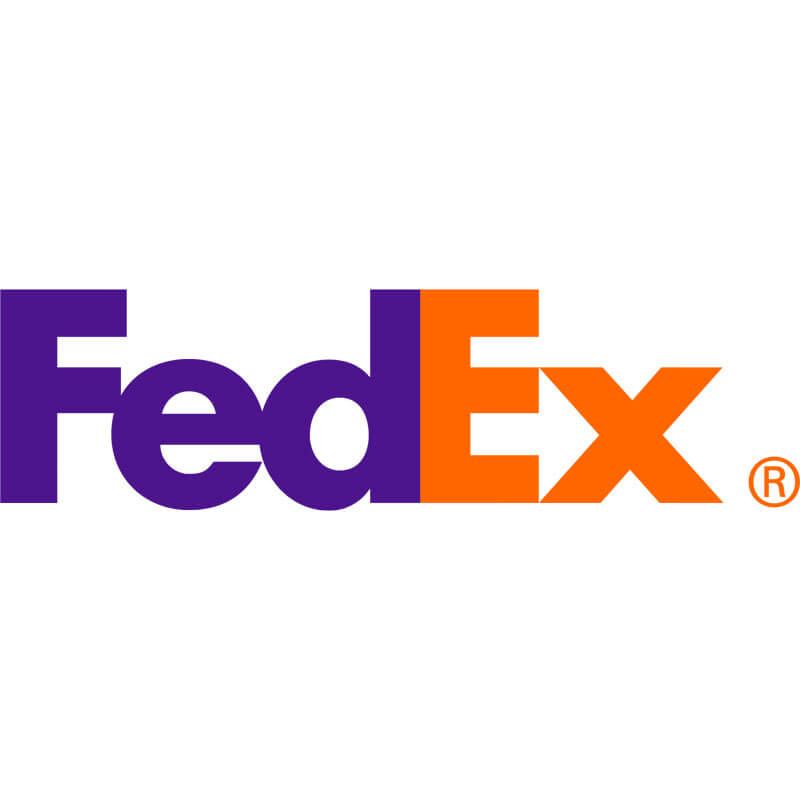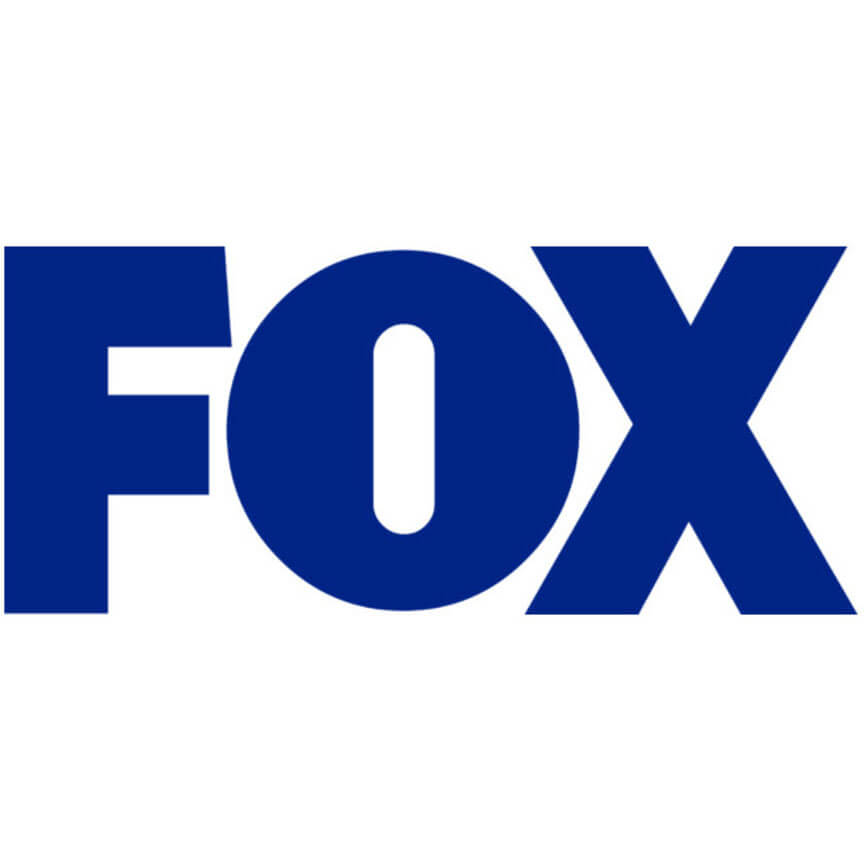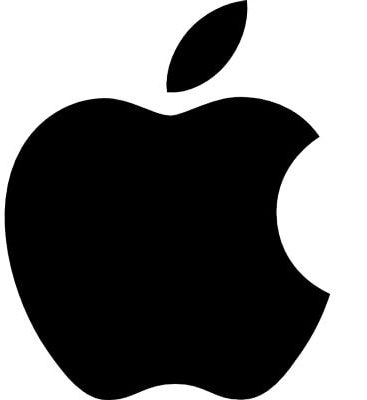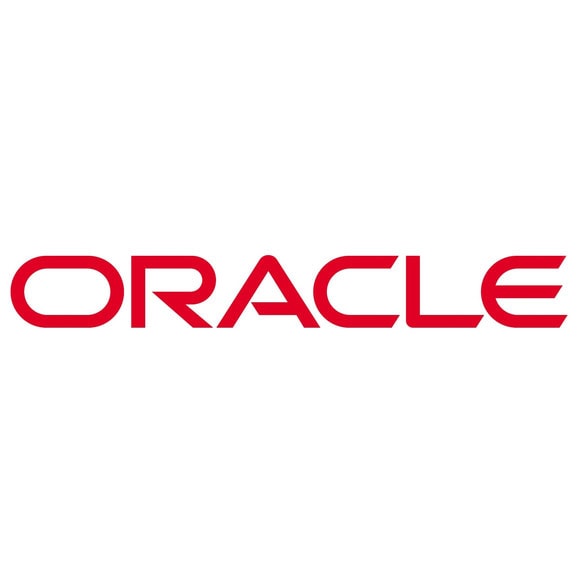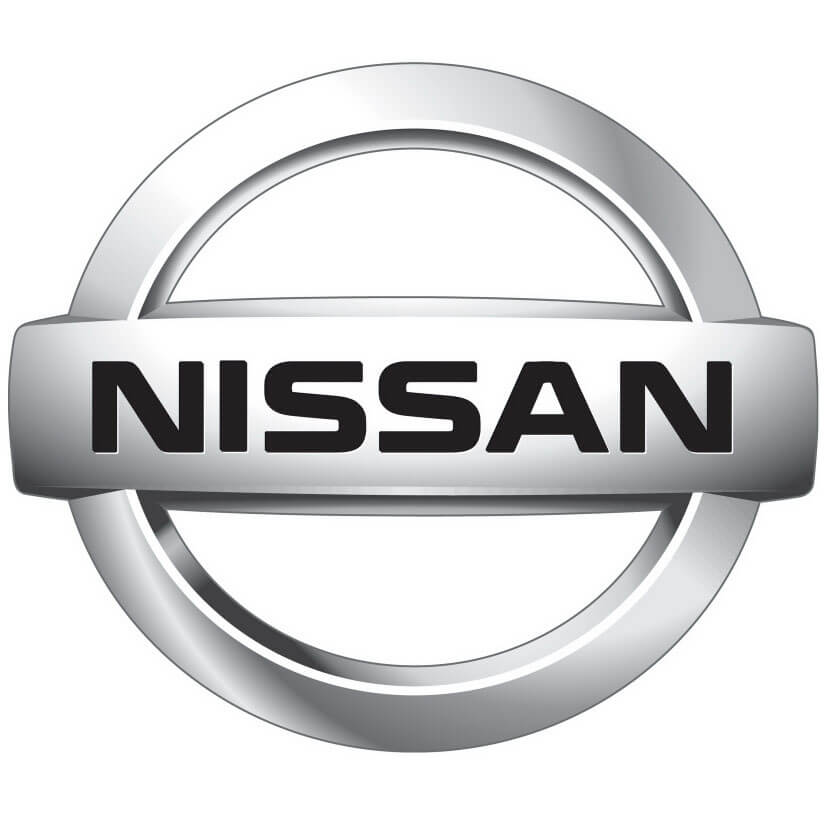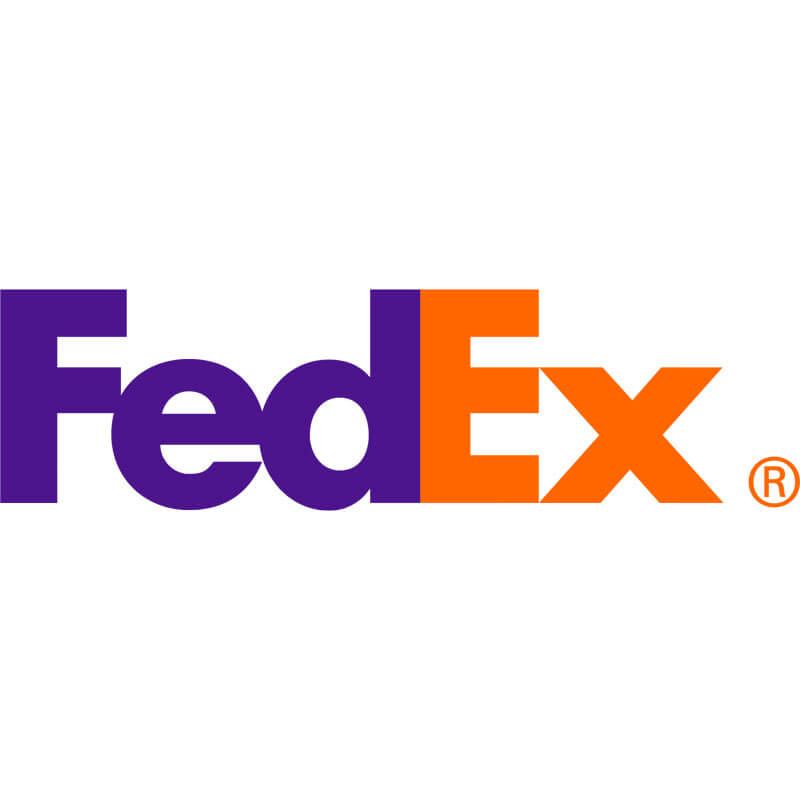 Own a commercial cleaning franchise in Indianapolis
What our partners are saying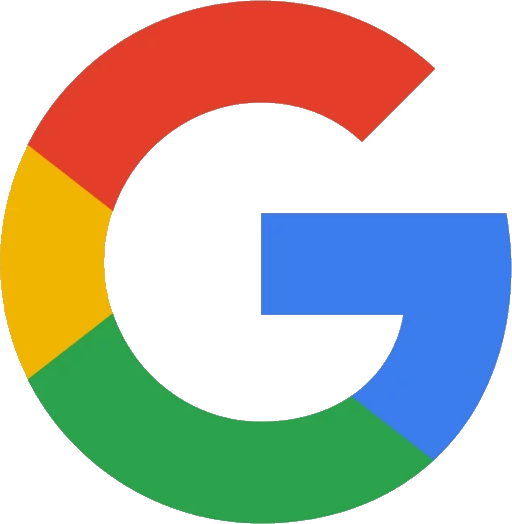 Renee Lucas
Commercial Cleaning Client - Indianapolis
"We started using Corvus Janitorial Systems at the end of last year. We are very happy!! The initial deep clean was well worth having done as well. We can always tell when they've been there. It looks and smells so good! I also appreciate Tyler checking in with me to see how everything is going and stopping by to do random inspections. Would highly recommend!"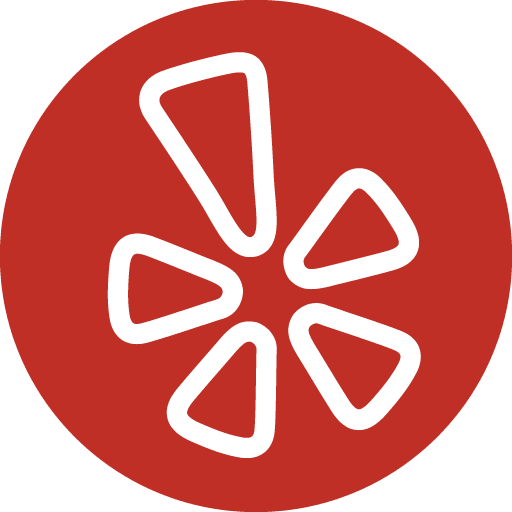 Charlie Ward
Commercial Cleaning Client - Indianapolis
"Great company and service—thanks for your help—if your company is looking for a cleaning company, this one is it—thanks again."