Corvus Janitorial Systems
2332 Severn Ave. Ste. 200
Metairie, LA 70001
Hours
Monday-Friday 8am - 5pm
Get a complimentary quote
for commercial cleaning
Your business has important goals and objectives which you need to focus on. Let Corvus worry about office cleaning, delivering a healthy and vibrant workspace, so your business can do the big things.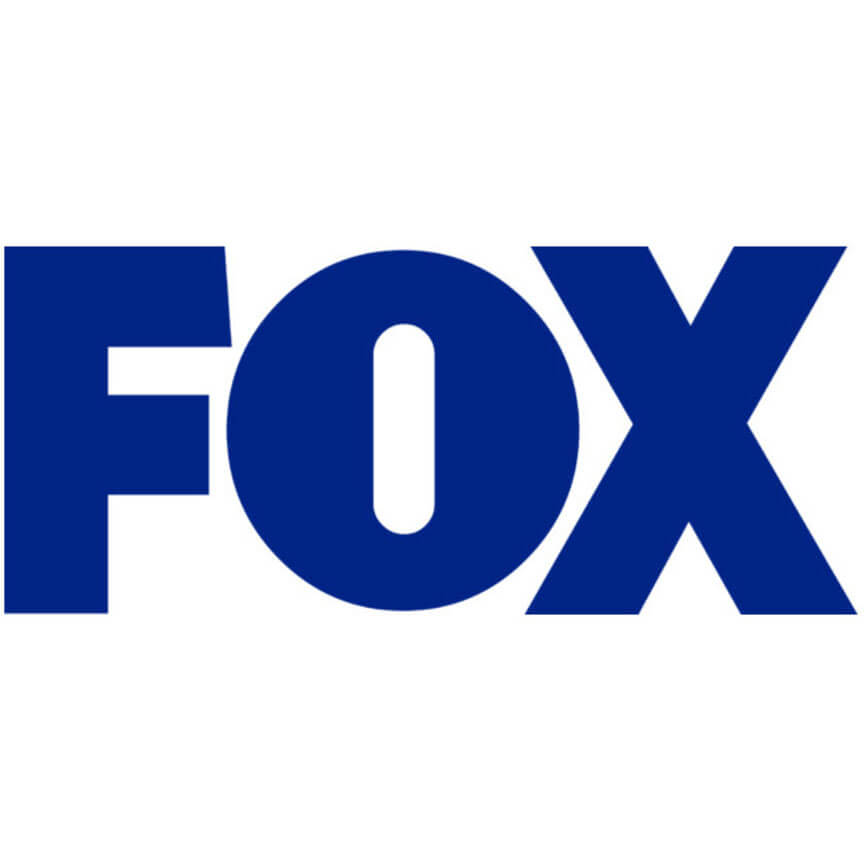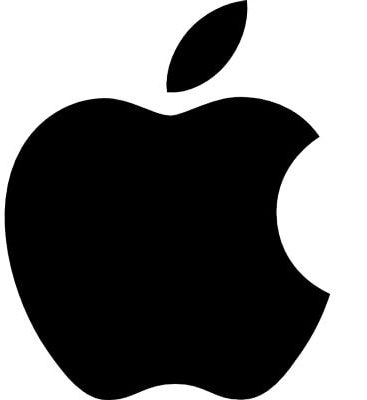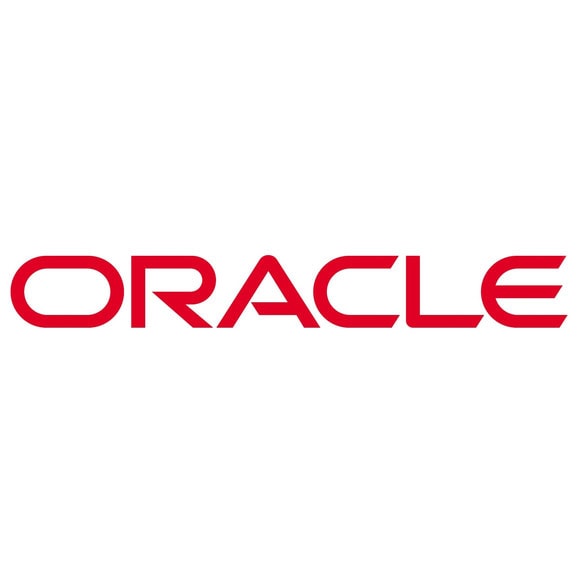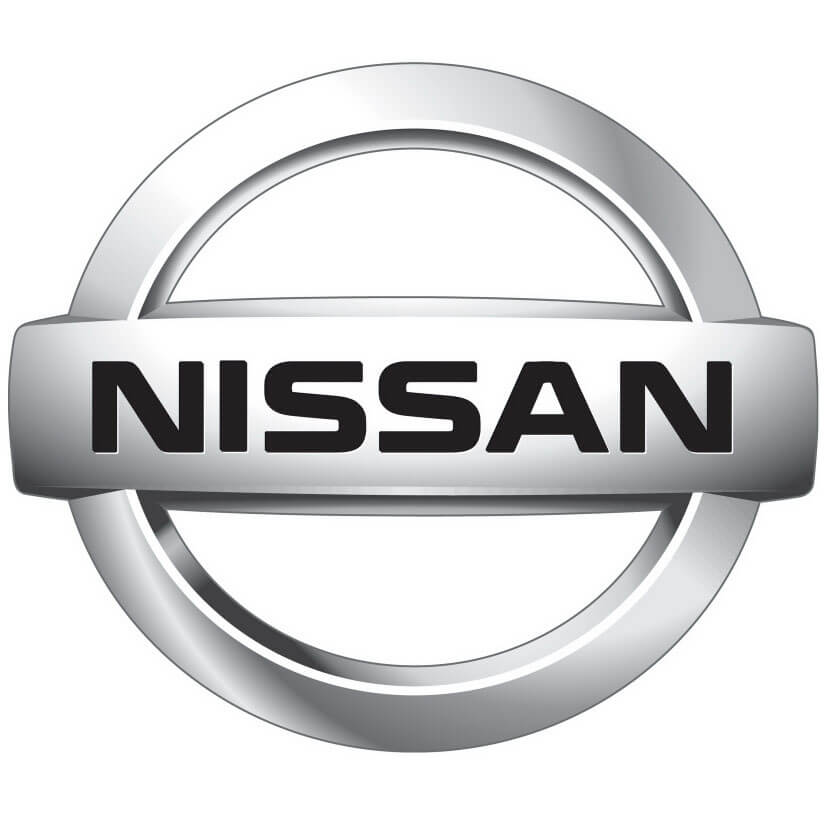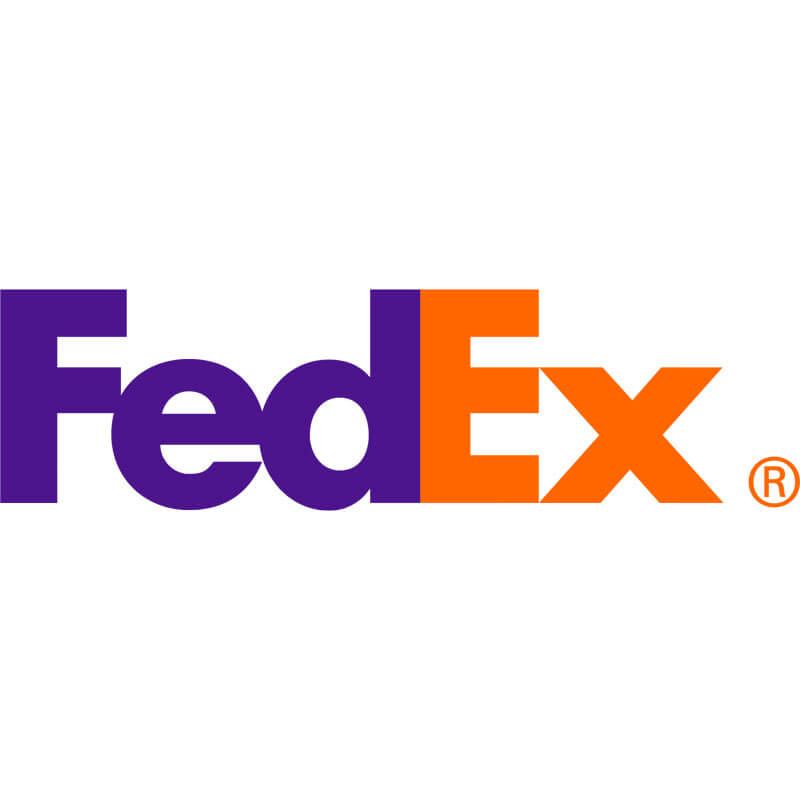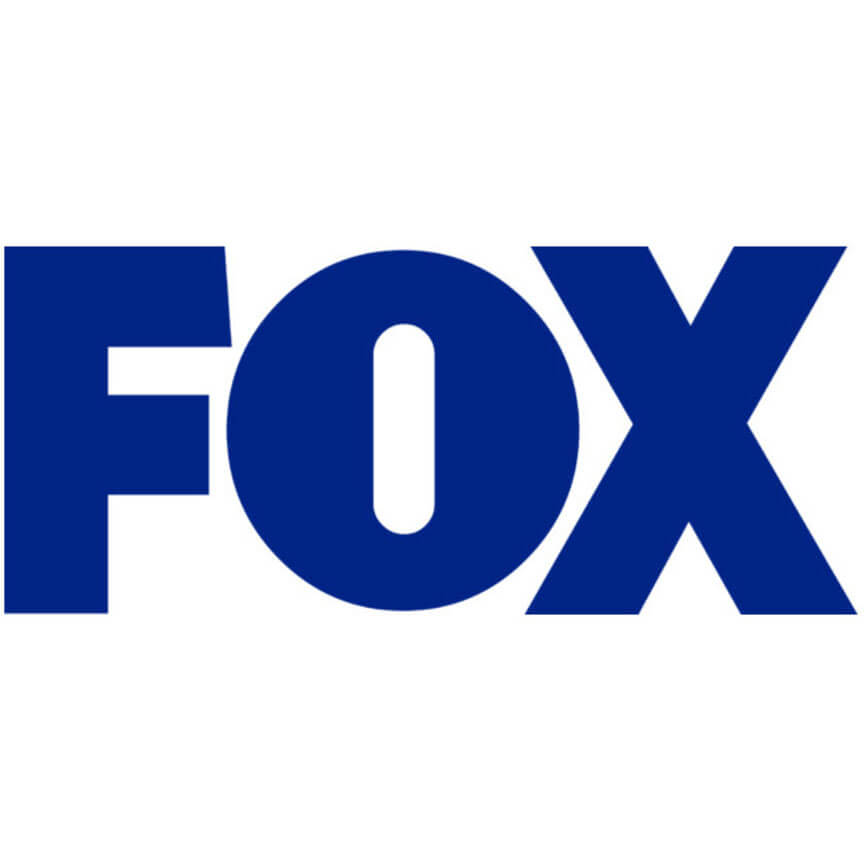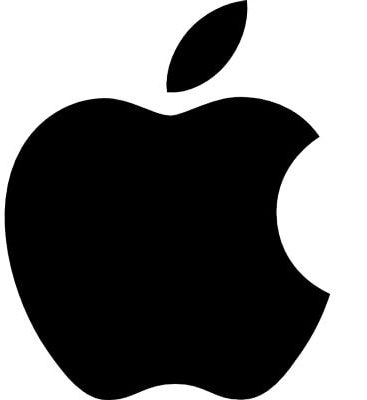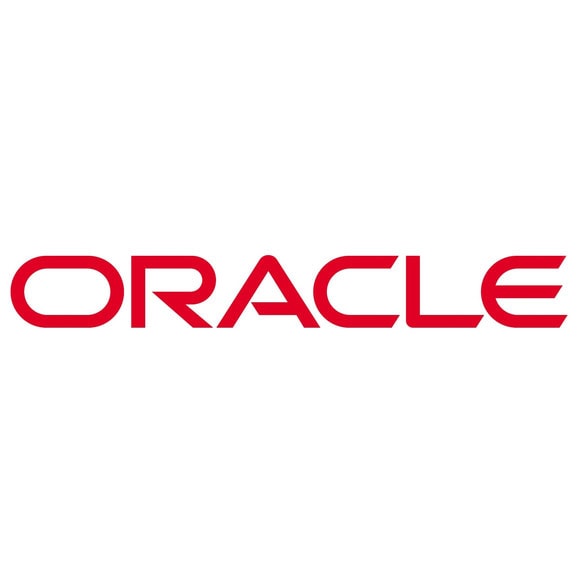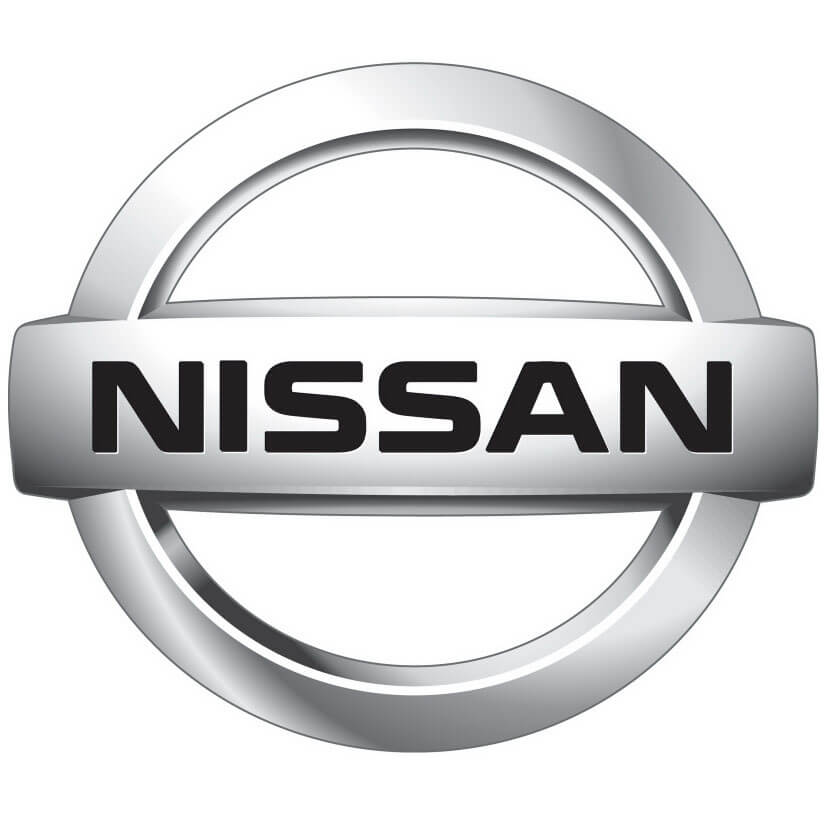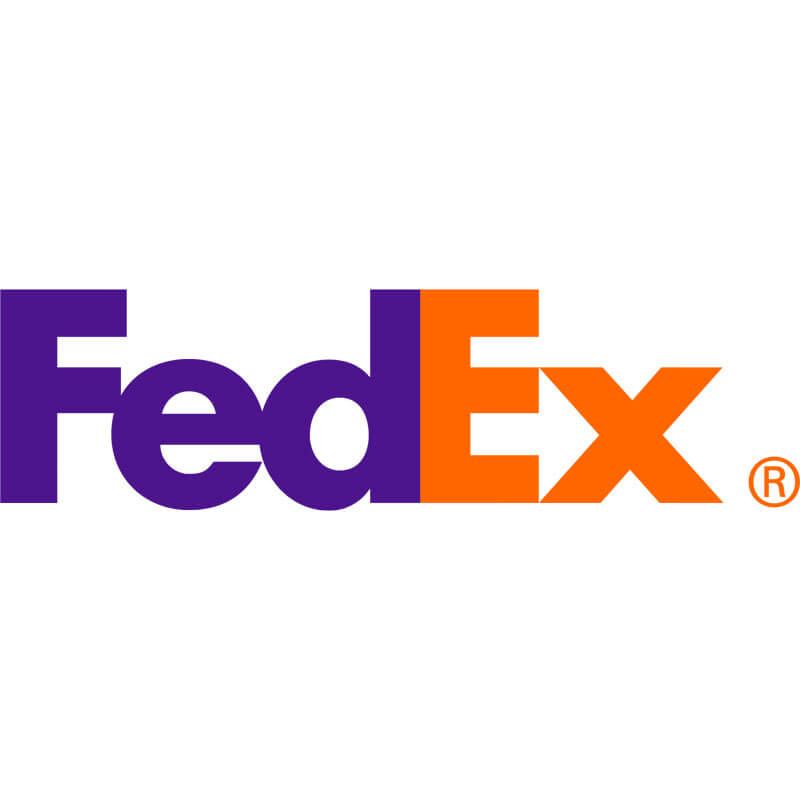 Own a commercial cleaning franchise in New Orleans
Meet the Corvus of New Orleans Franchisees
What our partners are saying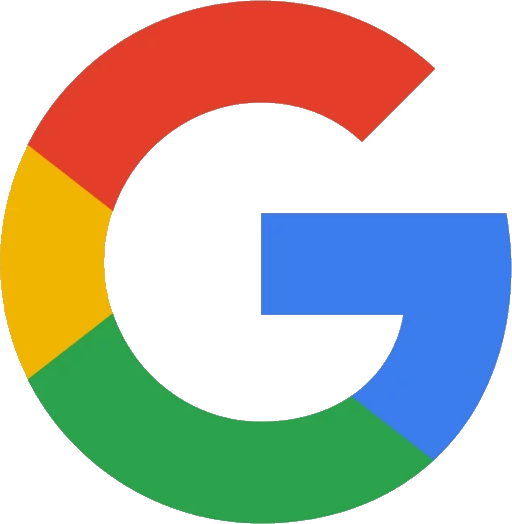 Gwen Elliis
Commercial Cleaning Client - New Orleans
"We have been with Corvus Janitorial for a little over 2 years. During that time we have enjoyed a personal and professional relationship with the people performing the work as well as the office and management staff. Our contact, Tommy, could not be more helpful and courteous. The staff is there to help with any concerns or services."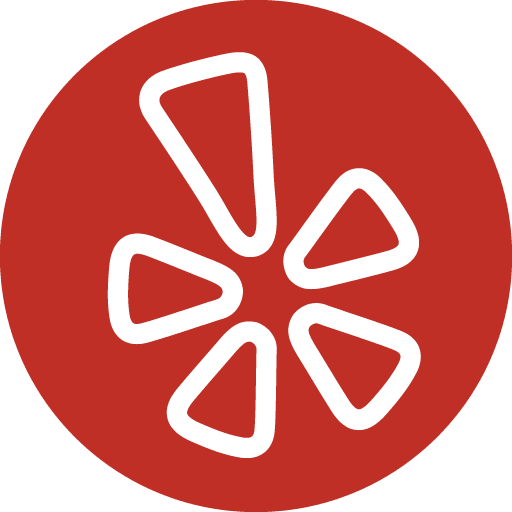 Herb Leonard
Corvus Franchisee - New Orleans
"I've been a franchise owner since 2010. The Corvus Support Team are great to work with. Since my first day they have been fair and honest . I love their energy for business and how respectable they are with the clients and the franchisee . If you're interested in doing business with Corvus I highly recommend it."