Little Rock
Janitorial Services
Find us
Corvus Janitorial Systems of Little Rock
10220 West Markham St. Ste. 210
Little Rock, AR 72205
Counties Served:
Pulaski County, Perry County, Faulkner County, Lonoke County, Conway County, and White County
501 907 5300
littlerock@corvusjanitorial.com
Hours of Operation
Monday - Friday 8am - 5pm
Find us
Corvus Janitorial Systems of Little Rock
10220 West Markham St. Ste. 210
Little Rock, AR 72205
Hours of Operation
Monday - Friday 8am - 5pm
Corvus Janitorial Systems of
Little Rock
Consistently ranked as an industry leader, Corvus of Little Rock provides offices and industries of all types with high-quality office cleaning and janitorial services available in the area. Since 2004, our commercial cleaning services have kept client employees safe and businesses vibrant.
We understand that every business and every industry comes with its own unique set of janitorial needs, which is why our team will work with you one-on-one to create a customized plan for your facility. With excellent services, proven systems, and dedicated teams, Corvus of Little Rock will give your facility the superior clean it deserves. We look forward to the chance to meet you and provide more information on how we can help meet your janitorial needs.




Stock towels, tissue & hand soap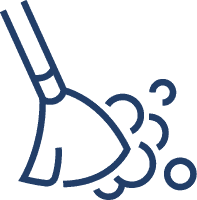 Sweeping & Mopping of Floors

Virus Disinfecting Services
In addition to our standard cleaning programs, we offer high-impact disinfection and sanitation services to better ensure that businesses stay clean and healthy. Our Corvus Disinfecting Services program utilizes disinfection methods like electrostatic spraying to attack any germs, bacteria, and viruses that might exist.
Whether you are interested in a commercial clean or franchising opportunities, Corvus Janitorial Services is by your side.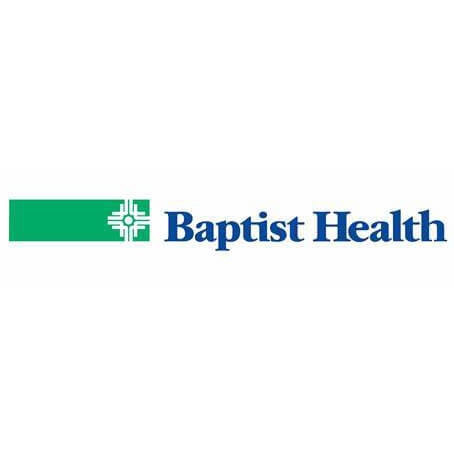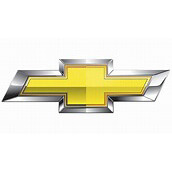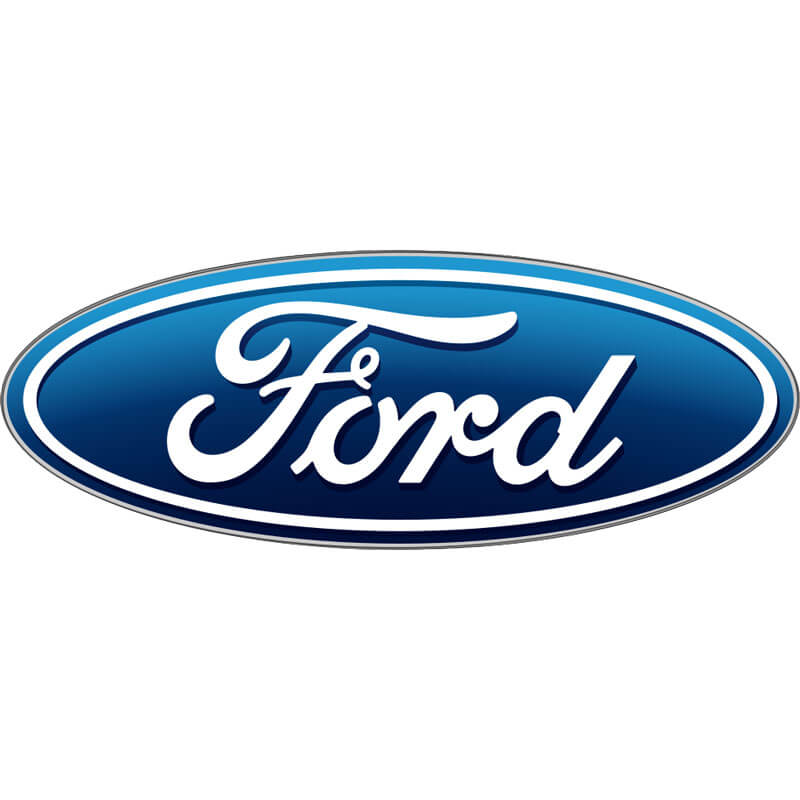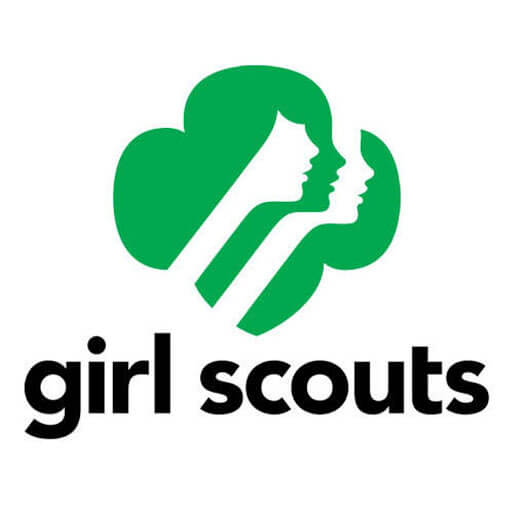 Learn more about Corvus Janitorial Services best practices and important infomation during this critical time.
Franchise with
Corvus of Little Rock
Since 2004, the Corvus Janitorial Systems franchise program has assisted individuals in growing and thriving as entrepreneurs. From financing to technical support to customer acquisitions, our system is designed to help franchisees succeed.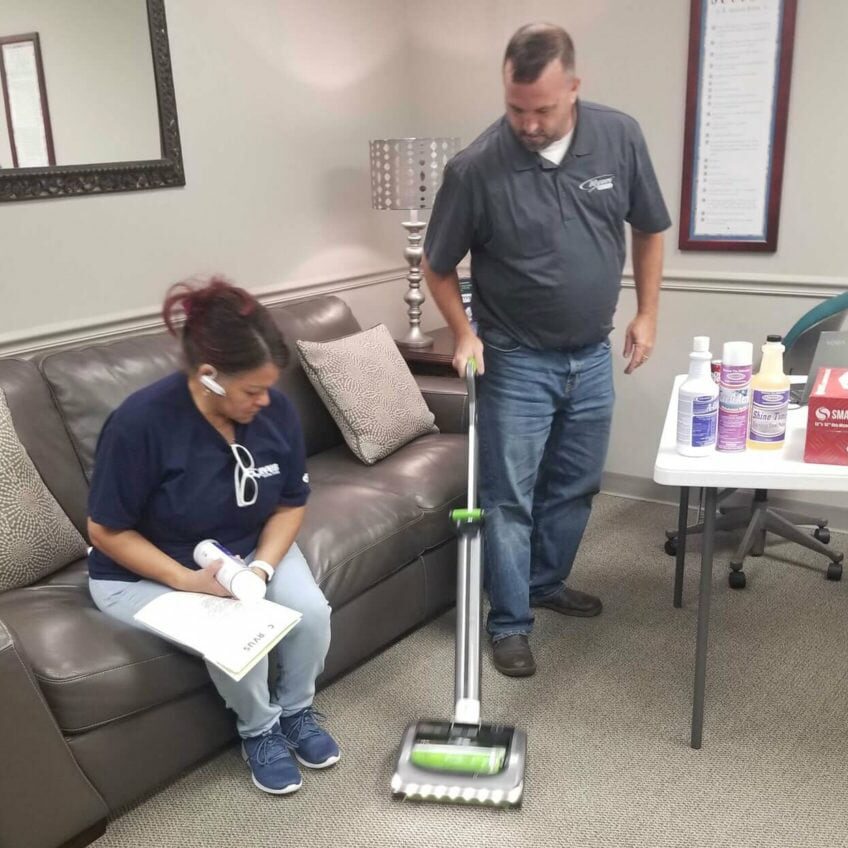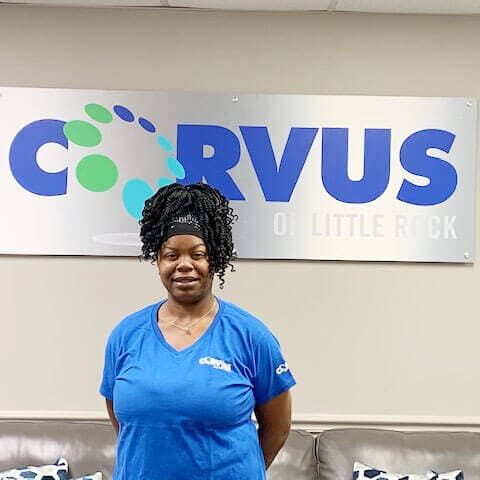 Since 2004, the Corvus Janitorial Systems franchise program has assisted individuals in growing and thriving as entrepreneurs.
Why Partners Choose Corvus
"Top notch service. Had a couple of "emergency" cleans come up over the last couple of years and they have always went out of their way to cover my poor planning and made me come out looking like a star when visitors arrived. Would recommend to anyone. A+++"
Greg Brown
Commercial Cleaning Client
"I have seen nothing but quality work, top-grade supplies and exceptional customer service...Make Corvus your choice and your facilities will never look better."
Rodney Norman
Commercial Cleaning Client
"I started out part time and in less than a year have turned it into a full time thriving business with my own employees! Corvus has provided contract after contract that fit my needs and often offer extra one-time cleaning opportunities. Looking forward to many more years with them!