Little Rock
Janitorial Services
Corvus Janitorial Systems of
Little Rock
Consistently ranked as an industry leader, Corvus of Little Rock provides offices and industries of all types with high-quality office cleaning and janitorial services available in the area. Since 2004, our commercial cleaning services have kept client employees safe and businesses vibrant.
We understand that every business and every industry comes with its own unique set of janitorial needs, which is why our team will work with you one-on-one to create a customized plan for your facility. With excellent services, proven systems, and dedicated teams, Corvus of Little Rock will give your facility the superior clean it deserves. We look forward to the chance to meet you and provide more information on how we can help meet your janitorial needs.
Corvus Office Cleaning
and Janitorial Services

Glass and Window Cleaning


Stock towels, tissue and hand soap


Sweeping and Mopping of Floors

Virus Disinfecting Services
In addition to our standard cleaning programs, we offer high-impact disinfection and sanitation services to better ensure that businesses stay clean and healthy. Our Corvus Disinfecting Services program utilizes disinfection methods like electrostatic spraying to attack any germs, bacteria, and viruses that might exist.
Supporting your community
We offer professional commercial cleaning services to businesses just like yours throughout the Little Rock area. At Corvus Janitorial Systems the cleanliness of your building is our top priority.
Pine Bluff
White Hall
Conway
Cabot
Hesnley
Roland
Oppelo
Mabelvale
Malvern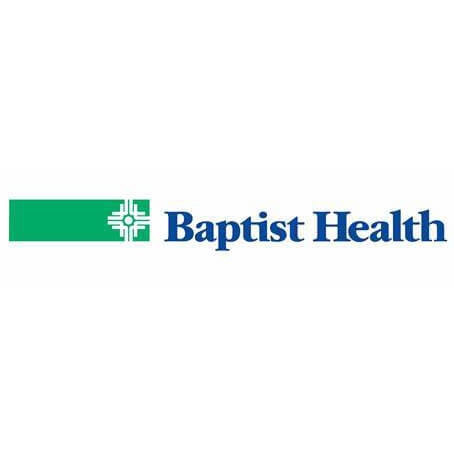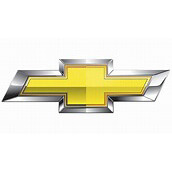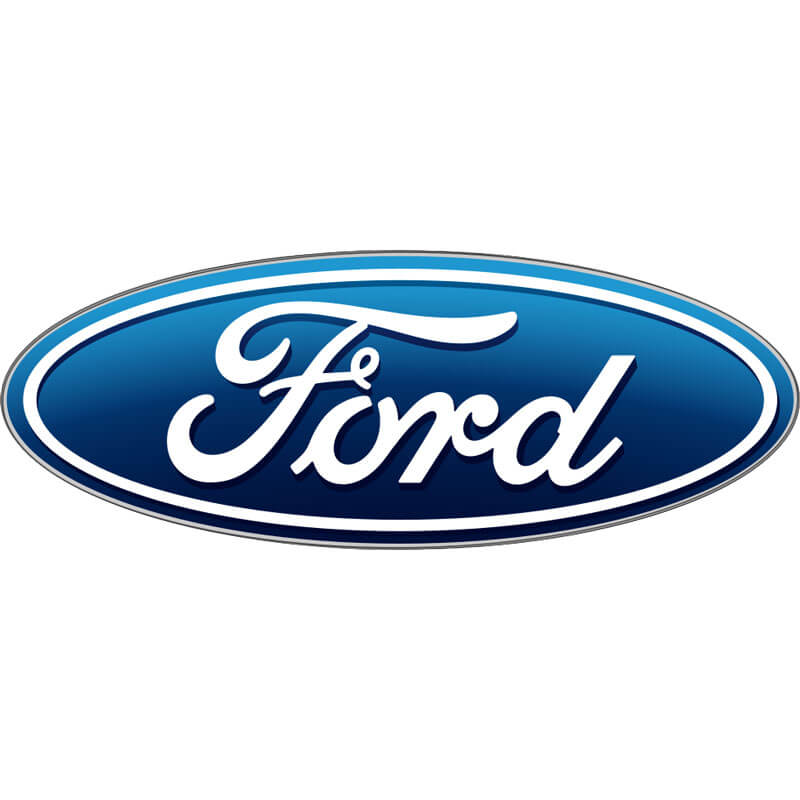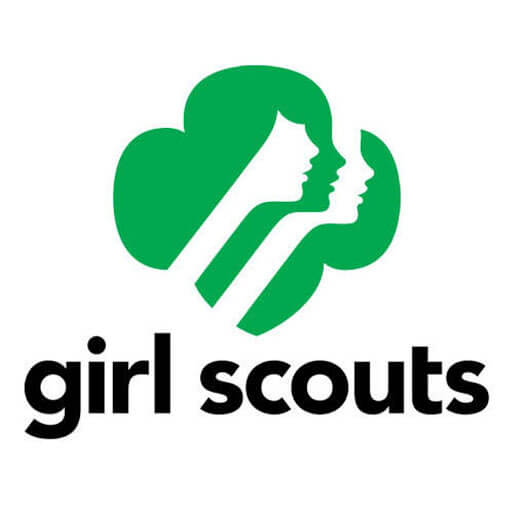 Learn more about Corvus Janitorial Services best practices and important infomation during this critical time.
Franchise with
Corvus of Little Rock
Since 2004, the Corvus Janitorial Systems franchise program has assisted individuals in growing and thriving as entrepreneurs. From financing to technical support to customer acquisitions, our system is designed to help franchisees succeed.
Corvus of Arkansas Regional Director, Justin Simmering provides home office cleaning tips from, you guessed it, his home office!
For more tips and recommendations on cleaning and disinfecting your home, visit our COVID-19 website page
Corvus CEO Justin Douglas
Joins Good Morning Arkansas KATV ABC Little Rock to Discuss Home Cleaning
I think that appliances are probably the dirtiest places in the house. And specifically, washing machines, dryers, and quite frankly, your trash bin because that's where soiled materials are going to go. It's just not a part of our regular routine so we're reminding people that of course you're hitting the appliances as we said, but anywhere that soiled materials--rags, cloths, paper towels-- that you've used to clean are going now needs to be cleaned too.
Whether you are interested in a commercial clean or franchising opportunities, Corvus Janitorial Services is by your side.