Corvus Janitorial Systems
10220 West Markham St. Ste. 210
Little Rock, AR 72205
Hours
Monday-Friday 8am - 5pm
Corvus of Arkansas Regional Director, Justin Simmering provides home office cleaning tips from, you guessed it, his home office!
For more tips and recommendations on cleaning and disinfecting your home, visit our COVID-19 website page
Get a complimentary quote
for commercial cleaning
Your business has important goals and objectives which you need to focus on. Let Corvus worry about office cleaning, delivering a healthy and vibrant workspace, so your business can do the big things.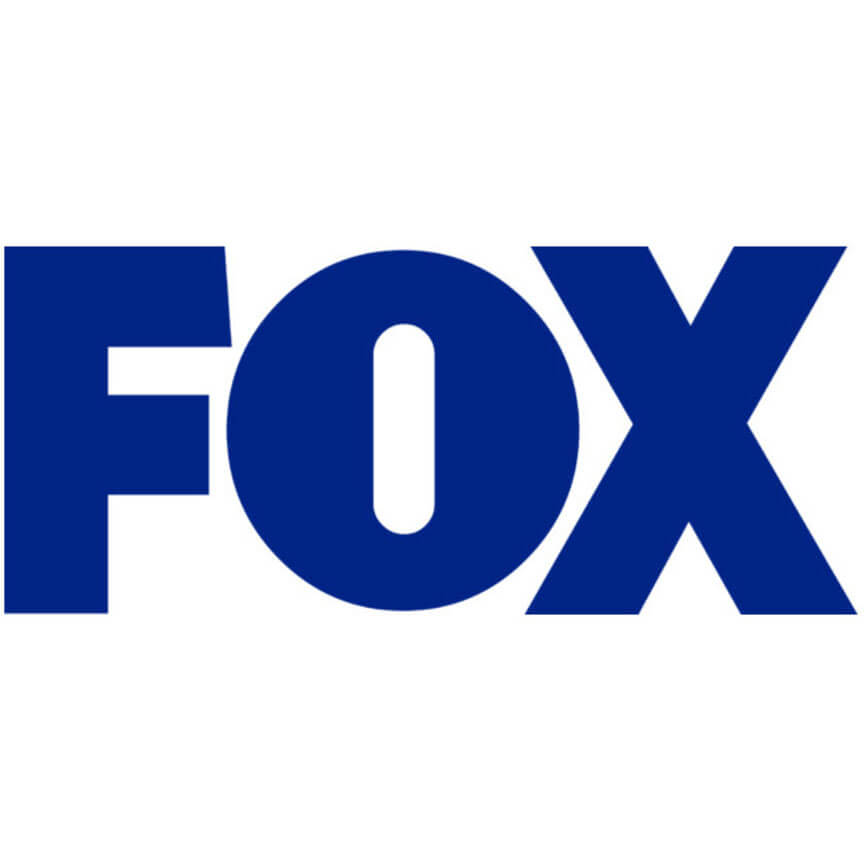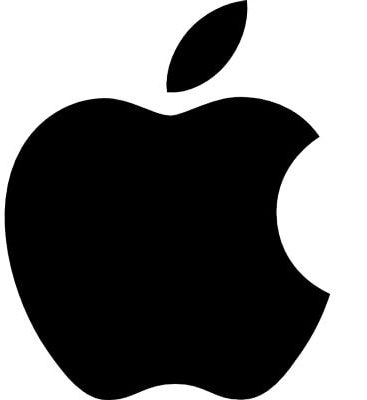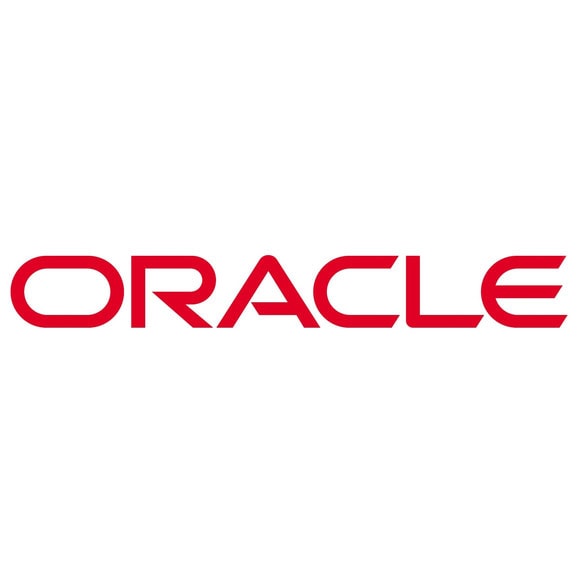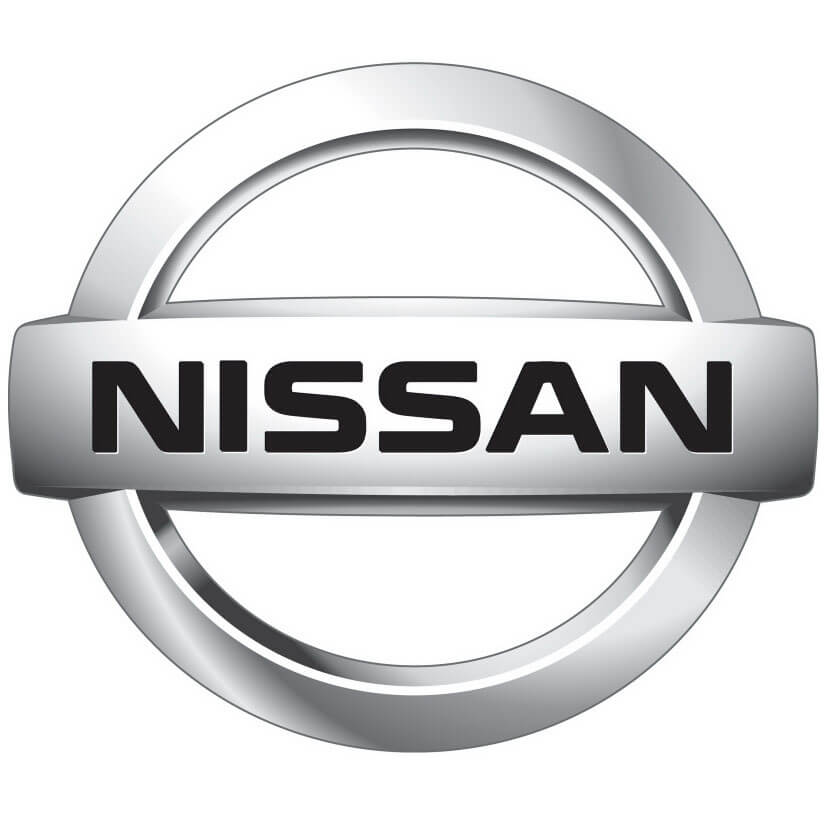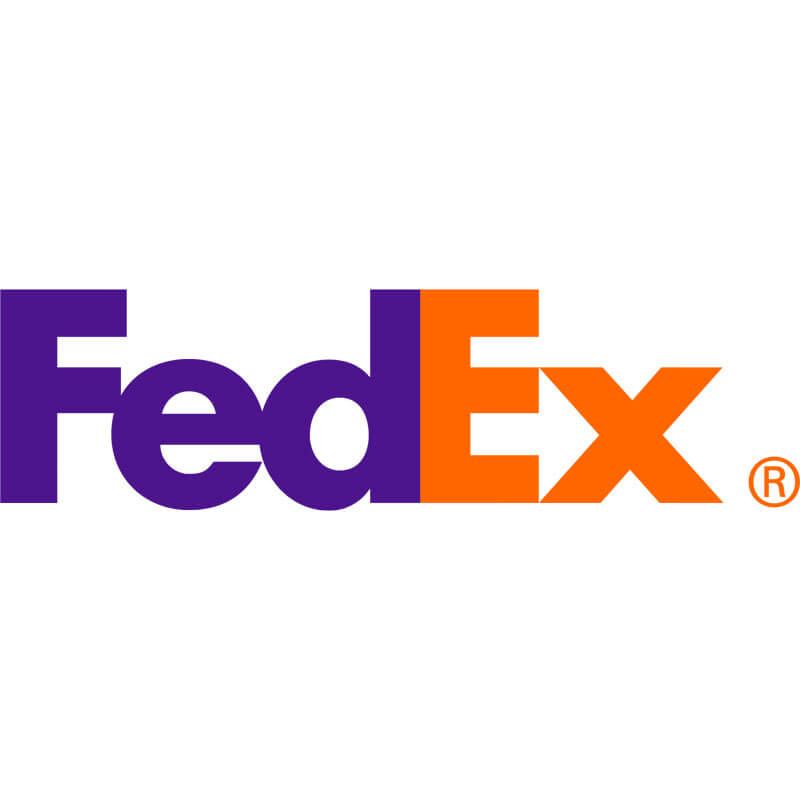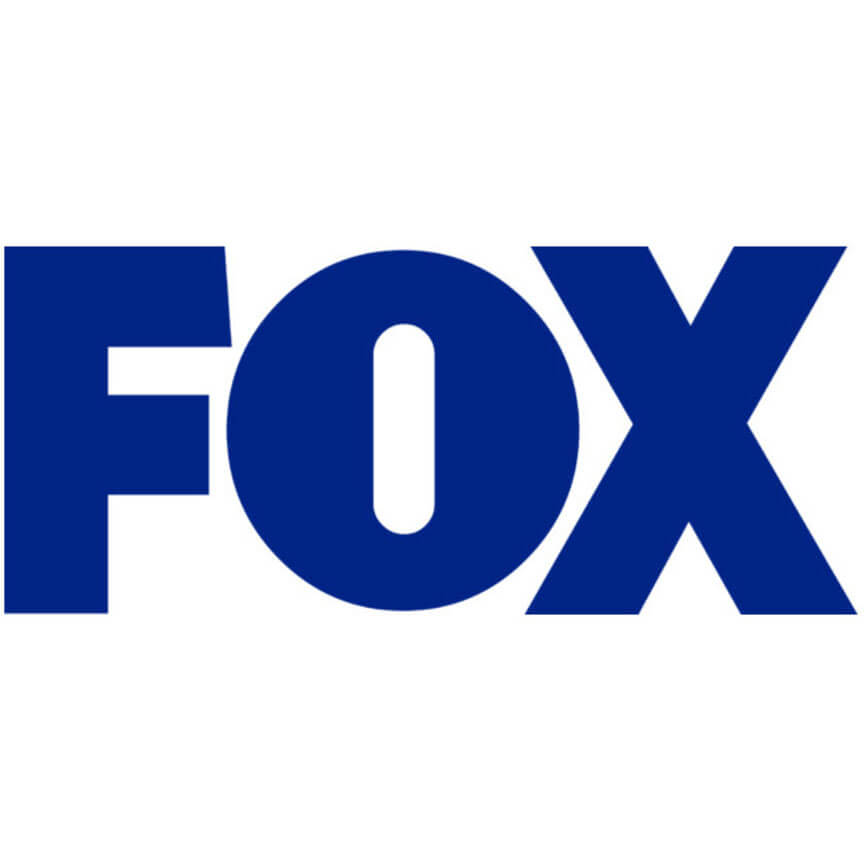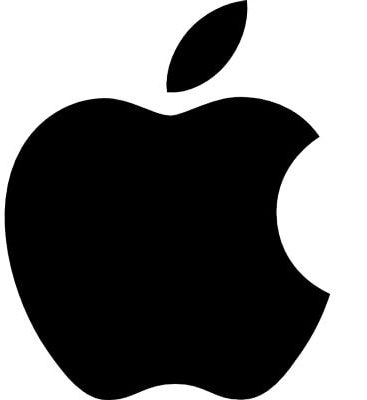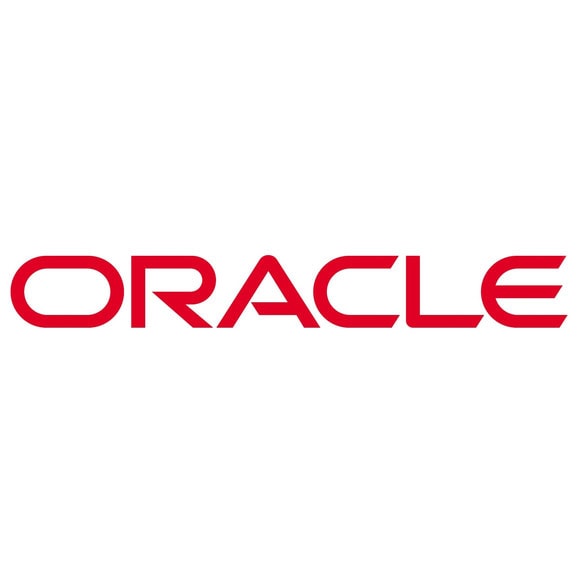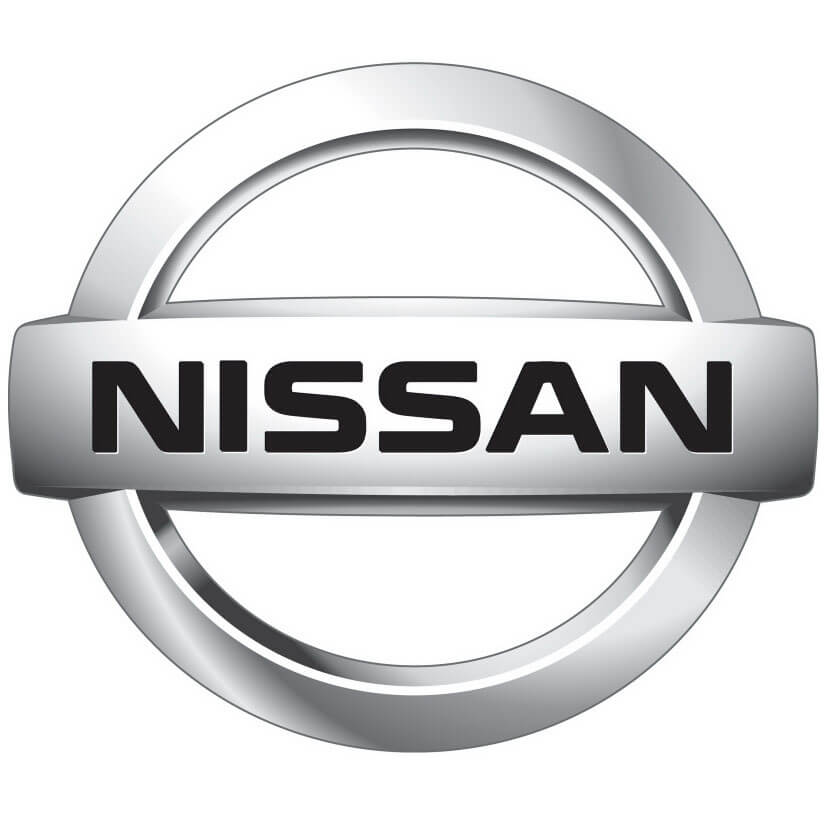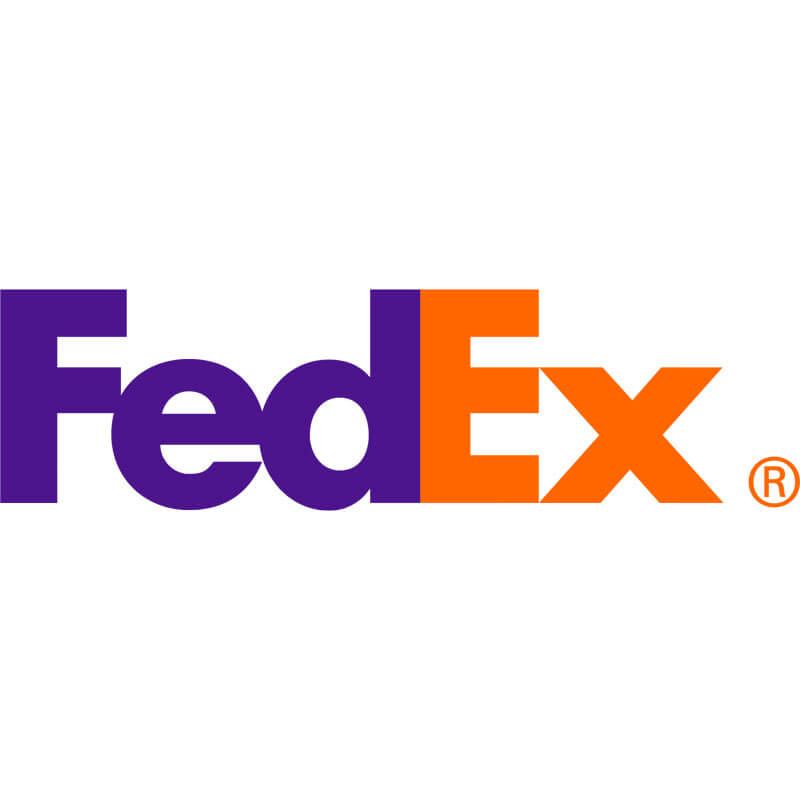 Own a commercial cleaning franchise in Little Rock
Meet the Corvus of Little Rock Franchisees
What our partners are saying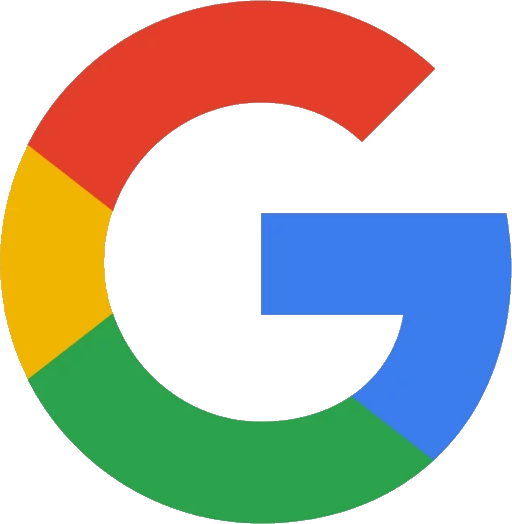 Rodney Norman
Commercial Cleaning Client - Little Rock
"Corvus is an excellent choice for any janitorial needs a company or office may have. I have seen nothing but quality work, top-grade supplies and exceptional customer service. The staff is prompt, professional and courteous. Amy and Aaron are the most knowledgeable in the industry. Make Corvus your choice and your facilities will never look better."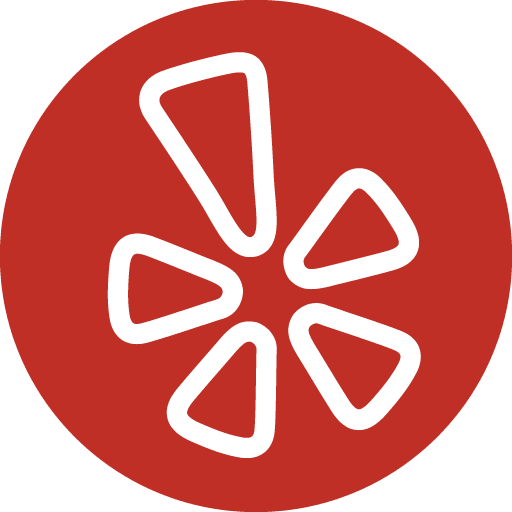 Keith Johnson
Corvus Franchise Owner - Little Rock
"I have been a franchise owner for the last 3 years. If you are looking for the freedom to be your own boss and make some good money, this is worth looking into!"