Lexington
Janitorial Service
Find us
Corvus Janitorial Systems of Lexington
1795 Alysheba Way Ste. 1004
Lexington, KY 40509
Counties Served:
Fayette County, Bourbon County, Clark County, Jessamine County, and Woodford County
859 243 0444
lexington@corvusjanitorial.com
Hours of Operation
Monday - Friday 8am - 5pm
Corvus Janitorial Systems of
Lexington
Welcome to Corvus of Lexington, one of the top-rated commercial cleaning providers in the Lexington area. Our cleaning crews are local, owner-operated Franchisees who have been thoroughly trained to deliver high-quality commercial cleaning services to a wide variety of industries. Corvus of Lexington understands that every business and every industry comes with its own unique set of janitorial needs, which is why our team will work with you one-on-one to create a customized plan for your facility. Our standard office cleaning and janitorial services include, but are not limited to:
Corvus Office Cleaning
and Janitorial Services

Glass and Window Cleaning


Stock towels, tissue and hand soap


Sweeping and Mopping of Floors

Virus Disinfecting Services
A high-quality clean is more than empty trash cans, sparkling windows, and vacuumed floors. It ensures that your cleaner is using proper methods, safety procedures, and effective services to keep your business and its employees safe and healthy. Discover why businesses throughout the area depend on Corvus of Lexington for all their cleaning and disinfecting needs. Contact us today for a free quote and to learn more about the services we offer.
Supporting your community
We offer professional commercial cleaning services to businesses just like yours throughout the Lexington area. At Corvus Janitorial Systems the cleanliness of your building is our top priority.
Georgetown
Richmond
Winchester
Mt. Sterling
Nicholasville
Frankfort
London
Corbin
Somerset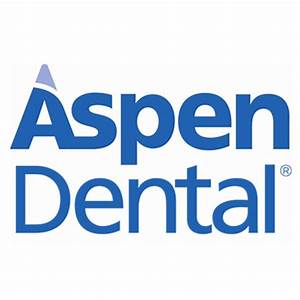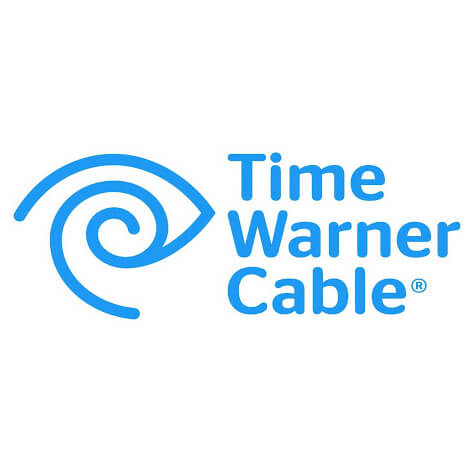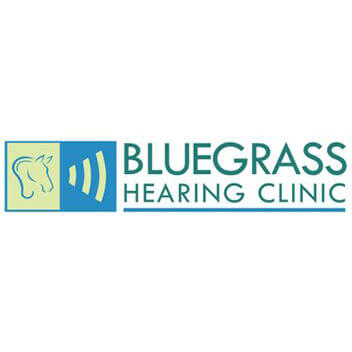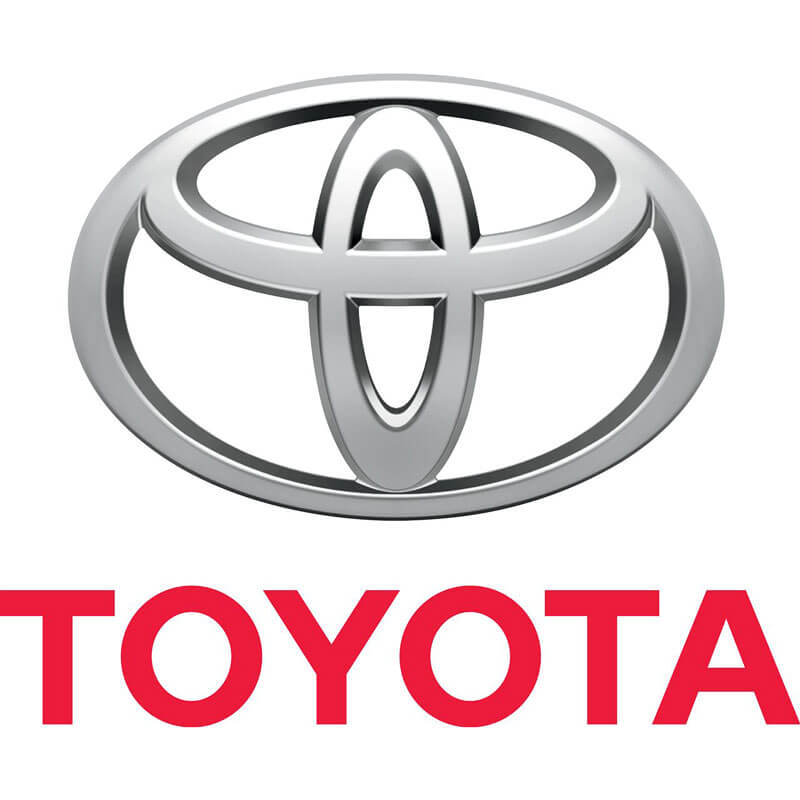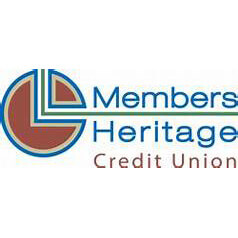 Members Heritage Credit Union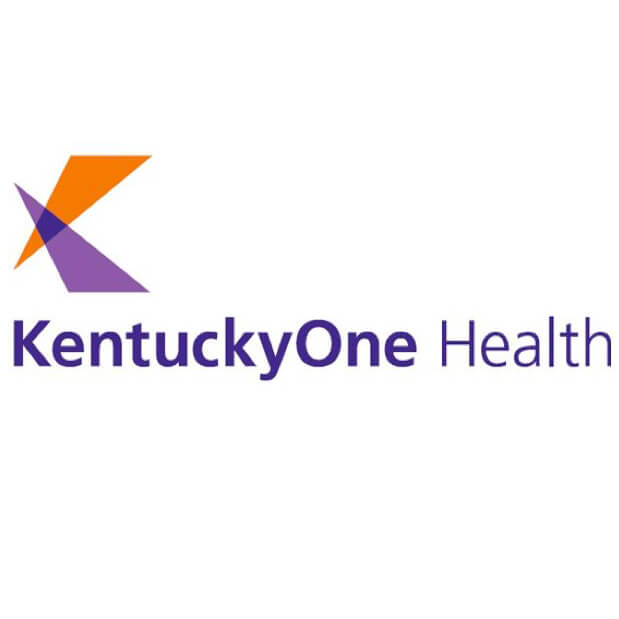 Learn more about Corvus Janitorial Services best practices and important infomation during this critical time.
Franchise with
Corvus of Lexington
Since 2004, the Corvus Janitorial Systems franchise program has assisted individuals in growing and thriving as entrepreneurs. From financing to technical support to customer acquisitions, our system is designed to help franchisees succeed.
Whether you are interested in a commercial clean or franchising opportunities, Corvus Janitorial Services is by your side.