St. Louis
Janitorial Services
Find us
Corvus Janitorial Systems of St. Louis
16a Worthington Access Dr.
Maryland Heights, MO 63043
Counties Served
St. Louis County, Jefferson County, St. Charles County, Franklin County, and Warren County
Corvus Janitorial Systems of
St. Louis
Welcome to Corvus of St. Louis, one of the top-rated office cleaning and janitorial services firms in the St. Louis metro area. For decades, Corvus of St. Louis has provided quality, reliable office cleaning services to the range of St. Louis businesses. Across all industries of all sizes, Corvus of St. Louis delivers customized cleaning and disinfecting services to ensure businesses are clean and safe.
A sample list of industries we service can be found here, and examples of cleaning specifications and more technical disinfecting services offerings like electrostatic spraying can be found here. We welcome the opportunity to provide you and your organization with a free, customized cleaning quote.




Stock towels, tissue & hand soap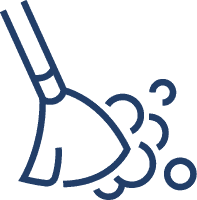 Sweeping & Mopping of Floors

Virus Disinfecting Services
These office cleaning specifications represent a small portion of the detailed cleaning specifications Corvus of St. Louis offers, and our local, experienced team would appreciate any opportunity to provide more detailed quotes on your customized janitorial services plan.
Whether you are interested in a commercial clean or franchising opportunities, Corvus Janitorial Services is by your side.
Supporting your community
We offer professional commercial cleaning services to businesses just like yours throughout the St. Louis area. At Corvus Janitorial Systems the cleanliness of your building is our top priority.
Webster Groves
Des Peres
Town and Country
Ladue
Brentwood
Frontenac
Clarkson Valley
Weldon Spring
Glendale
Counties Served
St. Louis County, Jefferson County, St. Charles County, Franklin County, and Warren County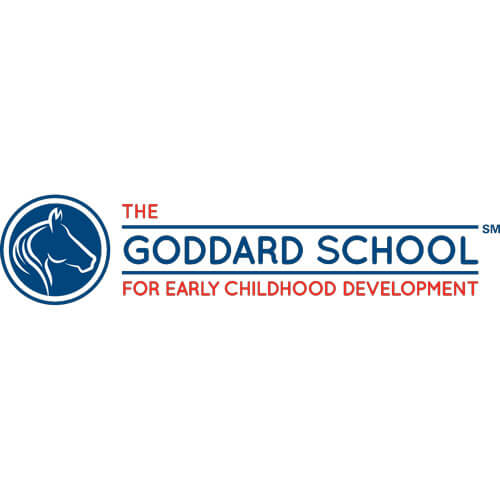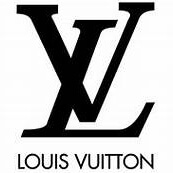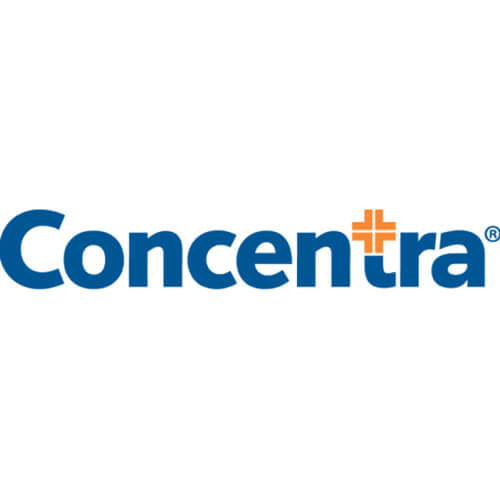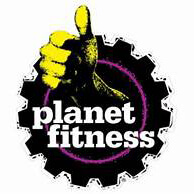 Learn more about Corvus Janitorial Services best practices and important infomation during this critical time.
Franchise with
Corvus of St. Louis
Since 2004, the Corvus Janitorial Systems franchise program has assisted individuals in growing and thriving as entrepreneurs. From financing to technical support to customer acquisitions, our system is designed to help franchisees succeed.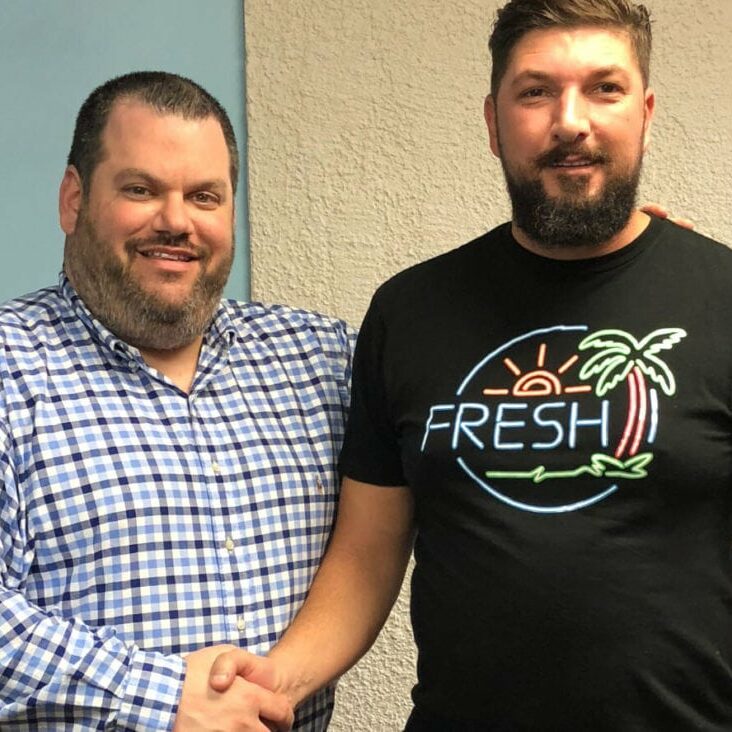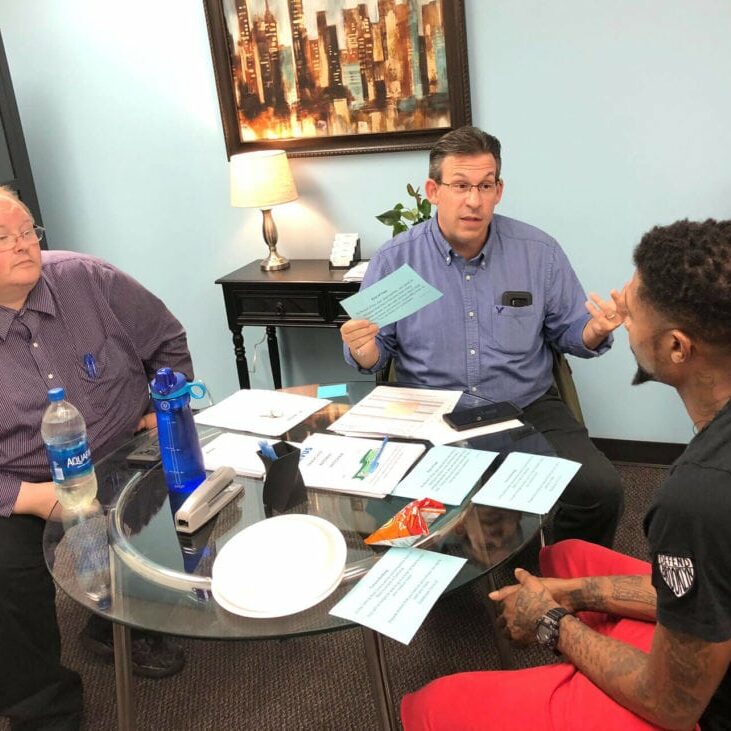 Since 2004, the Corvus Janitorial Systems franchise program has assisted individuals in growing and thriving as entrepreneurs.
Why Partners Choose Corvus
"The customer service is what makes Corvus go beyond typical janitorial services. It's just wonderful. Everything gets taken care of professionally from top to bottom... They're respectful, they do what they're supposed to do, they look out for the building."
Ansul Cannon
Commercial Cleaning Client
"We have been a client of Corvus for over a decade now. They provide a very reliable cleaning service. Any time we need to meet with them or discuss our needs, they are very prompt to answer us and make any necessary adjustments. They truly are committed to customer service"
Zac Sturm
Commercial Cleaning Client
"What a great investment! We enjoy what we do and customer satisfaction is our motto. There's nothing like walking out of a building that you have serviced and being able to feel the value of your work. Never underestimate the value of the janitor who just may become the boss."