Corvus Janitorial Systems
16a Worthington Access Dr.
Maryland Heights, MO 63043
Hours
Monday-Friday 8am - 5pm
Get a complimentary quote
for commercial cleaning
St. Louis Commercial Cleaning
and Disinfecting Services
Welcome to Corvus of St. Louis, one of the top-rated office cleaning and janitorial services firms in the St. Louis metro area. For decades, Corvus of St. Louis has provided quality, reliable office cleaning services to the range of St. Louis businesses. Across all industries of all sizes, Corvus of St. Louis delivers customized cleaning and disinfecting services to ensure businesses are clean and safe.
A sample list of industries we service can be found here, and examples of cleaning specifications and more technical disinfecting services offerings like electrostatic spraying can be found here. We welcome the opportunity to provide you and your organization with a free, customized cleaning quote.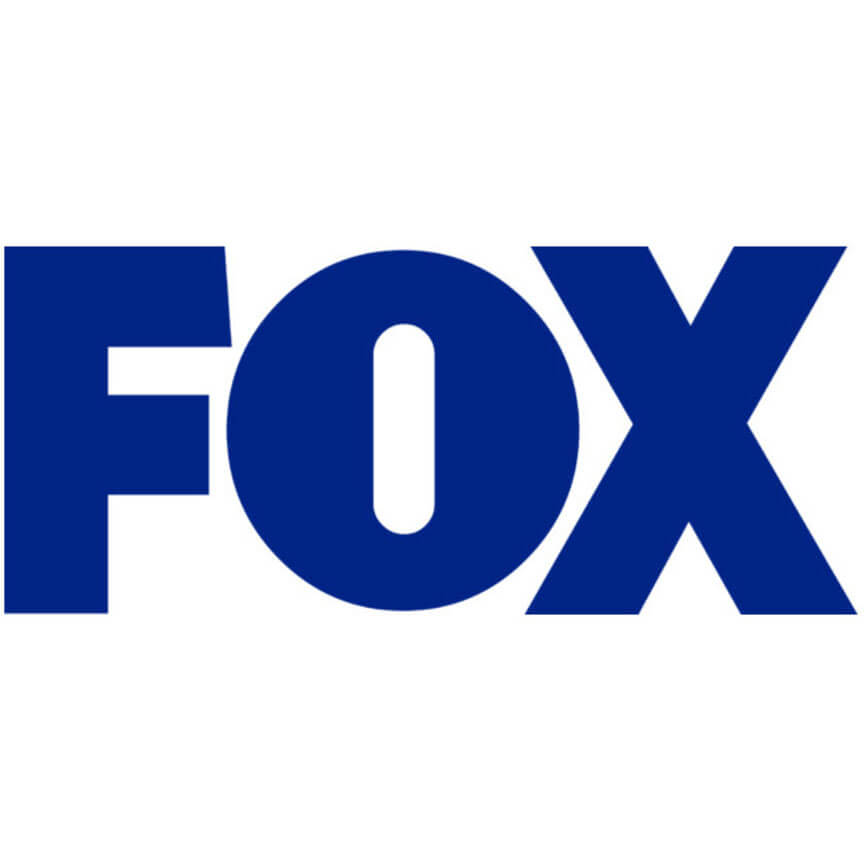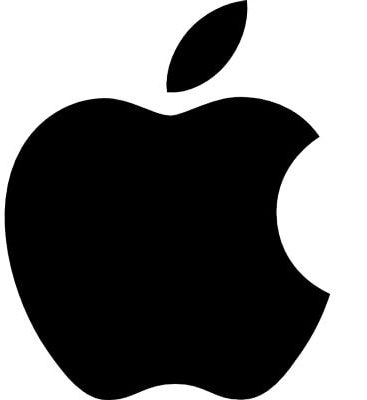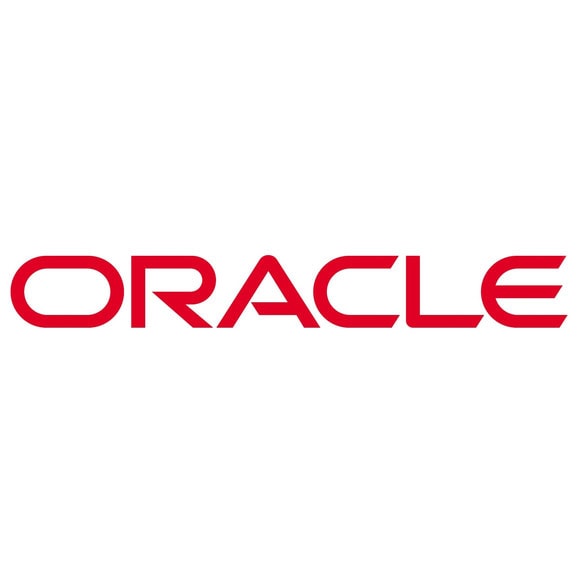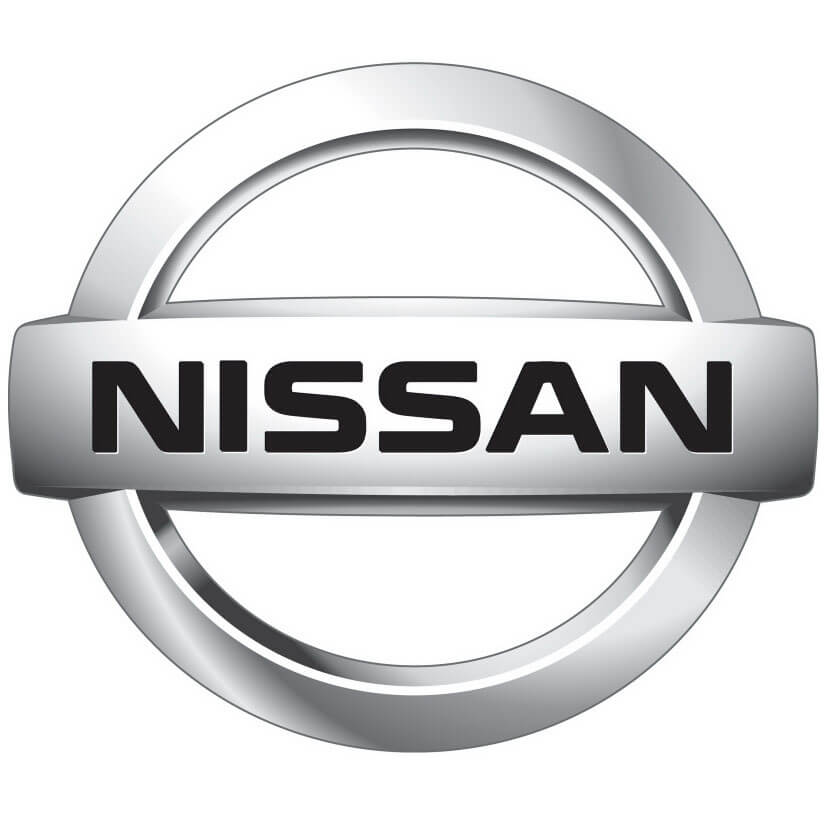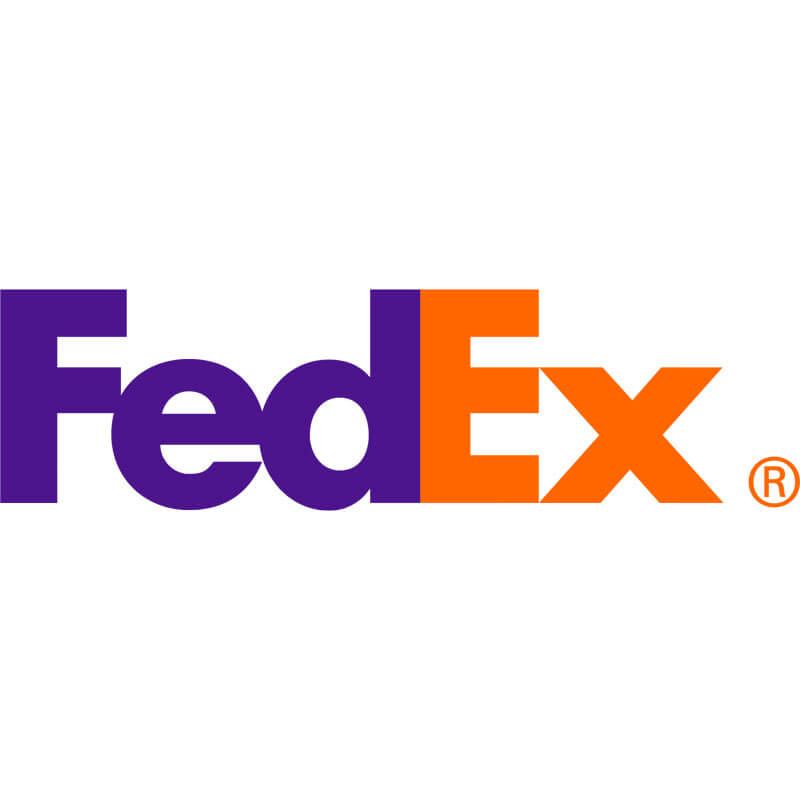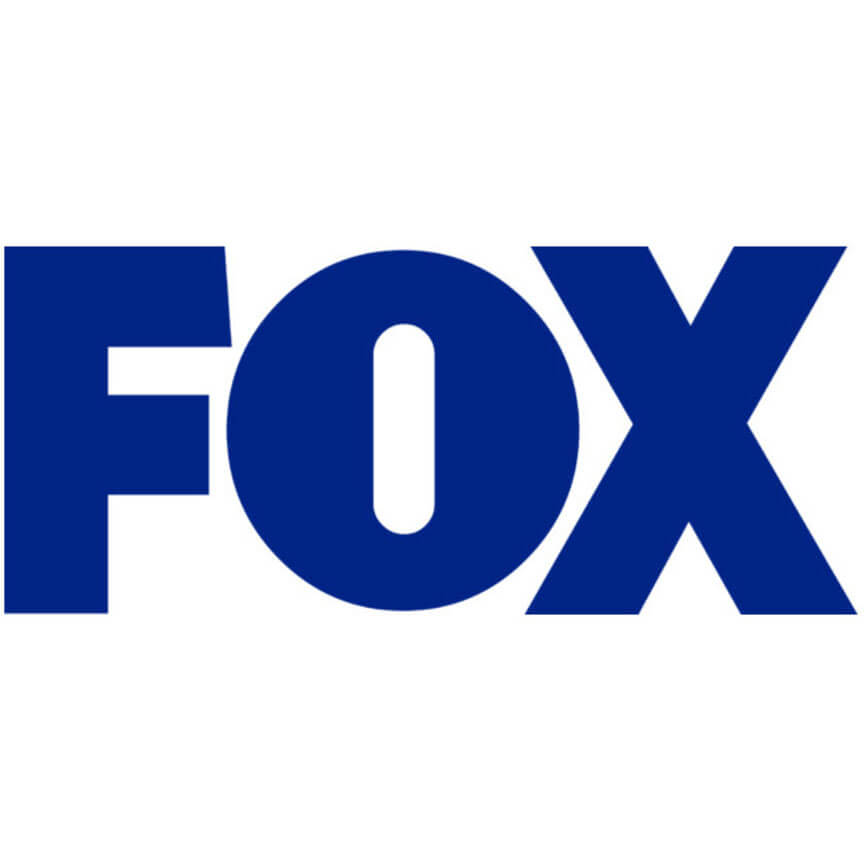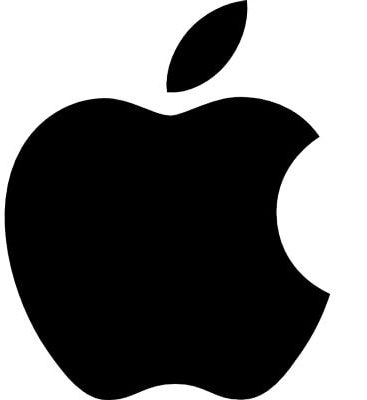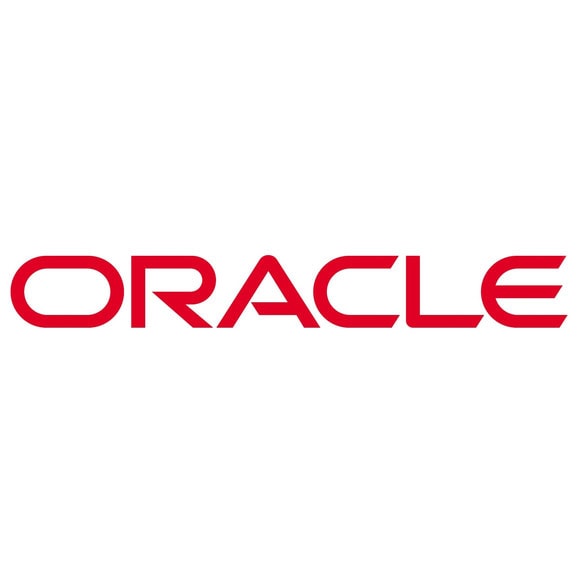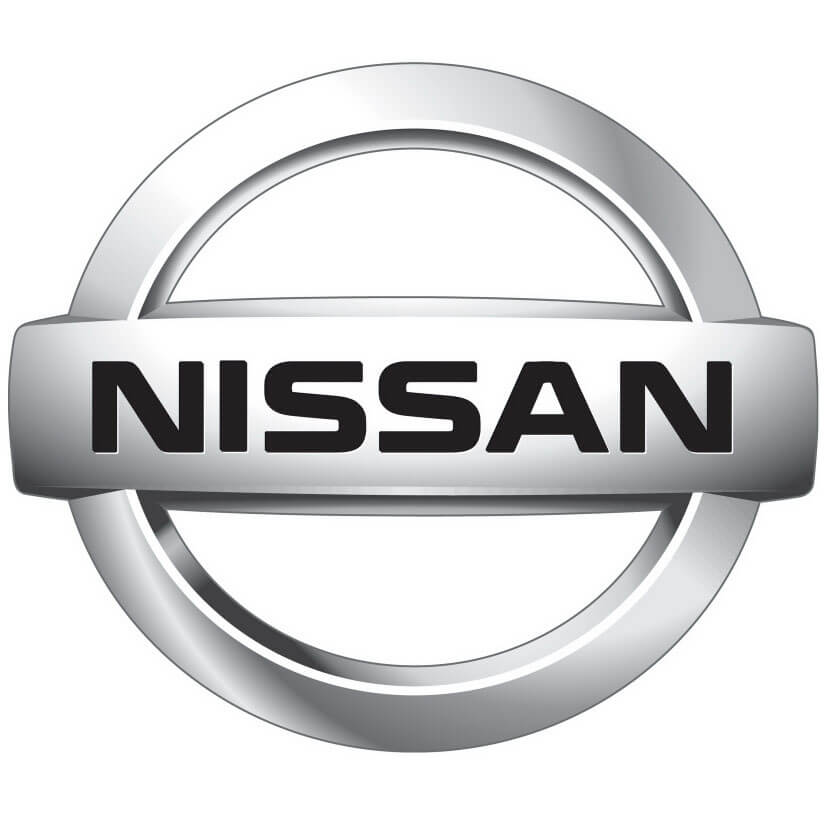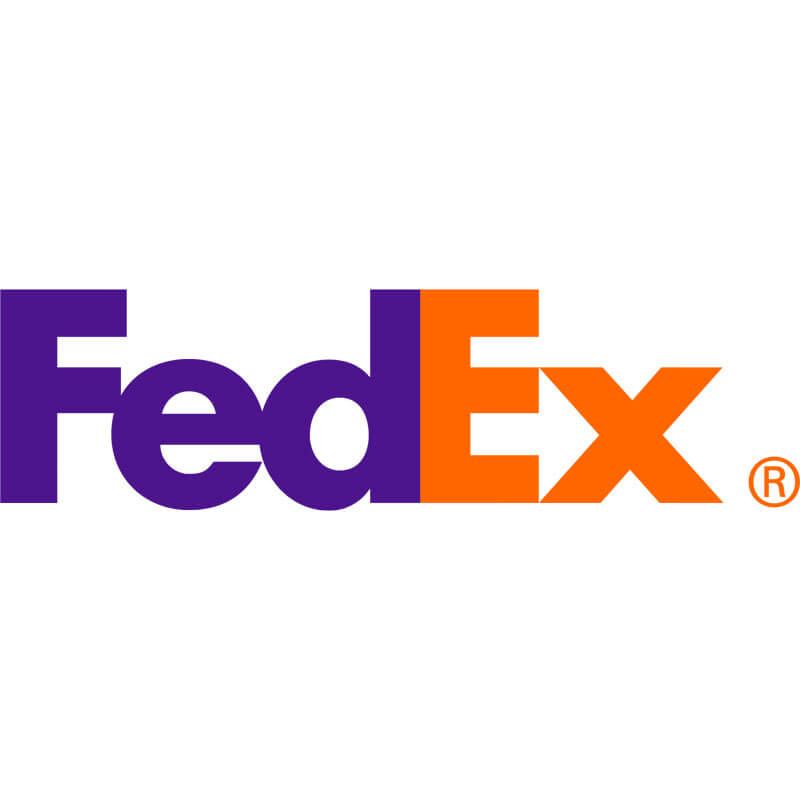 Own a commercial cleaning franchise in St. Louis
Meet the Corvus of St. Louis Franchisees
What our partners are saying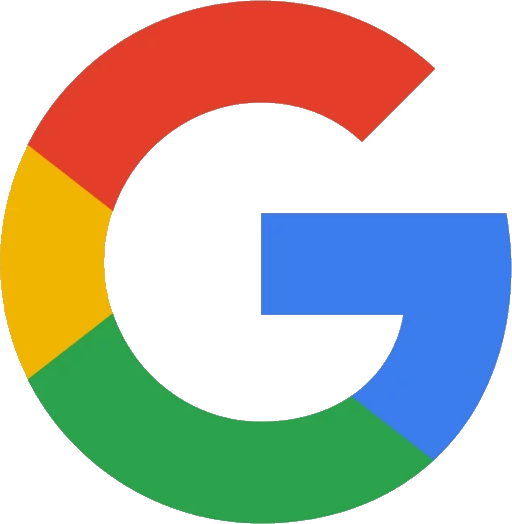 Darcy Brainard
Commercial Cleaning Client - St Louis
"Louis just stopped in to check to see if anything needed to be improved with his services here at SoTel Systems. We are extremely happy with the customer service from Corvus. They go above and beyond, and take full initiative to keep everything clean. Our custodian calls and checks in on a weekly basis for feedback, as well as makes notes for us in a feedback log in the front office. Keep us the great work, and thank you so much!"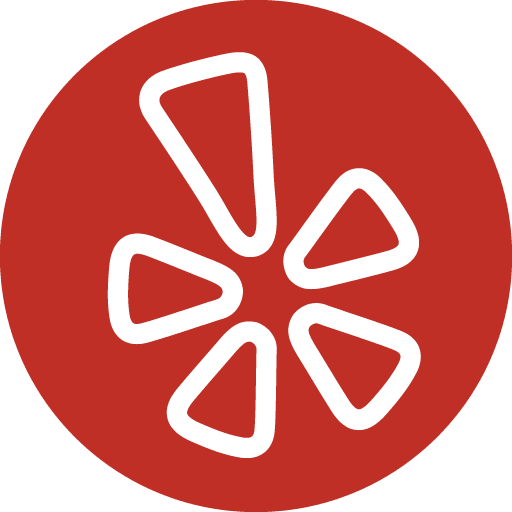 Preston Willbanks
Commercial Cleaning Client - St Louis
"We started using Corvus here at St. Joseph's School this school year. The Corvus Team have been great. Lewis stops by frequently to check progress. It's a welcomed change. I would highly recommend Corvus!"