Corvus Janitorial Systems
2102 South 54th St.
Rogers, AR 72758
Hours
Monday-Friday 8am - 5pm
Corvus of Arkansas Regional Director, Justin Simmering provides home office cleaning tips from, you guessed it, his home office!
For more tips and recommendations on cleaning and disinfecting your home, visit our COVID-19 website page
Get a complimentary quote
for commercial cleaning
Your business has important goals and objectives which you need to focus on. Let Corvus worry about office cleaning, delivering a healthy and vibrant workspace, so your business can do the big things.
Corvus CEO Justin Douglas
Joins Good Morning Arkansas KATV ABC Little Rock to Discuss Home Cleaning
I think that appliances are probably the dirtiest places in the house. And specifically, washing machines, dryers, and quite frankly, your trash bin because that's where soiled materials are going to go. It's just not a part of our regular routine so we're reminding people that of course you're hitting the appliances as we said, but anywhere that soiled materials--rags, cloths, paper towels-- that you've used to clean are going now needs to be cleaned too.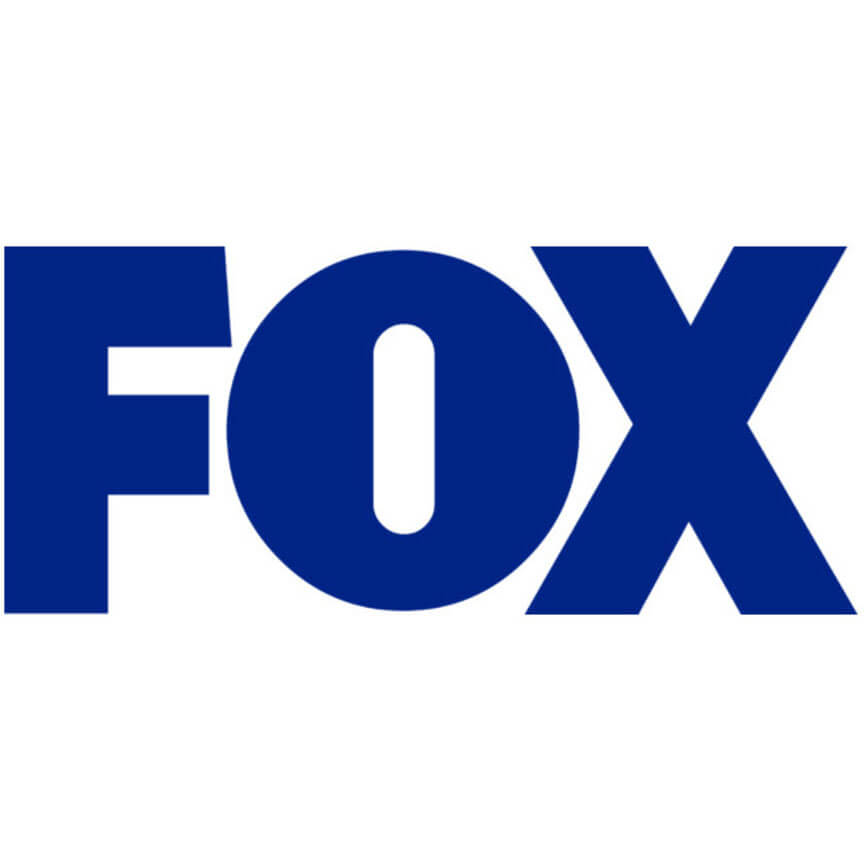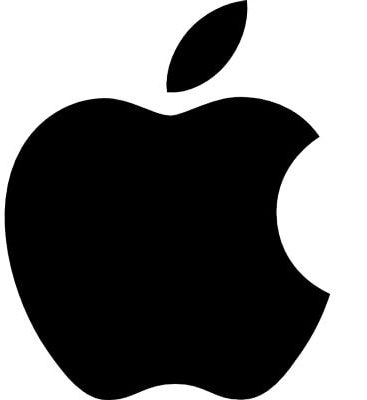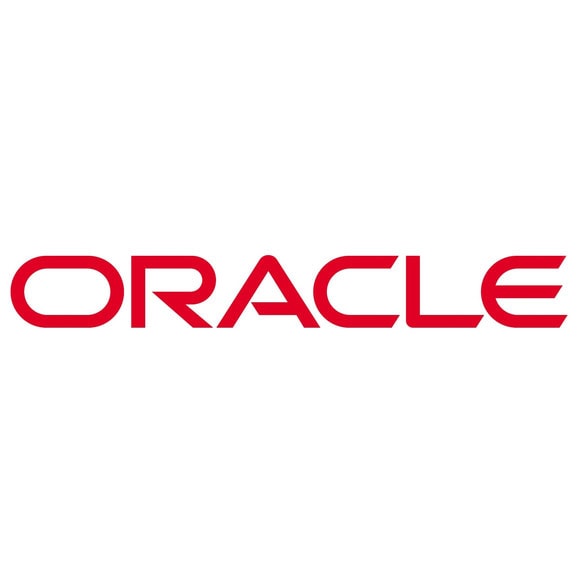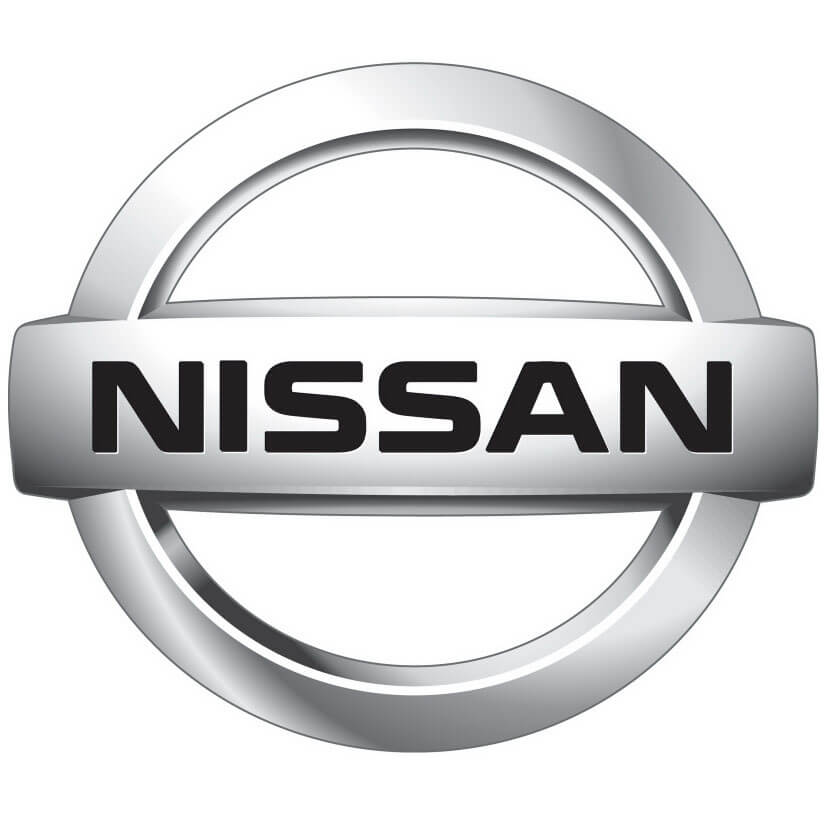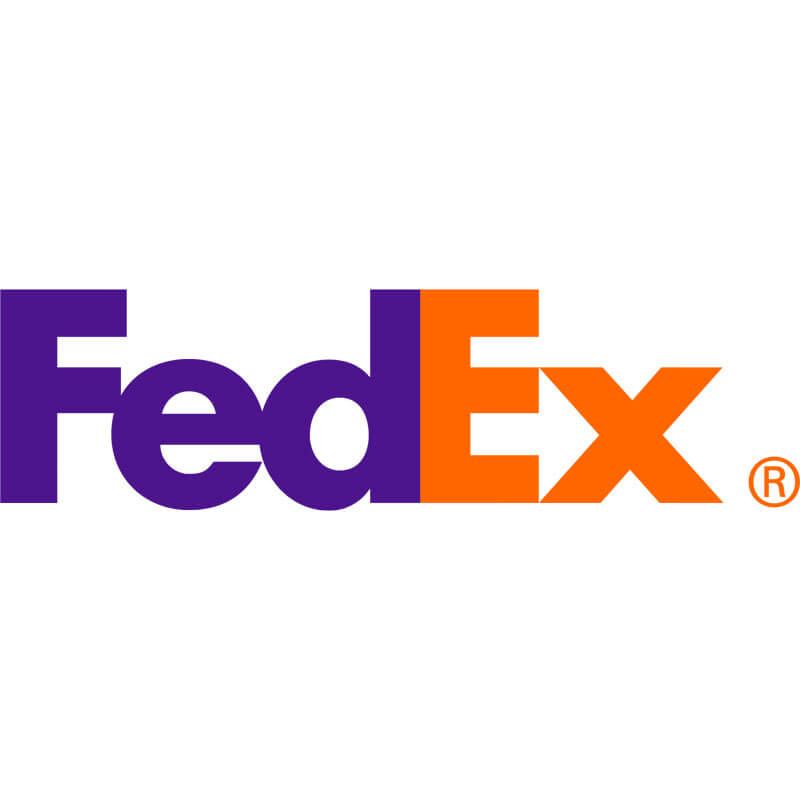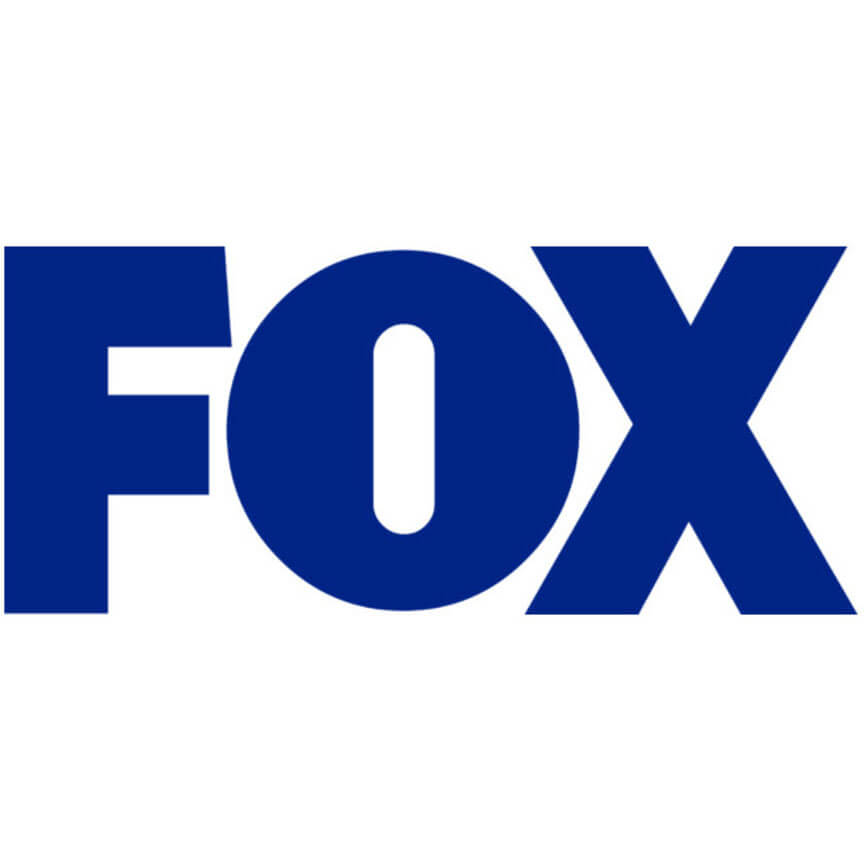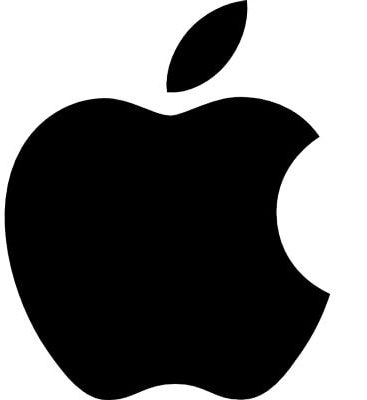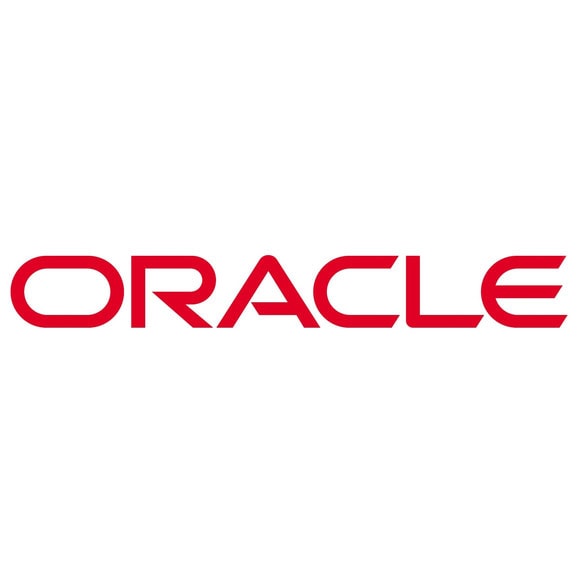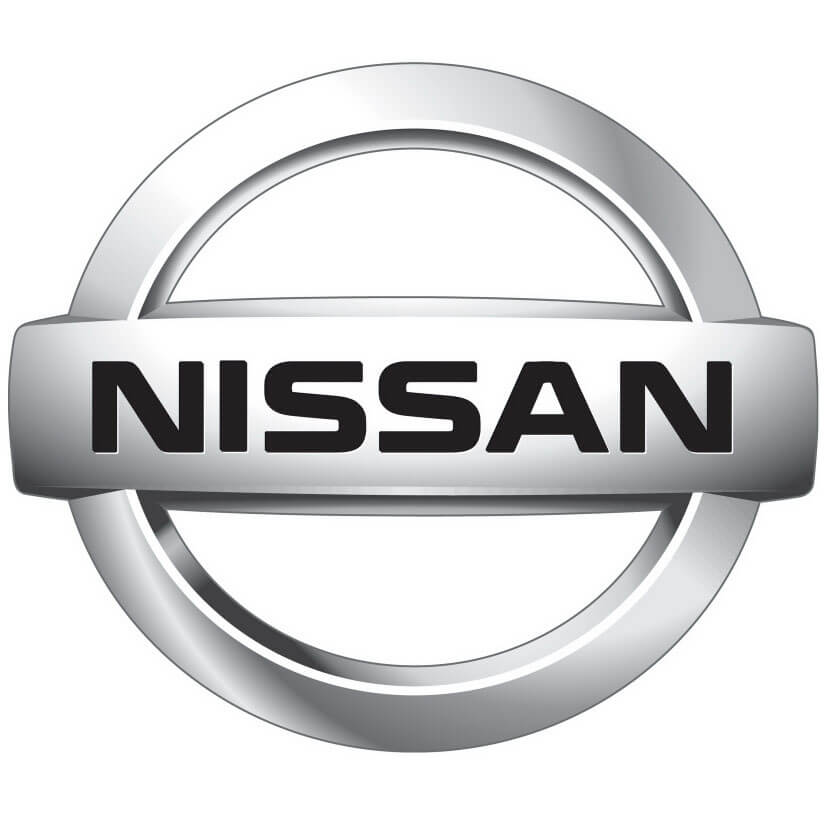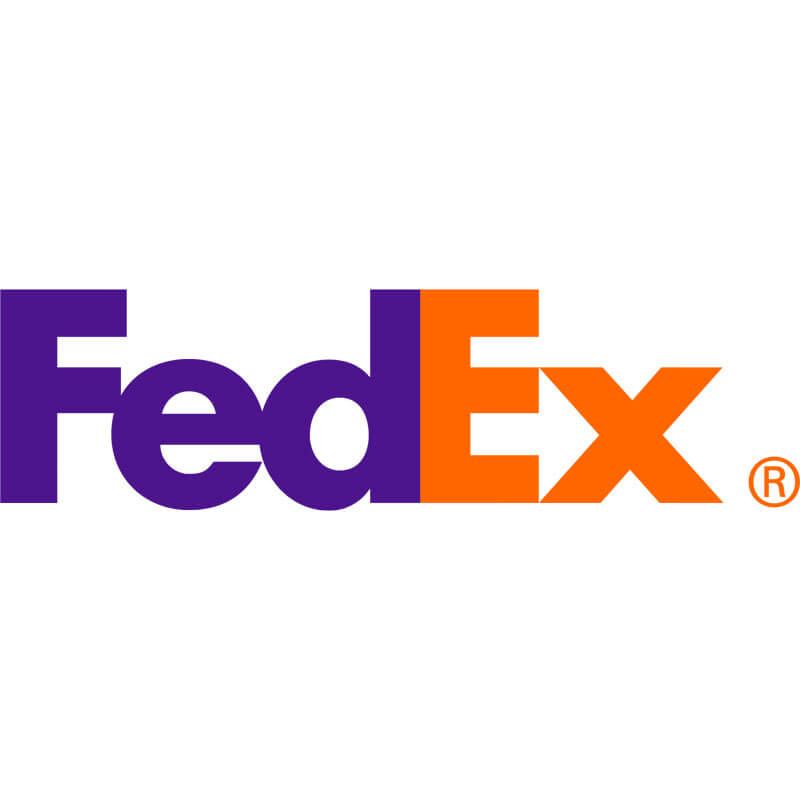 Own a commercial cleaning franchise in Northwest Arkansas
Meet the Corvus of Northwest Arkansas Franchisees
What our partners are saying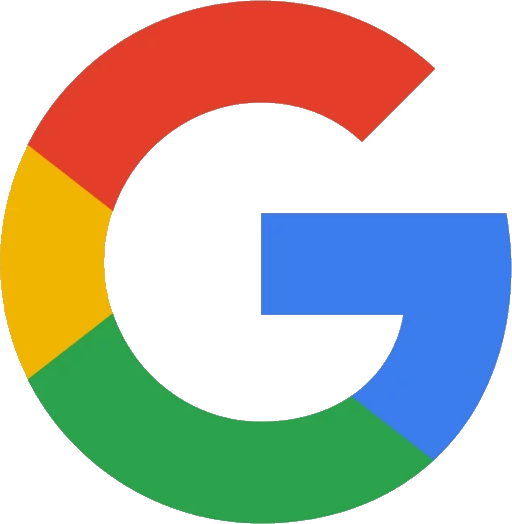 Coveta Addington
Commercial Cleaning Client - Northwest Arkansas
"We have used Corvus Janitorial Systems for 2 years in our dental office and are very satisfied with their service. They are very good about inspecting their work and following up on any questions or concerns I have. Would highly recommend them. Great value for the money."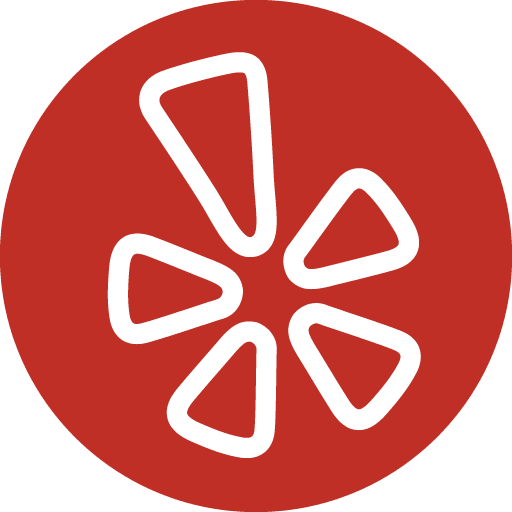 Sarah Bassett
Commercial Cleaning Client - Northwest Arkansas
"We have used Corvus at 2 different commercial properties we own for 3 years now. Their cleaning is very consistent. Moreover, their internal management team is hands down the best we have ever dealt with in this industry. It's a good feeling to know if you do have an issue, there is ALWAYS someone from the Corvus team that is HIGHLY responsive."