Northwest Arkansas
Cleaning Services
Find us
Corvus Janitorial Systems of Northwest Arkansas
2102 S 54th St.
Rogers, AR 72758
Counties Served:
Benton County, Washington County, Crawford County, Carroll County, and Madison County
479 845 1270
northwestarkansas@corvusjanitorial.com
Hours of Operation
Monday - Friday 8am - 5pm
Corvus of
Northwest Arkansas
Corvus of Northwest Arkansas takes pride in the high-quality, industry leading office cleaning and janitorial services we provide. Our team has built a stellar reputation for delivering best-in-class service and customer satisfaction. We provide office cleaning customers outstanding janitorial services and help our network of dedicated, local Franchisees succeed in their business goals.
We understand that every business and every industry comes with its own unique set of janitorial needs, which is why our team will work with you one-on-one to create a customized plan for your facility. It is our mission to make certain that your workplace not only looks pristine, but remains as safe and healthy as possible. Contact us today to learn more about the cleaning and disinfecting services Corvus offers. We look forward to the chance to meet you and provide more information on how we can help meet your janitorial needs.
Corvus Office Cleaning
and Janitorial Services

Glass and Window Cleaning


Stock towels, tissue and hand soap


Sweeping and Mopping of Floors

Virus Disinfecting Services
In addition to our standard cleaning programs, we offer high-impact disinfection and sanitation services to organizations of all types and sizes. Our Corvus Disinfecting Services program implements disinfection methods like electrostatic spraying to attack any germs, bacteria, and viruses that might exist. From places of worship to medical offices and many in-between, facilities trust Corvus of Northwest Arkansas to keep their workspaces clean, healthy, and safe.
Supporting your community
We offer professional commercial cleaning services to businesses just like yours throughout the Northwest Arkansas area. At Corvus Janitorial Systems the cleanliness of your building is our top priority.
Bentonville
Rogers
Fayetteville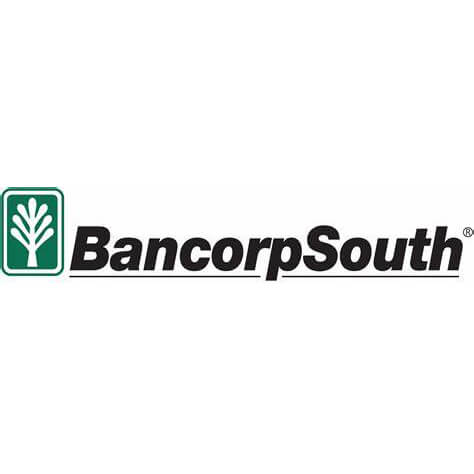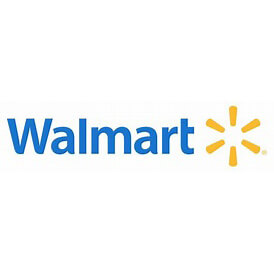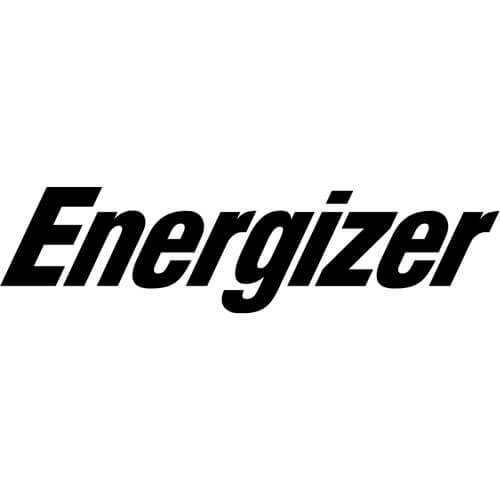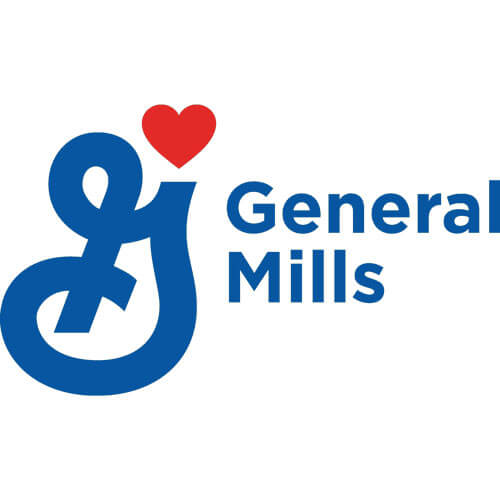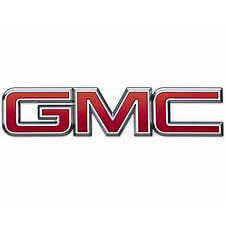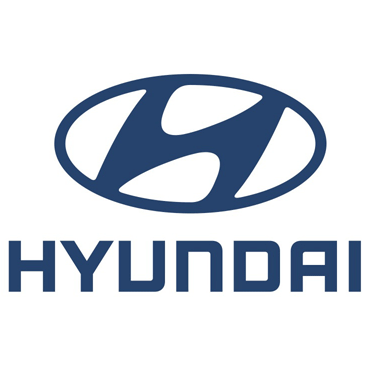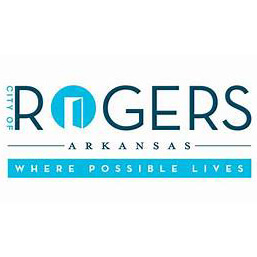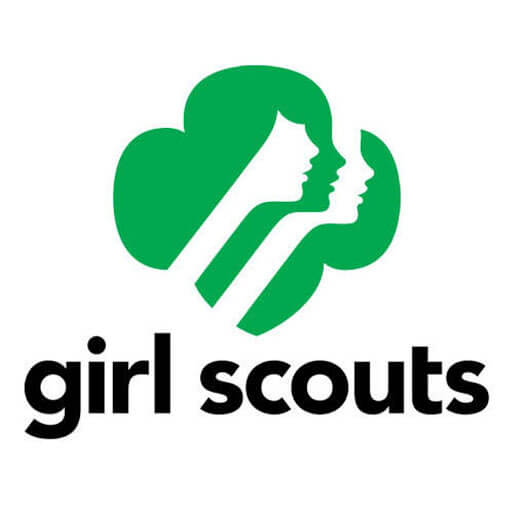 Learn more about Corvus Janitorial Services best practices and important infomation during this critical time.
Franchise with
Corvus of Northwest Arkansas
Since 2004, the Corvus Janitorial Systems franchise program has assisted individuals in growing and thriving as entrepreneurs. From financing to technical support to customer acquisitions, our system is designed to help franchisees succeed.
Corvus of Arkansas Regional Director, Justin Simmering provides home office cleaning tips from, you guessed it, his home office!
For more tips and recommendations on cleaning and disinfecting your home, visit our COVID-19 website page
Don't just take our word for it
"Corvus Janitorial provides excellent service! It is hard to find a cleaning company that is honest, professional, AND does a good job! I would highly recommend Corvus Janitorial for anyone needing a top notch cleaning company for their business, small or large."
- Will Reeves, Commercial Cleaning Client
"We've been with Corvus now for several months and they have done a fantastic job! They're very thorough and do a great job! Would highly recommend them."
- Beau Tommey, Commercial Cleaning Client
"This is a great company to invest in! In this business you get to set your own hours and there is plenty of money to be made."
- Laura Torres, Franchisee
Whether you are interested in a commercial clean or franchising opportunities, Corvus Janitorial Services is by your side.