Charlotte
Office Cleaning
Find us
Corvus Janitorial Systems of Charlotte
6148 Brookshire Blvd. Ste. F
Charlotte, NC 28216
Counties Served:
Mecklenburg County, Gaston County, Lincoln County, Cabarrus County, Rowan County, Iredell County, and Catawba County
704 424 1121
charlotte@corvusjanitorial.com
Hours of Operation
Monday - Friday 8am - 5pm
Corvus Janitorial Systems of
Charlotte
Consistently ranked as an industry leader, Corvus of Charlotte has built a stellar reputation for delivering high-quality, reliable cleaning and disinfecting services to businesses all across the Charlotte area. Our cleaning crews are local, owner-operated Franchisees who have been thoroughly trained to deliver high-quality commercial cleaning services to a wide variety of industries. Every business and every industry comes with its own unique set of janitorial needs, which is why our dedicated team will work one-on-one to determine the best schedule, plan, and services for your facility. We provide janitorial services on a daily, nightly, monthly, or one-time basis.




Stock towels, tissue & hand soap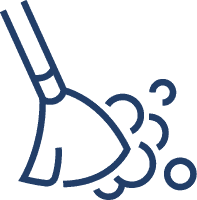 Sweeping & Mopping of Floors

Virus Disinfecting Services
These specifications represent only a small portion of the services Corvus of Charlotte offers. In addition to our standard cleaning programs, we offer high-impact disinfection and sanitation services to organizations of all types and sizes. Our Disinfecting Services program implements disinfection methods like electrostatic spraying to ensure a cleaner, more sanitary environment for your employees and customers.
Whether you are interested in a commercial clean or franchising opportunities, Corvus Janitorial Services is by your side.
Supporting your community
We offer professional commercial cleaning services to businesses just like yours throughout the Charlotte area. At Corvus Janitorial Systems the cleanliness of your building is our top priority.
Kannapolis
Monroe
Gastonia
Matthews
Shelby
Cornelius
Counties Served:
Mecklenburg County, Gaston County, Lincoln County, Cabarrus County, Rowan County, Iredell County, and Catawba County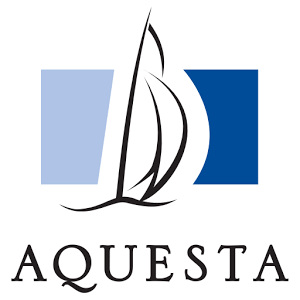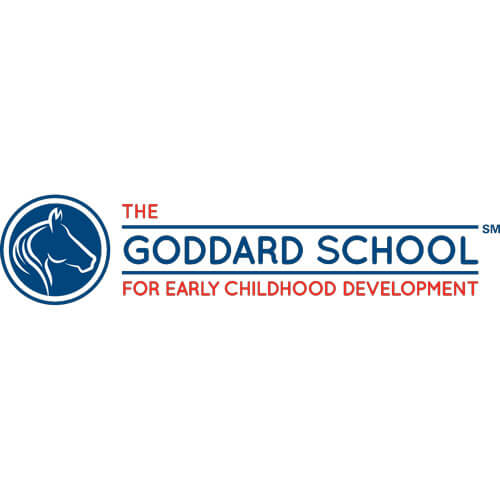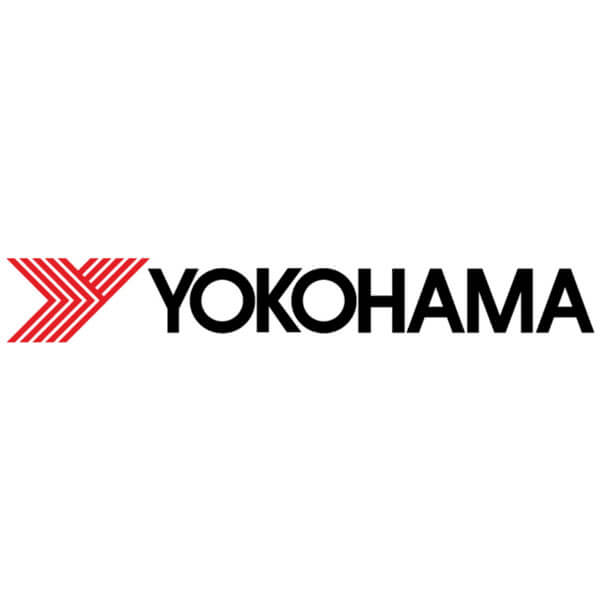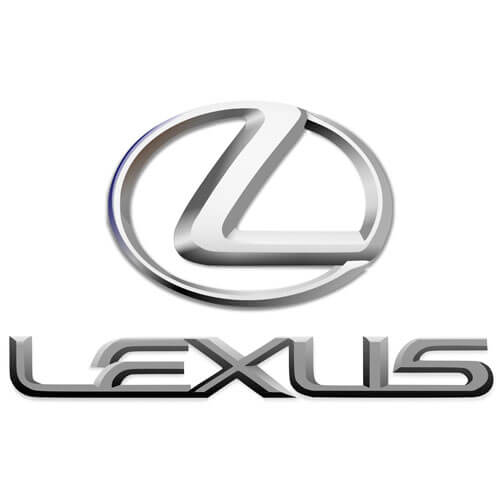 Learn more about Corvus Janitorial Services best practices and important infomation during this critical time.
Franchise with
Corvus of Charlotte
Since 2004, the Corvus Janitorial Systems franchise program has assisted individuals in growing and thriving as entrepreneurs. From financing to technical support to customer acquisitions, our system is designed to help franchisees succeed.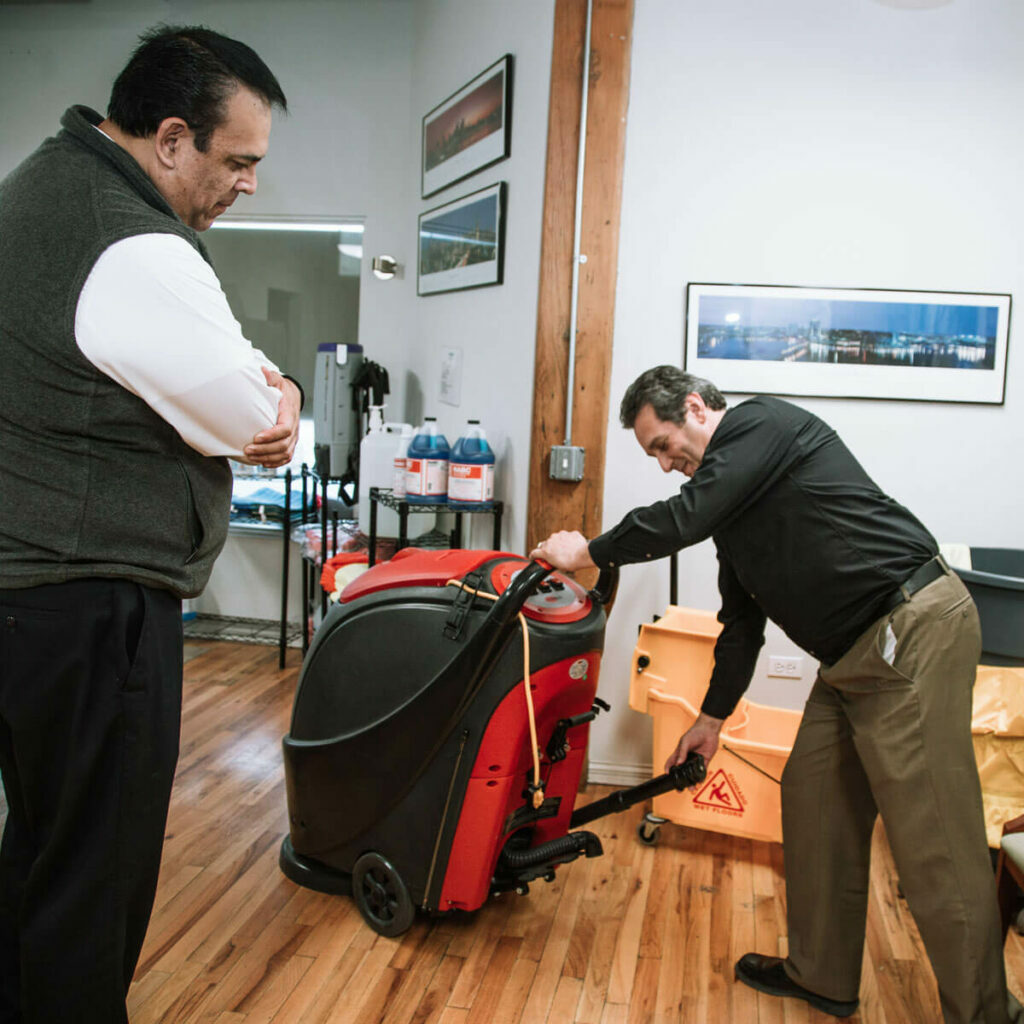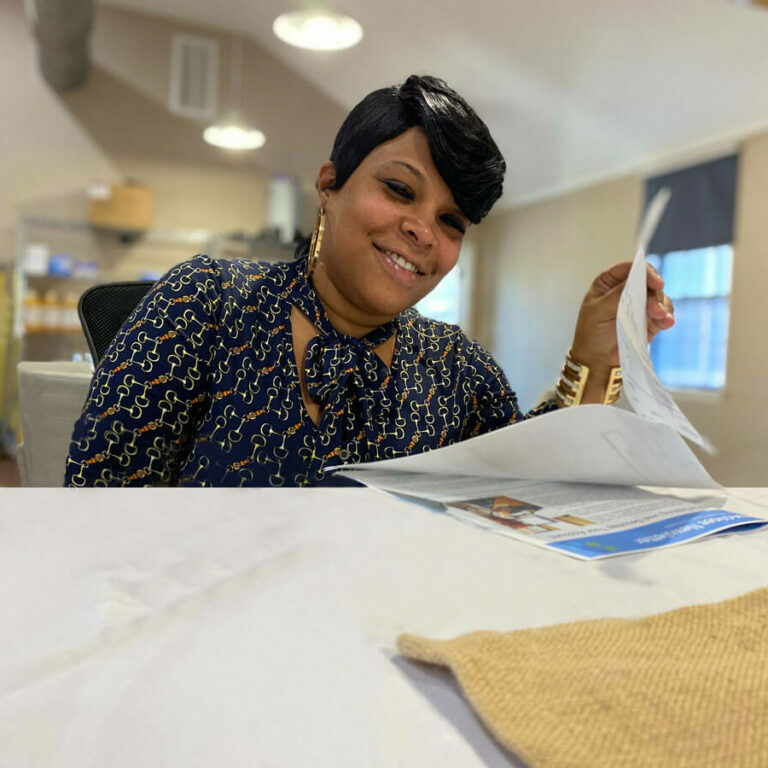 Since 2004, the Corvus Janitorial Systems franchise program has assisted individuals in growing and thriving as entrepreneurs.
Why Partners Choose Corvus
"I am a young man who was looking to start a cleaning business. And as a first-time cleaner, I can not explain how excited I am to say choosing Corvus was the right choice for me. You can pick how you want to work and utilize the flexibility that comes with it. They are very professional and the communication is great. I am satisfied with how things are going. Looking for more great things and opportunities in the future"
Chazarae Thomas
Franchisee
"Owning a Corvus franchise is the smartest decision I made yet. I just started with them and in less than a month I have 6 contracts! They help with everything you need to get started and are very nice and professional. Hands down choose Corvus if you want a successful business behind you."
"Very professional. They don't cut corners and clean thoroughly. Pleasantly surprised at the extra time they took to detail clean areas that the previous contractor cleaning companies missed. Great job."
Laura Fritzy
Commercial Cleaning Client