Let us sweat to keep your facilities clean
When running a recreational facility, cleanliness has to be the first priority. Whether it is a gym, yoga studio, or other fitness center, there will be sweat present, and with sweat comes germs. A good clean is imperative to keep your facility sanitary and your clientele healthy. At Corvus we understand the importance of a thorough clean to you and your clients, and our cleaners will work with you to create a clean that keeps your facility sanitary: day after day after day!
What our partners are saying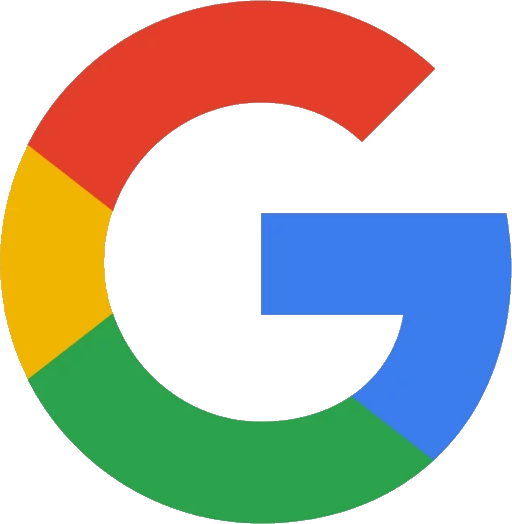 Heidi
Safe Splash Swim School - Denver
"We have been very pleased with Corvus Janitorial Systems as our contracted cleaning company since 2013. They handle our daily cleaning as well as deep cleanings. I appreciate their prompt response if we ever have an issue that needs to be corrected. The supervisors that have been assigned to our account have all have made the effort to double check that work is being done correctly. Thank you Corvus for taking the stress of keeping our buildings clean and out of our hands."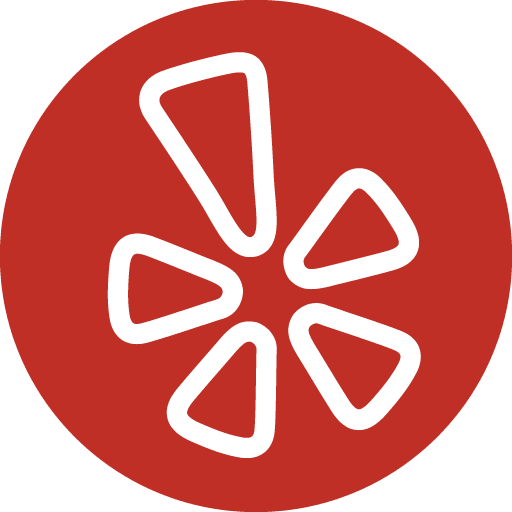 Brett Illing
Covington Country Club - New Orleans
"Covington Country Club is grateful for the customer service provided by the entire Corvus Janitorial Team. They are honest, hard working, and really a part of our team here."