A clean workspace is a
productive workspace
A clean workspace is a vibrant workspace. With over a decade of experience cleaning office spaces, Corvus has the know-how necessary to create a productive, clean environment for your employees. Studies show a direct link between workplace cleanliness and worker productivity. At Corvus, we aim to take the weight of office cleaning off of your business's shoulders. We strive to keep your employees healthy, happy, and productive in the workplace. We will focus on the clean so your employees can focus on their work!
Points of entry
Restrooms
High touch points
High traffic areas
What our partners are saying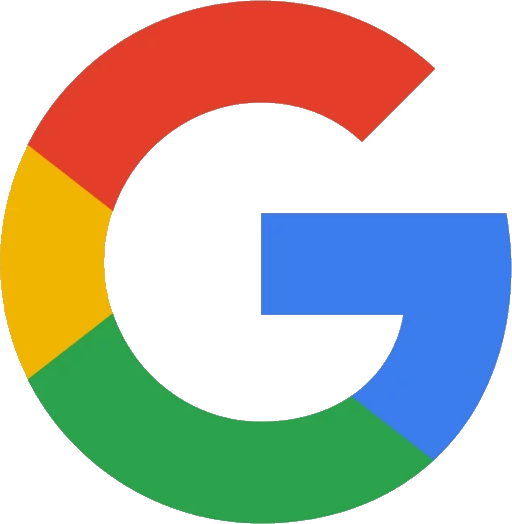 Marilyn Logan
Corvus Commercial Cleaning Client
"The Corvus crew does a great job of cleaning our office. Management works with us to make sure we are pleased with their services, and promptly addresses any concerns that we have."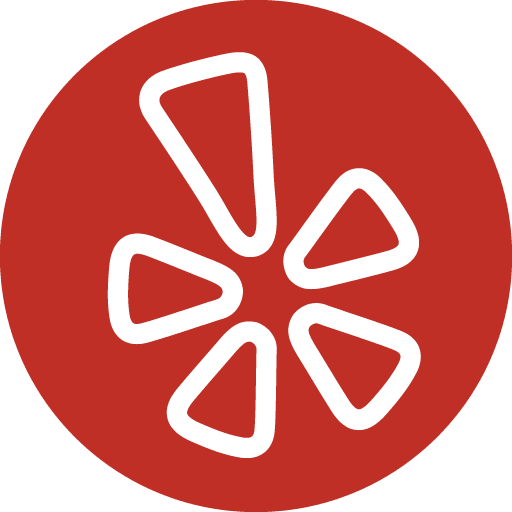 Killian Devitt
Stimare LLC - Denver
"Having tried a variety of cleaning services in the Denver area, I was started to get a little tired of the lackluster service I'd been receiving. I happened across Corvus and was pleasantly surprised by their professionalism. Our cleaning crew does all the basics right. Showing up on the right day, at the right time, not tripping the alarm and most importantly leaving the place clean. The affordable price has also been a bonus."