Knoxville
Janitorial Services
Find us
Corvus Janitorial Systems of Knoxville
11900 Plantside Dr. Ste. F
Louisville, KY 40299
Counties Served:
Jefferson County, Oldham County, Bullitt County, Shelby County, and Spencer County
502 493 8900
knoxville@corvusjanitorial.com
Hours of Operation
Monday - Friday 8am - 5pm
Corvus Janitorial Systems of
Knoxville
Corvus of Knoxville provides offices and industries of all types with the best office cleaning and janitorial services available in the Knoxville area. Consistently ranked as an industry leader, our commercial cleaning keeps client employees safe and businesses vibrant.
Since 2004, Corvus of Knoxville has proudly partnered with our Franchisees to handle any type of office cleaning job, and we look forward to speaking with you to learn how we can produce a customized janitorial services program to meet your facilities needs. From educational facilities where children work, learn and play to manufacturing industries, Corvus of Knoxville provides high-impact disinfecting and sanitizing services that accompany our standard office cleaning programs.
Corvus Office Cleaning
and Janitorial Services

Glass and Window Cleaning


Stock towels, tissue and hand soap


Sweeping and Mopping of Floors

Virus Disinfecting Services
These office cleaning specifications represent a small portion of the detailed cleaning specifications Corvus of Knoxville offers, and our local, experienced team would appreciate any opportunity to provide more detailed quotes on your customized janitorial services plan.
Supporting your community
We offer professional commercial cleaning services to businesses just like yours throughout the Knoxville area. At Corvus Janitorial Systems the cleanliness of your building is our top priority.
Farragut
Oak Ridge
Maryville
Seymore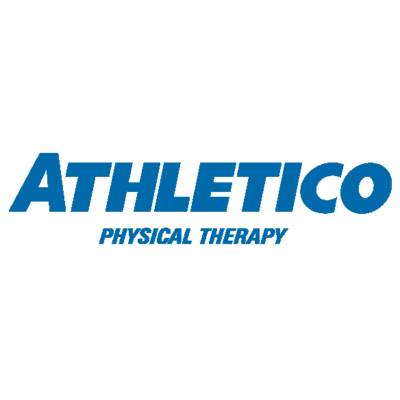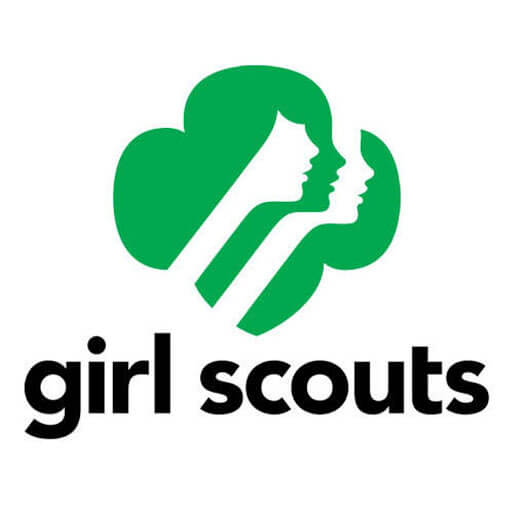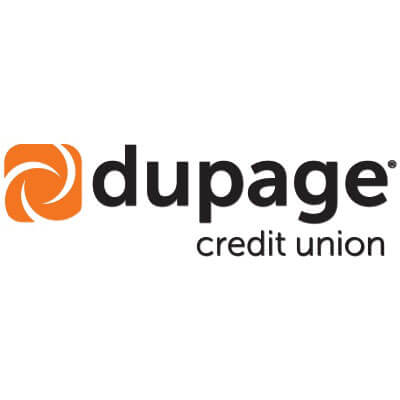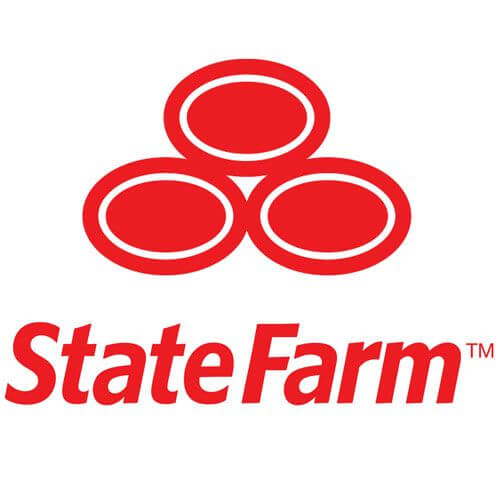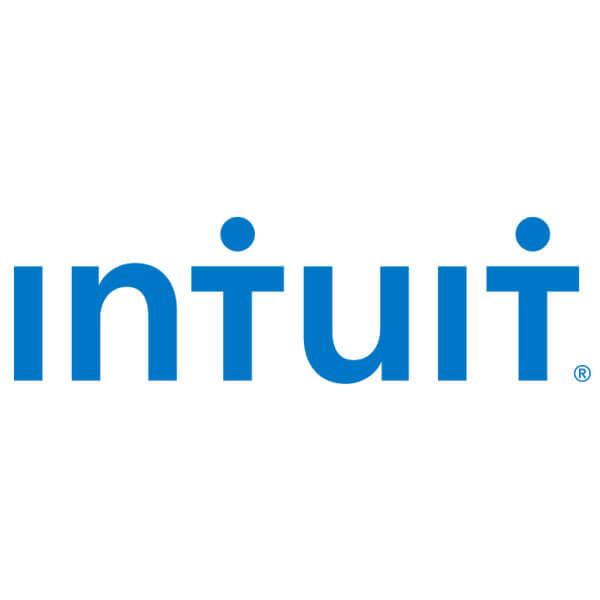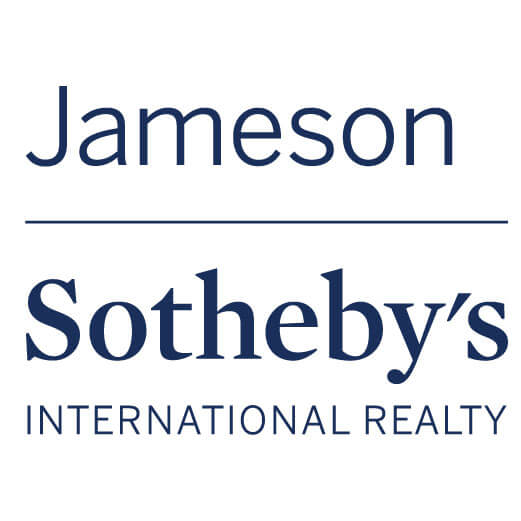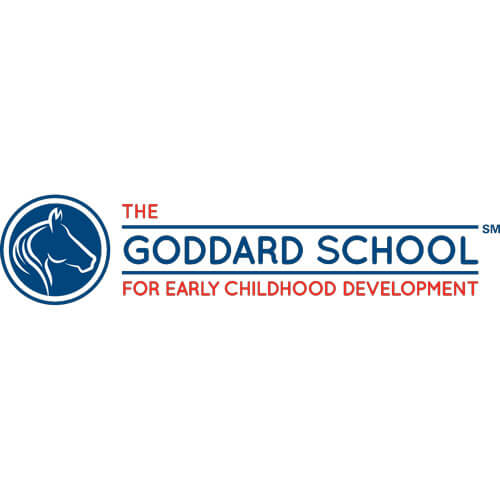 Learn more about Corvus Janitorial Services best practices and important infomation during this critical time.
Franchise with
Corvus of Knoxville
Since 2004, the Corvus Janitorial Systems franchise program has assisted individuals in growing and thriving as entrepreneurs. From financing to technical support to customer acquisitions, our system is designed to help franchisees succeed.
Don't just take our word for it
"We have used Corvus to service our Chicago office for many years and have had a consistently positive experience. Dave is great to work with, very responsive and always addresses our special requests without issue. We are happy to continue working with Corvus"
- Kelsey Gonka - Commercial Cleaning Client
"I love being a Corvus Chicago Janitorial Franchise Owner. Dave and the Chicago team are great to work with and always respond to any questions I have. If there is an issue they are more than willing to work through it with me and provide necessary training and guidance."
- Leah Hatcher - Franchisee
"What a great investment ! We enjoy what we do and customer satisfaction is our motto. There's nothing like walking out of a building that you have serviced and being able to feel the value of your work. Never underestimate the value of the janitor who just may become the boss."
- Marcia Byrd - Franchisee
Whether you are interested in a commercial clean or franchising opportunities, Corvus Janitorial Services is by your side.