Your business has important goals and objectives which you need to focus on. Let Corvus worry about office cleaning, delivering a healthy and vibrant workspace, so your business can do the big things.
Office Disinfection Services
Disinfection Applications for COVID-19
From the outset of the COVID-19 breakout, Corvus has been standing on the front lines cleaning, disinfecting, and sanitizing facilities whose operations are so central and important to the communities we serve. As we enter the next phase of addressing the pressing problems associated with the virus, Corvus Janitorial Systems remains proactive, innovative, and committed to our mantra of helping organizations and individuals, doing so through the implementation of the Corvus Disinfecting Program.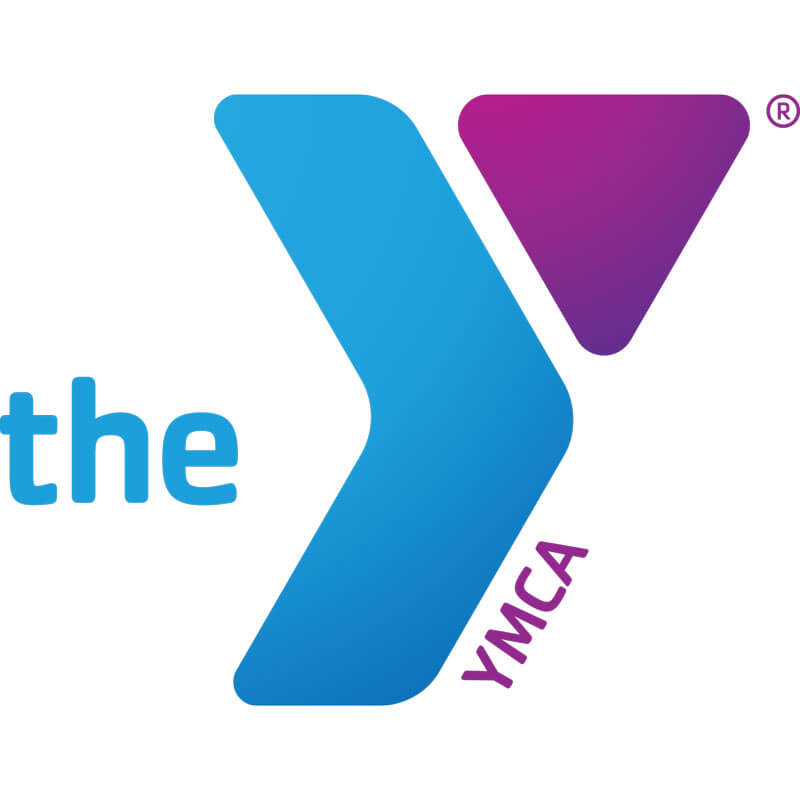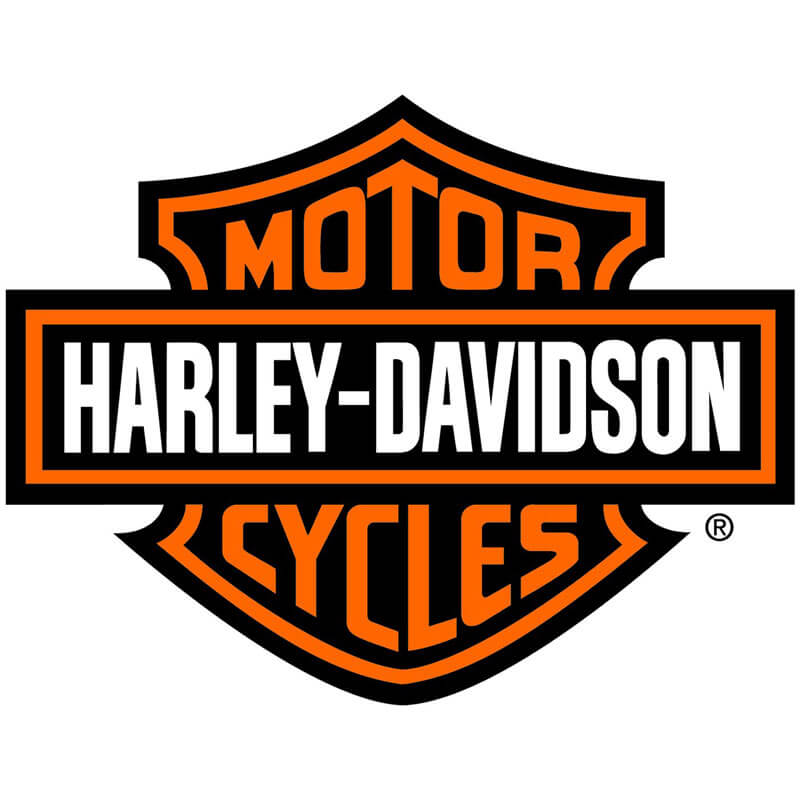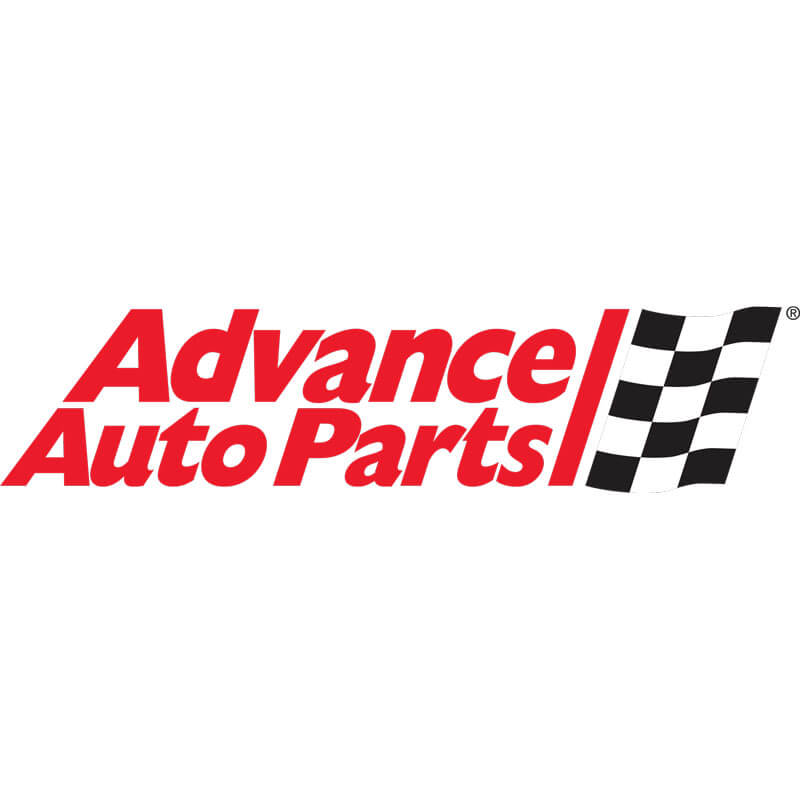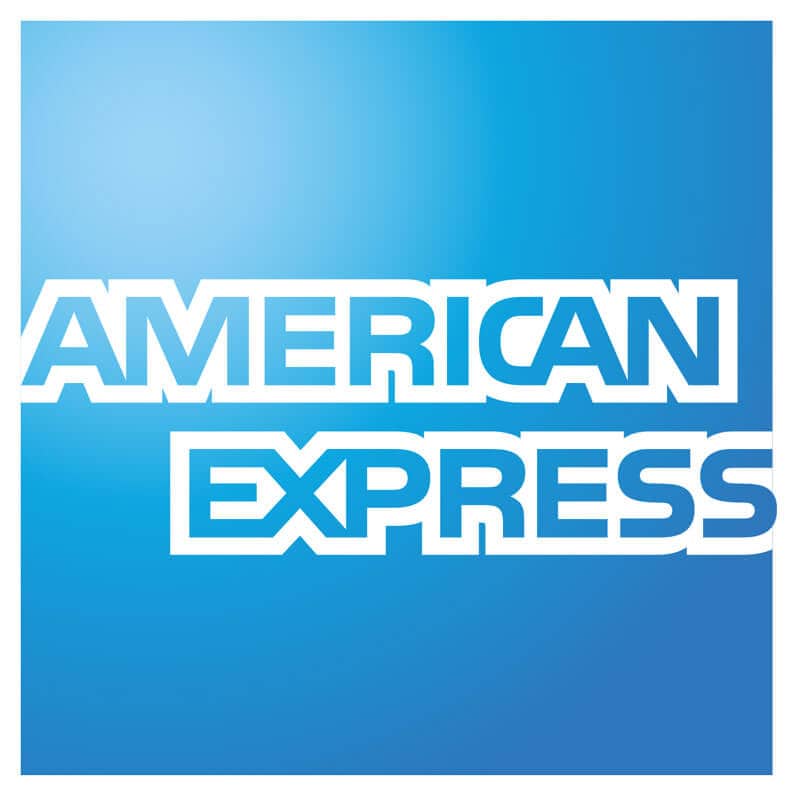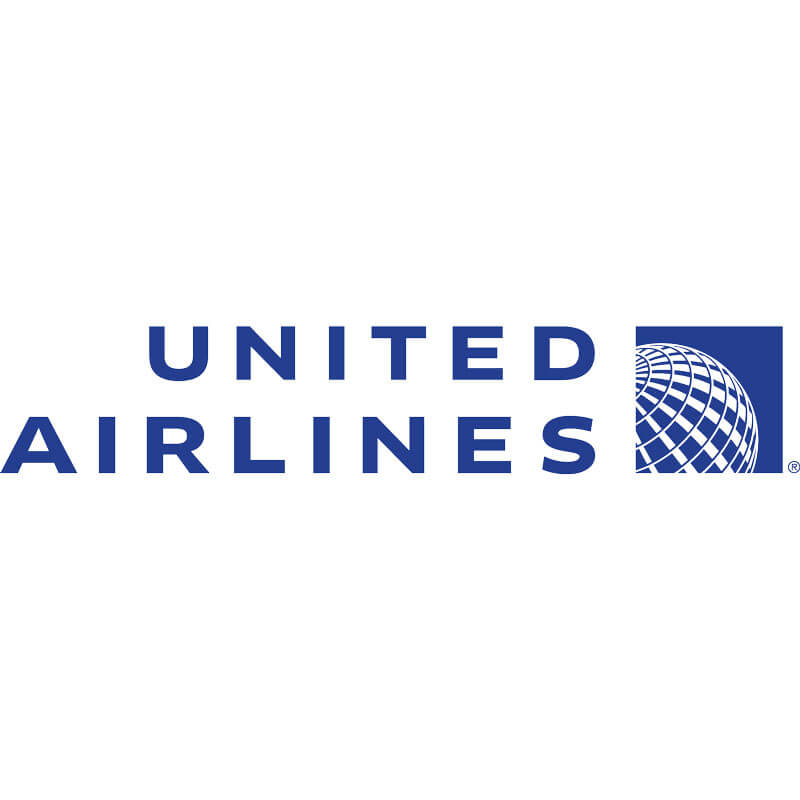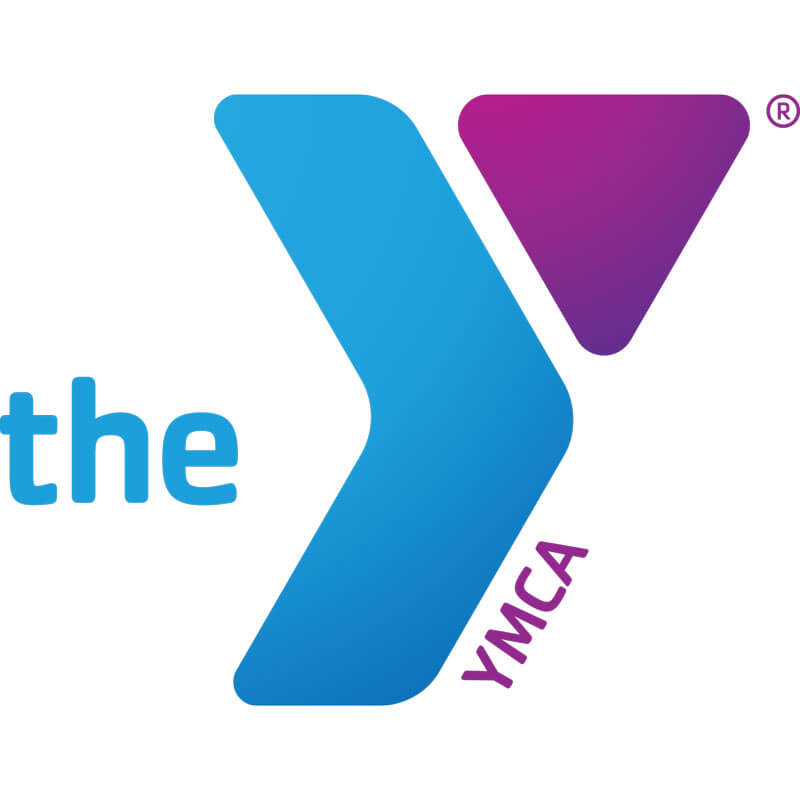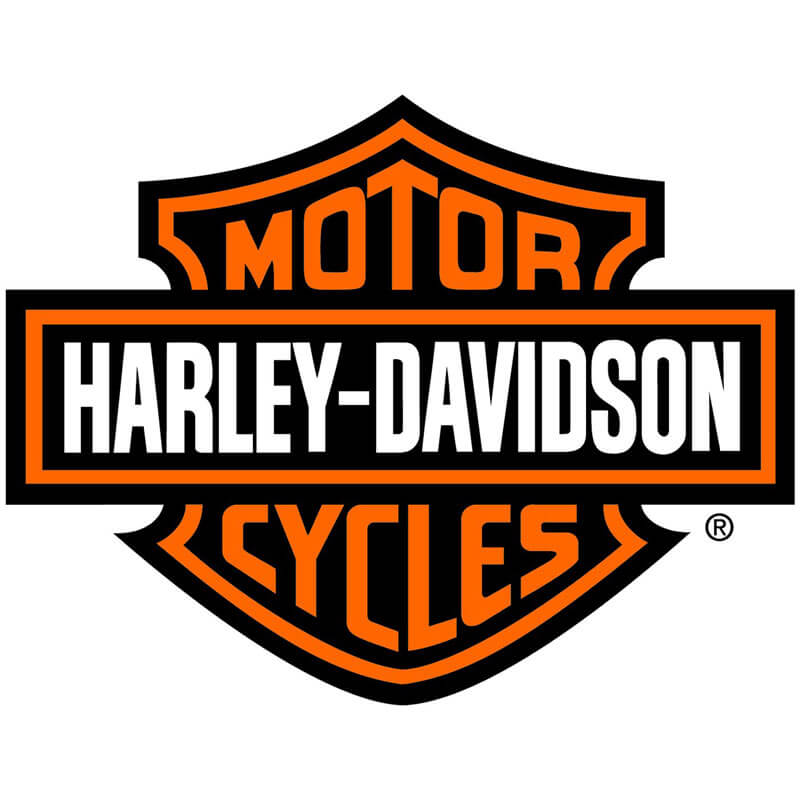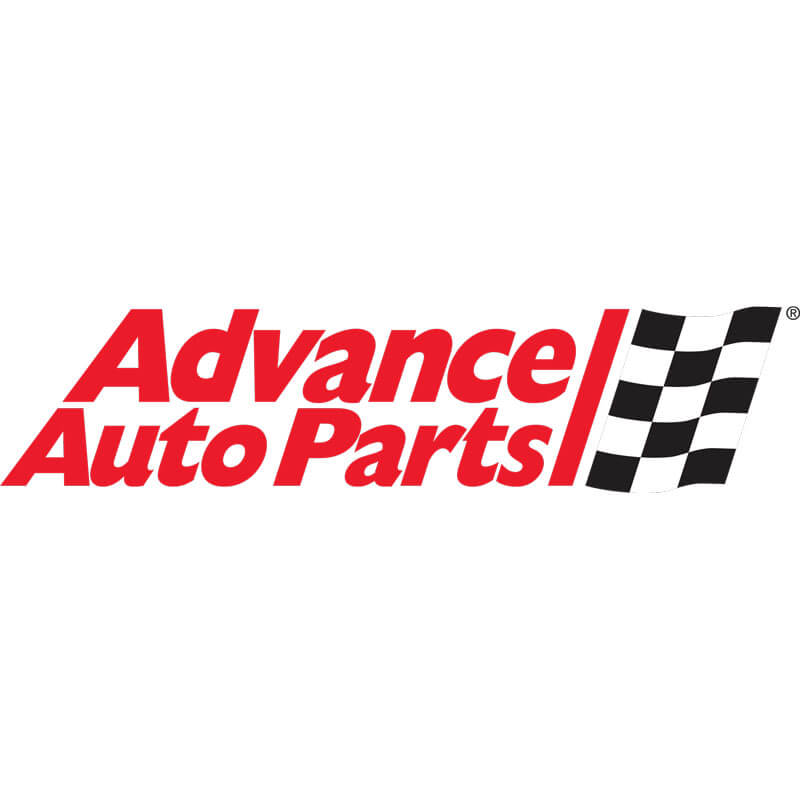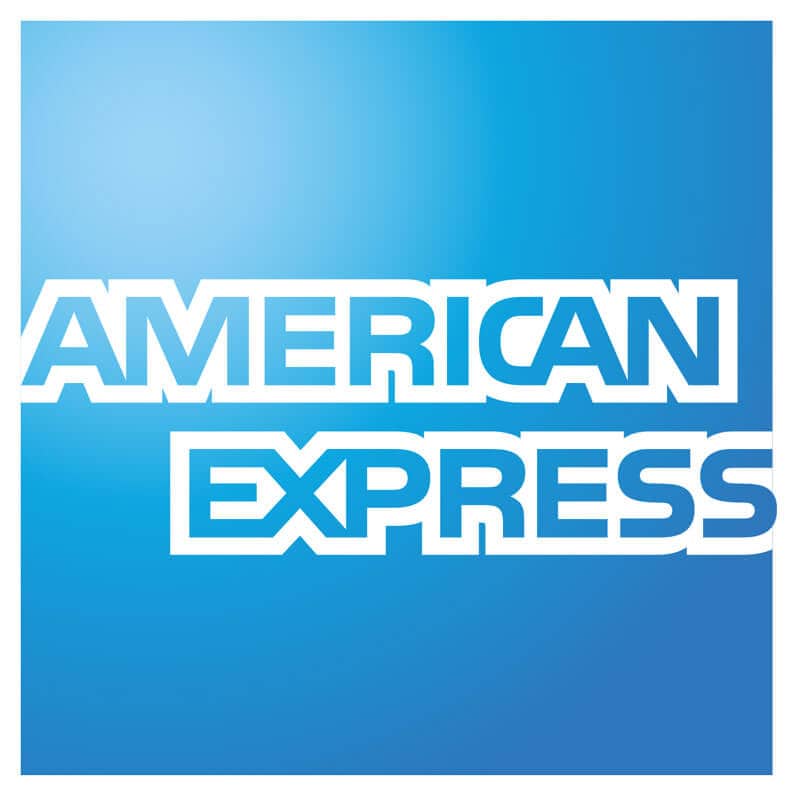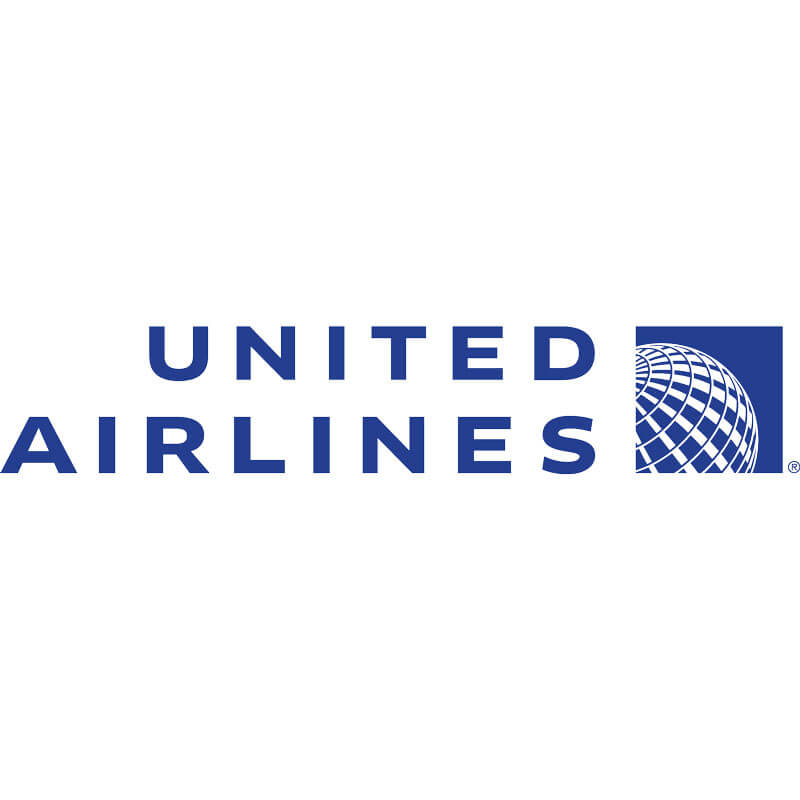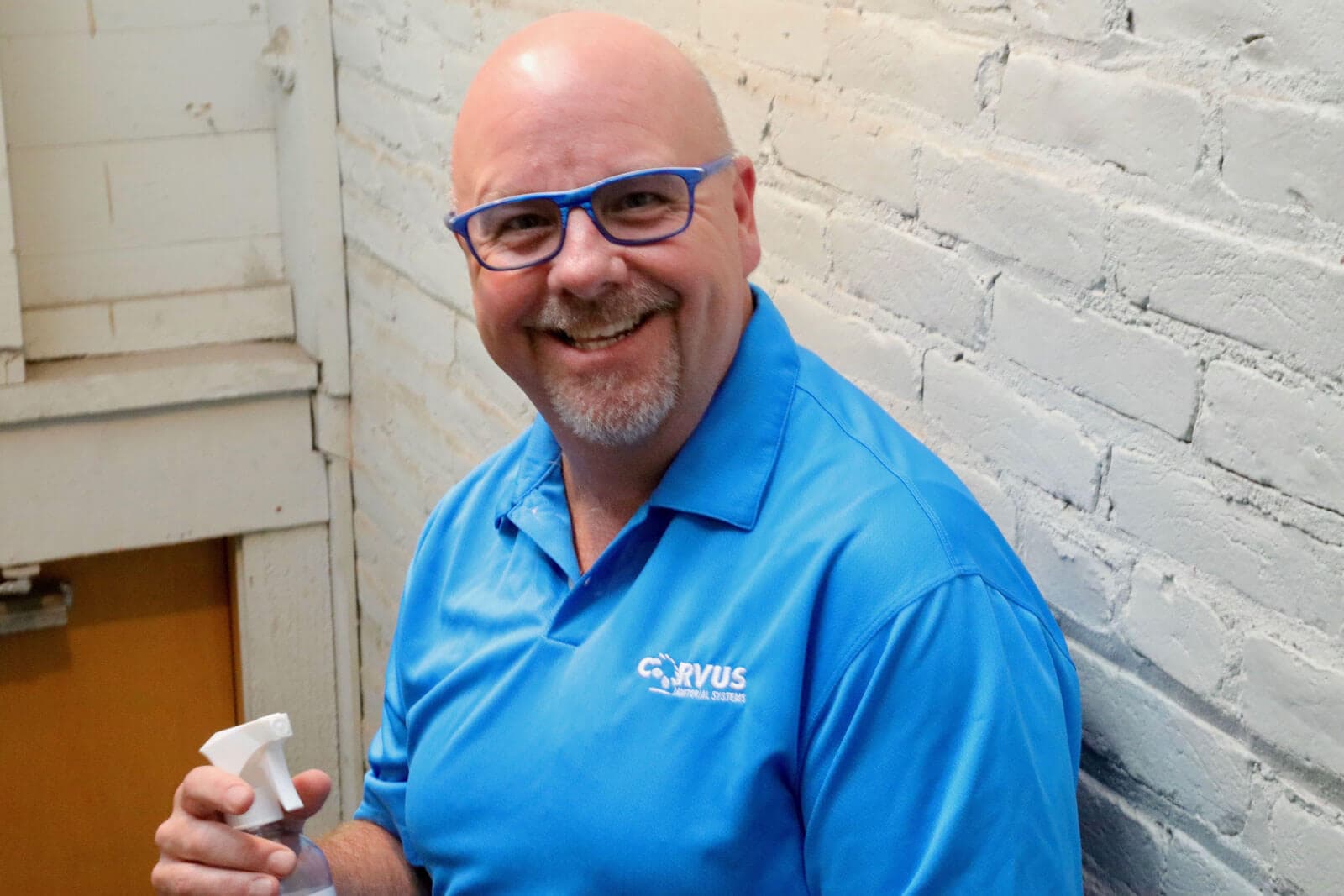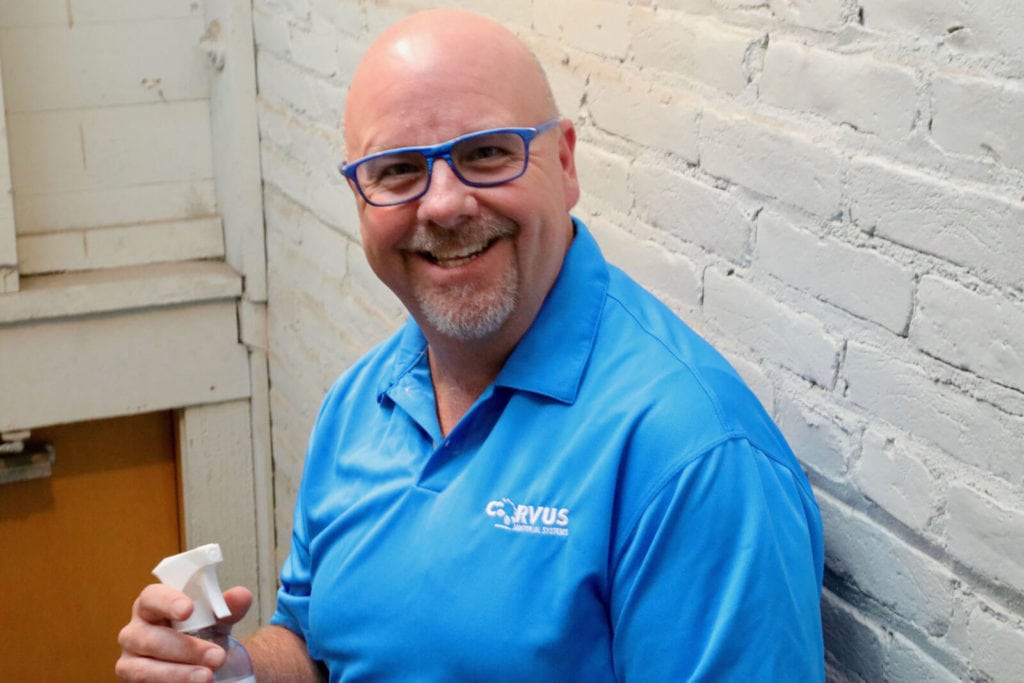 Cleaning corners
Not cutting them
Corvus cleaning is attentive to the details. Our office cleaning services are tailored to individual work spaces, needs, and requirements. Each client receives a customized office cleaning program based on items like material, office wear and tear, and industry related requirements to deliver guaranteed cleaning results.
Typical cleaning includes
Disinfecting

Disinfect spots that get touched frequently, including door handles, light switches, telephones, and keyboards.

Dusting

Dust and clean all horizontal surfaces in offices and cubicles: partitions, ledges, desks, tables, book shelves, file cabinets, and countertops.

Floor care

Sweep, dry mop, and damp mop all hard surface floors.
Vacuum all carpets and floor coverings.

Restrooms

Clean all bathroom bright work including faucets, dispensers, and trim.
Replenish paper supplies and soap.

Sanitizing

Sanitize bathrooms including toilets, urinals, sinks, doors, and partitions.

Trash

Empty all trash and recycle containers and replace liners.
Cleaning for health
Cleaning for appearance
Workers are more focused in a clean, hygienic, and uncluttered work environment. They're less stressed, less likely to catch a cold or flu virus which can linger on an unsanitized surface for up to 24 hours, and less likely to take a sick day. That fresh scent? That's the smell of comfort and productivity!
What our partners are saying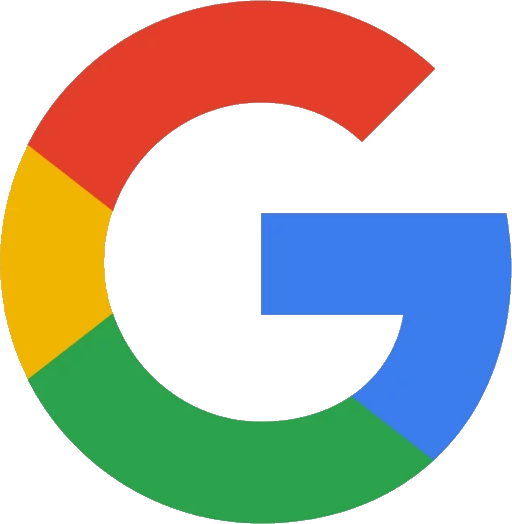 Sherwood
Commercial Cleaning Client U Storage
"These guys know how to get the job done! They stay late, work hard and leave nothing undone. Thank you for your dedication to the solution and great customer service. I would recommend to anyone. "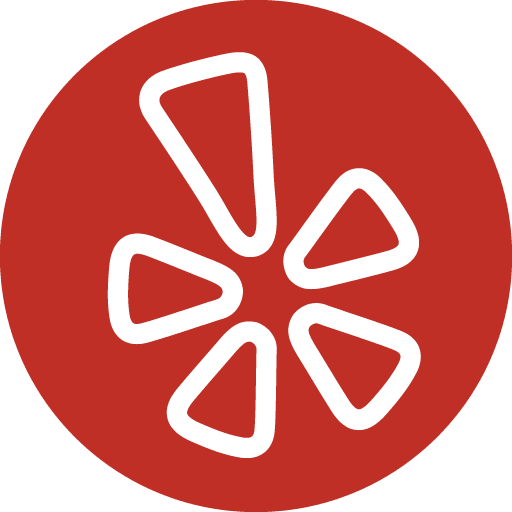 Ayisha Canant
Commercial Cleaning Client Little Rock
"Our offices have been very pleased with the services we receive from Corvus. They have been very accommodating to our office schedule, working around our hours, and are highly responsive when we have any issues."