Corvus Janitorial Systems is honored to have been named North American Customer of the Year in SugarCRM's 2021 Customer Breakthrough Awards.
Chris Pennington, Chief Customer Officer at SugarCRM, says, "Congratulations to our SugarCRM Customer Breakthrough Award winners for showcasing how Sugar solutions and services make the hard things easier for sales, marketing, and service. Even in the throes of a global pandemic, these customers were able to overcome disruption by leveraging technology to drive innovation and success in the most challenging of business circumstances…We're pleased to recognize these Sugar customers around the globe that are letting the platform do the work for next-level customer experience and business performance."
Corvus would like to extend a special thanks to our partners at Technology Advisors Inc. (TAI) for their years of extensive support in creating a robust, integrated, customized, and effective CRM platform. We look forward to many more years of partnership and growth with the Sugar and TAI teams – thank you for being great partners!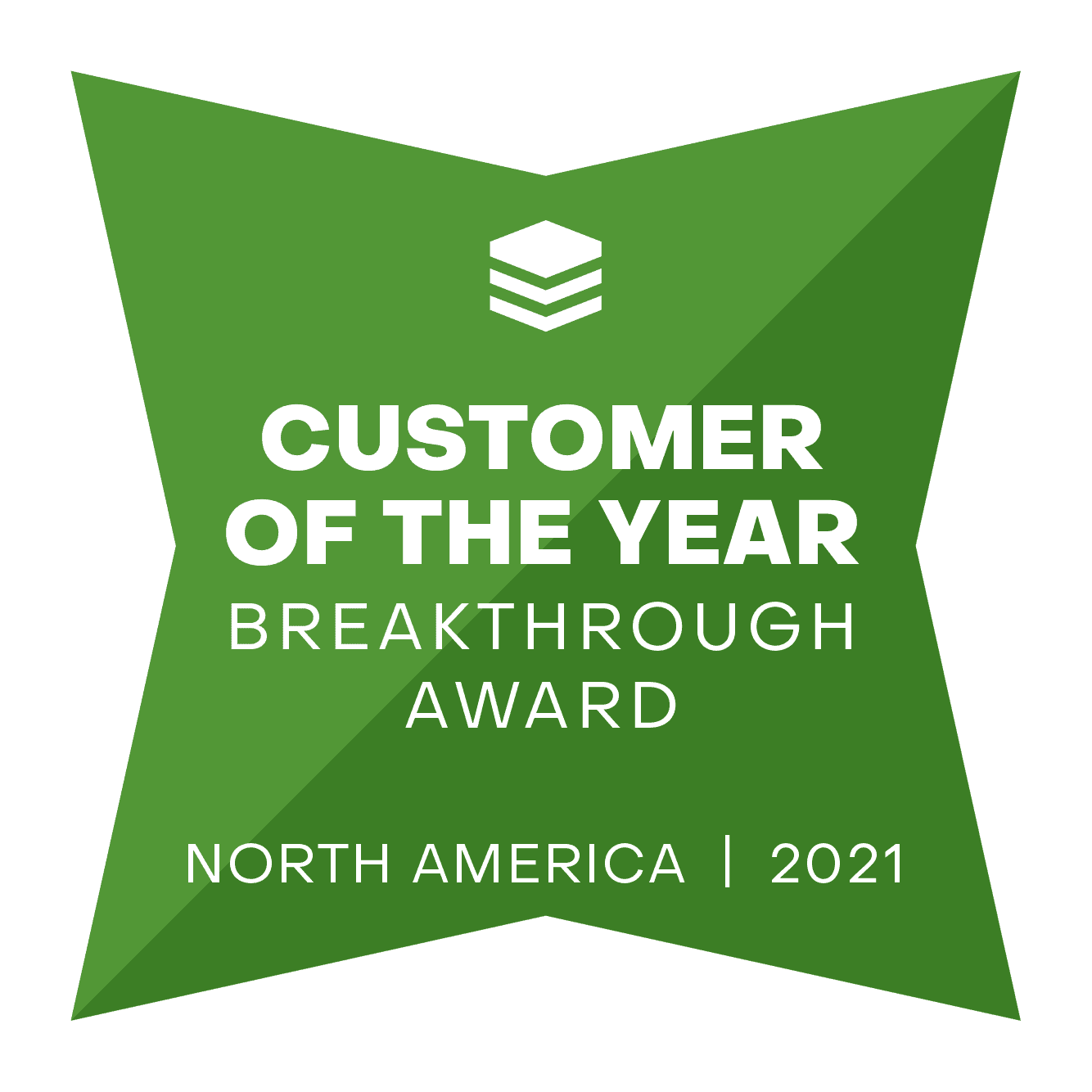 About SugarCRM
SugarCRM is how marketing, sales, and service teams finally get a clear picture of each customer to help businesses reach new levels of performance and predictability. Sugar is the CRM platform that makes the hard things easier. Thousands of companies in over 120 countries rely on Sugar to achieve high-definition CX by letting the platform do the work. Headquartered in Silicon Valley, Sugar is backed by Accel-KKR. For more information about SugarCRM, visit: www.sugarcrm.com.
About Technology Advisors Inc.
Technology Advisors, Inc. (TAI) is a software consultancy out of Chicago focused on digital transformation initiatives and CRM optimization. The goal of TAI is to help customers drive more revenue by successfully utilizing their software mix for automation, departmental alignment, and streamlined services. The firm has supported customers across the country with CRM adoption, training, customization, integration, and support for more than 30 years. To learn more about Technology Advisors, Inc. please visit https://www.techadv.com.