Corvus Janitorial Systems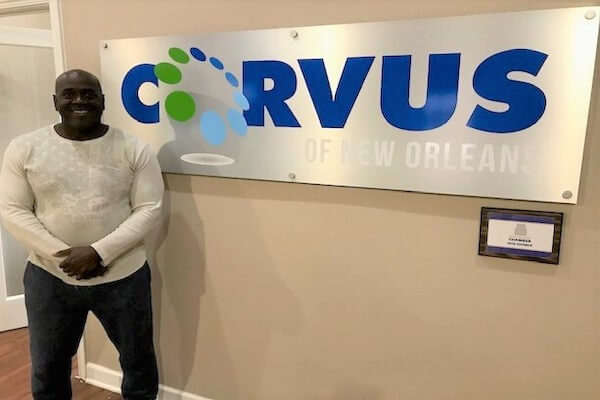 In just seven months, Mr. Valdery has brought consistency, attention to detail, charm, and a positive attitude to the New Orleans market.
We're here to help you get started or consult on solutions that best serve your business. Please complete the fields below to connect with a member of our team.