Create the best environment for patients and staff with Corvus cleaning services
When it comes to health, nothing matters more than hygiene and a sanitary environment. The first thing that patients notice when they walk into a healthcare facility is the cleanliness. In fact, over three quarters of patients surveyed said they would not return to a medical facility that had dirty restrooms! Just like any competitive industry, customer retention is vital to health care firms and a thorough clean from Corvus' franchisees will help your business improve its aesthetic image. We understand the importance of abiding by strict requirements regarding the cleanliness of health care facilities, and our fifteen years of experience have taught us how to exceed that standard. We know that sustaining the highest quality cleaning practices is vital to your operations, and our trained professionals are willing and able to provide the highest quality clean possible.
Day surgery/ outpatient centers
Hospitals
Dialysis centers
Dental offices
Veterinary centers
What our partners are saying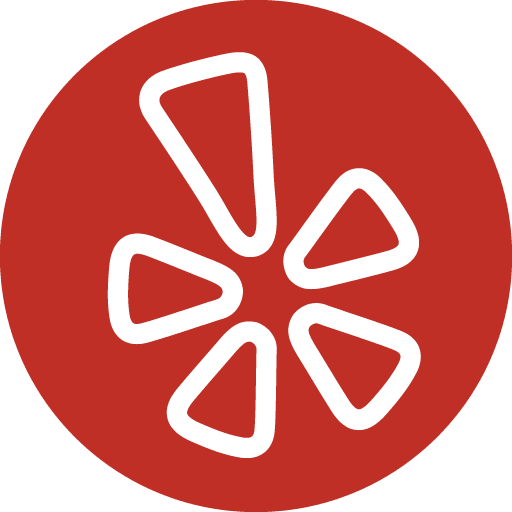 Bryan Eberly
Dialysis Facility Commercial Cleaning Client - Denver
"Corvus had been with our Dialysis Facility providing janitorial services since 2016. Awesome management and staff. Truly professional and courteous. They are willing to accommodate and adjust schedule accordingly depending on staff availability. Highly recommended, you won't be disappointed."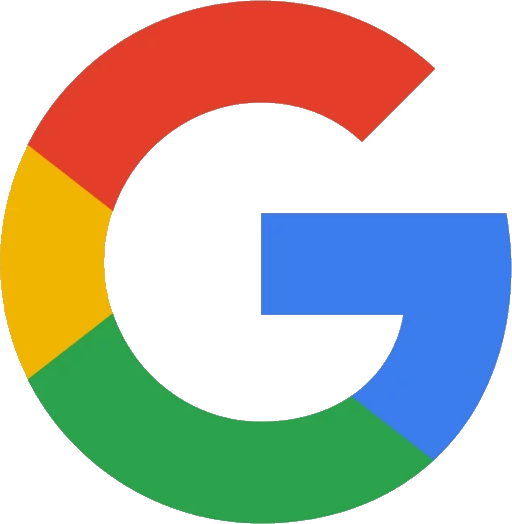 Naya Delval
Corvus Commercial Cleaning Client Medical Profession
"Great service, great people, great prices I highly recommend Corvus for your medical facility or doctors office they take a lot of pride on what they do."