A clean workspace is a
safe workspace
Cleaning an industrial or manufacturing plant is not the same as cleaning other types of facilities. Industrial and manufacturing plants, especially their floors, can take a beating during day-to-day operations. At Corvus, we understand that these facilities have different needs than facilities in other sectors, and we accommodate our cleaning practices to your facility. We recognize the need for extreme care around sensitive equipment and instruments. Corvus' Franchised Businesses are attentive and use the right tools and processes for your facility's needs.
Break rooms
Locker rooms
Day-porting between shifts
Transitional areas
What our partners are saying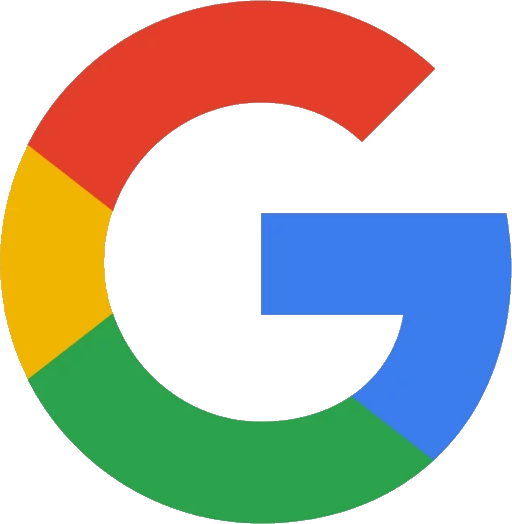 Michael Davis
International Casings Group - Chicago
"I highly recommend Corvus Janitorial Systems! They are professional, hard-working, reliable and accommodating to my organization's schedule. Marcus, always goes above and beyond in many ways, and is extremely friendly and trust-worthy. I cannot recommend Corvus Janitorial Systems enough!"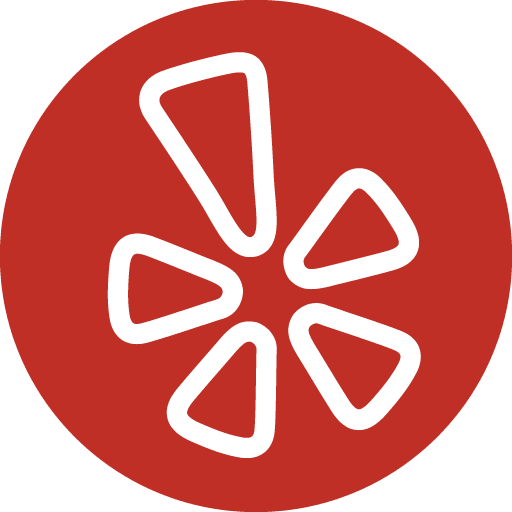 Melissa Wilkinson
Graham Packaging Company - New Orleans
"Graham Packaging Company have been using Corvus Janitorial Services since Spring of 2017. We are extremely satisfied with the cleanliness of our plant. The franchise owner is respectful and ensures that everything is cleaned and all supplies are stocked for use everyday. We are proud to say that "Corvus Is the Best Cleaning Company We Have Ever Used."