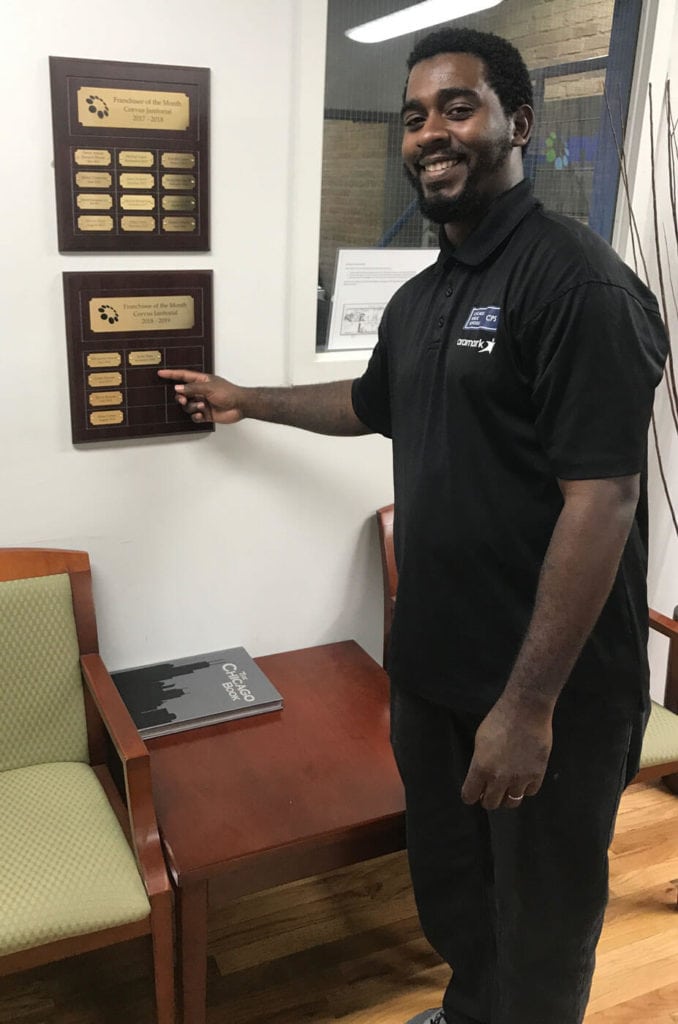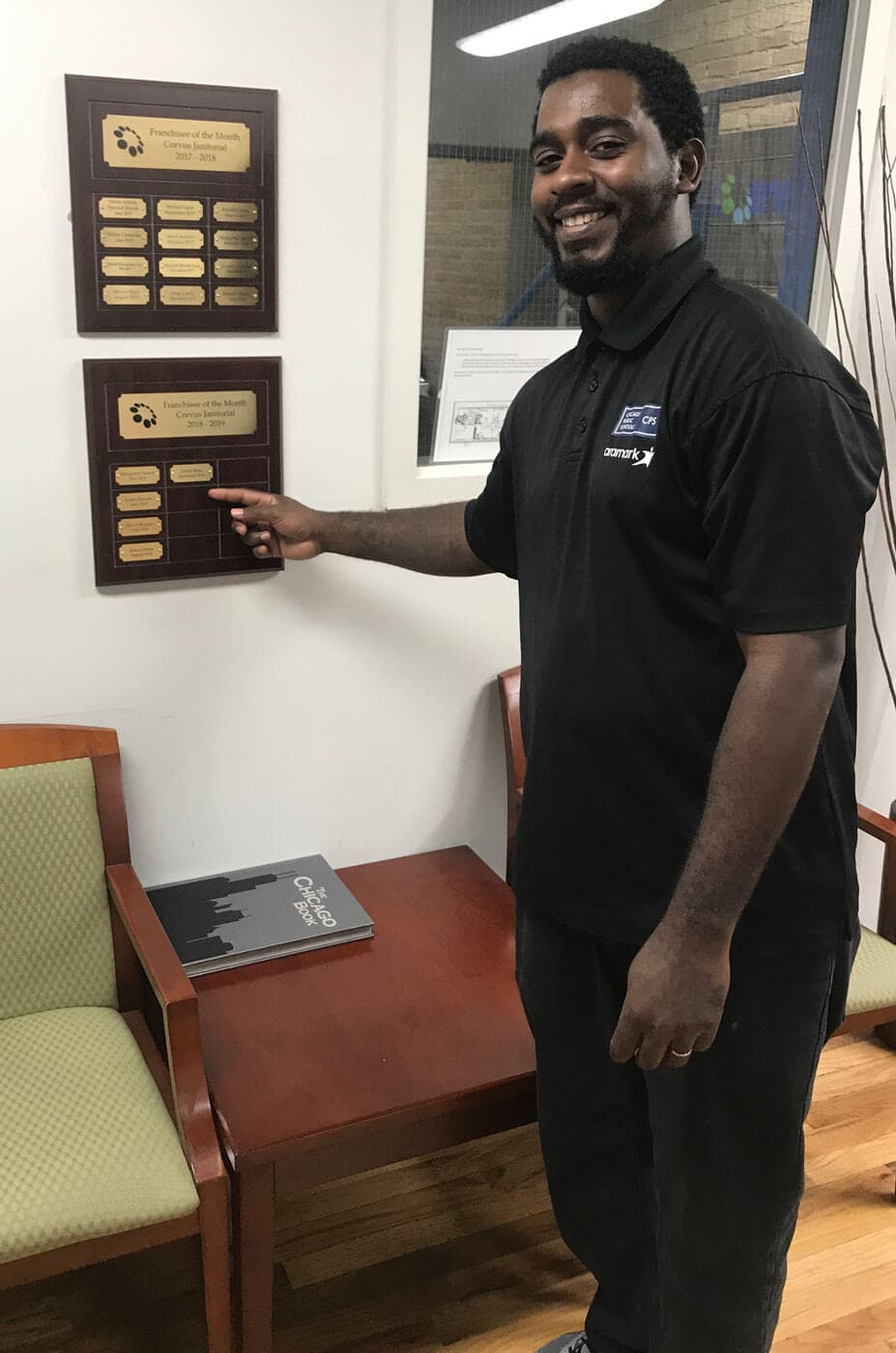 Changing career paths to cleaning?
There are many reasons that people decide to change career paths. Do you dread going to the office everyday? Do you feel like you don't make enough money? Or, perhaps you simply can't stand answering to your boss everyday. The average person will change jobs about 12 to 15 times over their lifetime, so changing careers is not an outlandish thought at all. If a career change is something that interests you, buying a janitorial franchise may be something for you to consider.
What is a cleaning franchise?
A cleaning franchise provides entrepreneurs with marketing, sales, financing and support, empowering the franchise owner to focus on growing their cleaning business. Everyone has seen janitors at work, but what most people don't realize is that there is a very high probability that these janitors own their own businesses. A janitorial franchise is bought by the franchisee. With their purchase, the franchisee receives a recognizable brand, financing, equipment, client contracts, and support. One of the hardest things about owning a cleaning company is obtaining clientele. At Corvus, we provide franchisees with a vast number of contracts upon purchase of a franchise.
Success of janitorial service Franchises
When you decide to become a franchisee in the janitorial services industry, you are becoming part of something that has proven time and time again to be a success. The cleaning services industry is expected to grow 6% through 2026. The demand for janitorial services remains high, even in times of economic turmoil. Cleaning is an integral part of every company, and many times cleaning services are taken care of out-of-house. A Corvus Franchisee is able to sit back and enjoy being their own boss while the marketing, prospecting, and contract acquisition is taken care of. Franchisees can find comfort in the strength of the cleaning services industry; as long as franchisees work hard, there will be money to be made.
If you are over your job or career, it may be time to look into becoming your own boss and buying a cleaning franchise. The world is yours, so take a step towards a more fulfilling life with Corvus; you won't regret it. Corvus Janitorial humbly invites you to join our network of franchisees. For more information on franchise opportunities, call 1-888-894-5345 or visit the Corvus website for franchise opportunities.